UCPD searches for suspect involved in on-campus attempted robberies, kidnappings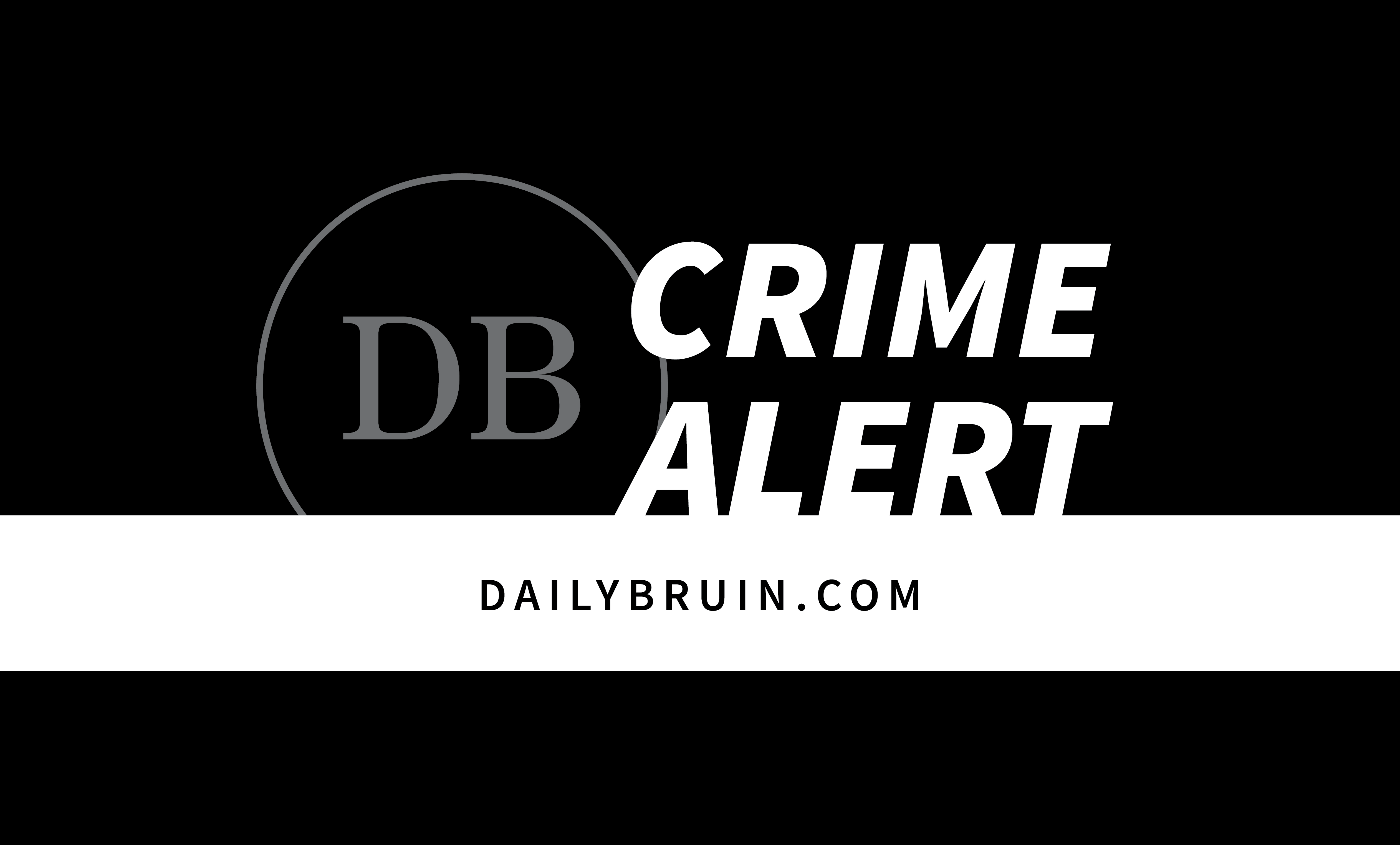 UCPD is searching for a suspect involved in multiple on-campus attempted robberies and kidnappings Sunday afternoon.
The first incident took place near Parking Structure 1 around 4:30 p.m. and another occurred near Parking Structure 7 around 6:45 p.m., according to a UCPD crime alert sent Monday afternoon.
In both cases, the suspect reportedly grabbed the victims, demanded money, refused to let them go and threatened to take the victims to another location. The suspect also claimed to be armed.
The victims are UCLA students, according to the crime alert.
Officials described the suspect as a 25 to 40 year old Black man with a slim build and short dark hair wearing a dark blue shirt and light blue jeans. The suspect also held an orange or red blanket with him during the second incident.
One victim, from the second incident, suffered injuries to her hand. The victims were able to free themselves in both cases.
This case is currently under investigation. Anyone with information can call UCPD at 310-825-1491.