Student group Medical Aid Initiative promotes sustainability in health care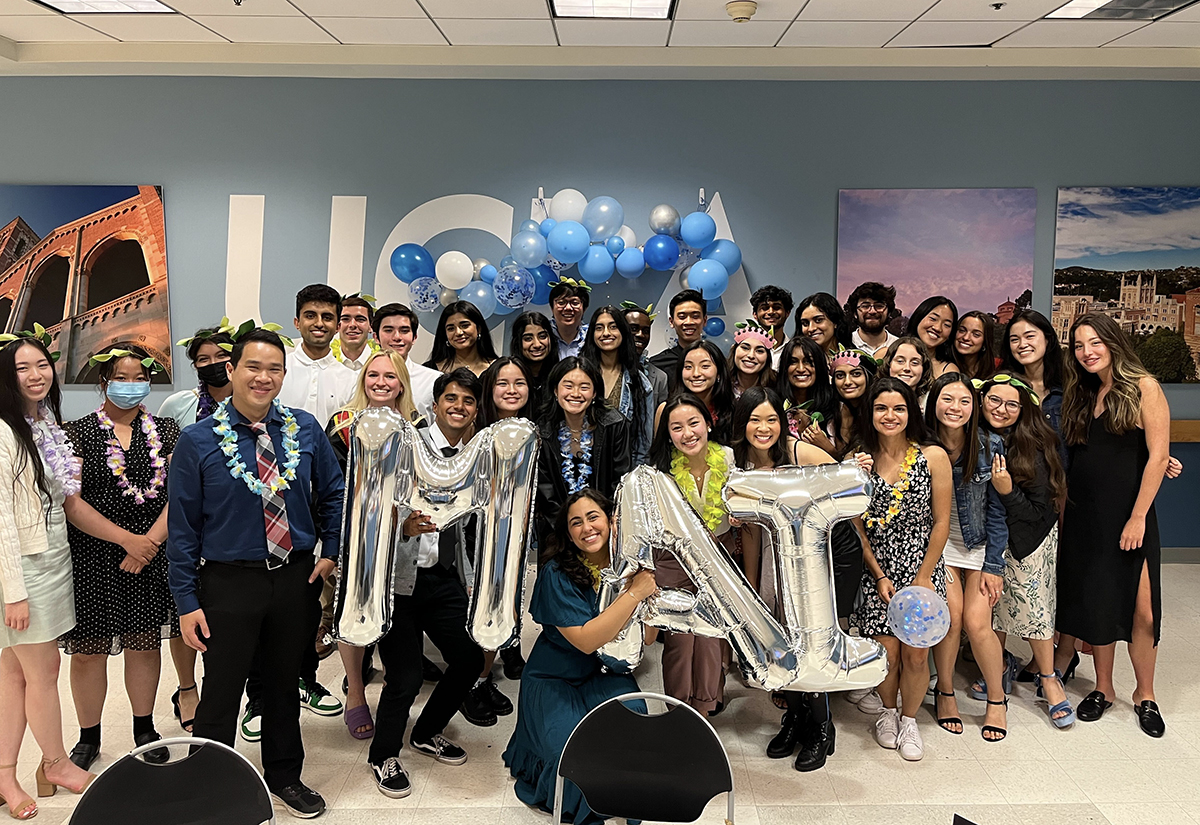 Pictured are members of the Medical Aid Initiative, a student organization helping to reduce medical waste by redistributing surplus medical supplies from across the UCLA Health system. (Courtesy of Lisa Yan)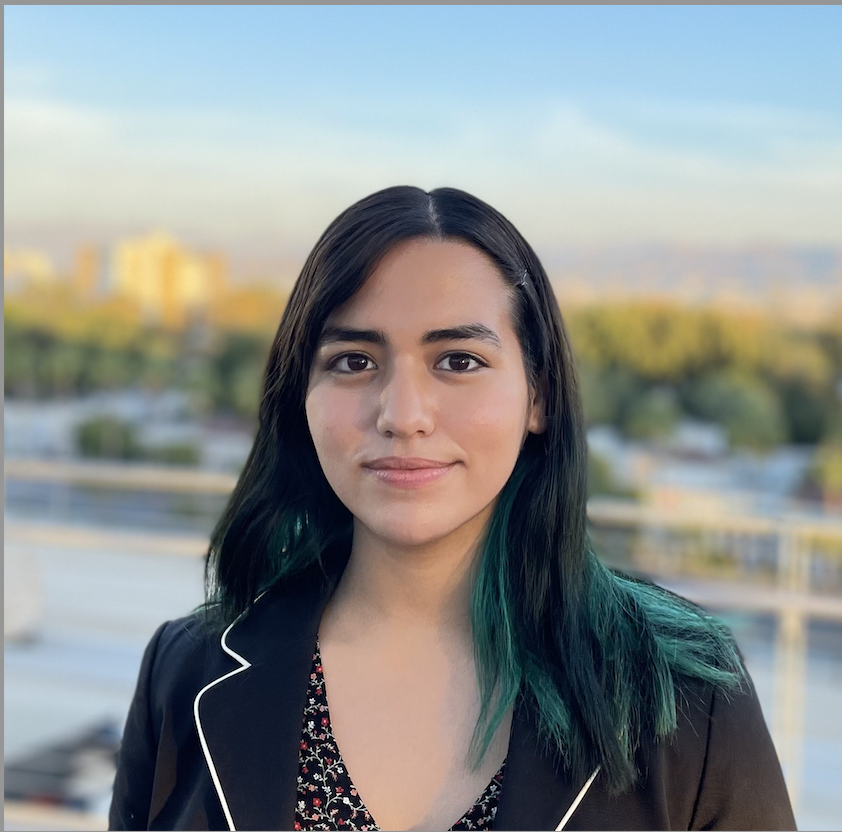 Students are working to reduce medical supply waste and improve sustainability in partnership with UCLA Health.
Medical Aid Initiative is a student organization that works to collect, organize, store and donate surplus medical supplies across organizations associated with the UCLA Health system. The group follows the tenet of working toward sustainability, distribution and awareness, said Naren Ramesh, a fourth-year microbiology, immunology and molecular genetics student and the president of MAI.
Every year, hospitals purchase thousands of pounds of surplus medical supplies that often stay on shelves until they expire and end up in landfills, Ramesh added. According to the New York Times, an estimated $760 billion of medical waste is produced per year. One 2019 study in the Journal of the American Medical Association found that waste accounted for about 25% of total health care spending.
"This idea of medical sustainability is not something that is at the forefront of a lot of people at the health side of things," Ramesh said.
The UCLA Health materials management department works with MAI to collect medical supplies that are expired or close to expired, he said, adding that they generally avoid donating expired supplies except for the purposes of educational groups or communities abroad that are desperately in need of the supplies. The supplies are taken into storage and sorted by student members of MAI, who each take three-hour shifts four times a quarter in local warehouse spaces provided by UCLA Health. New deliveries of donated materials arrive to MAI as soon as a current delivery is cataloged and stored, Ramesh said.
Rachel Xu, a second-year molecular, cellular and developmental biology student and MAI's director of external relations, said the organization has so far donated about 6,000 pounds of medical supplies across 20 different countries and saved its recipients about $400,000 in medical supply expenses. In the past year, MAI has donated supplies to various groups domestically and internationally, including a local high school, laboratories, medical education groups and Ukrainian hospitals in need of extra supplies as a result of the Russian war on Ukraine.
"These are supplies that have not been used on any patients. They're usually unopened, unused, and we take these supplies and we distribute them to organizations that go all across the world," Ramesh said.
Even if certain expired materials cannot be used for medical treatment, they can be used for training the next generation of physicians, said Thalia Nguyen, a second-year pre-psychobiology student and MAI's director of warehouse management. For example, MAI works with the UCLA School of Nursing to donate supplies for simulation labs, Ramesh added.
MAI has also been working to spread awareness of its services with members of UCLA's office of sustainability and its contacts working in business development with UCLA Health, Ramesh said. The organization is also hoping to soon help another University of California campus begin their own MAI and expand beyond the UCLA area, said Simer Bal, a second-year pre-human biology and society student and director of publicity and socials of MAI.
The student organization also keeps an updated website that offers a look into its warehouse inventory for organizations looking to request a donation from MAI.
Students said they enjoyed the opportunity to learn more about medical supplies and sustainability.
Bal said the organization has student members interested in a variety of fields, from business and marketing to public health. Sustainability is a larger issue that affects everyone, she added.
"Not only (do students) get the chance to learn more about different medical supplies and what they're used for, but also the extent of this issue of medical sustainability and the steps and initiatives that need to be taken to resolve this issue, at least at a community level, and then expanding it beyond," Bal said.
MAI exposes students, who are also potential future physicians, to the idea and reality of sustainability in health care. The group also plans to present at the Los Angeles Global Health Conference this year and emphasize sustainability awareness, Xu added.
Nguyen said MAI comes across a large range of items while working with donations, ranging from surgical kits, packets of sutures and latex gloves to catheters and bone cement.
Sydney Laramie, a fourth-year physiology student and executive director of internal affairs for MAI, said she has enjoyed being able to see the same kinds of medical supplies she has seen and handled in the warehouse in action while learning in a medical context.
Molly McAndrew, a second-year neuroscience student and member of MAI's external relations committee, said she had not considered the issue of sustainability in medicine prior to joining MAI.
"That wouldn't have crossed my mind when you're in pre-med classes at UCLA. It's not something that is focused on," McAndrew said. "But it's something that I've definitely now learned to appreciate more and even bring up in those kinds of discussions about what the future of medicine will look like."
Montemayor is the 2022-2023 News editor. She was previously the 2021-2022 features and student life editor, a News reporter, Photo contributor for the news beat and Arts contributor. She is also a third-year global studies student at UCLA.
Montemayor is the 2022-2023 News editor. She was previously the 2021-2022 features and student life editor, a News reporter, Photo contributor for the news beat and Arts contributor. She is also a third-year global studies student at UCLA.