Opinion: Proposition 28 will provide much-needed arts funding in public schools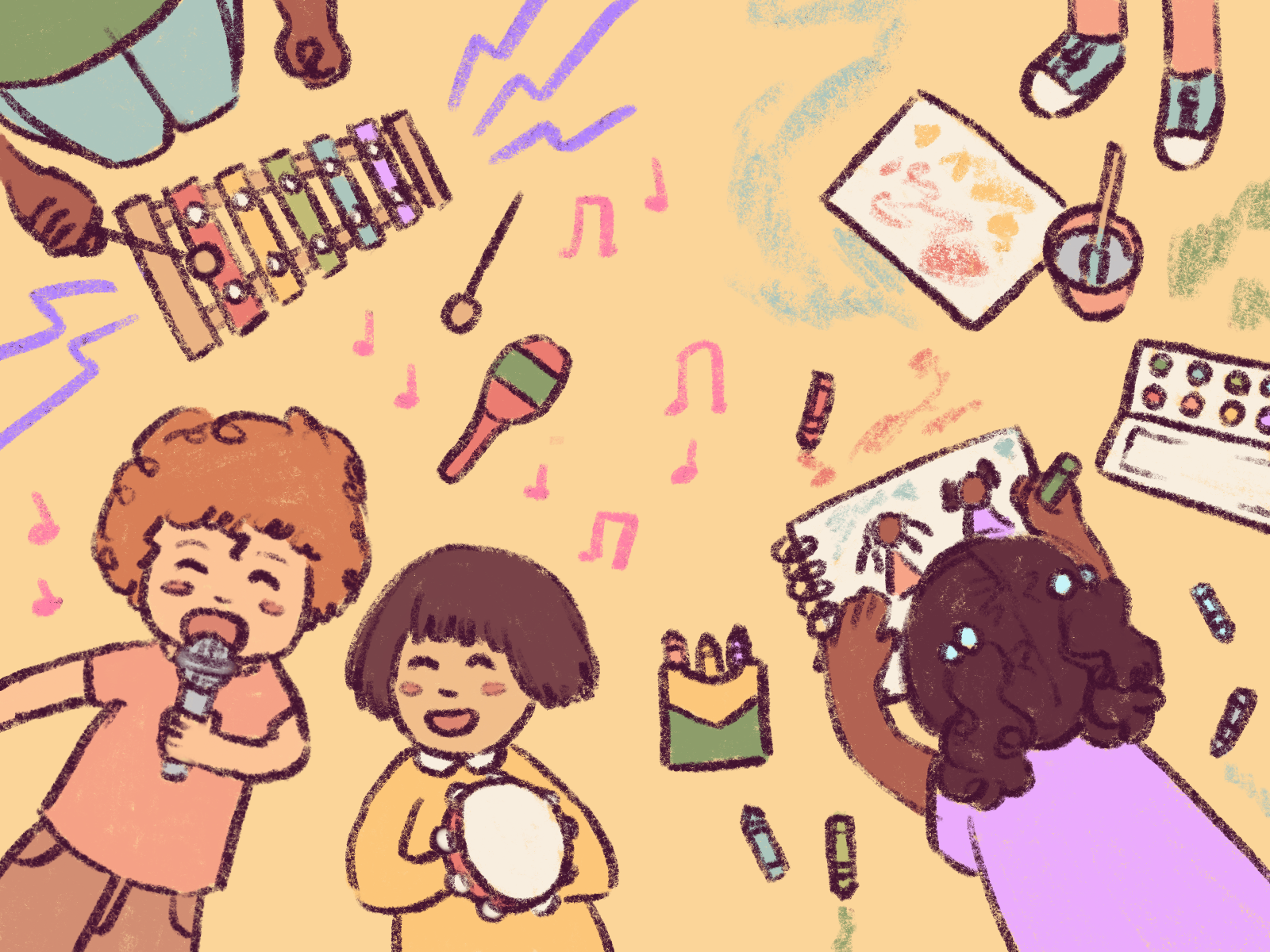 (Isabella Lee/Illustrations director)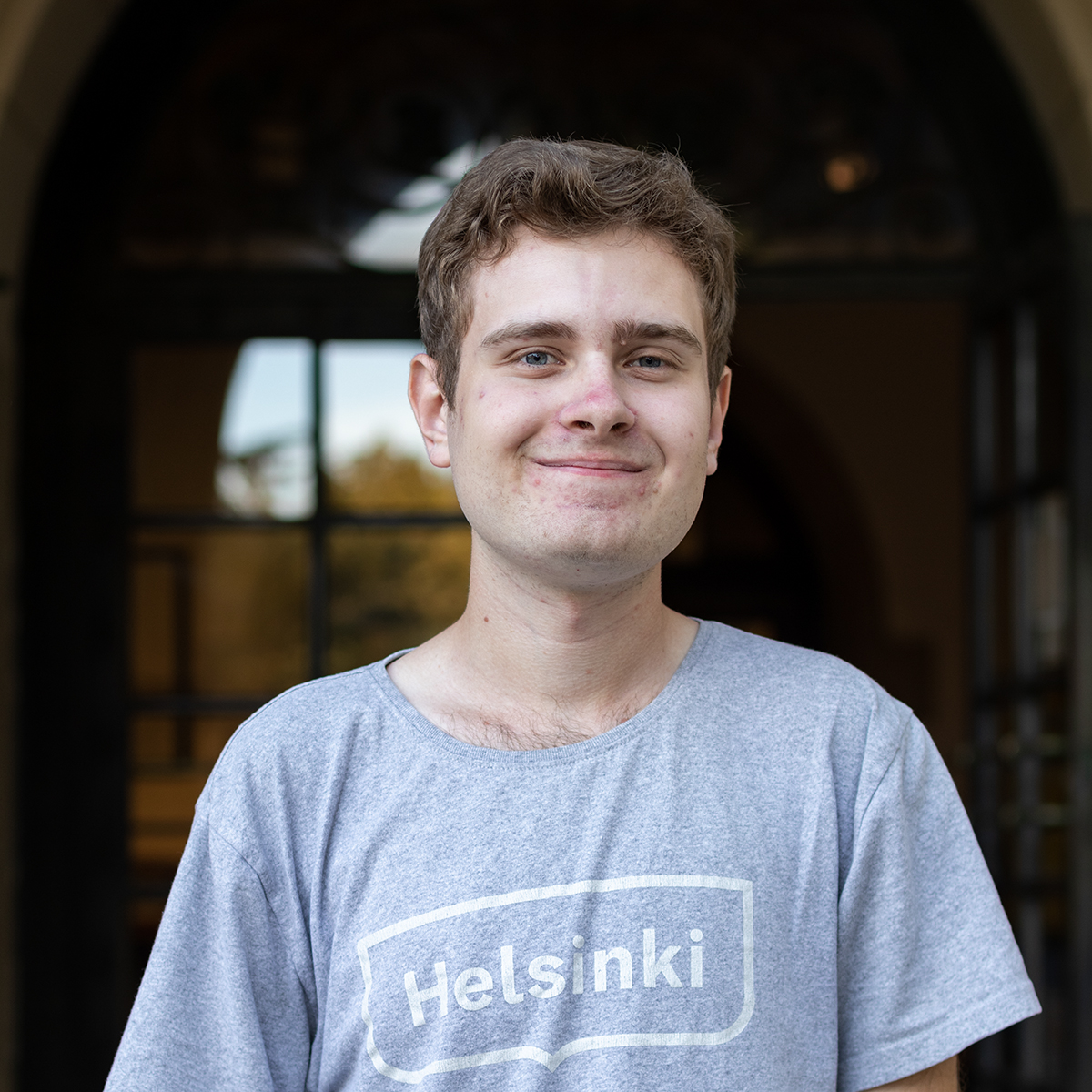 In California, many public schools lack funding for their art programs. Fortunately for residents of the Golden State, there is hope: It's called Proposition 28.
If enough Californians vote "yes" in this week's election, Proposition 28 would allocate additional funding each year for arts programs at California public schools. The amount of additional funding, equal to 1% of the state's minimum K-12 education budget from the previous year, would represent a billion-dollar increase for these programs.
While Proposition 28 doesn't impact current UCLA students, the funding it proposes to give to public school arts programs will give future UCLA students a head start in becoming the well-rounded global citizens our university aims to create. For the sake of future Bruins, our community should support the measure.
The current state of arts programs in California was recently examined in a 2022 study published by SRI International. According to the study, only 11% of California schools provided courses in visual arts, dance, theater and music in 2020, in line with the state's education regulations. This statistic hasn't changed since the last school survey SRI International did in 2006.
Nearly twice as many schools didn't offer courses in any of these disciplines.
Sophie Esherick, a third-year microbiology, immunology and molecular genetics student, went to a high school in California with limited access to arts programs.
"We didn't really have an art program to begin with," Esherick said.
She added that her school's art and music classes required students to bring their own supplies, including instruments and models, because of a lack of funding.
Second-year computational and systems biology student Anoushka Bhat is one of the leaders of Henna with a Heart at UCLA. At her high school, Bhat founded a similar club based around henna, a form of body art, but had to fund it independently from the school.
"I had to discover my medium of art myself," Bhat said. "More exposure to different mediums other than the traditional ones would also be nice."
Arts education programs in California are particularly underfunded in elementary and middle schools. According to the SRI International study, California elementary schools significantly lagged behind the national averages from over a decade ago when it came to having dedicated rooms with supplies for the arts.
While Californian high schools do generally have well-known programs, there are wide disparities among these programs, particularly for ones at smaller schools and in rural and lower-income areas.
While school arts programs have typically been valued less than other subjects, they still provide many benefits for students. According to a study from Rice University's Kinder Institute for Urban Research, participation in arts programs increases students' academic engagement, social development and aspirations to go to college.
Arts courses can also give students a healthy and creative outlet they might otherwise not have. For example, Bhat said art has always been a therapeutic outlet for her.
In addition, being able to express oneself is also very important for students during a critical formative period of their lives. Irene Chung, a first-year psychology student, noted the value of such programs at their high school, where there was a well-funded arts program.
"My school was incredibly LGBTQ-friendly. Having a large arts department really, I believe, encouraged people to be much more expressive in terms of their looks, embracing their identity and more," Chung said.
Arts programs also provide students with the opportunity to explore different passions and interests. Los Angeles, one of the principal cultural centers in the United States, was itself built by many of those who chose paths in the visual and performing arts. Giving more students avenues for self-expression and creativity can only be positive in allowing them to play a role in California's cultural output.
The value of arts programs in schools is so self-evident, even modern partisan America can agree on it. More than 90% of Americans surveyed believed the arts should play an important role in K-12 education, according to the Americans for the Arts organization.
It is time California appreciates this value and ensures the arts receive the funding they need.
It's time for Proposition 28.
Greamo is a 2022-2023 assistant Opinion editor. He was previously an Opinion columnist. He is also a second-year history student from Washington, D.C.
Greamo is a 2022-2023 assistant Opinion editor. He was previously an Opinion columnist. He is also a second-year history student from Washington, D.C.