Opinion: UCLA's use of Detect raises freedom of expression concern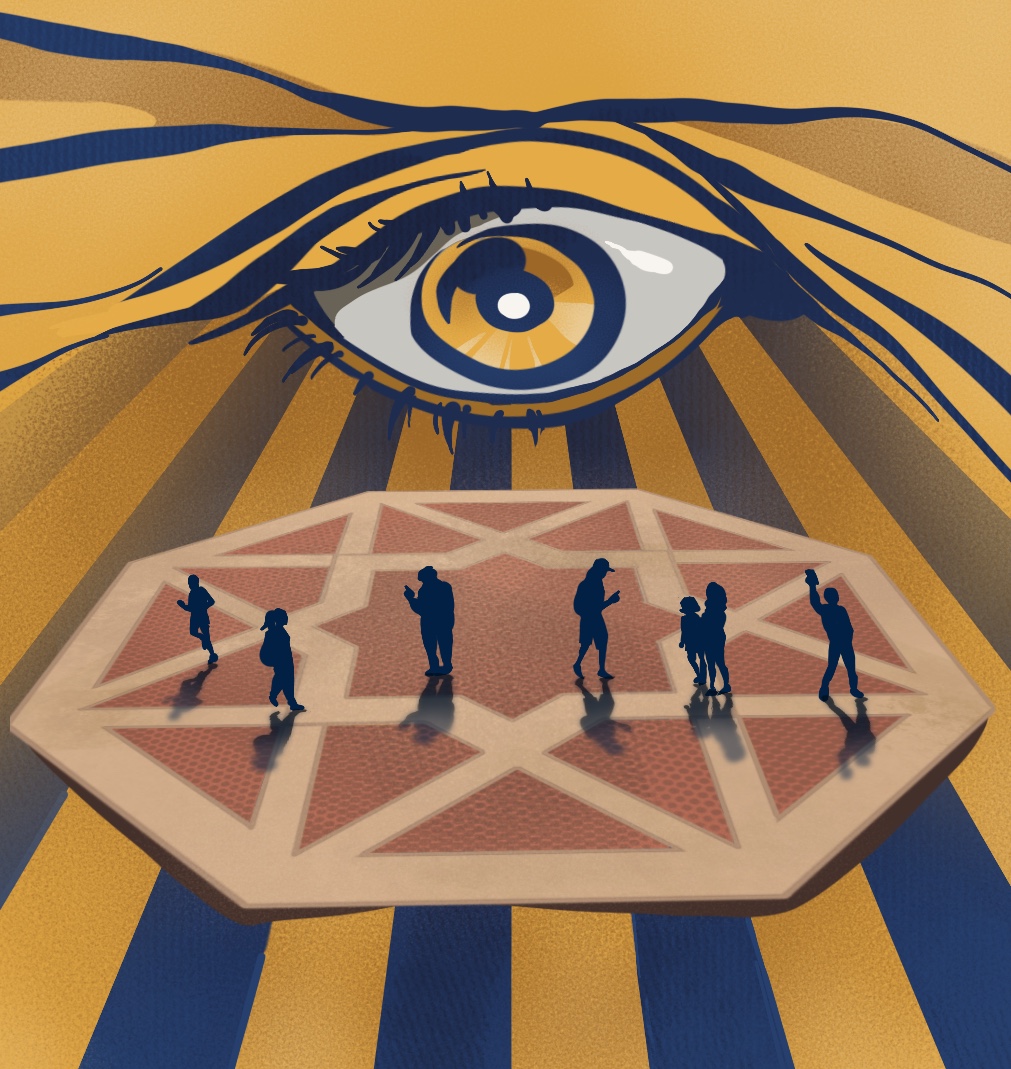 (Maddie Rausa/Daily Bruin)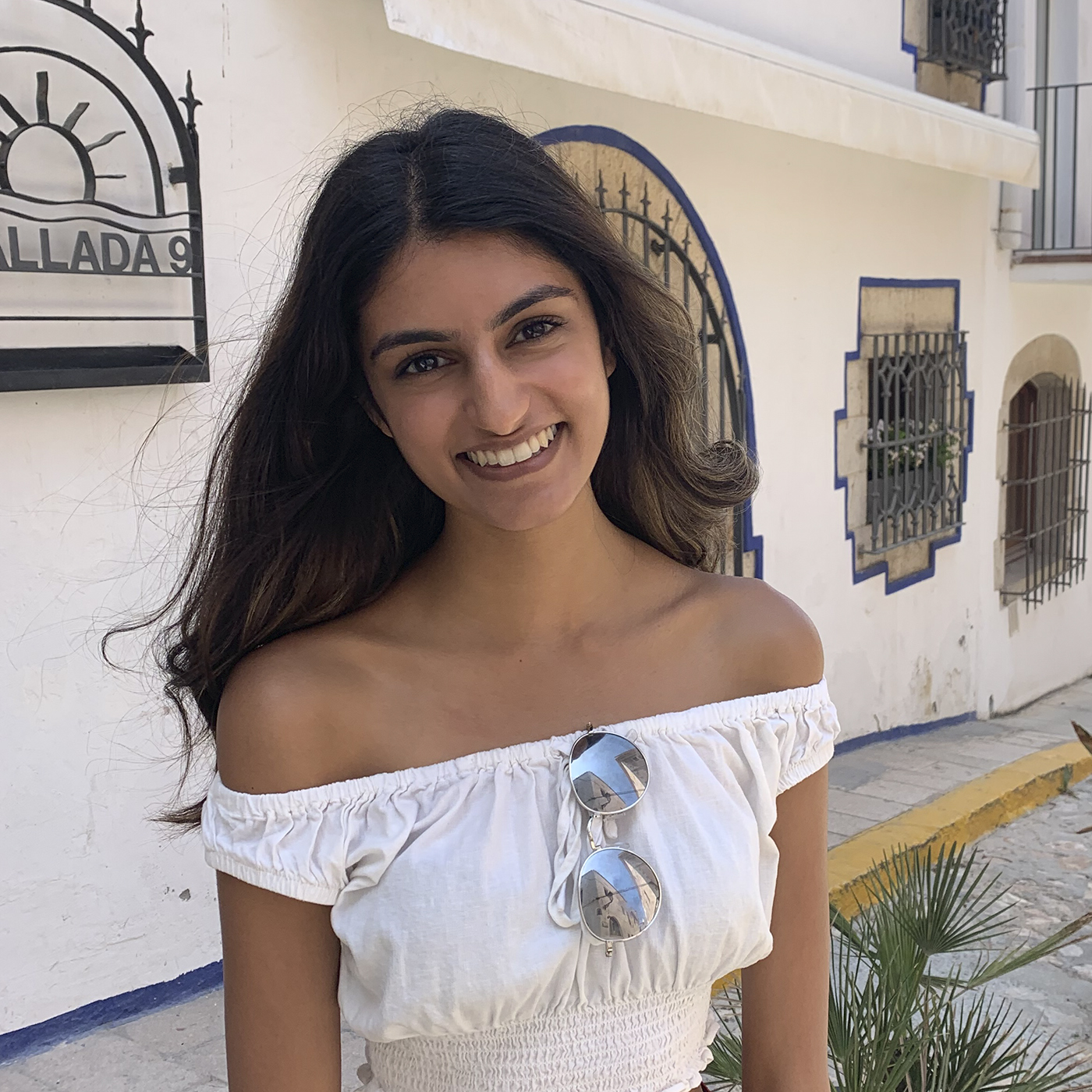 Correction: The original version of this post incorrectly stated Detect was used at UNC to monitor abortion protests in 2015. In fact, Detect was used at UNC to monitor protests against UNC's confederate monument in 2018.
This post was updated Nov. 5 at 11:07 p.m.
A new and shocking report revealed UCLA has been secretly surveilling its students' activities online.
The report, released by The Dallas Morning News, tracked universities' use of Detect, previously named Social Sentinel, to obtain information from students' social media accounts. Apart from UCLA, other universities implicated in the report included the University of North Carolina at Chapel Hill, the University of Texas at Dallas and UC Davis.
While UCLA stated it did not use the information to monitor student protests such as the sit-in at Murphy Hall, Detect promotes itself as a tool to monitor protests along with harmful threats.
The campus has had its share of threatening messages. Last year, for instance, ex-lecturer Matthew Harris released a mass shooting manifesto targeted at members of the philosophy department.
While monitoring threats may be a way to protect the campus, UCLA's blatant lack of transparency breaks the trust between the administration and the student body.
"The question that you have to ask is, what are the security benefits that you're getting from this, and is that trade-off worth it?" said Michael Karanicolas, the executive director at the UCLA Institute for Technology, Law and Policy. "In general, transparency and accountability are fundamental for fostering trust. To the extent that students feel threatened by this technology, or students who are more at risk of surveillance feel unsafe as a result of knowing that this technology is being implemented, purchasing and rolling it out without a proper consultation and announcements doesn't help."
UCLA's disregard for its students' trust and general visibility paints a clear picture of the school's lack of care for its student body.
But perhaps more importantly, Detect's overstepping of social media monitoring raises concerns about students' ability to speak freely on campus.
When freedom of expression is threatened on a college campus, students lose potential access to safe spaces for free thought and discussion. After all, college is where free speech and individual thought are meant to blossom. Instead, UCLA has stunted this growth.
"It's a really bad look for a university that's supposed to be about developing critical thinking and about experimenting with ideas," said Mark McKenna, Faculty Co-Director of the UCLA Institute for Technology, Law and Policy. "The gathering [of data] itself creates a culture of surveillance over all kinds of activity that then also supports the secondary market where these companies do this all the time."
At UNC, Detect was used to monitor protests against UNC's confederate monument in 2018. At North Carolina Agricultural and Technical State University, university officials used Detect to monitor a student's rape allegation. But the number of universities using Detect is unknown – and could be upward of 100.
Multiple concerns have been raised about remote proctoring services, via software such as Respondus, violating student privacy. Universities, supposedly safe spaces for students, are now arm in arm with tech giants facilitating the alarming rise in data collection from any and all websites students access.
"There have been instances where notification from Detect resulted in UCLA's Consultation and Response Team or Behavioral Intervention Team engaging with members of the UCLA community whose posts indicated they may pose a risk of harm to themselves or others," said UCLA spokesperson Bill Kisliuk in an emailed statement. "The university has then reached out to those individuals to provide resources and support."
While attempts to monitor for threats to the campus or students' well-being are more than understandable, the absence of transparency and disregard for privacy are not. Already marginalized students will have more reason to fear an unsafe environment on campus, and students will be made to feel as though they cannot express their opinions. These breaches of student privacy and expression show the university's lack of concern for student growth.
This unacceptable behavior on the university's part is disheartening, but not surprising.
Freedom of expression has always been a pillar of the college experience, and UCLA has completely dismantled that.
If UCLA's administration wants to continue working with data collection companies, it must first be open and honest with its student body.