UCLA holds cross-campus Hispanic serving institution forum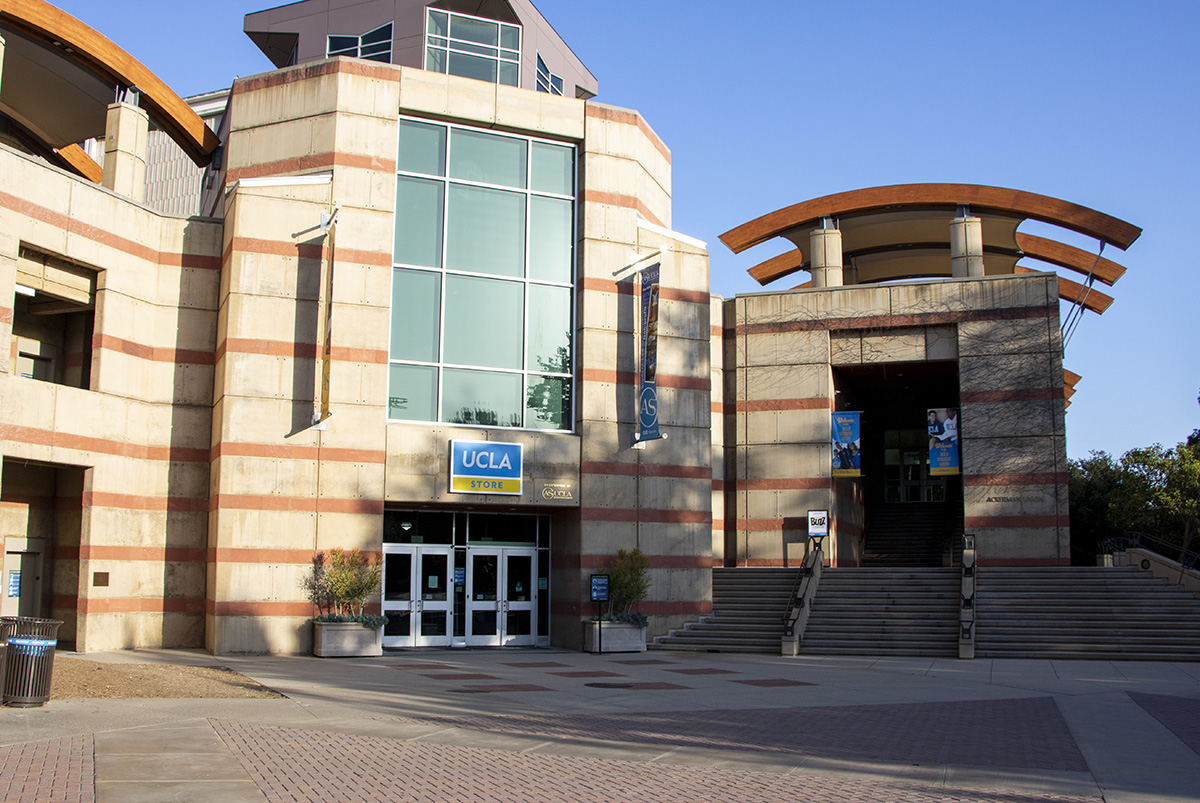 Ackerman Student Union is pictured. UCLA hosted a forum for community members to discuss the goal of becoming a Hispanic-serving institution. (Daily Bruin file photo)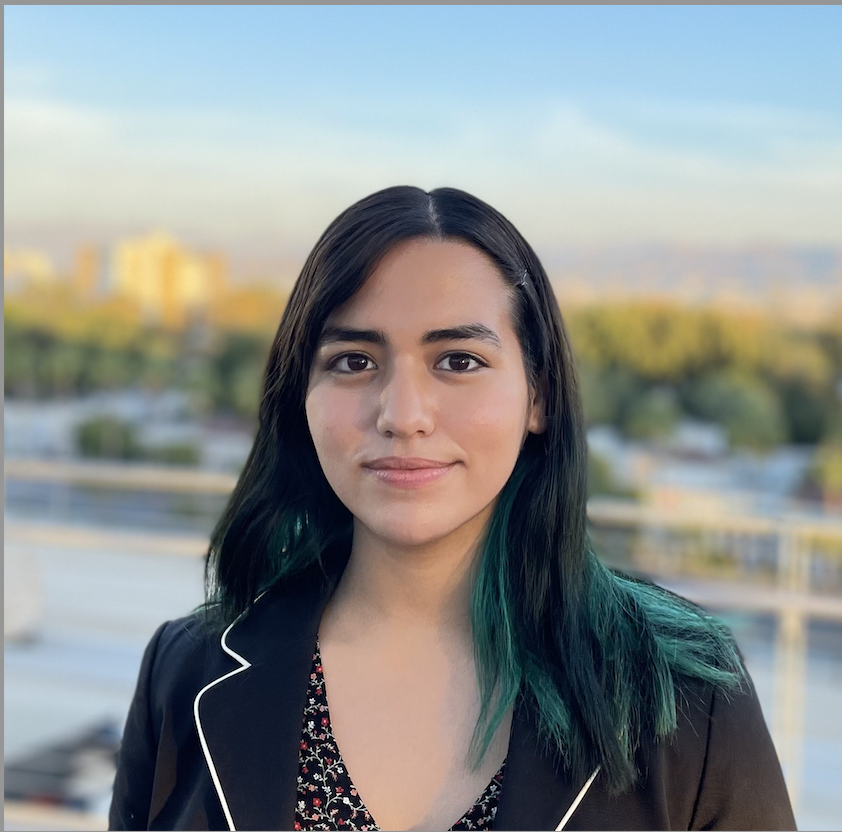 UCLA hosted a cross-campus forum for faculty and administration to discuss progress toward earning a federal Hispanic-serving institution designation Thursday.
The three-hour-long Hispanic-Serving Institution Visioning Forum was held in the Ackerman Union Grand Ballroom. UC faculty and administrators, including Chancellor Gene Block, came to speak about goals and statistics regarding the university's progress toward earning the federal HSI designation and celebrate the findings of a UCLA HSI Task Force report. In order to become an HSI, at least 25% of the university's full-time undergraduate student population must be Hispanic. Students, alumni and faculty attended the forum.
Block opened the forum and thanked faculty and attendees for coming together to discuss the initiative, and said he looked forward to the work to be done over the coming years.
Sylvia Hurtado, a professor of education and co-chair of the HSI Task Force, said at the event that achieving HSI designation would help UCLA achieve UC systemwide goals for equity and degree completion by the end of the decade. The recent HSI Task Force report was created using discussions and interviews with staff, students and faculty to both make progress on achieving HSI designation and better understand how to serve and support students, Hurtado added.
"Our strengths are that we have the highest retention and completion rates in the UC system, and possibly among most four year institutions," Hurtado said. "But that doesn't mean that our students do not struggle. They are talented survivors. They need recognition and support in order to fly on this campus."
Following the opening speakers, Marcela Cuellar, a professor of education at UC Davis, and Marla Franco, assistant vice provost of HSI Initiatives at the University of Arizona, gave presentations on implementing recommendations for progress toward HSI designation and greater equity.
Cuellar, who is also a graduate alumnus of the School of Education and Information Studies, said being an HSI must be an active, intentional effort. Certain issues continue to make students feel less welcome at UCLA; she herself never received her official acceptance letter upon her admission to UCLA, causing confusion and disappointment, she said. Although UCLA was originally her dream school, she chose another university because she felt more welcomed there, Cuellar added.
"Even though my heart was here, I had to go with the opportunity – where I felt seen, where I felt welcomed, and where there was opportunity," she said at the event. "That is still what I see as some of the challenges that continue to persist at institutions like UCLA, but really many of our institutions."
A moderated discussion followed the presentations, in which audience members asked the speakers questions on a panel.
Sonja Diaz, founding director of the UCLA Latino Policy and Politics Institute, asked Franco to discuss curricular changes and the faculty role in shaping the University of Arizona to receive its current HSI designation.
Franco responded that leadership, including strong and explicit public support from senior leaders on campus, as well as supporting and incentivizing faculty to actively engage in HSI initiatives, has served the university well.
Achieving HSI designation would make the university eligible to apply for federal funding to better programming and infrastructure to support its students, Cuellar said.
Although UC campuses have better outcomes for Latinx students relative to other universities, equity gaps must continue to be addressed, which may involve cultural change, she added.
Franco said a university must perform intentional introspection and focus on specific barriers – such as enrollment management plans and strategies, or financial support – to maintain progress toward becoming an HSI.
"Those types of things as well require dedicated financial resources. … Access to our institutions requires a plan," Franco said at the event. "What are those pieces and how do we spell that out now? … How are we making sure that UCLA is an institution where students can feel like they can bring their entire selves?"
Elizabeth Gonzalez, UCLA's inaugural HSI director, later gave closing remarks. She said progress toward becoming an HSI must involve a balance of research, practice and support.
"Sometimes bridging that gap is very difficult, to go from these abstract concepts and the theory to the day-to-day practice of this work," Gonzalez said at the event. "You need to have institutional leaders backing you up and bringing visibility to this work – that is, if you don't have that, good luck."
Montemayor is the 2022-2023 News editor. She was previously the 2021-2022 features and student life editor, a News reporter, Photo contributor for the news beat and Arts contributor. She is also a third-year global studies student at UCLA.
Montemayor is the 2022-2023 News editor. She was previously the 2021-2022 features and student life editor, a News reporter, Photo contributor for the news beat and Arts contributor. She is also a third-year global studies student at UCLA.