UCLA community denounces LA City Council members following racist comments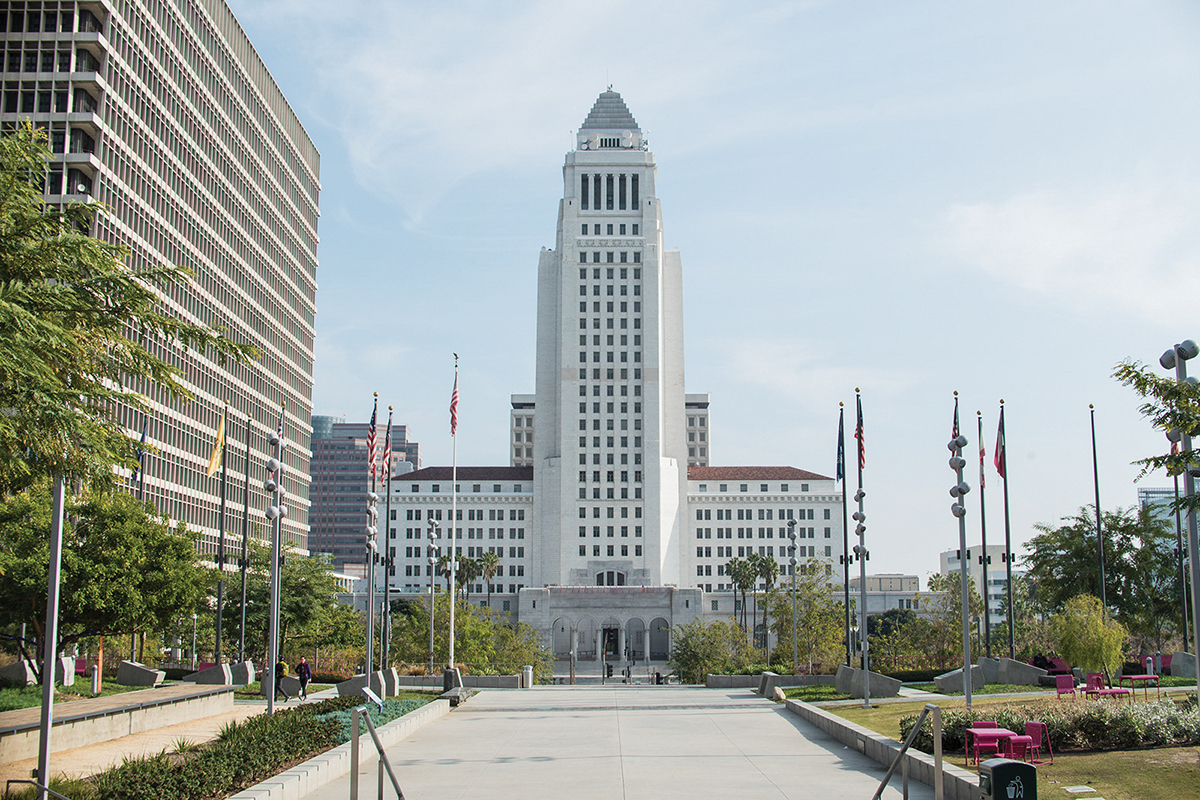 Los Angeles City Hall is pictured. The Los Angeles City Council canceled its Friday meeting amid pressure on Councilmembers Kevin de León and Gil Cedillo to resign. (Daily Bruin file photo)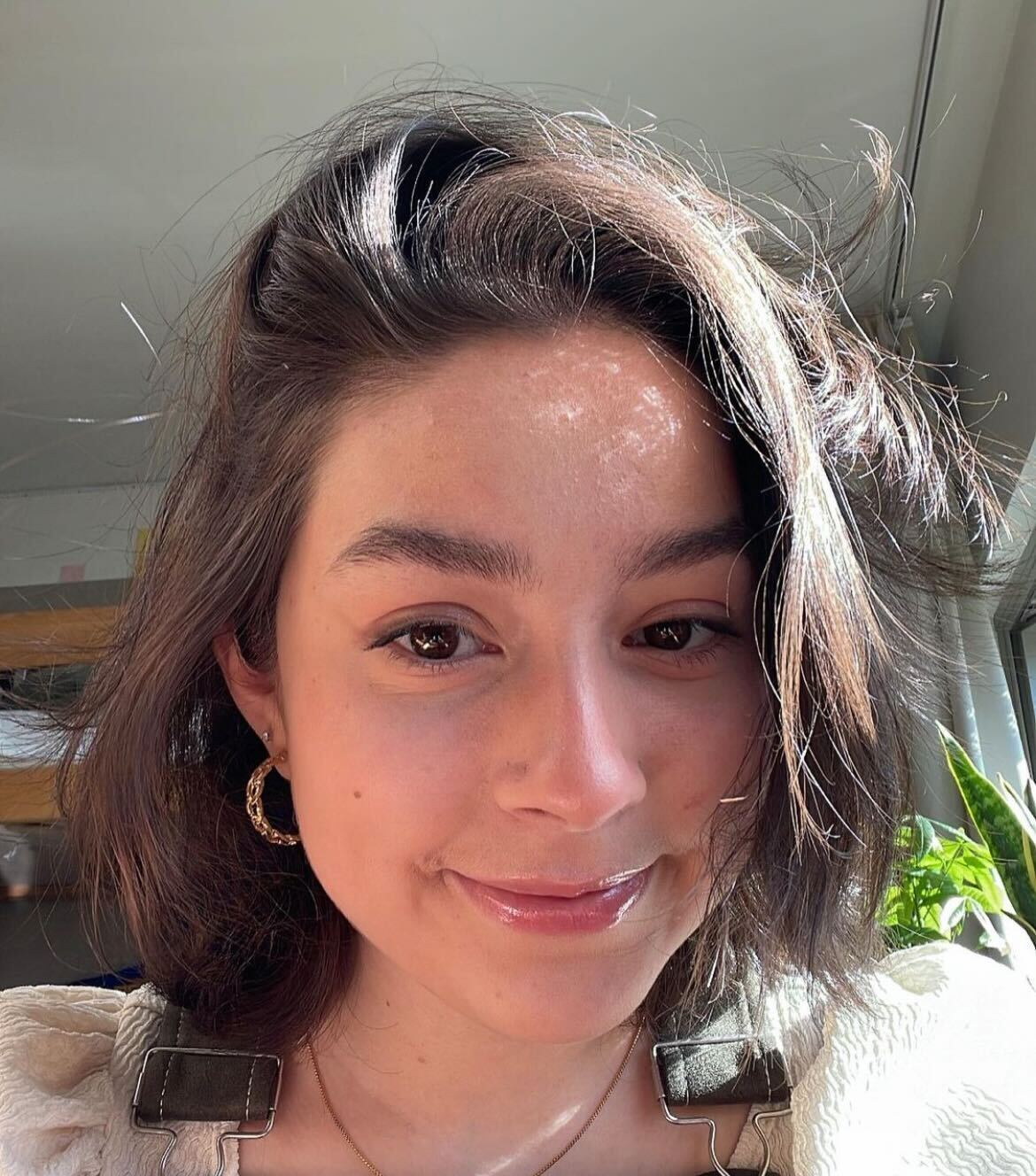 UCLA community members criticized members of the Los Angeles City Council – including a former UCLA faculty member – who made racist remarks in a leaked recording.
The council members in the recording included Nury Martinez, the council's president, Councilmembers Kevin de León and Gil Cedillo, as well as Ron Herrera, president of the LA County Federation of Labor. According to the LA Times, both Martinez and Herrera have resigned from their positions, but de León and Cedillo have yet to step down from the council.
During the conversation, which occurred in October 2021 and centered on the members' dissatisfaction with the redistricting of Los Angeles County, the council members made several racist comments disparaging Black people and Oaxacans, among others.
The acting LA City Council president, Mitch O'Farrell, canceled the council's Friday meeting following de León and Cedillo's continued refusal to step down amid strong demand for their immediate resignations, according to Politico.
De León began working at the Luskin School of Public Affairs in January 2019 but is now no longer part of the department's faculty. He taught courses for both undergraduate and graduate students with an emphasis on public policy and other topics and also served as an advisor for the Latino Policy and Politics Initiative.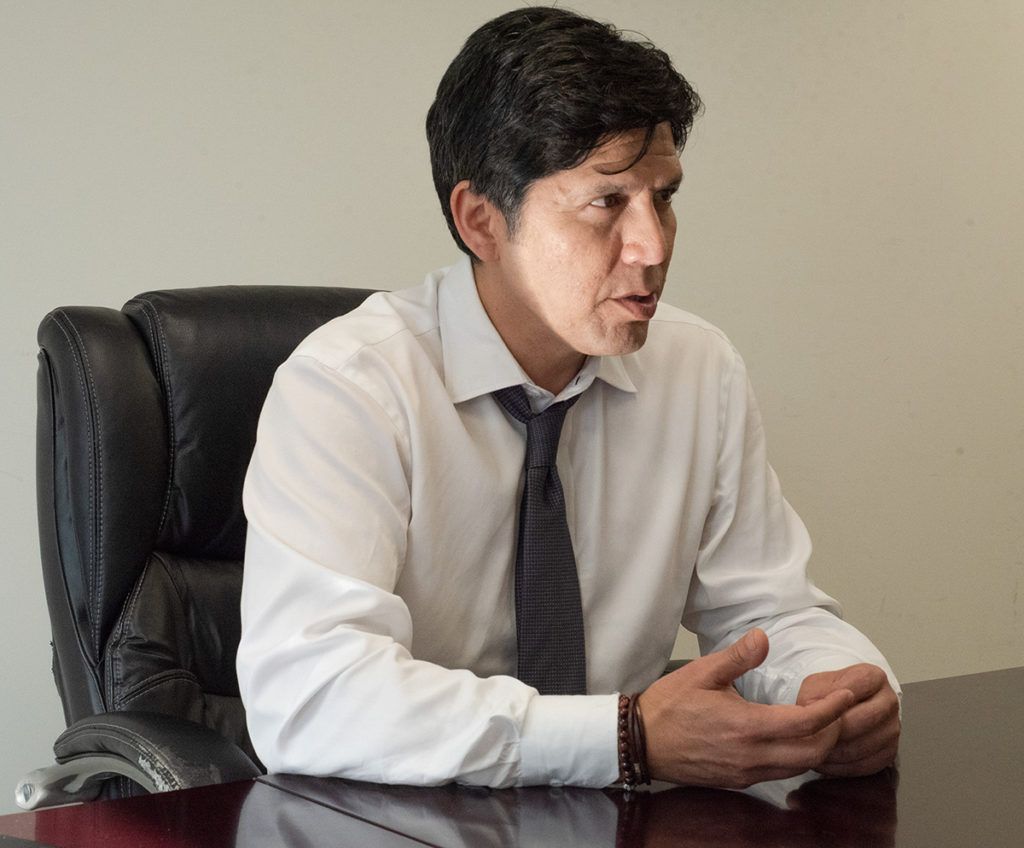 In a statement released by the UCLA Institute for Research on Labor and Employment on Oct. 11, department members Tobias Higbie, Kent Wong and Chris Zepeda-Millán expressed disdain at the comments made by the council members. They said Herrera's racist comments are incompatible with the diversity of the labor movement.
On Tuesday, the Undergraduate Students Association Council unanimously voted to condemn the council members' racist, homophobic and bigoted language in a resolution sponsored by External Vice President Divine-Faith Johnson and cosponsored by general representatives Eliana Judith Sisman and Naomi Hammonds and Facilities Commissioner Phoebe Chiu.
Andrew Lewis, the vice president of the North Westwood Neighborhood Council and a UCLA political science alumnus, said he was disappointed and shocked by the racist comments.
"(It casts) a negative national spotlight on us (LA) and something we're probably going to redeem ourselves over, probably for years," Lewis said. "Then immediately is that city government is in a literal standstilll."
Natalie Nielsen, a second-year public affairs student, said the comments from the LA City Council members were extremely upsetting, adding that she expected representatives from politically underrepresented communities to stand in support of one another. The comments have sown distrust among the members' constituencies, which will make it difficult for them to continue with their political careers, she added.
"Moving forward, their careers are kind of over in my mind," Nielsen said. "They can say their apologies to the people of LA all they want, but what they said really hurt people, even people not directly involved. … I think that they should step down immediately, and that is one of the first steps that's needed to move forward."
She added she hopes the situation will encourage more accountability from elected officials in the future. Current and prospective political candidates should strive to constantly improve in their positions and admit their faults when they have done something wrong, Nielsen said.
Christian Aguilar, a fourth-year computer science student, said he believes de León should step down from his council position, adding he thinks it will not happen easily. He said LA residents will have to put up a strong oppositional force to demand de León's resignation.
Lewis said he was disappointed that de León and Cedillo have yet to resign. Lewis added it is selfish of the two council members to put themselves before the city of LA and the constituents calling for their resignation.
The council members were caught attempting to retain their own power in the redistricting process, Lewis said. Given there are only 15 councilmembers presiding over 4 million constituents, going forward, redistricting should be an independent process, and the city council's power should be diluted by at least doubling or tripling its members, he said.
Nielsen said she thinks the LA City Council will need to evaluate the forces within the institution that led to this moment. Addressing and understanding the issues of the situation now is necessary to prevent these issues from happening again, she said.
"There needs to be a lot more open conversations about how we got to this point and how we can move forward before we try to rebuild," Nielsen said. "The public needs to know the full open and honest story because the reality is, I think that these conversations are probably a lot more common in politics."
Contributing reports by Catherine Hamilton, national news and higher education editor, and Shaanth Kodialam, features and student life editor.
Gonzalez is a national news and higher education contributor. She is a first-year transfer student at UCLA majoring in political science and minoring in Chicana/o and Central American studies.
Gonzalez is a national news and higher education contributor. She is a first-year transfer student at UCLA majoring in political science and minoring in Chicana/o and Central American studies.