UCLA engineering launches new data science engineering minor open to all students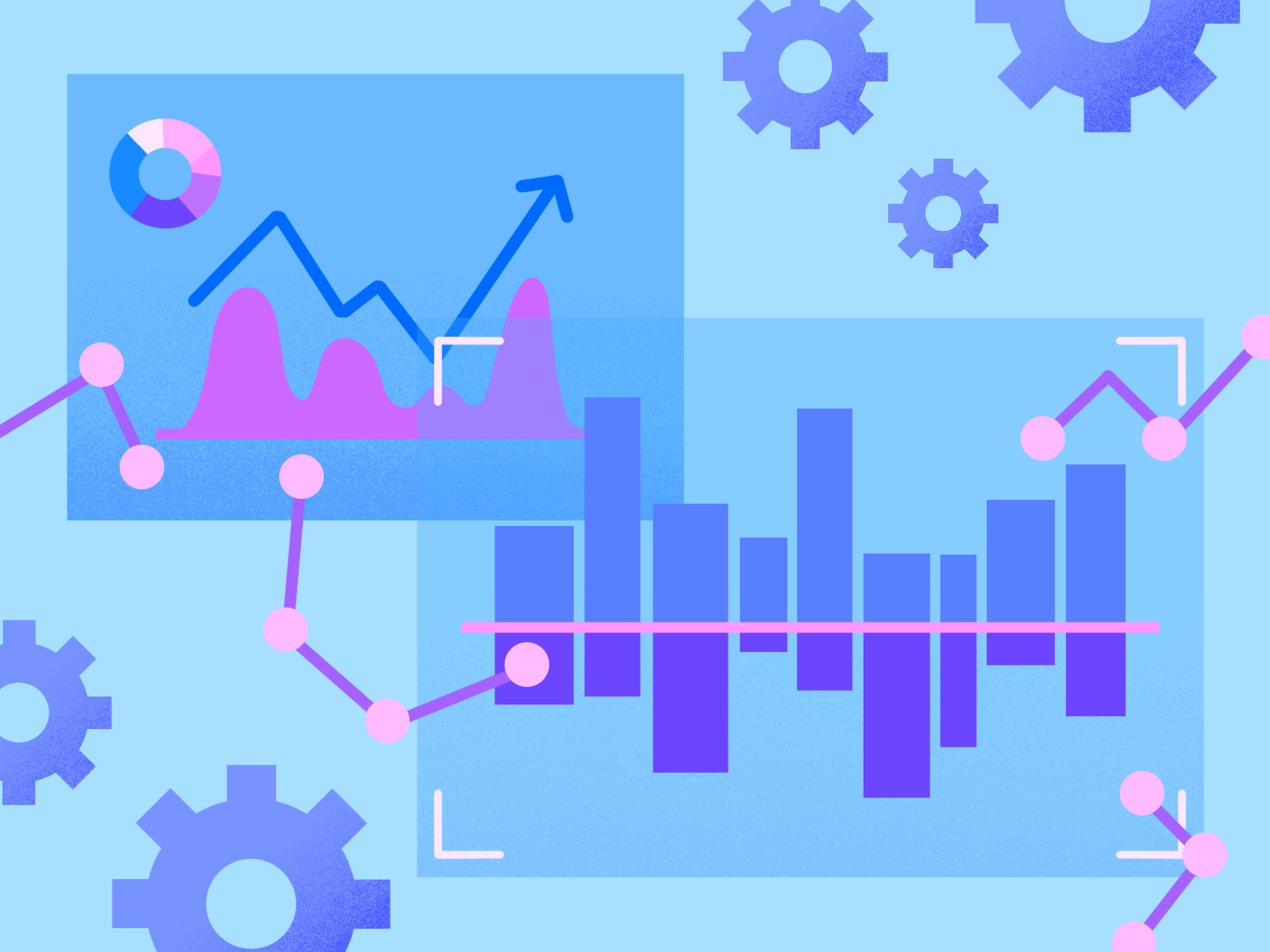 (By Isabella Lee/Illustrations Director)
The UCLA Henry Samueli School of Engineering and Applied Science has introduced a data science engineering minor intended for students of all disciplines.
The pathway includes two lower-division courses, three required upper-division courses and eight additional units from an assorted list of computer science, electrical and computer engineering, mechanical and aerospace engineering and statistics electives. Mani Srivastava, a professor of electrical and computer engineering and computer science, said it is designed to help students acquire computer science and electrical and computer engineering skills.
Srivastava said the new minor teaches students to generate and collect data, produce models to represent the data, and apply these models to make inferences and observe behavior.
He added he hopes students in the minor will learn to use data to understand the world rather than blindly manipulating data to draw conclusions.
Srivastava said he constructed the minor alongside computer science professors Vwani Roychowdhury, John Cho and Majid Sarrafzadeh. Their goal was to formalize an educational track for students from alternate departments who wanted to experience computer science and electrical and computer engineering courses, he added.
Andrew Han, a second-year economics student interested in the minor, said in an emailed statement his interest stems from his desire to gain technical skills without having to major in computer science.
Although he is still fulfilling prerequisite courses for the minor, Han said in the emailed statement that he appreciates its unique aspects, such as instruction on topics like data mining and artificial intelligence.
Applications for the minor opened in spring and require students to have a 3.0 cumulative GPA and have completed both Computer Science 32 – "Introduction to Computer Science II" and Math 33A – "Linear Algebra and Applications" with a B- or better.
Despite the prerequisite classes for data science engineering being STEM based, Srivastava said he encourages students from any field to apply. Skills taught by the minor apply not only to information technology companies but can also be used in sectors such as museum work and banking, he also said.
"We have a digitization of society going on at some level," Srivastava said. "(Data science engineering) is kind of a new modern tool that we believe everyone should be equipped with."
Students focusing on computer science and electrical and computer engineering are also choosing to pursue the minor to supplement their studies.
Matthew Craig, a fourth-year computer science and economics student who has declared the minor, said he is interested in the minor to acquire useful skills for potential jobs in the field. He said the pathway has so far focused on machine learning and deep learning.
"I'm glad to see the embrace of data science (by the UCLA engineering department) and the embrace of … the practical skills in the courses that are included in the minor," Craig said.
He said he recommends the minor for any student interested in data science, computation or software engineering as a whole.
In addition to involving himself in DataRes at UCLA and taking DataRes DataLearn workshops, Han said he intends for the minor to help him understand the software and data development side of the technological field. He also said he wants to utilize the technical skills taught within the minor to enter product management internship positions in the future.
Srivastava said the minor introduces students to applications of data science engineering and can serve students from many different disciplines on campus.
"Our goal is to teach students how to not just be aware of what the underlying principles (of data science) are, but what happens to the meaning," Srivastava said. "We translate these principles into actionable tools and systems and skills."