'She Goes by They/Them': Compulsory heterosexuality should be mainstream terminology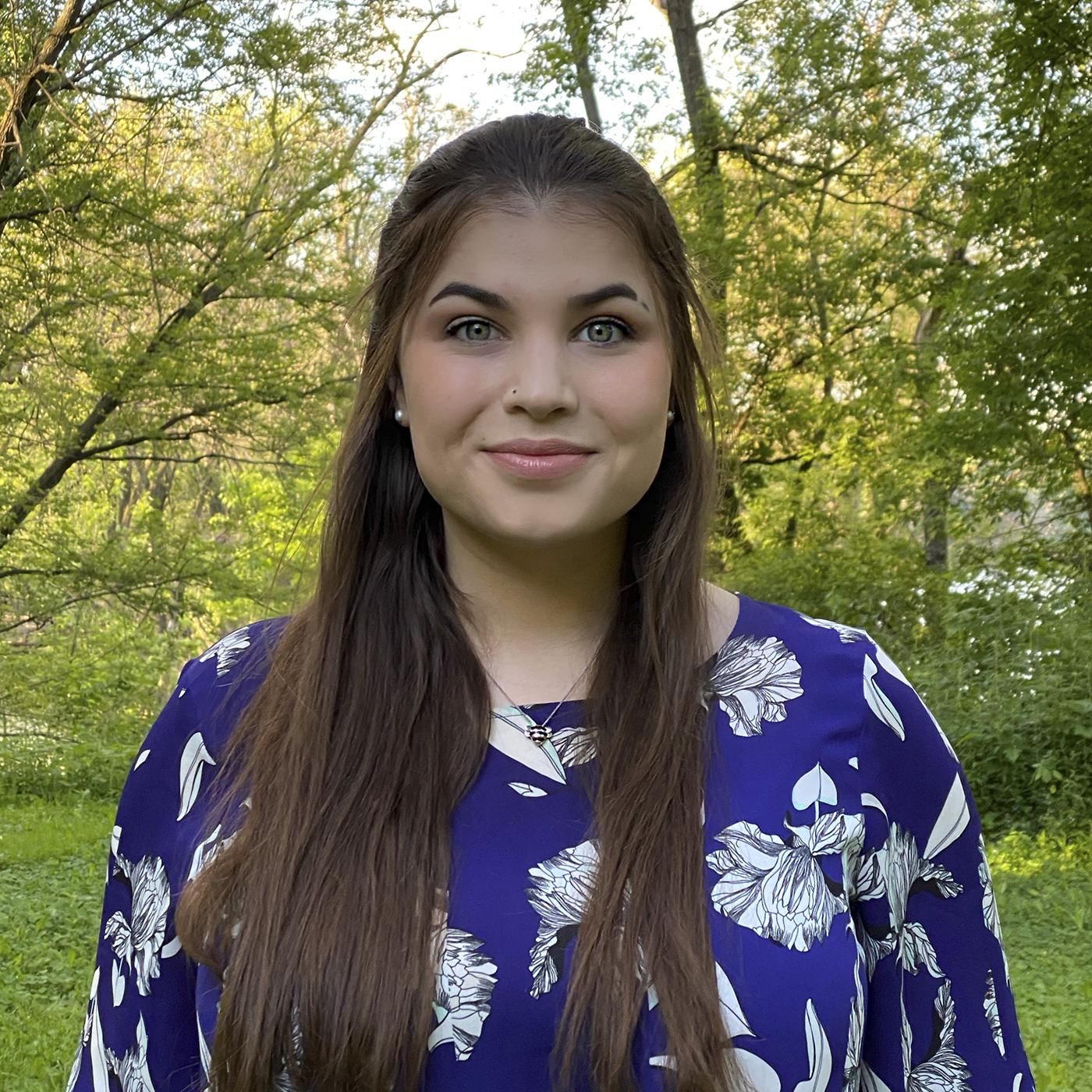 "'She Goes by They/Them'" is a recurring series by Payton Kammerer, an editor for the Opinion section. It is their goal to use this series to elevate the concerns of the LGBTQ+ community and provide an outlet for people with shared experiences to find connection and solidarity. It is important to note that these articles are meant to serve as a starting point for conversation, not an end to it. Likewise, members of the Bruin community are welcome to submit op-eds or letters to the editor to be published as part of this series to create a product that does a better job of representing the many viewpoints of the LGBTQ+ community.
In high school, someone spread a rumor that I was a lesbian.
Growing up, I thought of myself as a great ally to the queer community. My mom had been dating a woman for several years, my best friend had a gay older brother and I was friends with a few queer people at school.
Yet when I was asked if I liked the same sex, it felt like a vile accusation. My gut reaction was to vehemently deny it, to investigate the source of the rumor so I could set the record straight.
I wasn't trying to stay in the closet – not consciously, anyway. I rejected the suggestion in my own mind just as strongly as I did aloud.
This wasn't difficult. Though I hadn't had any successful heterosexual relationships, it wasn't for lack of wanting. Throughout my early adolescence, I was always pining after one boy or another – you could mark the chapters of my high school experience by which one I had been obsessing over that season.
It wasn't my fault these boys never seemed interested in me, or that when they did approach, I always found something horribly wrong with them.
I had high standards, nothing more.
In an attempt to dispel the rumors circulating about my sexuality, I expressed these thoughts aloud and often. I made sure my family and friends knew I liked boys and liked them a lot.
It took three years at UCLA for me to discover the reason behind my simultaneous fascination and lack of success with relationships with men – compulsory heterosexuality, or "comphet," for short.
Compulsory heterosexuality generally refers to the strong social, political and economic pressures toward heterosexuality. As a result of comphet, people who don't actually experience exclusive attraction to the opposite binary sex often behave as though they do.
For most Americans, it's innocent until proven guilty, straight until proven gay.
In my experience, being raised as a woman and being raised as a straight woman were one and the same. When I was eager to play with boys, adults called me "quite the flirt." When I had back-to-back sleepovers with girls, they thought it was sweet I had "such fulfilling and close" friendships.
When I was too young to figure out the difference between platonic and romantic relationships on my own, I learned these societal labels for the feelings I was experiencing and clung to them beyond what actually made sense. I convinced myself that I liked participating in male-dominated spaces not because it felt deeply right to be treated as masculine, but because being around masculinity itself was romantically or sexually fulfilling. Likewise, my earth-shattering heartbreak after my best friend got her first boyfriend wasn't about feeling betrayed by a romantic partner, it was about her deserving better.
My delay in accepting realities like these had profound impacts on my life and well-being. The yearslong dissonance between what I felt and what I was supposed to feel in these situations caused personal and interpersonal harm that I am still working toward fully understanding, let alone repairing.
A social order where straight is default and queer is deviant is harmful even when queerness is not vilified and exiled outright.
The harsh reality is that even at places like UCLA where queerness is often celebrated, compulsory heterosexuality remains alive and well – but there is a way to begin addressing it.
It was only after realizing my attraction to women and my subsequent introduction to the queer community as a self-identified bisexual that I heard about compulsory heterosexuality and was directed toward the "Am I a Lesbian Masterdoc" for the first time.
The fact that the tools to examine my heterosexuality were only made available to me upon accepting I wasn't straight is as concerning as it is ironic.
The people who need the vocabulary of compulsory identities the most are not deeply involved in queer discourse, they're "straight" people.
It's time that meaningful, well-informed introspection replaces heterosexuality as the default assumption.
Everyone should be able to be honest with themselves about whom and how they love – mainstream awareness of comphet is a critical first step.
Kammerer is the 2022 Opinion editor. They were previously an 2021-2022 assistant Opinion editor and an Opinion columnist.
Kammerer is the 2022 Opinion editor. They were previously an 2021-2022 assistant Opinion editor and an Opinion columnist.