UCLA men's water polo to test undefeated record at MPSF Invite tournament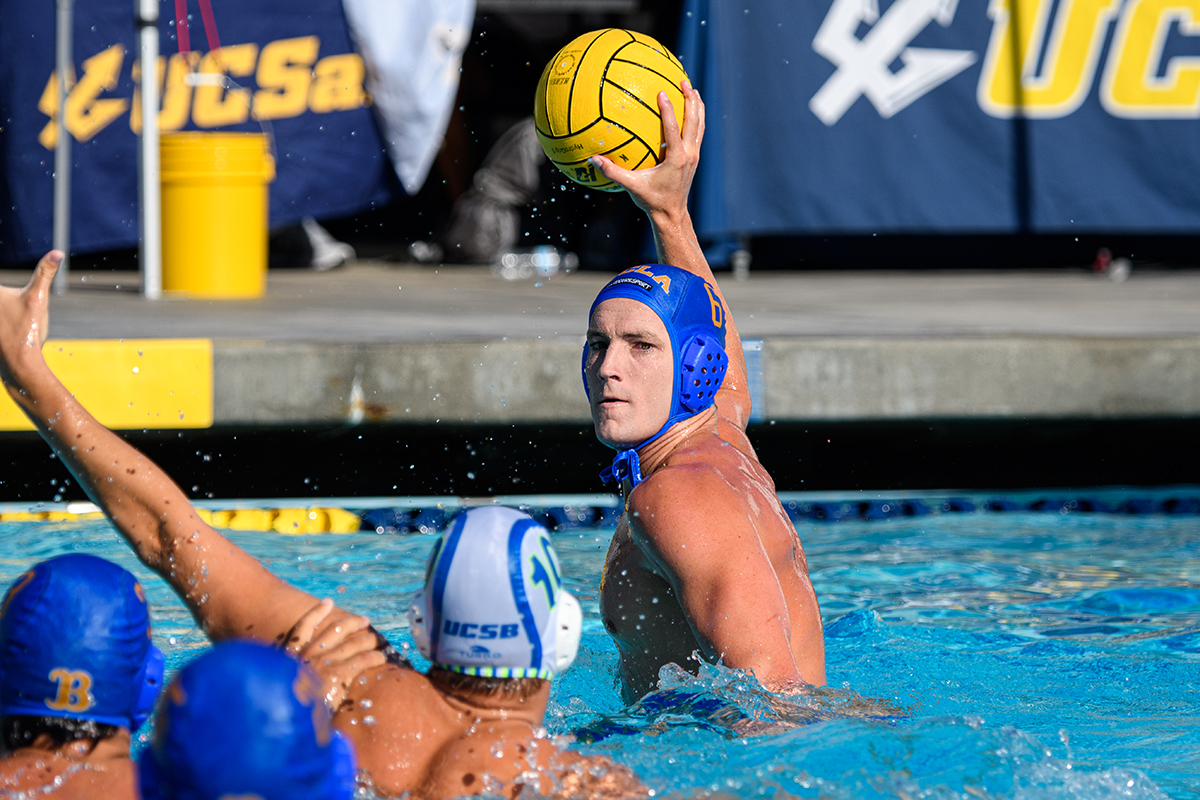 Senior attacker Andy Rodgers gears up for a throw. Rodgers scored three goals on three shots against No. 15 Princeton on Saturday. (Kyle Kotanchek/Daily Bruin senior staff)
Men's Water Polo
---
No. 15 seed Santa Clara
Friday, 2 p.m.
Avery Aquatic Center
Stanford Live Stream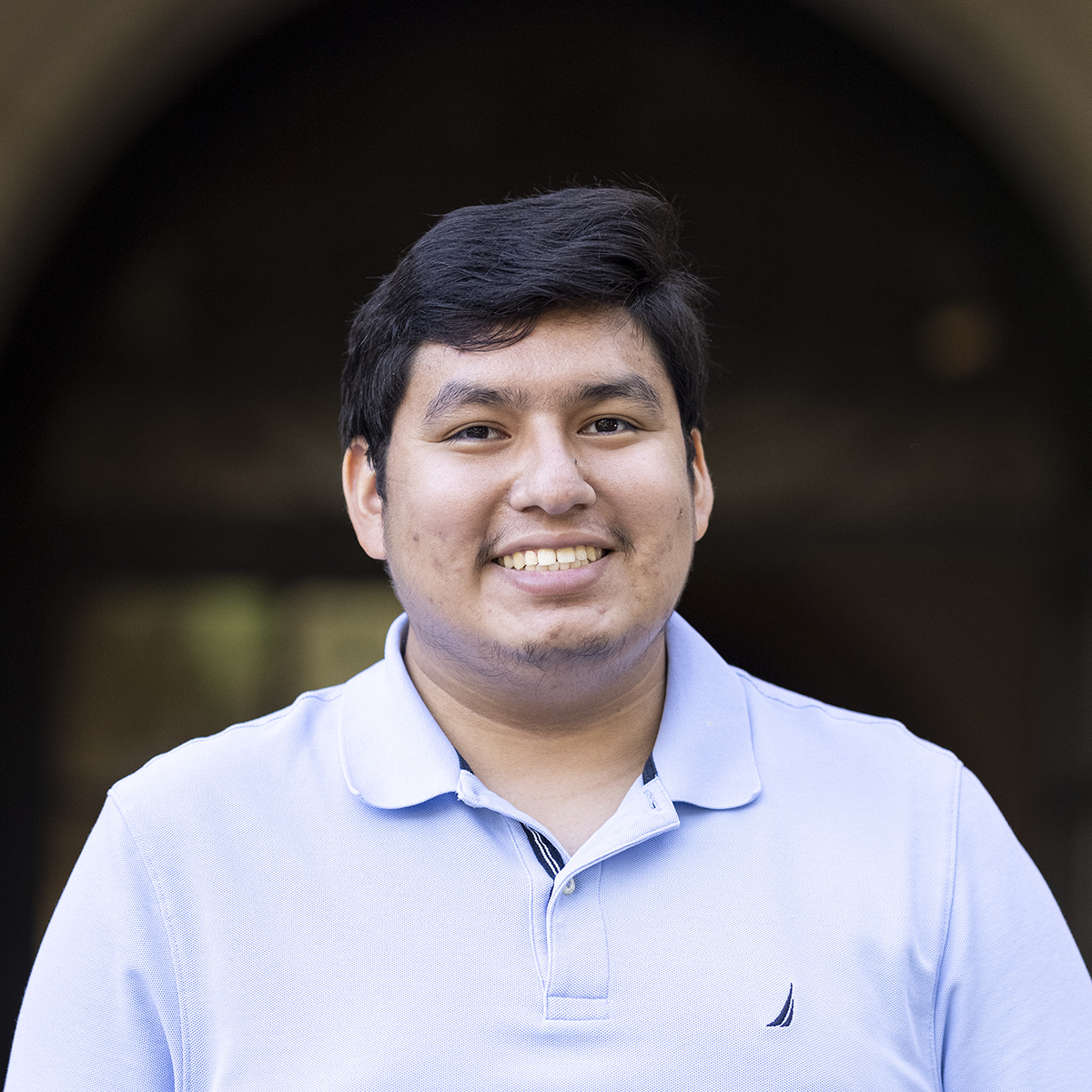 Sept. 22, 2022 12:03 p.m.
The Bruins will put their perfect record on the line against the nation's top teams.
No. 2 UCLA men's water polo (10-0) will compete in the Mountain Pacific Sports Federation Invite over a span of three days at Stanford's Avery Aquatic Center. The Bruins will play as the No. 2 seed in Group B.
The MPSF Invite will feature 16 teams, including all of the top 10 teams in the country.
"We're seeing a lot of teams that we haven't seen in quite some time," said redshirt junior attacker Jack Larsen. "Our goal, as always, is just to be the most prepared we can and give the best performance we can as a group and try to be the last team standing by the end."
UCLA will open the tournament Friday afternoon against No. 15 seed Santa Clara. The Bruins will then play twice Saturday, with the possibility of early season rematches against No. 7 seed Long Beach State, No. 10 seed San Jose State and No. 3 seed USC looming. On Sunday, the blue and gold face a possible matchup against No. 1 seed California or No. 4 seed Stanford, both of which UCLA has yet to face this season.
Last season, the Bruins swept the Cardinal in three meetings, including a win at the MPSF tournament to claim their first conference tournament crown in six years. However, the blue and gold were winless against the Golden Bears, including an overtime loss in the NCAA tournament semifinals at Spieker Aquatics Center in December. Dating back to 2020, UCLA has just one win in seven games against Cal, including four overtime losses.
"This team – just with that in our memory – we definitely have a lot of fuel," said senior attacker Andy Rodgers. "We have to follow the game plan, and we're going to be in a good place."
Over the course of the Aggie Roundup, the Bruins shot 6-of-22 on the power play off 35 drawn exclusions. Over the course of those four games, opponents drew 26 exclusions but dented the twine at a better rate and generated more shot attempts than UCLA, to the tune of 13-of-33 in five-on-six situations.
"It comes down to how we execute our little details when it comes to five-man and running our six-on-five the right way, … all of the small things that we've worked on to make our attack and our five-man more precise," said graduate student attacker/utility Jake Cavano.
Despite the team's stats last weekend, UCLA put its depth on display, seeing 10 players score at least one goal twice in its previous four games.
Rodgers said the depth of the team has become a key asset that can set the Bruins up for success.
"Our depth is our biggest strength going against the other top teams and every other team," Rodgers said. "Say someone gets hurt or someone gets sick, I think everyone on our team has a mentality of next man up."
The Bruins' opening sprint against the Broncos is set for Friday at 2 p.m. in Stanford.
Garcia is currently a reporter on the women's water polo beat. He was previously a contributor on the swim & dive, track & field and men's water polo beats.
Garcia is currently a reporter on the women's water polo beat. He was previously a contributor on the swim & dive, track & field and men's water polo beats.