Opinion: UCLA must protect reproductive rights for both out-of-state, in-state students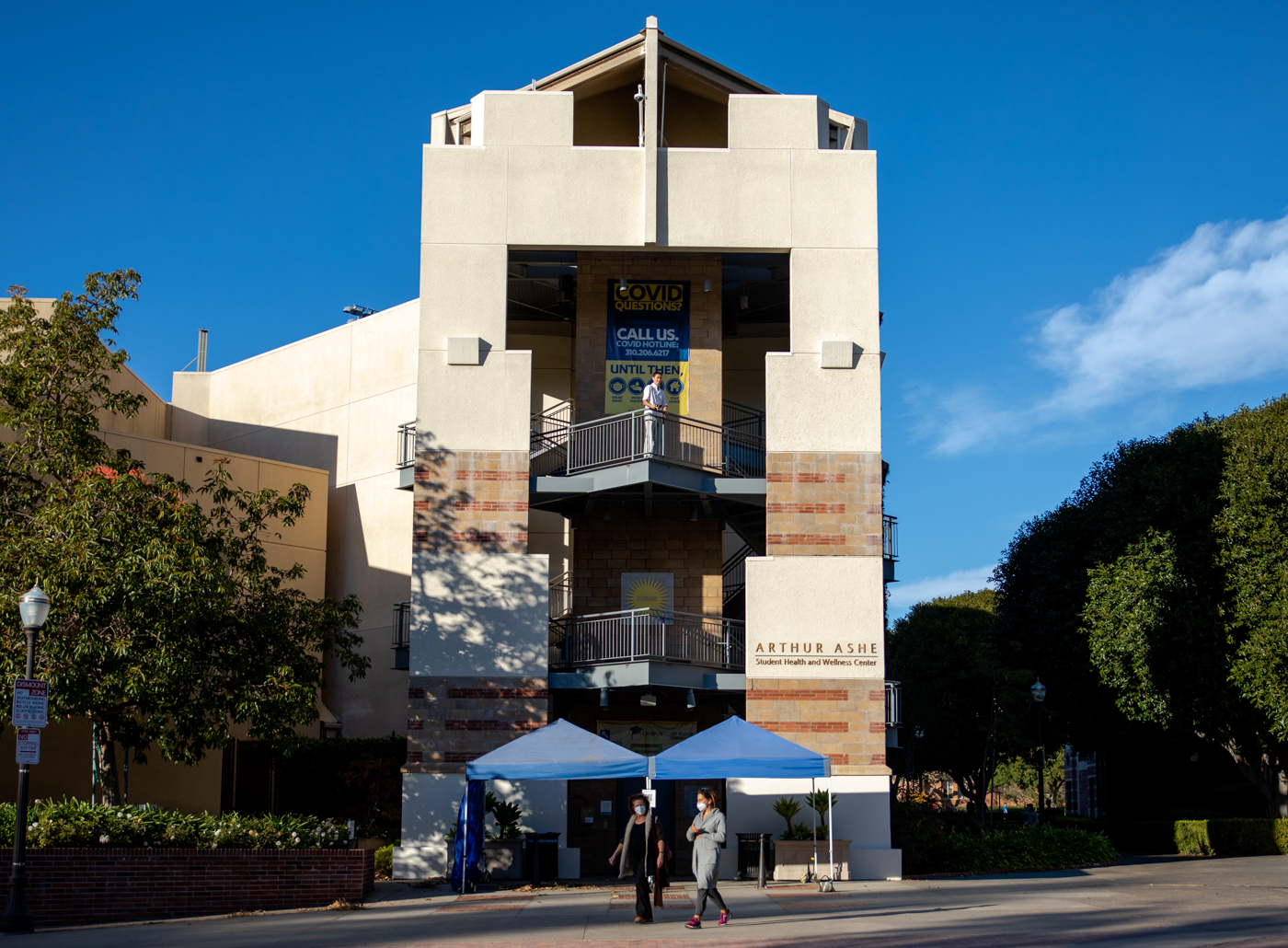 The Arthur Ashe Student Health and Wellness Center is pictured. UCLA needs to provide comprehensive access to reproductive health care for all students, especially out-of-state ones. (Daily Bruin file photo)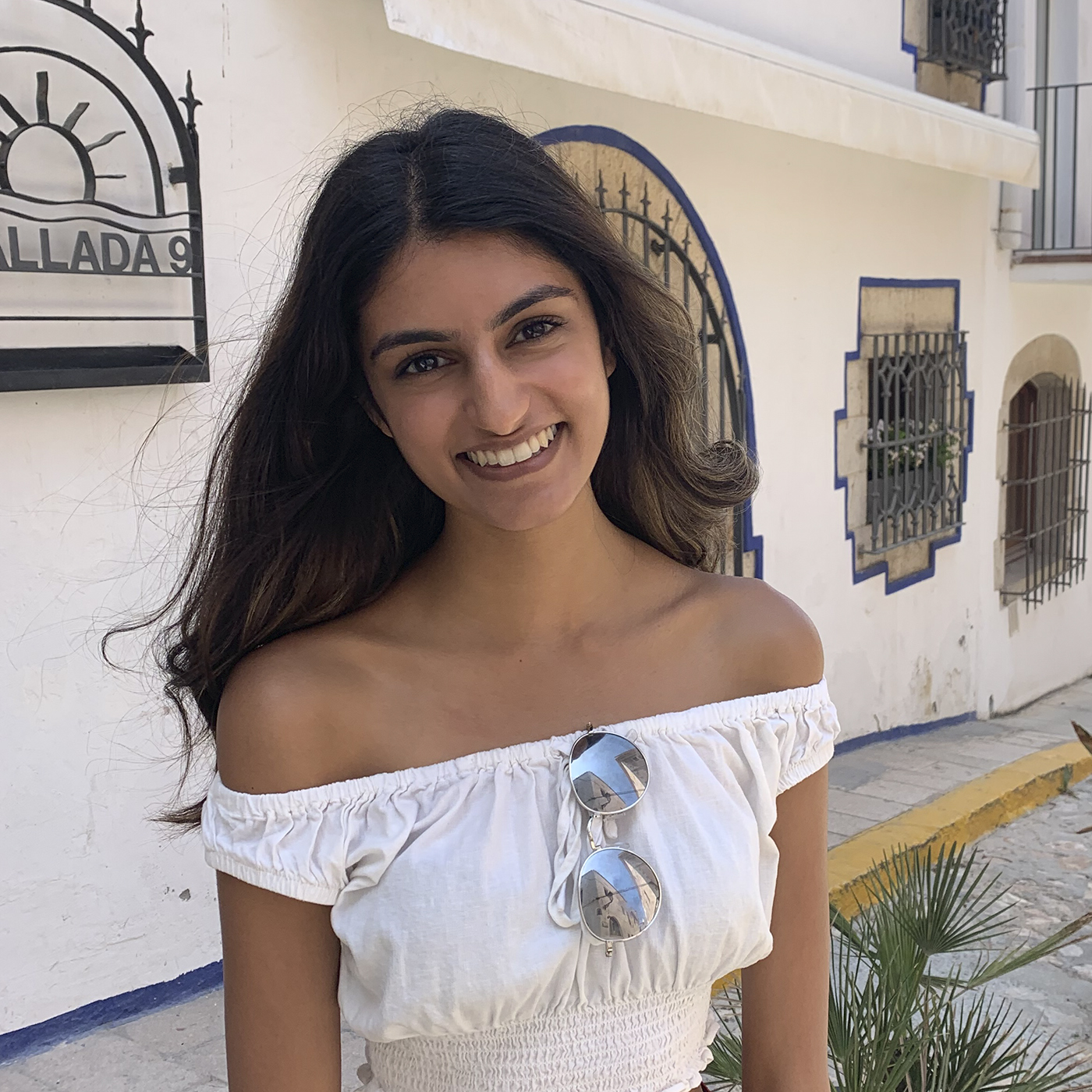 UCLA must step up to protect the students it has promised to care for.
Roe v. Wade, the landmark 1973 Supreme Court case, upheld the right to abortion for nearly 50 years. On June 24, Dobbs v. Jackson Women's Health Organization overturned this right, raising alarming questions about bodily autonomy – especially at university campuses.
More than half of all abortion patients in 2019 were women in their 20s. Women aged 20-24 specifically accounted for a quarter of those patients. Therefore, accessibility and availability of reproductive health care are of utmost importance to college students in particular because they are the demographic that is most vulnerable to changing laws.
The responsibility of universities to provide a safe and inclusive environment for all students means that reproductive healthcare rights must be protected – especially in the wake of the Dobbs decision.
Different state laws complicate health care for out-of-state students. While states such as California strongly protect the rights of their residents, the law becomes less clear when considering the role of physicians and medical staff who perform these procedures on out-of-state citizens. Texas, for instance, has a law in place encouraging private citizens to sue those who "aid or abet" citizens seeking abortions after six weeks.
Responsibility certainly falls on universities to protect their students' rights. The California State University and University of California systems, for instance, plan to provide medication abortions on all campuses starting Jan. 1, hopefully easing the burden on physicians and freeing up availability for appointments.
It's clear that out-of-state students at UCLA, or California residents choosing to attend college in states where abortion is unprotected, have a right to abortion access no matter who they are. Choosing an education should not have to be influenced by access to basic reproductive rights.
"If an institution chooses not to act, or chooses not to support the students, that speaks volumes, and I think that's going to alienate a lot of students," said Sapna Khatri, a teaching fellow at the UCLA School of Law's Williams Institute. "And so what that means for students is that if they attend one of these universities, they may not have the same access to critical information or resources that folks at a public institution like UCLA may have, and they may need to go into their community to find these resources, depending on where they live."
AtomicMind, a college counseling company, conducted a survey asking students from high school to graduate school about the impact of the Roe v. Wade overturn on their education decisions. The survey found that 45.8% of students said their decision would be affected. This was especially important for undergraduate students, of which 44.1% deemed abortion access an influential factor in their college decision-making.
Students have been forced to change their college decisions because of a lack of safety or access to health care – fundamental rights that any institution must provide. Institutions promising to care for students now must protect these fundamental rights.
Dr. Chaitali Mukherjee, executive director of the Arthur Ashe Student Health and Wellness Center, said in an emailed statement that UCLA currently provides students with comprehensive reproductive healthcare services and is planning on continuing such services. In addition, UCLA has connections to community facilities equipped to perform abortion services, to which students are referred upon request.
While these efforts are commendable, and the UC has expressed its support for students' right to choose, more must be done – especially as an influx of new patients enters California. A report by the UCLA Center on Reproductive Health, Law and Policy predicts that between 8,000 to 16,100 new patients will come to California annually for reproductive healthcare access, and a quarter of those will come to Los Angeles County. In fact, there has already been a 513% increase in the number of out-of-state patients in Planned Parenthood clinics in San Diego, Riverside and Imperial counties.
If this influx of patients journeying to California continues, the reproductive healthcare system will become overwhelmed. In California, where abortion is legal until the fetus reaches 24 weeks or weighs 500 grams, time is essential for patients seeking these procedures. Longer wait times and inconsistent access to providers pose numerous problems to students and the general public alike.
"A lot of times, college is where students need reproductive health care for the first time," said third-year cognitive science student Mahima Kunani. "I think having students trying to navigate growing up in their college lives without access to reproductive health care would lead to a lot of concerning consequences."
UCLA should show support for California Senate Bill 1375 – a bill that allows nurse practitioners to perform abortions without physicians present – in an attempt to facilitate increased reproductive healthcare access. Additionally, UCLA must accommodate its out-of-state students by ensuring legal protections for those who seek reproductive health care through UCLA Health or the Ashe Center. Finally, the university must compile and distribute community resource information for students without a private insurance plan or UC Student Health Insurance Plan.
While the Dobbs decision has impacted the entire nation, it has especially harmed college students.
All students need – and deserve – equal access to health care now, regardless of where they come from.