The Quad: Humanities provide sense of belonging to students despite decreasing numbers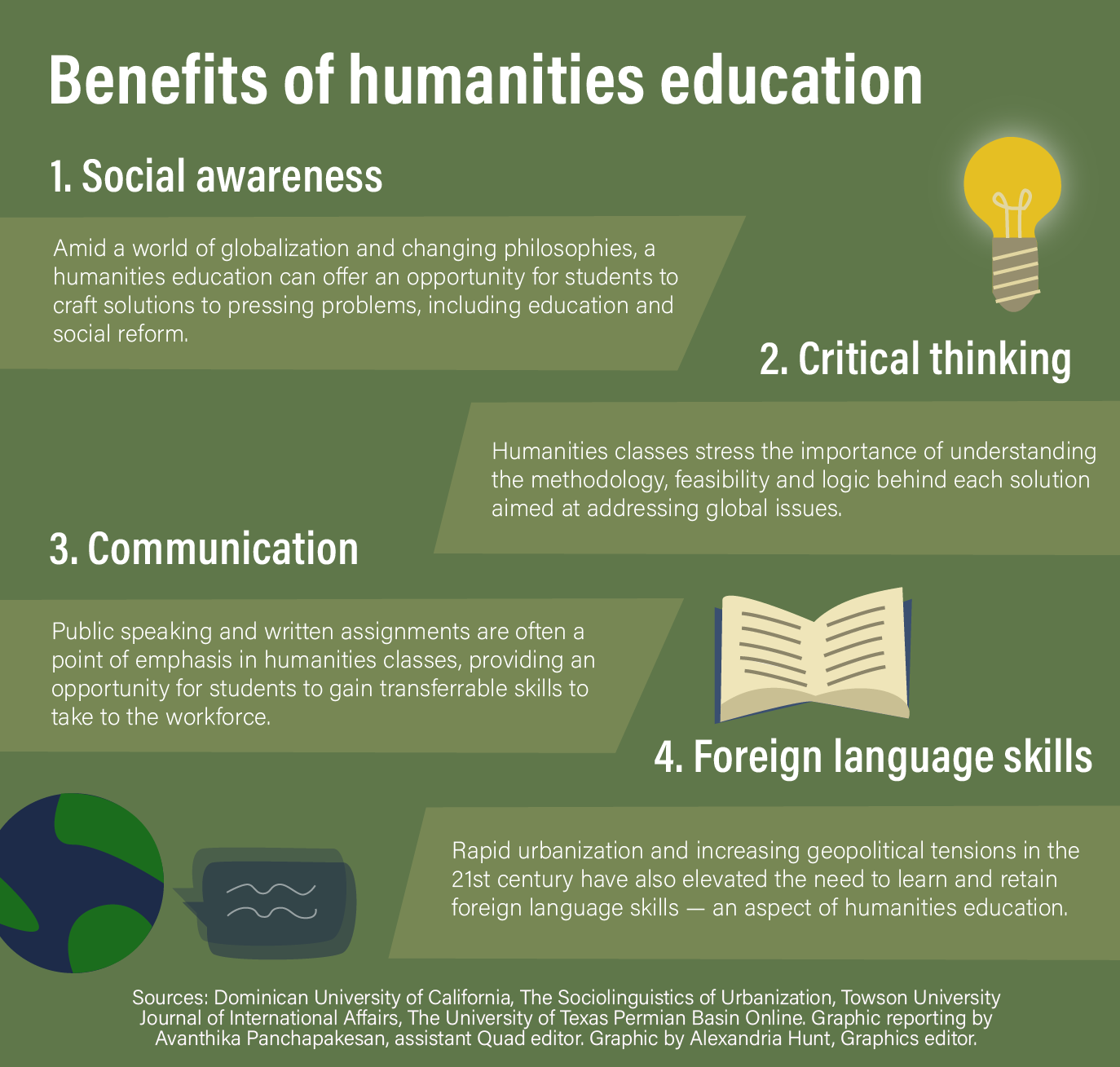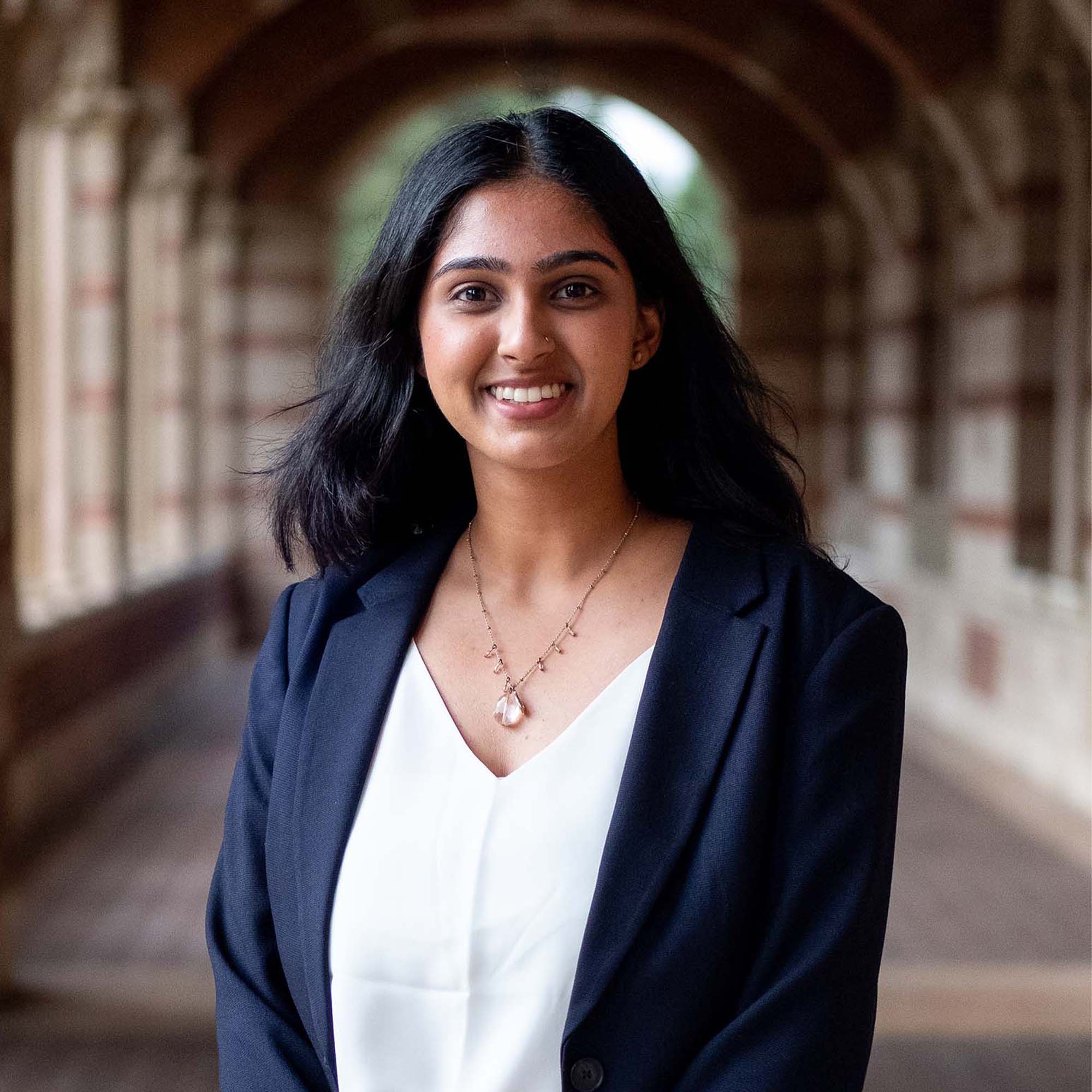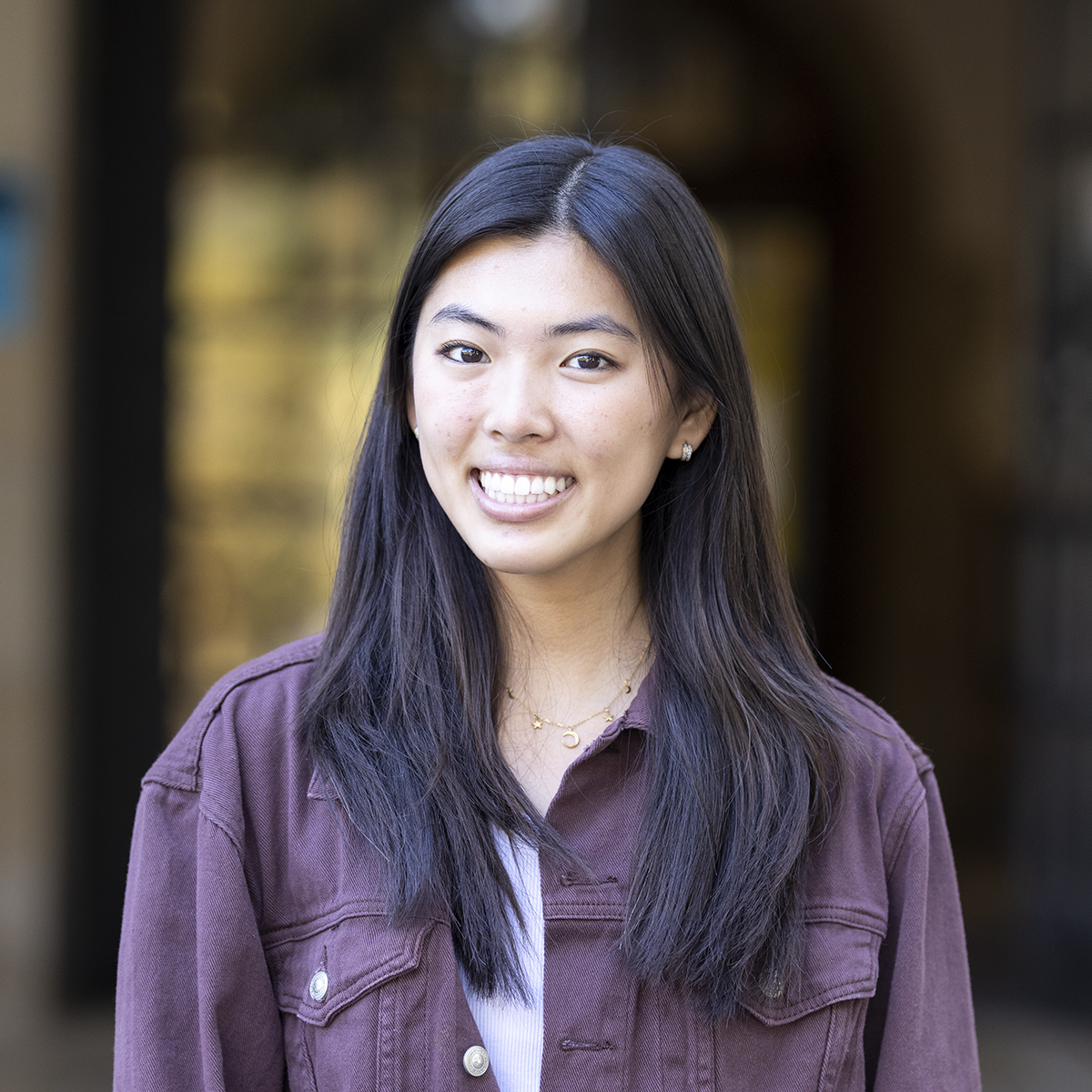 Sept. 16, 2022 10:32 a.m.
"What are you going to do with an English degree?" or "How are you going to pay your bills after majoring in sociology?" are questions that may sound familiar to humanities students.
Further, the chances of running into an anthropology or linguistics student on Bruin Walk seem much smaller than coming across a student in STEM.
Nonetheless, the importance of the humanities is not lost among many Bruins. For some, a start in STEM resulted in a transition to the humanities.
Third-year communication student Zachary Ashkar said his initial experience as a biochemistry and molecular, cell and developmental biology student was not as fulfilling as he had expected.
"Most of my STEM classes that I've taken at UCLA have all been online, so it was kind of a really weird experience not getting to learn about it hands on," Ashkar said. "I think the minute I did take a STEM class when I was learning about it hands on was a moment I realized that it wasn't really for me and not what I wanted to do."
Ashkar added that his decision to enter the humanities was inspired by an innate passion and interest in the subject that he previously felt he could not explore because of external pressures and expectations.
"I just never thought it (communication) was possible because with college I kind of had tunnel vision, where it was mostly pressure from my parents, but STEM was the only option and only thing to do," Ashkar said. "But I think deep down I've always been interested in communication and more of a humanities major."
Hazel Stocco, a third-year political science and statistics student, said taking humanities courses can offer an opportunity for students to better engage with the world around them when it comes to current events.
"You have these massive social justice movements where people definitely want to learn more and should learn more about the impacts," Stocco said. "I think humanities is definitely becoming more of a focus when it comes to individuals looking to understand impacts of what they're doing and to make their own impact."
Students may also gain more unique skills through humanities coursework. According to the Washington Post, studying the humanities can be a way for students to develop a greater sense of empathy and learn to deal with difficult situations, skills that may be gained by learning about different communities and groups.
Jonathan Valenzuela Mejia, a third-year global studies and public affairs student, said he has found the analytical skills developed through his humanities coursework valuable. He added that he sees his humanities background as a strong foundation for his career aspirations of either pursuing urban planning or law.
"Humanities are so ingrained in human life, and so people just don't realize the value and the importance of being able to analyze, understand concepts," Valenzuela Mejia said. "I definitely see my humanities education being very valuable in the career positions I have for the future."
Stocco said the overall environment and culture of humanities courses tend to be more collaborative and communicative than those of STEM courses, which she said tend to be more cutthroat.
Despite all these sentiments, the number of students pursuing a major in the humanities has decreased over the years.
According to the American Academy of Arts and Sciences' Humanities Indicators Project, the number of master's degrees in the humanities fell by 18.5% from 2012 to 2020. Undergraduate humanities degrees fell by 14.1% from 2012 to 2018, according to the same source.
This is not to go without saying that students are still exploring the humanities. Although undergraduate degrees in the humanities have decreased in recent years, the number of degrees handed in 2018 was still greater than the percentage in 2004, according to the American Academy of Arts and Sciences.
In fact, humanities classes have also created a greater sense of belonging for Ashkar.
"I've always kind of felt like I didn't really have a place within any type of majors, but the minute I took my first humanity course here it college, I felt very at ease and felt like I was in the right place," Ashkar said.
Pak is the 2021-2022 assistant Quad editor. She is a second-year English student at UCLA. She was a 2020-2021 Blogging contributor.
Pak is the 2021-2022 assistant Quad editor. She is a second-year English student at UCLA. She was a 2020-2021 Blogging contributor.