Gameday predictions: UCLA vs. South Alabama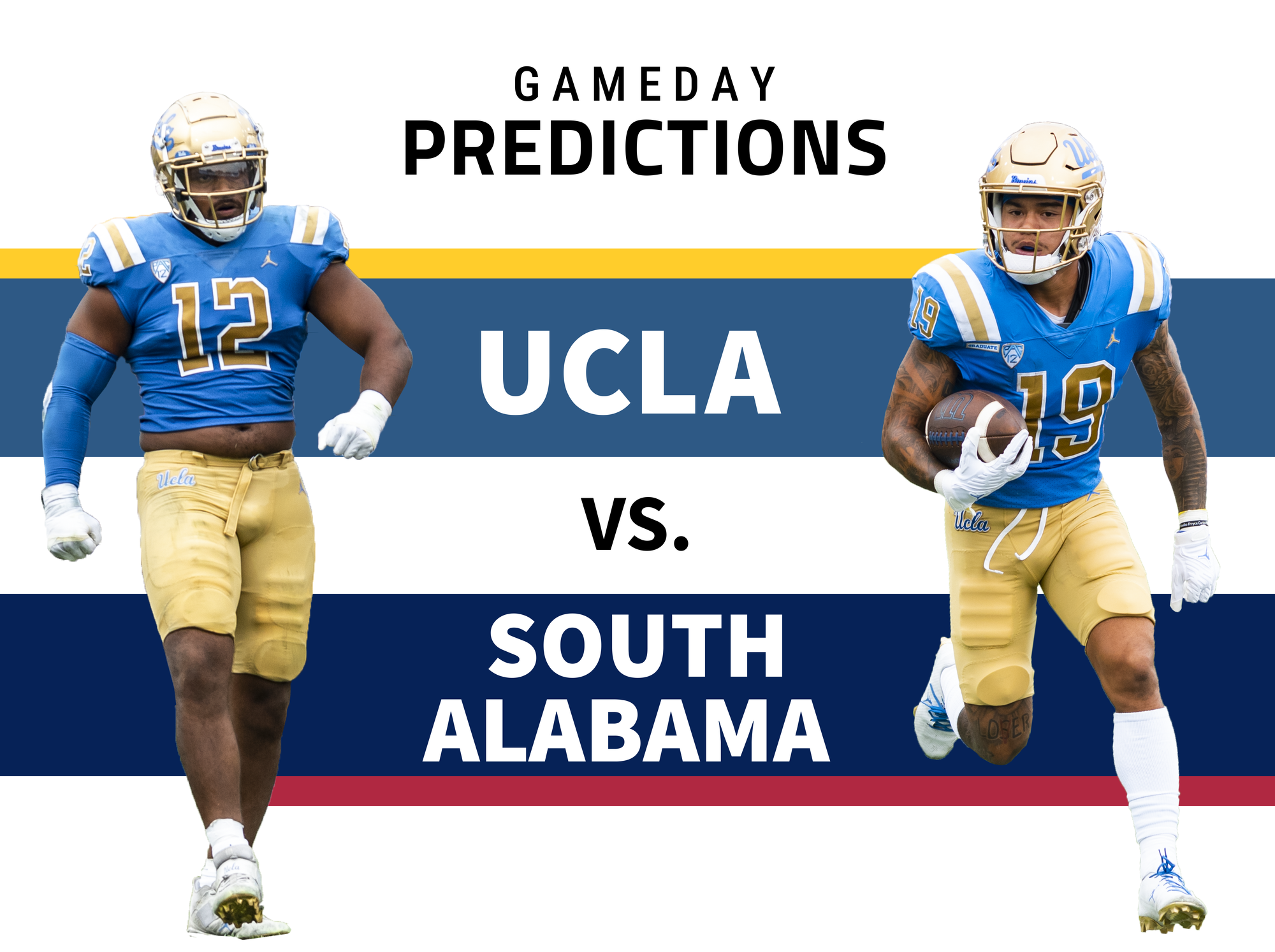 Redshirt sophomore defensive lineman Grayson Murphy (left), redshirt junior wide receiver Kazmeir Allen (right) and UCLA football will take on South Alabama on Saturday. (Maya O'Kelly/Design director, photos (left to right): Marc-Anthony Rosas/Daily Bruin, Antonio Martinez/Daily Bruin staff)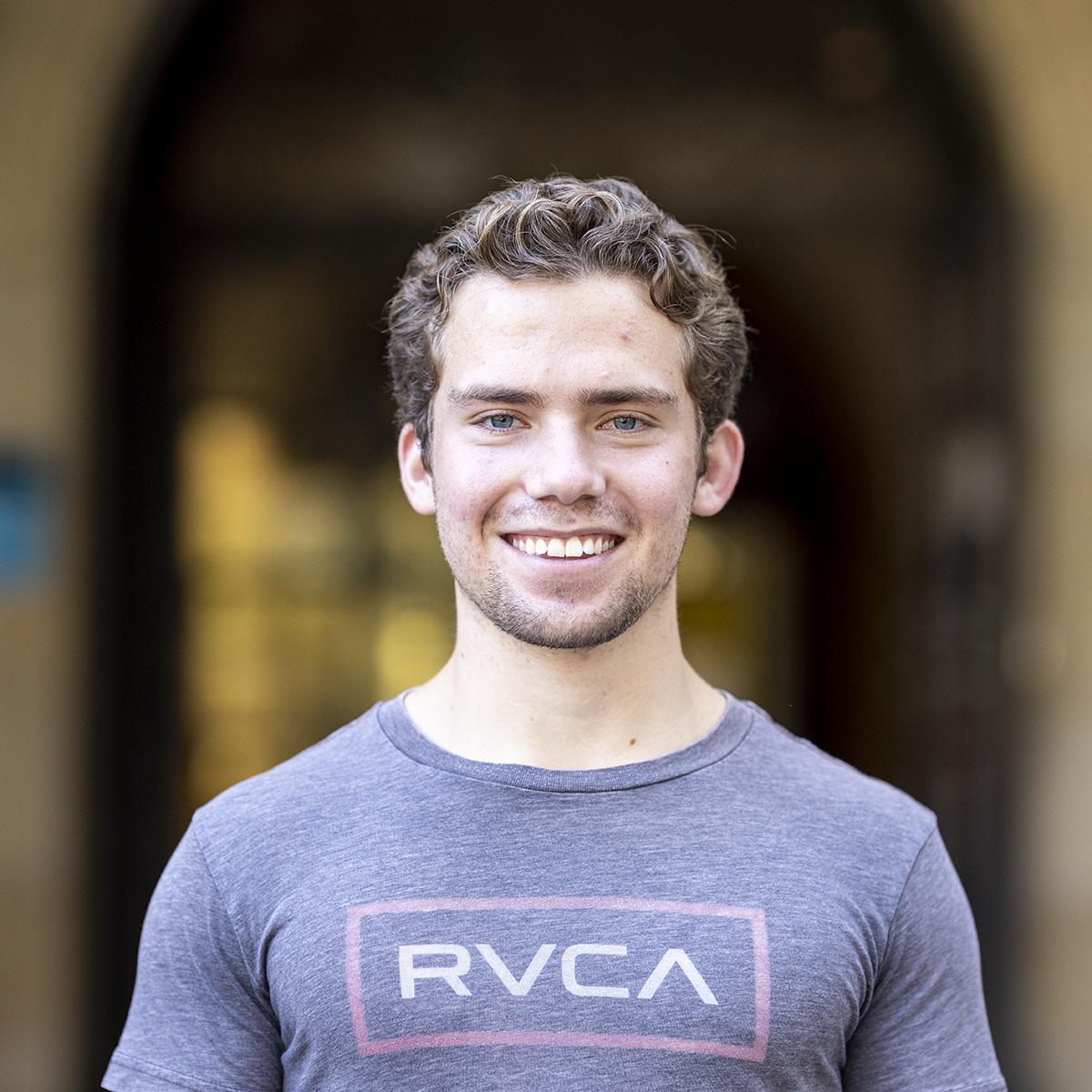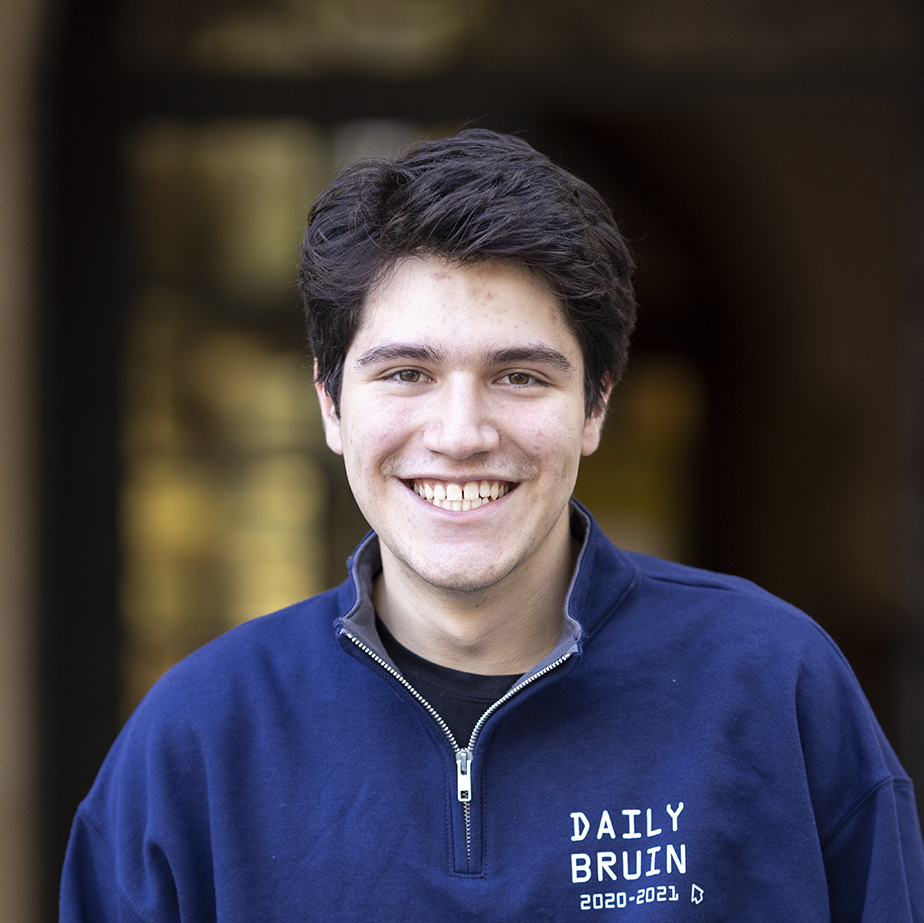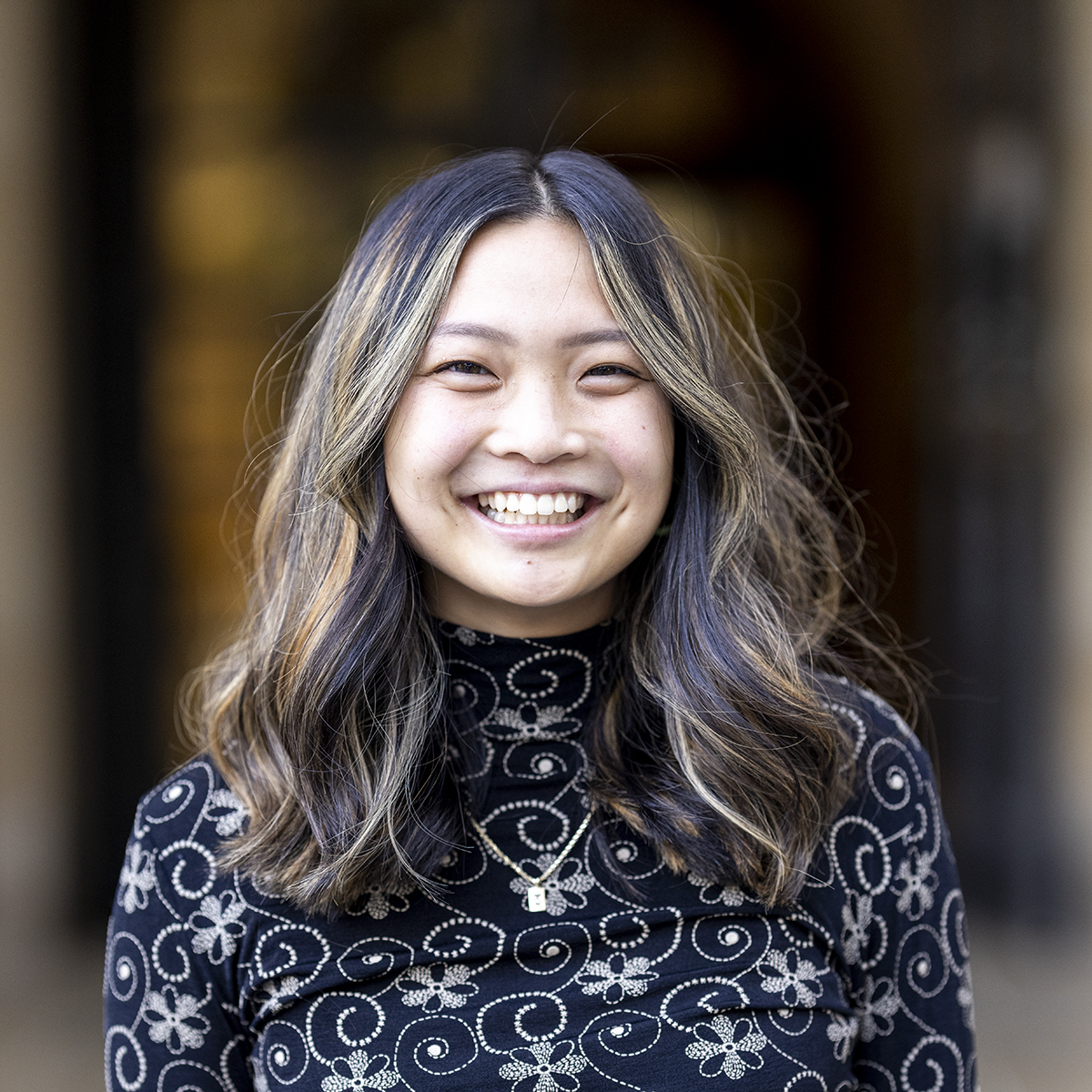 Sam Settleman
Sports editor
Prediction: UCLA 49, South Alabama 35
Usually if you see Alabama twice on your schedule, you might as well just pencil in two losses.
Instead, UCLA can expect two wins and a 3-0 start.
Don't get me wrong, South Alabama is no Alabama State — and neither even breathe the same air as the top squad in Alabama. But unlike the Hornets, the Jaguars are an FBS squad — and a respectable one at that. Although I think the Bruins pull this one out and win three straight to open their year for the first time since 2015, it might take four quarters of first-stringers to clinch a victory.
While South Alabama hasn't had a winning season since 2011, the Jaguars are now led by quarterback Carter Bradley, who has put up big numbers in his first two games with South Alabama since transferring from Toledo.
Through their first two contests, the Jaguars rank in the top 40 in the country in both scoring offense and defense. South Alabama's most recent win came against a Central Michigan squad that went 9-4 a season ago and gave No. 8 Oklahoma State a run for its money in its season opener.
That being said, the Bruins have started to click on offense dating back to the end of last season. UCLA should move the ball with relative ease against this South Alabama defense, and I predict even the blue and gold's secondary will rise to the occasion and turn in a solid showing to shut down Bradley and the Jaguars.
As anticipated, UCLA will cap off its nonconference slate with an unblemished record.
Jon Christon
Daily Bruin senior staff
Prediction: UCLA 35, South Alabama 38
Notre Dame, Texas A&M and Nebraska.
What do these three football teams have in common?
All three fell victim to surging Sun Belt conference opponents a week ago.
The Fighting Irish couldn't keep up with the Thundering Herd of Marshall, the Aggies' midnight yell couldn't stop them from becoming the second prominent football program this century to be shocked at home by the Mountaineers from Appalachian State and, finally, the Cornhuskers were just flat-out beaten by the Eagles of Georgia Southern in the nightcap.
Why is this relevant to UCLA, you ask? Well, South Alabama hails from none other than the Sun Belt conference – officially putting the Bruins on upset watch Saturday.
Now, the Bruins are 15.5-point favorites. That number is no slouch by any stretch of the imagination. But, let me once again point you in the direction of the previous upsets: Notre Dame was favored by 20.5 points, Texas A&M by 18 and Nebraska by 23.
Scared yet? UCLA certainly should be.
While the Jaguars haven't had a winning season in over a decade, they actually stack up as a formidable opponent to the Bruins on the gridiron for one reason in particular: their passing game under offensive coordinator Major Applewhite.
Applewhite – a prolific passer in his own right during his playing days at Texas – has never been shy about throwing the ball. He was in charge of a high-powered offense at Houston and spent two years in 2019 and 2020 as an offensive analyst for Alabama, helping the Crimson Tide to a title and an all-time great offensive season.
He has already helped South Alabama set single-season records for passing yards per game, passing completions and completion percentage in 2021 and has gotten off to a fast start in 2022 with two straight games of more than 330 yards passing.
Needless to say, UCLA's pass defense will be tested Saturday.
If the Bruins' secondary can prove it has improved under new defensive coordinator Bill McGovern, then UCLA should be able to avoid an upset and enter Pac-12 play 3-0.
But if they revert back to the struggles they exhibited each of the last four seasons, the Rose Bowl could play host to yet another Sun Belt sabotage Saturday.
Amy Ionescu
Assistant Sports editor
Prediction: UCLA 45, South Alabama 38
UCLA's offense has put up one number this season: 45.
So why not keep the momentum going?
After trouncing back to back nonconference opponents – while at the same time allowing a plethora of second-stringers playing time – the Bruins have shown they have what it takes to put up the offensive numbers to win, even against a higher-ranked opponent.
With both redshirt senior quarterback Dorian Thompson-Robinson and senior running back Zach Charbonnet looking ready to play after missing most of the last game, the Bruins – who rank fifth in the nation in total offense – should have no issues scoring over five touchdowns.
That said, South Alabama isn't going to just roll over.
UCLA's defense has been notoriously spotty, even with new defensive coordinator Bill McGovern. Allowing touchdowns from the opposition – especially in the first half – seems to be what I expect of this squad.
While South Alabama put up 508 yards of offense culminating in 48 points to secure its win over Nicholls in its season opener, UCLA struggled in its first matchup against Bowling Green, letting up points through special teams blunders that would cost them when dealing with tougher opponents.
Nevertheless, South Alabama went 0-5 last season against favored opponents while the Bruins were 3-0 as 15.5-plus-point favorites.
All in all, coach Chip Kelly is going to secure the first 3-0 start to a season in his career at UCLA. And while I'm not going to be able to watch the victory since I'm going to be in the air, when I touch down in Los Angeles, I expect there to be another Bruin win on the schedule.
Lauryn Wang
Assistant Sports editor
Prediction: UCLA 52, South Alabama 14
Since the Bruins' baking season opener Sept. 3, the temperature has been declining while attendance is steadily climbing, but the hype remains the same: nill. UCLA will blow out South Alabama at home, and for the third week in a row, it won't be news to anyone.
UCLA didn't even need Charbonnet or Thompson-Robinson very much to come away with a 38-point win last weekend. The only variable this time around is who will get minutes in the last contest before conference play.
If Thompson-Robinson and Charbonnet want to get reps in before Pac-12 play begins, then the Bruins will likely break the 50s on the offensive end. However, it's not out of the question for the Jaguars to put up at least two touchdowns on their end. Come on, it's UCLA. When has it ever shown consistency on defense in the past few years?
Ultimately, the odds are definitely in the Bruins' favor, but if the Jaguars somehow pull off a win, it'll just be embarrassing for Kelly and his squad. I don't pretend to know much about football, but I can recall last year's 38-27 effort against No. 16 LSU at the Rose Bowl – the confetti, the fireworks, the "Sissy Blue" t-shirt sales following the win.
This year's schedule just doesn't beg the same anticipation and celebration. A 3-0 start to the year after this weekend is both predictable and expected.