Opinion: Students should take advantage of meaningful travel opportunities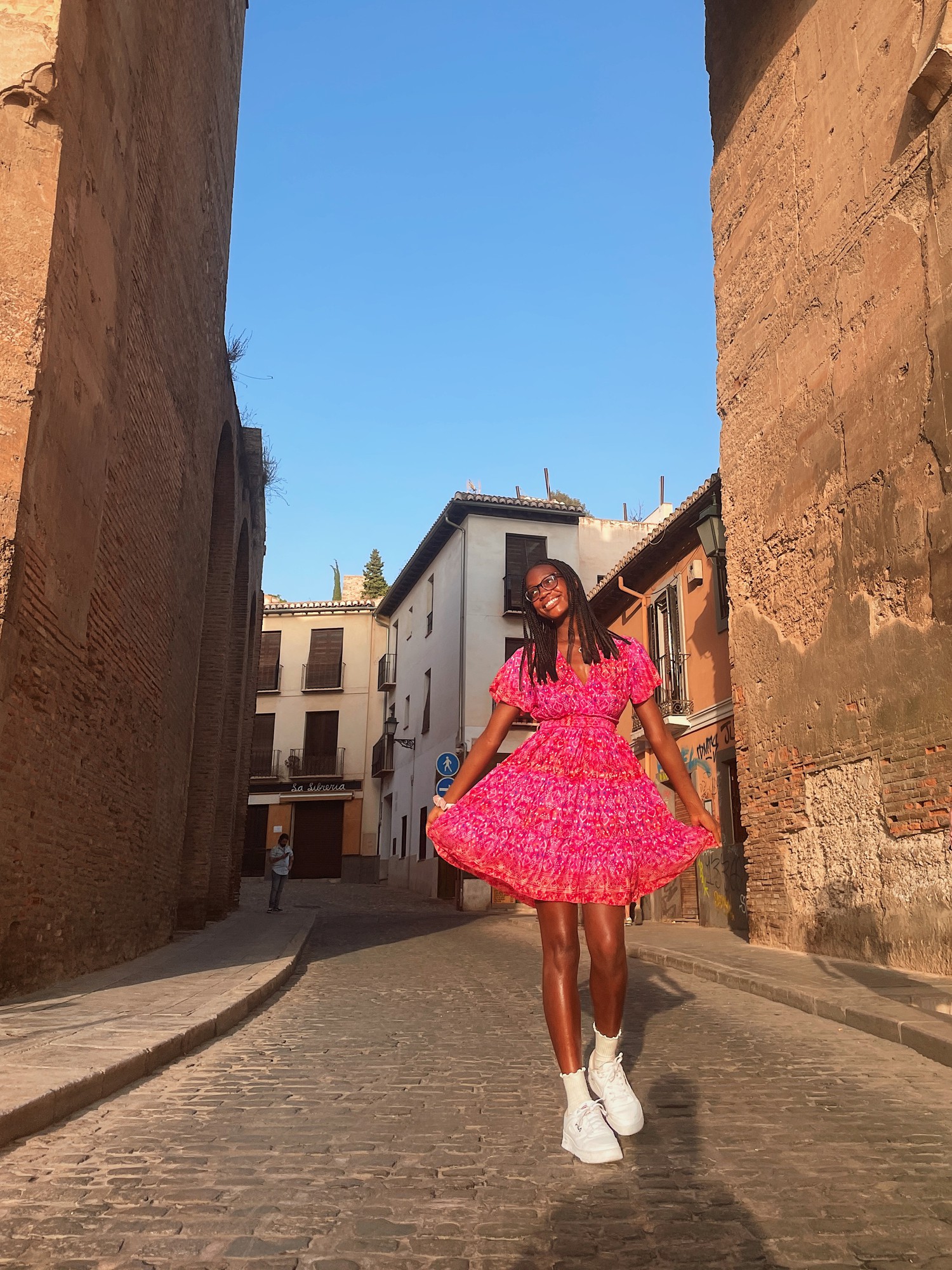 Laila Wheeler (pictured) walks through the streets of Granada, Spain. (Courtesy of Laila Wheeler)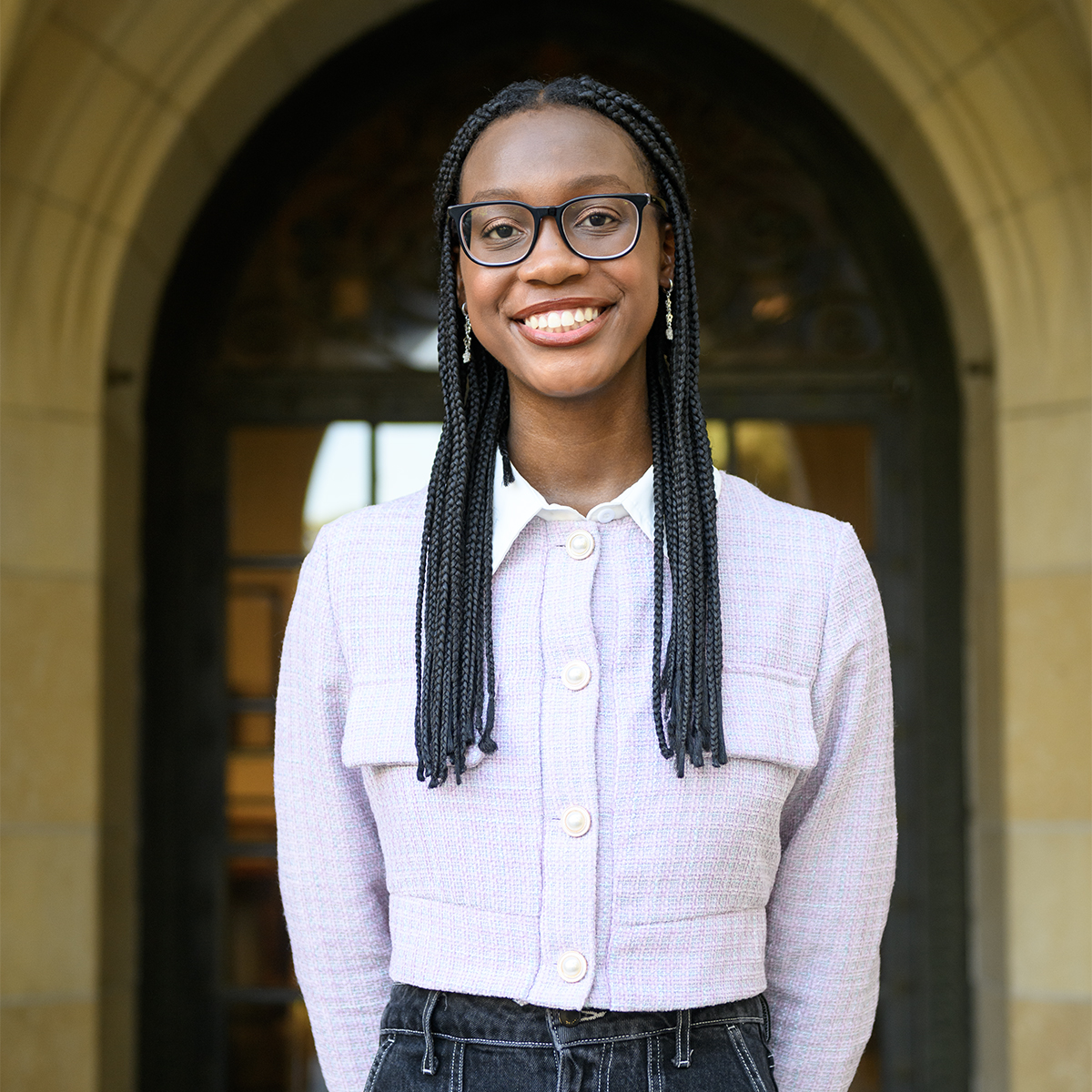 This post was updated July 31 at 8:50 p.m.
Six thousand miles – that's how far it took me to find myself, my friends and a home away from home.
I will never forget the moment I walked onto the crowded airplane with no family or friends, just a small group of strangers from UCLA I'd be spending the next month with in a foreign country. Little did I know, leaving the United States for the first time was the key to self-transformation and gaining an entirely new perspective on life.
I always knew I wanted to study abroad in college, but it always seemed too expensive and out of reach. It wasn't until I watched a presentation by the UCLA International Education Office the summer before my freshman year at UCLA that it became a possibility.
Traveling is a privilege that not everyone gets, so it was a once-in-a-lifetime opportunity I am beyond grateful for. I worked full time at a minimum wage food service job during my senior year of high school. It was those savings and a bit of financial aid that allowed me to have the greatest adventure of my life in Spain.
Although simply existing in a capitalist society can be expensive, if you have the option to travel, take it without hesitation or doubt.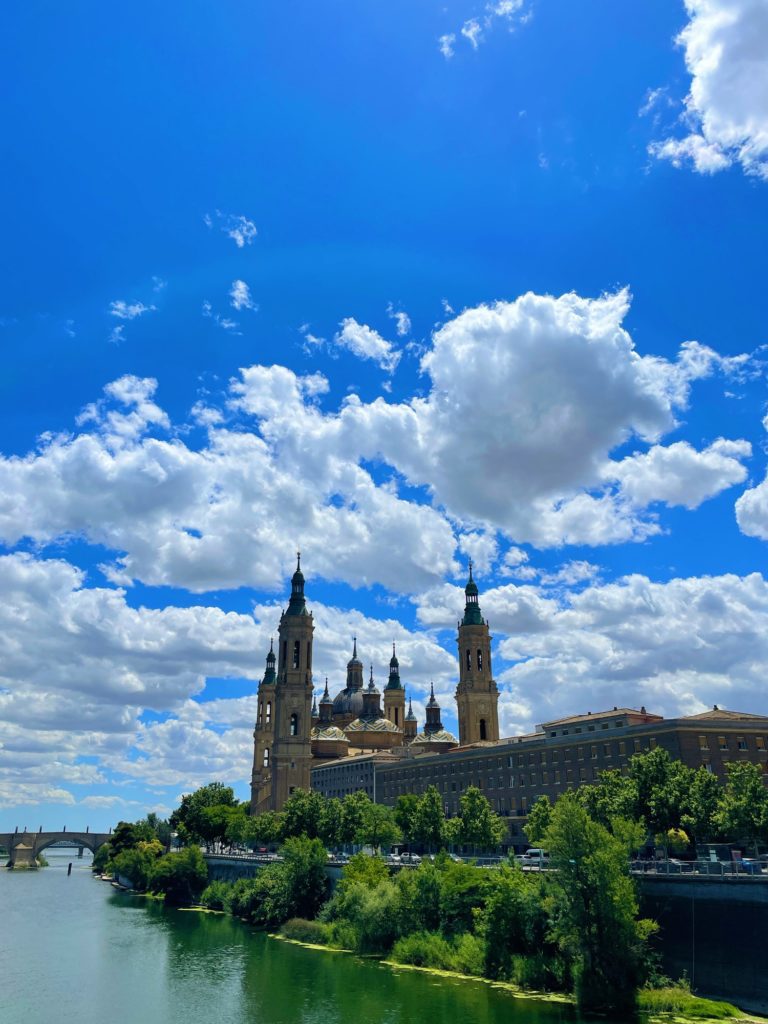 After a 12-hour flight, navigating the Spanish airports and being hyperaware of pickpockets on our chaotic journey to the hotel, we were finally able to explore the many wonders of Spain.
We began our adventure in Barcelona and made our way to other marvelous cities such as Zaragoza, Madrid and Sevilla. We would eventually spend the last four weeks in Granada, a tranquil, yet breathtaking city. After visiting the most phenomenal cathedrals I'd ever seen, walking through sacred museums built in the 17th century, and watching a traditional Flamenco dance show, I truly felt immersed in Spanish culture.
I quickly began to observe differences between the U.S. and Spain. From the unique alleyways with flowery plants on every balcony, the noisy mopeds driving through the extremely narrow streets, to the freshly squeezed orange juice at cafés, life just seemed simpler there. No one was using their phones at restaurants, service was slow, and everyone was attentively engaged in conversation – just living in the moment and appreciating life for what it is.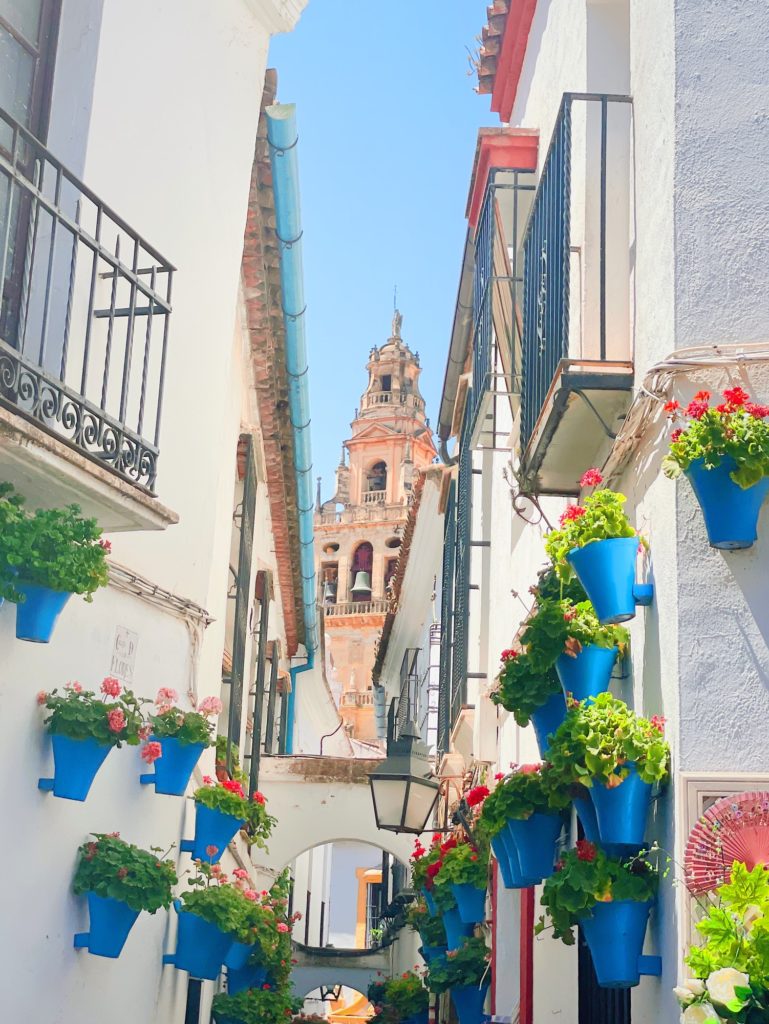 As we were walking through the calm streets of Granada, my friend said it perfectly: "The Spanish just live to live, whereas Americans live to work."
There is no doubt that the U.S. is fueled by capitalism. Every man is for himself, and everything is considered a competition. Reaching the top of the corporate ladder means exploiting others on the way up, which is essentially how multibillion-dollar corporations are formed.
In Spain, however, it was rare to see the same store or restaurant twice. Other than the few American food chains it had, like McDonald's or Burger King, everything was original and unique. Mom and pop restaurants filled the streets and were meticulously decorated and handcrafted to express their diverse cultures. Whether we were eating at a Syrian, Palestinian or Moroccan restaurant, it was refreshing to support small businesses and know that our money was helping those who needed it most – not funneling into large corporations.
On a social level, the U.S. is an individualistic culture where everyone is expected to keep to themselves. Growing up, I never knew my neighbors, and I was constantly reminded of "stranger danger."
Spain is the exact opposite, and everyone knows everyone. Walking through the alleyways, it was common to hear, "¡Hola! ¿Cómo estás?" from strangers who would spontaneously start a friendly conversation. In the short time we lived in Spain, we fostered connections with street vendors, restaurant owners, waiters and random people passing by.
The community-oriented Spanish culture was a key factor that made the foreign country feel like home.
It was only once I experienced another culture that I was given the insight to truly question the American values and traditions I'd become accustomed to my whole life.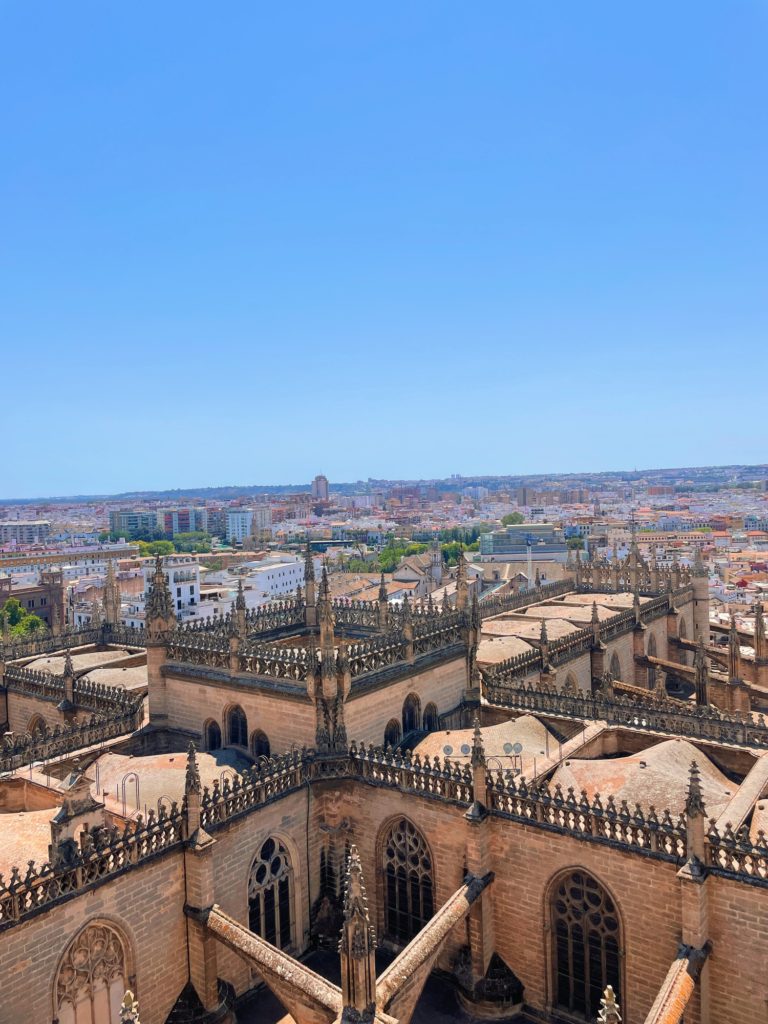 On top of that, living in a Spanish-speaking country as a beginning Spanish speaker opened my eyes to the many challenges immigrants and non-English speakers must face on a daily basis in the U.S. Fortunately for us, the language barrier in Spain was not too troubling because everyone was very patient, kind and often understood English. However, this is not the same reality for many non-English speakers in the U.S. who are subject to discrimination, unequal employment opportunities and inaccessible resources.
On the bright side, practice definitely makes progress, and we were completely different Spanish speakers at the end of the program. After attending Spanish class every day, we put our skills to the test at restaurants, supermarkets and even on the streets. We had fun, intriguing conversations with the locals until we started to feel like we were locals ourselves!
Those once-strangers I began the trip with quickly turned into close friends as we shared out-of-the-ordinary experiences. Whether we were kayaking and snorkeling in the Mediterranean Sea, eating way too much gelato, or surviving the scorching Spanish heat, we all found each other at a time when we needed friends the most.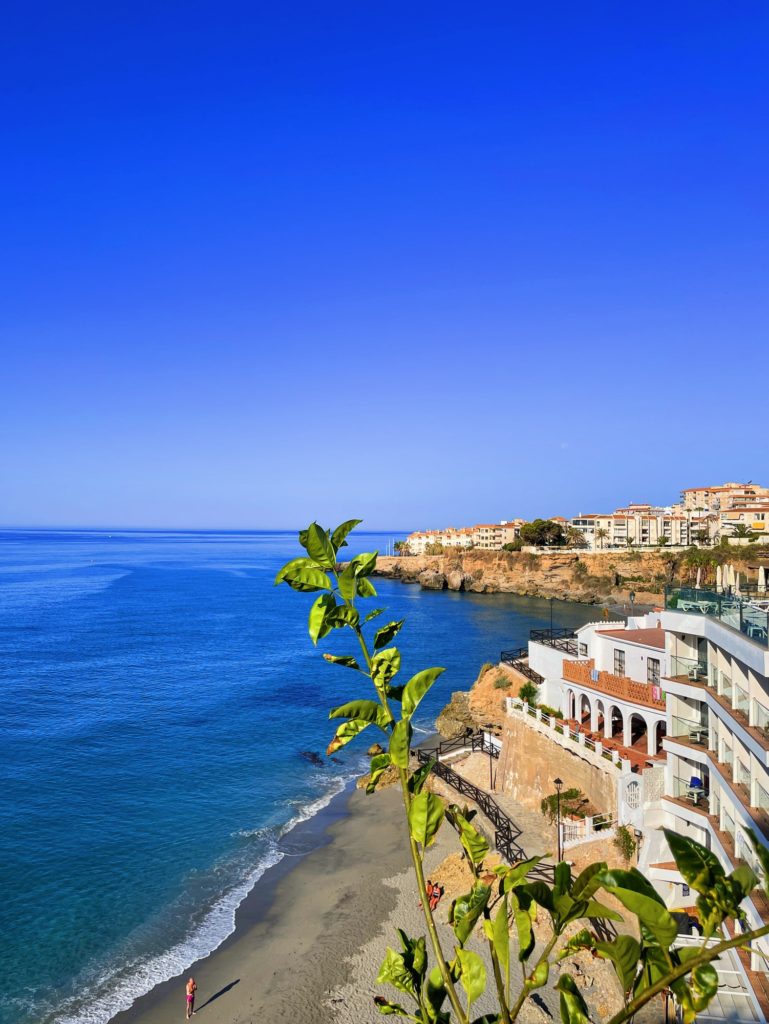 I never understood what people meant when they said, "Home is where the heart is," until I was 6,000 miles away from home. Although I left Spain, a piece of my heart will forever be there. In just one month, a foreign country became home – a place where my friends and I met, a place where we discovered new things about ourselves and the world, and a place we grew to love.
This monthlong adventure will have a lifelong impact.
So, if I were to offer one piece of advice, it'd be to travel. Travel far and wide because growth happens when you're away from the comfort of your own home. You never know the experiences you'll have, the places you'll discover, or the amazing people you'll meet until you just get on a plane and go.
¡Viva su vida!
Wheeler is a 2023-2024 Opinion editor. She currently serves on the editorial board and was previously an assistant Opinion editor and columnist. She is a third-year public affairs, education and sociology student from Rancho Cucamonga, CA.
Wheeler is a 2023-2024 Opinion editor. She currently serves on the editorial board and was previously an assistant Opinion editor and columnist. She is a third-year public affairs, education and sociology student from Rancho Cucamonga, CA.