UCLA community members discuss 2022 Hollywood Diversity Report at town hall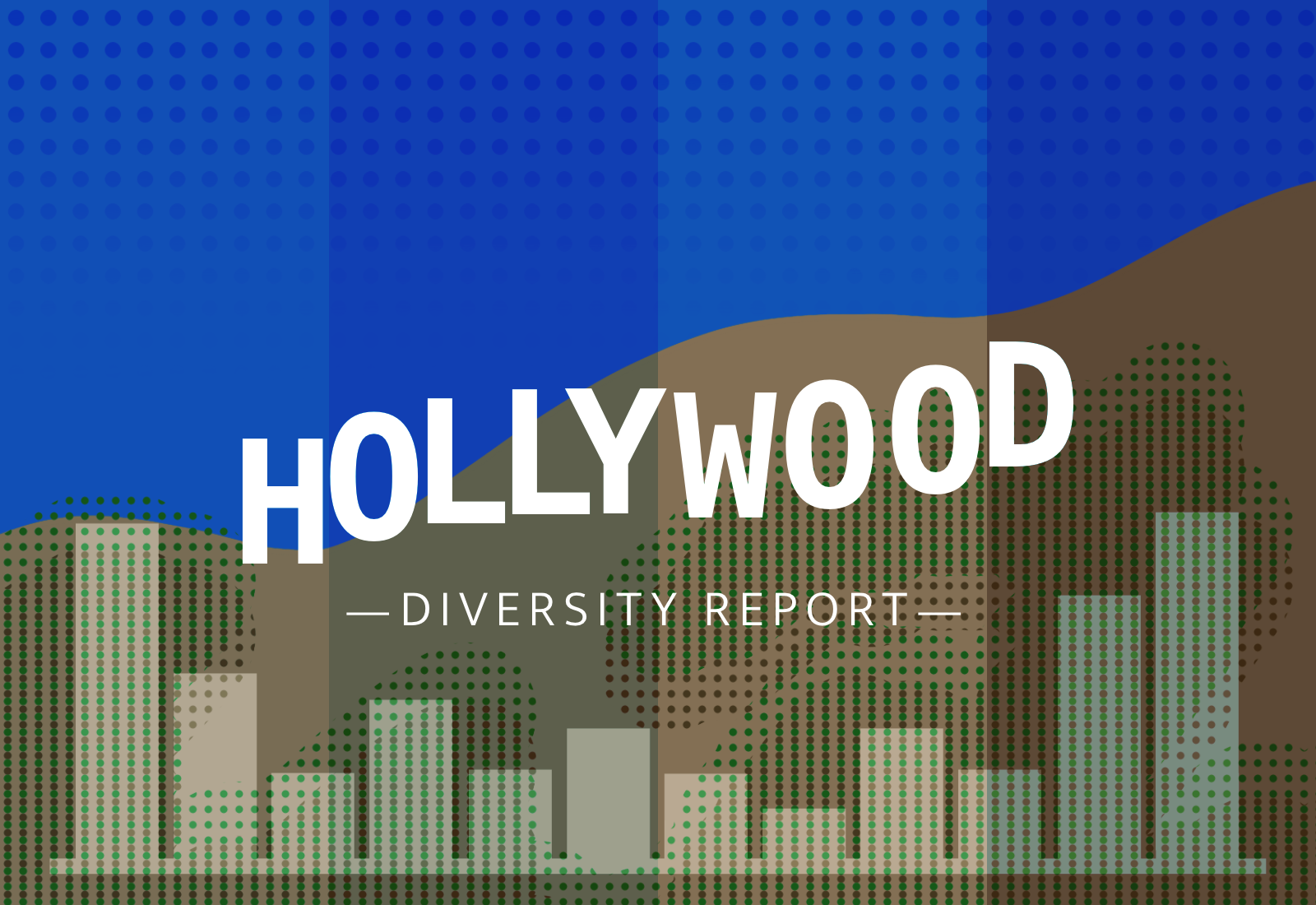 (Isabella Lee/Illustrations director)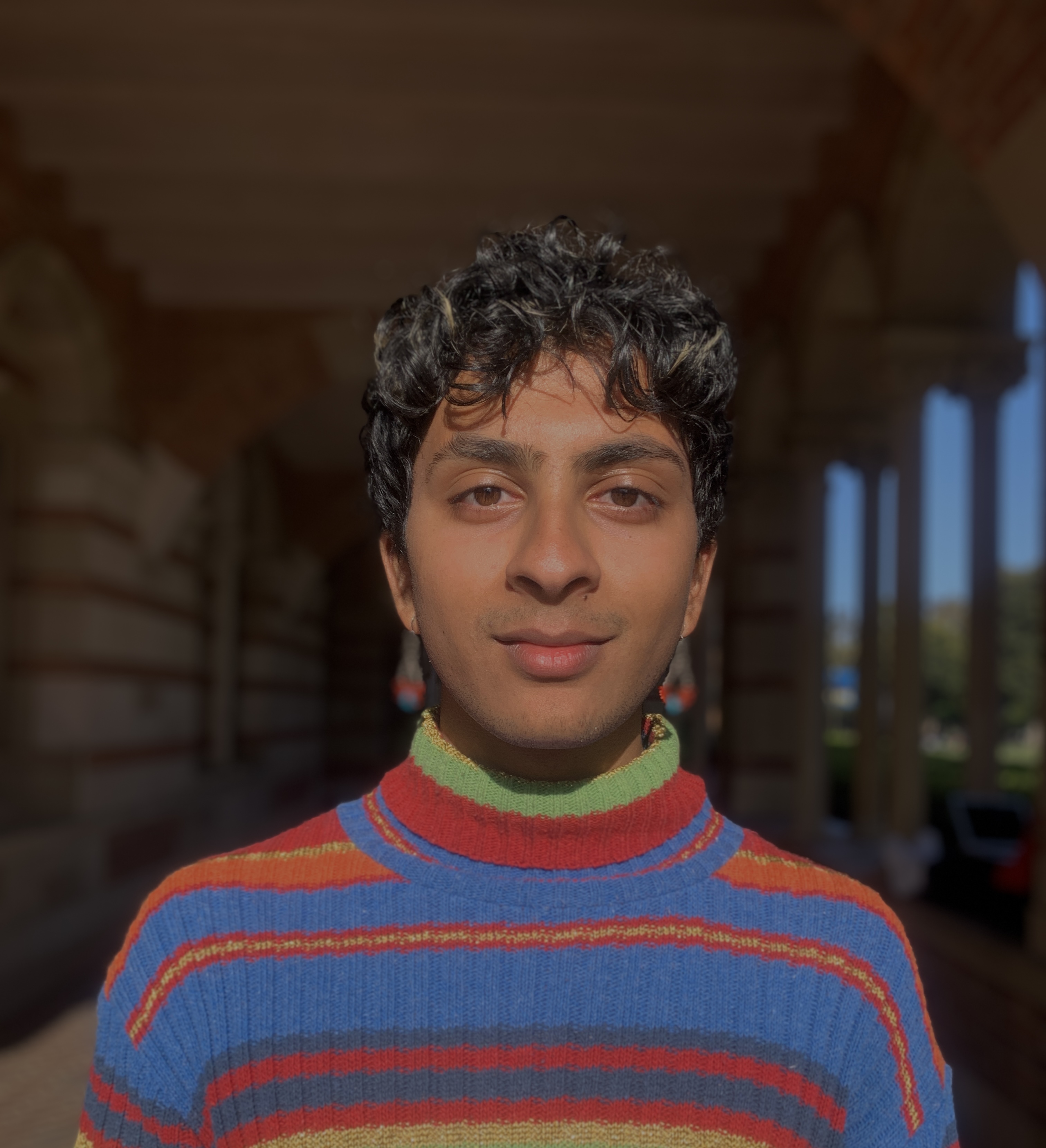 This post was updated July 17 at 11:26 p.m.
UCLA community members reflected on the findings and criticisms of the 2022 Hollywood Diversity Report at a town hall June 29.
Since 2014, the Hollywood Diversity Report has analyzed the relationship between net profits and diversity behind and in front of the camera for film and television productions, according to the UCLA College Division of Social Sciences website. The report was broken up into separate film and television sections in 2020. This year's film section was published March 24 and analyzed films released in 2021.
Jenn Wells, a member of the UCLA Alumni Association's Board of Directors and moderator of the town hall, was joined by Darnell Hunt, co-author of the report and dean of the Division of Social Sciences, to discuss its findings.
The report aims to fill gaps in knowledge surrounding diversity on both sides of the camera throughout Hollywood, Hunt said. Before the report was first created, he said there were no large-scale studies examining the effect of diversity on net profits in the industry.
"We kind of saw this report as doing our public service, providing data free of charge to the industry to hopefully help it do a better job in terms of being more inclusive for women and people of color," he said during the town hall.
The researchers used databases – including Studio System and the Internet Movie Database – and information available online to analyze the racial and gender diversity of directors, writers, producers and others involved in the film industry, Hunt added.
However, researchers still face limitations to analyzing other identities, Hunt said. According to Wells, the report has faced controversy this year for not including LGBTQ+ or disability status in its findings.
A lack of data surrounding these identities makes it difficult for researchers to include them in the report, Hunt said, adding that it has become clear over time that representation for other marginalized communities – such as LGBTQ+ people or people with disabilities – is important. He added that the report does include limited data on gender identity.
"What we're wrestling with right now … is noting (that) even though we use diversity in our title, that we're using it in a very limited way to talk about race and ethnicity and gender," he said.
Hunt also said the report does not focus on on-screen identities of marginalized communities, but rather on the identities of those participating in the production of film and television.
Ana-Christina Ramón, a co-author of the report, said in an emailed statement that the report has also consistently found that both men and women of color have seen more success in pursuing acting roles than writing, directing or creating shows.
Excluding women and people of color from the writing room increases the likelihood that stories contain inaccuracies and perpetuate stereotypes, Hunt said.
"Inclusion almost can't happen in the fullest way … if we don't have folks who are from different backgrounds who are represented and creating those stories," Wells added.
The report has also revealed changes in the film and television industry over the last few years, Hunt said. He added that its findings suggest, in the future, streaming services are going to remain popular while creating new opportunities for directors and up-and-coming actors to participate in the industry.
Ramón said in her emailed statement the 2022 film report also proved that audiences of color were large consumers of Hollywood movies.
"In 2021, every time a big movie exceeded expectations or broke a box office record, the majority of opening weekend audiences were people of color," she said in her emailed statement. "For people of color, and especially Latino families, theaters provided an excursion when almost everything else was shut down. In a sense, people of color kept studios afloat the past couple of years."
One of the highest-grossing films of 2021 was "F9: The Fast Saga," which showcased a cast of which over 50% of the actors were people of color, Ramón said in the statement. Most of this year's Academy Awards also went to films directed by people of color, she said in her statement, adding that these recognitions in turn create more opportunities for people of color.
"For the industry to sustain itself and to continue to give the audience what it's demanding, it's going to have to diversify," Hunt said. "The only question is, 'When will that happen? How will it happen?'"
Contributing reports by Catherine Hamilton, national news and higher education editor.
Kodialam is a National and Higher Education contributor. They are a first-year student pursuing a double major in communications and geography.
Kodialam is a National and Higher Education contributor. They are a first-year student pursuing a double major in communications and geography.