UCLA Threat Response Task Force report suggests measures to manage campus threats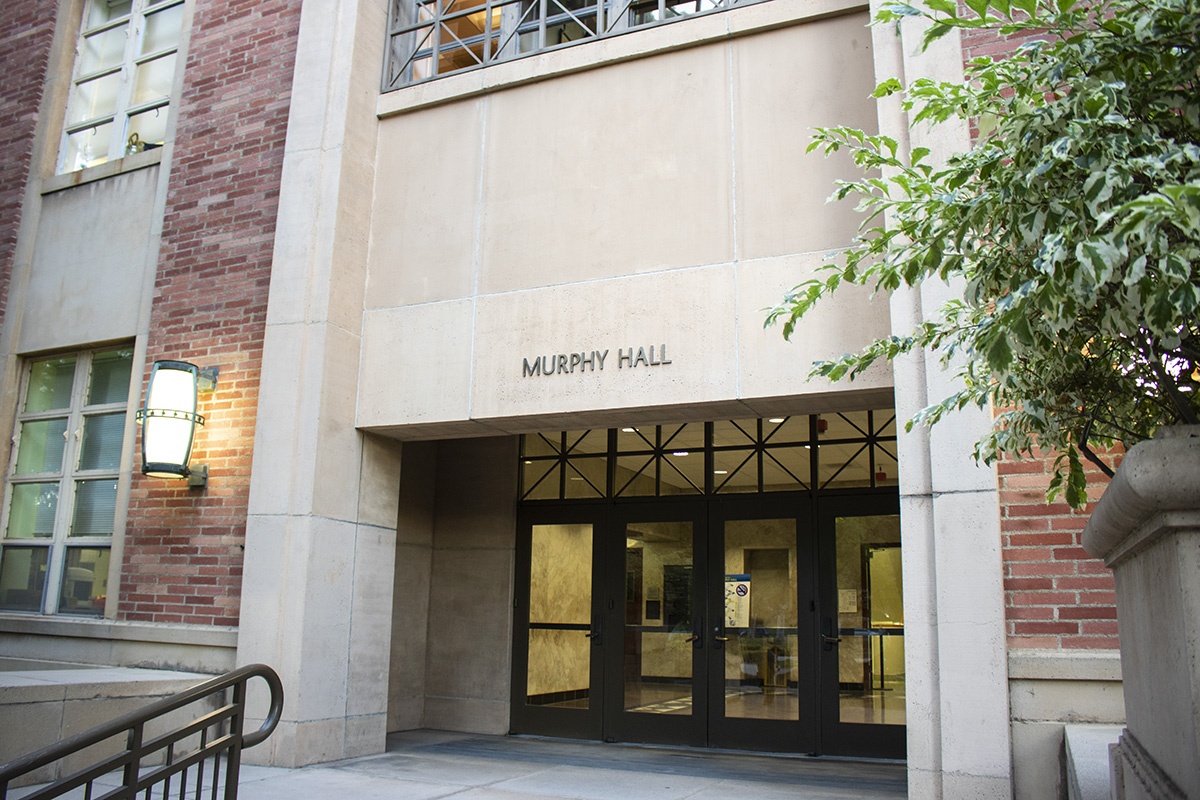 The Threat Response Task Force created by Chancellor Gene Block, whose office is located in Murphy Hall (pictured), released a report detailing suggestions for the university to improve how it defines and communicates threats on campus. (Daily Bruin file photo)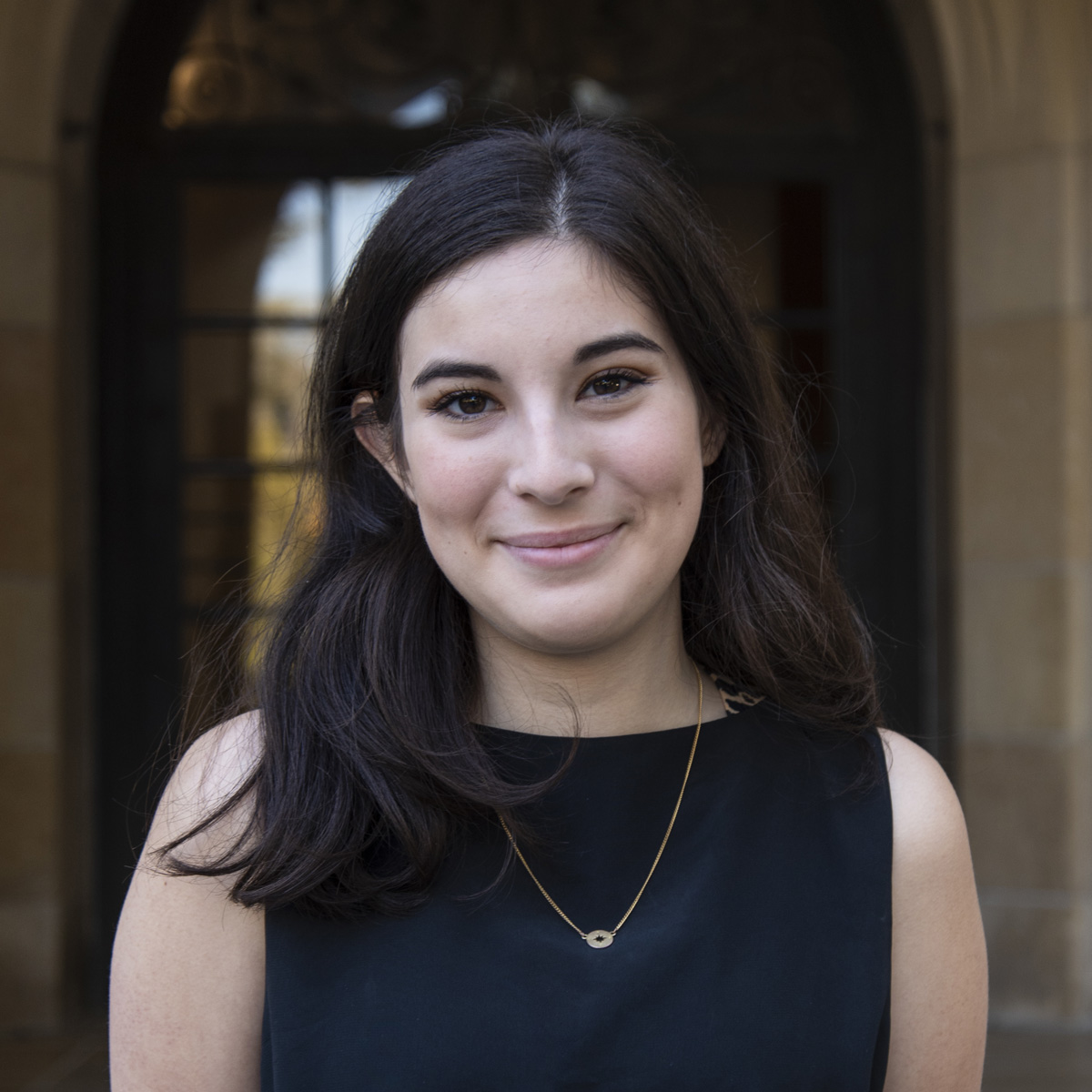 This post was updated July 10 at 9:37 p.m.
The UCLA Threat Response Task Force released a report June 14 recommending improvements in defining and communicating threats on campus.
Chancellor Gene Block created the Threat Response Task Force in February in response to a threat made against students and faculty by former lecturer Matthew Harris on Jan. 31. The group, chaired by law professor Stephen Yeazell, was tasked with examining how threats are evaluated and communicated to the Bruin community. Promise Ogunleye, the 2021-2022 Undergraduate Student Association Council cultural affairs commissioner, and Musibau Francis Jimoh, the 2021-2022 Graduate Student Association president, sit on the task force as student representatives.
[Related: UCPD continues investigation, UCLA confirms former researcher is in custody]
The task force first recommended that the university looks into replacing BruinAlert, the current emergency notification system, with a more modern emergency notification system. In the meantime, it recommended modifying BruinAlert to include links to additional information about threats and allowing UCLA Strategic Communications and the UCPD to send threat alerts through the system. The task force also recommended the university creates standards for the frequency of emergency communications sent during active threats on campus.
The university should improve algorithms that search for threats online, the report added, since the current system did not catch Harris' online threats.
In terms of nonphysical threats, such as hate speech, the task force recommended the university develops new, separate protocols for dealing with such situations, including mental health support.
The report also recommended the creation of a website where people could report incidents that raise concern. It added that this website should ensure the community understands that if a reported incident is not a police matter, the police will not be involved. Similarly, the university will create an incident database to help determine when a person has made multiple threats to the university.
The task force also denied some community members' requests that all threats, regardless of their credibility, be communicated to campus because of the high volume of potential threats received.
They also advocated for the training of more people on campus, including resident assistants, resident directors, teaching assistants and other faculty. This training would focus on how to identify concerning behavior in community members.
Block stated in his email to the Bruin community that the university will begin implementing the task force's recommendations in the coming months.
"In the months ahead, my administration will work to implement the task force's recommendations, developing new processes and protocols where appropriate to ensure we improve the ways in which we notify our community of threats and protect the safety of all who live, learn, teach, work and visit at UCLA," Block said in his email to the UCLA community.