Political science department to add faculty, class seats amid student complaints
Bunche Hall (pictured) houses the UCLA Department of Political Science. The department is hiring new faculty and adding more seats in classes in response to students' demands. (Daily Bruin file photo)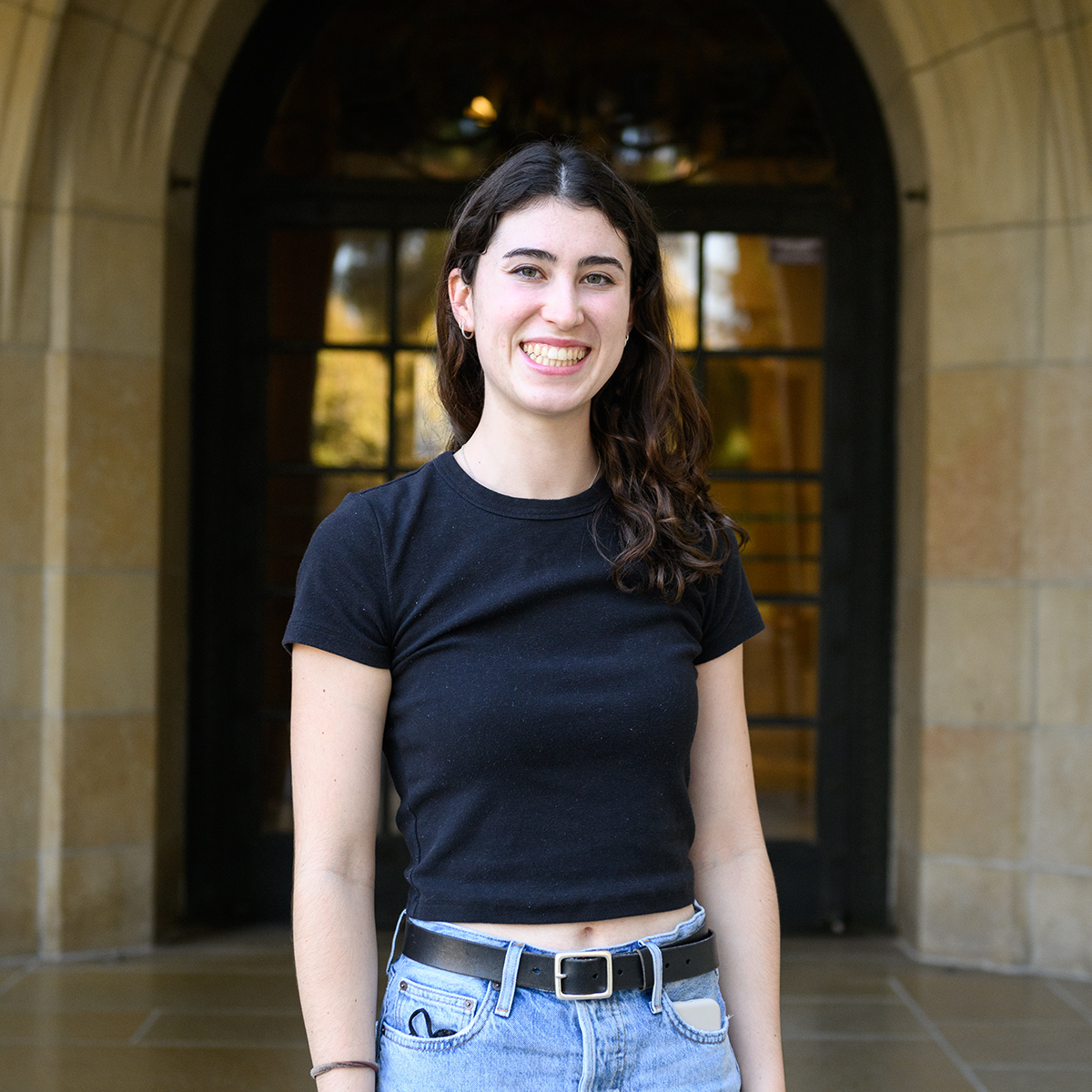 This post was updated July 4 at 11:10 p.m.
The UCLA Department of Political Science is hiring two new faculty members amid student demands for expanded class availability and course topics.
Incoming professors Tejas Parasher and Luwei Ying will join the political science faculty for the upcoming 2022-2023 academic year, UCLA spokesperson Katherine Alvarado said in an emailed statement. Parasher is a political theorist who taught at the University of Cambridge. Ying received a doctorate in political science at Washington University in St. Louis in 2022.
The announcement came more than a month after the most recent town hall held by the Political Science Undergraduate Council, which serves as the official liaison between students and the department, on May 19 to discuss the concerns of students in the department. When classes fill up so quickly, it makes the major very competitive and negatively impacts students, said Martin Makaryan, a fourth-year political science transfer student and a member of the council.
Beleh Toma, a member of the council and a first-year communication and political science student, said he thinks the primary concern is a lack of available classes. It can be hard for political science students to enroll in the classes they need to graduate because of the limited number of spots, he added.
Political science is a popular major at UCLA, and the school does not have enough faculty and courses available, Toma said.
Many students are specifically concerned about the lack of courses on race, ethnicity and politics, Makaryan said. There will be fewer courses offered in that concentration as some faculty leave UCLA to fill seats at other institutions amid high demand for political science professors across the country, Toma added.
"That's (race, ethnicity and politics) such a big growing area of study in America, and the department really can't keep up with it," said Darnel Grant, a fourth-year political science student and a member of the council.
Students are also hoping for more statistics courses, Makaryan said. While there are plenty of courses in concentrations such as international relations and American politics, methods and models – a newer concentration – lacks available classes.
Other students have expressed their desire for more courses focused on national security and cybersecurity, Makaryan added. Courses in these fields would benefit students who wish to join the FBI or work for other United States government agencies, Grant said.
"There just aren't enough courses to meet the demands," Toma said. "And that's really hurting our department as a whole."
The department is experiencing a severe faculty shortage because of many recent retirements, Alvarado added in the emailed statement.
To address student concerns, the department is hiring new faculty and trying to expand course diversity.
In addition to hiring two new faculty members this year, the department plans to employ three or four new faculty members to start in 2023 and another three or four more to start in 2024, Alvarado added in the emailed statement.
The department is also adding approximately 1,400 spots in political science classes next year, increasing course availability by about 15%, Toma said. They will also be offering a new methods and models course this fall, Grant said.
"The number one issue is to make sure that every political science major student gets the opportunity to enroll in the classes that they need to take to satisfy their requirements," Makaryan said.