UCLA, Pepperdine faculty develop digital finance program for Latinx community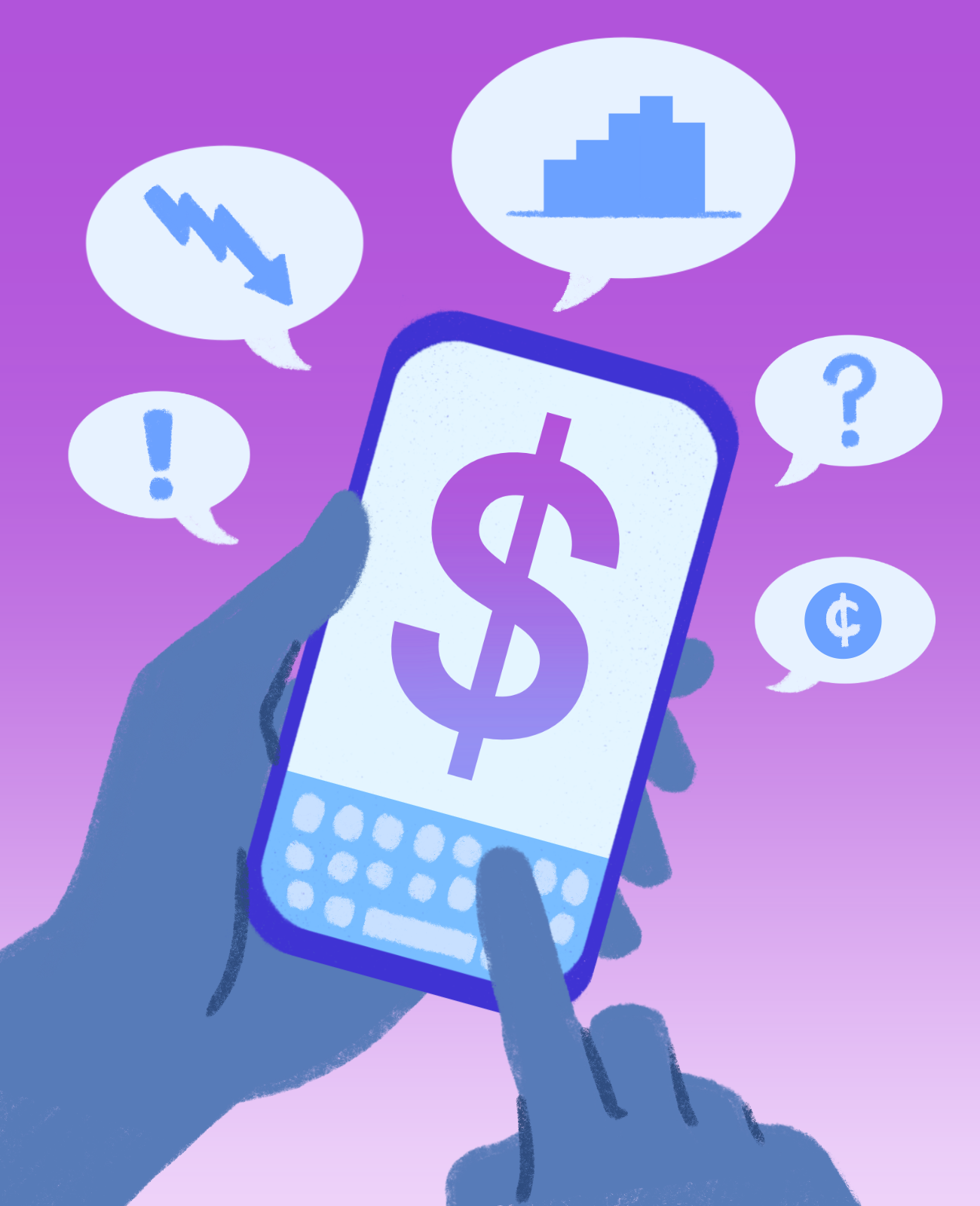 (Isabella Lee/Daily Bruin)
This post was updated June 26 at 10:00 p.m.
Editor's note: Daily Bruin used Latino, Latina, Latinx and Hispanic according to sources' preferences.
Researchers at UCLA and Pepperdine University collaborated with local community leader Isaias Hernandez to create a financial capability program that teaches participants to manage their finances.
Luisa Blanco, an economist and professor of public policy at Pepperdine University, said she realized the need for resources in Spanish on learning to keep track of and manage finances while working with the Latinx community.
To address these limitations and better accommodate people's needs, the researchers worked with Spanish speakers and leaders of the Latinx community to create a new curriculum for the program called Mind Your Money, Blanco said. He added that this program was one of the first digital financial capability programs in the community.
"What initially motivated us about the Mind Your Money program was recognizing how certain racial (and) ethnic groups are vulnerable to financial adversities," said April Thames, a professor-in-residence of psychiatry and biobehavioral sciences at UCLA. "We know that not everyone is given equal opportunities in how to budget and manage their finances and that finances, in themselves, create a number of stressors for people in America."
Financial capability is a combination of knowledge and skills with willingness and attitude to manage one's money in a way that best fits their needs, according to the Center for Financial Inclusion.
In a brief, researchers said the program was tailored to the needs of low- to moderate-income Hispanic individuals. The study authors were motivated by the disparities in financial security between white and Hispanic communities and limitations within existing financial capability programs, according to the brief.
In order to reduce these disparities in the Latino/a/x community, K-12 schools should increase mentorship and tutoring services as well as focus on ensuring the quality of teachers and academic curriculums, said Richard Andalon, a faculty member of the departments of Chicana/o and Central American Studies and sociology.
The program consists of a digital platform that sends participants text messages and emails weekly reminding them to complete a set of designated learning activities. Using a digital platform can help avoid obstacles – such as a lack of transportation – that come with in-person programs, according to the brief. The program lasts six months and introduces a new topic each month: setting financial goals, choosing financial products, paying bills, understanding credit reports and scores, dealing with debt, and saving money.
During the program, participants are asked to complete tasks such as reviewing course study materials, applying their knowledge, taking action based on what they have learned and assessing their personal finances each month when a new topic is introduced. The program is available in Spanish and English, and initial participants were given a monetary incentive to complete each activity, according to the brief.
The brief also states the researchers took baseline measurements of financial health indicators such as financial capability, financial self-efficacy, financial stress and general stress from the participants to measure the efficacy of the program. The study found a significant increase in the financial capability score from the baseline value to the value after participants were measured again upon completing the program.
"We are hoping that this program can have an impact beyond the participants of the current program," Blanco said. "We're looking for other funding sources so that we can roll out these programs on a larger scale."
Future plans for the program involve creating a curriculum tailored to young adults from the ages of 18 to 30 and incorporating the program into existing social service programs, according to the brief.
Immediate steps researchers are currently working to accomplish include securing more funding in order to conduct a similar study with a larger sample size and further tailoring the app with culturally congruent features, Thames said, adding that they are also working to improve the design and aesthetics of the application and partner with other agencies so they can implement the program.
Ultimately, the researchers hope the program will reduce disparities within the Latinx community in regards to financial literacy and provide more resources so people can manage their own finances, according to the brief.
"We want more Latinos/as/xs to experience social, economic and overall upward mobility because it not only helps and empowers this community specifically, but it also helps and greatly benefits our society generally in the U.S.," Andalon said in a follow-up emailed statement.