LA mayoral candidates Karen Bass, Rick Caruso head to November runoff election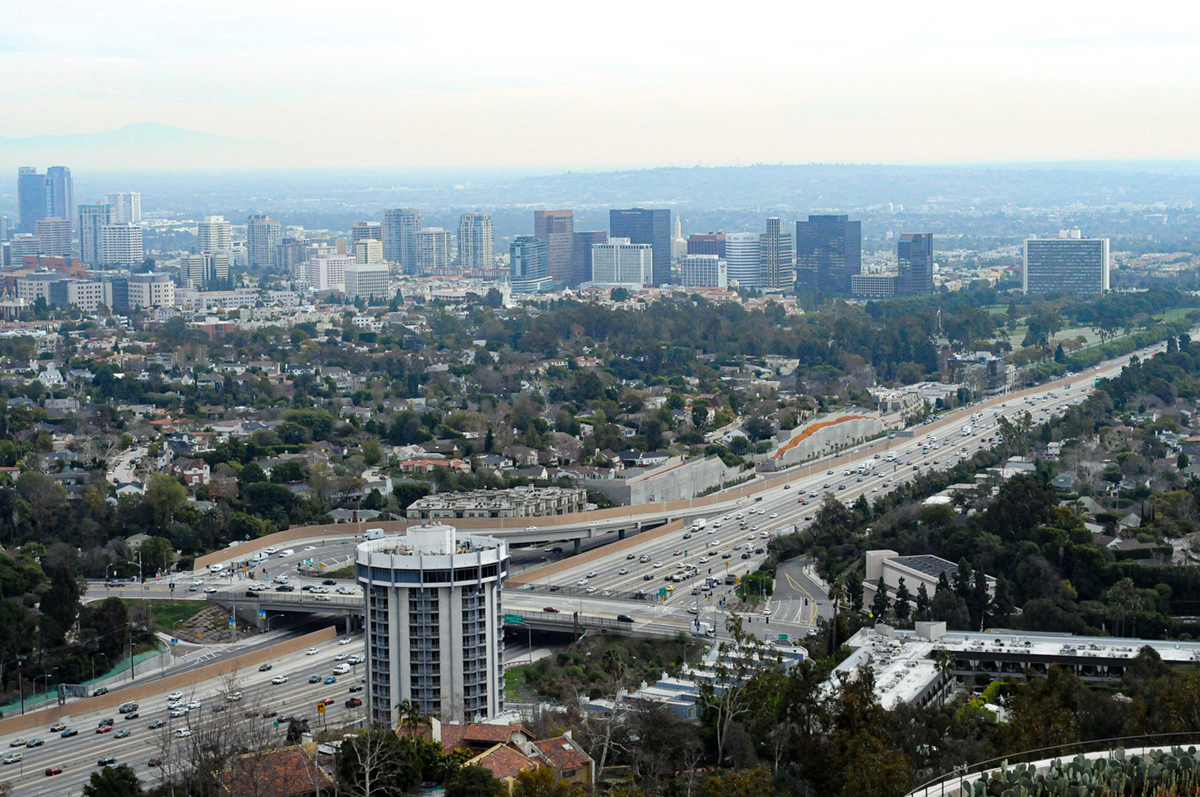 Los Angeles residents voted Tuesday to elect a new mayor to replace Mayor Eric Garcetti. U.S. Rep. Karen Bass and real estate developer Rick Caruso will be participating in a runoff election for the position in November after neither candidate won a majority in the primary election. (Daily Bruin file photo)
U.S. Rep. Karen Bass and real estate developer Rick Caruso will be participating in a runoff election in November to replace current Los Angeles mayor Eric Garcetti after neither candidate won a majority in the primary election.
Caruso received roughly 42% of the vote Tuesday, while Bass received roughly 37%, according to a report from the LA County Registrar-Recorder/County Clerk. As no single candidate received 50% of the vote or more, the election must go to a runoff in November between the two candidates who received the most votes, according to the City of LA election code.
LA City Councilmember Kevin De León came in third place with about 7% of the vote, followed by businesswoman Gina Viola Peake and LA City Attorney Mike Feuer at about 5% and 2% respectively, according to the LA County Registrar-Recorder/County Clerk.
Bass, a U.S. Congresswoman representing the 37th congressional district of California, is running on a platform of decreasing homelessness and improving public safety, according to her campaign website.
During a speech Tuesday following the election, Bass said she wants to make LA a city where people want to live because it is safe, clean and affordable, adding that she hopes to decrease the number of individuals living on the streets.
Bass plans to alleviate homelessness by building more housing and directing individuals experiencing homelessness to public services, according to her campaign website.
Caruso is focusing on issues of homelessness, public safety and corruption, according to his campaign website.
Caruso said during a speech following the Tuesday election results that he believes Angelenos feel unheard and are tired of excuses from career politicians. He added that the city needs to offer individuals experiencing homelessness more support.
According to his campaign website, Caruso plans to declare a state of emergency, audit the current LA City Council response and build more shelter beds to alleviate homelessness.
Caruso said he believed LA residents can be united because they all care about issues like homelessness, crime and corruption.
"We have the power to change the direction of Los Angeles, and that's the way we're voting," Caruso said in the speech.
Bass said Tuesday she also hopes to unite LA residents through a diverse grassroots campaign.
"This is a campaign about the strength and power that must be marshaled against the so many crises that we face," Bass said. "Strength and power can only come from the power of the people."
The runoff election to choose the LA mayor will be Nov. 8.