No matter how much time had passed, Daily Bruin Photo always made me feel welcome -30-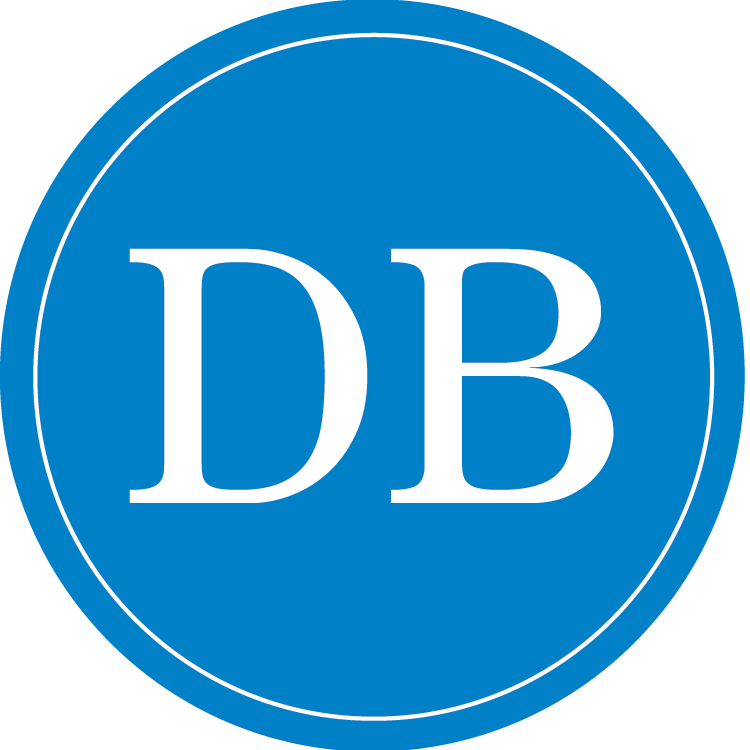 This post was updated Feb. 9 at 12:24 a.m.
Editor's note: The Bruin updated the art for this story.
There were two reasons freshman me wanted to join the Daily Bruin – Taylor Swift and my computer science major.
The first was that I saw Taylor Swift repost a Daily Bruin photo taken at the Reputation tour in 2018. The second was that despite half of my brain feeling overworked from engineering courses, tech clubs and interview prep, the other half felt idle.
So in hopes of achieving a Swiftie dream of getting my photo reposted by Taylor herself and finding a creative outlet for a breath of fresh air from engineering, I joined Daily Bruin Photo.
I started taking photos with a DSLR camera in middle school, but 90% of my subjects were wild bunnies in my front yard. The rest were my brother playing sports, when I acted as a stand-in for my dad as the family photographer. I did it all for fun and never really considered myself to be serious about photography.
But when I shot the men's basketball game against Washington State in February, I heard the photographer next to me talk about shooting the Super Bowl only a couple days prior. That was when it hit me that I've come quite far as a photographer.
I tightened my grip on the trusty Canon 1D X that Assistant Photo Editor David Rimer kindly let me borrow and finished the rest of that game with a newfound sense of pride and fulfillment. Now, those photos have become some of the first I show people when I tell them about my photography hobby.
Since my freshman year, every time the Photo editor positions opened up I debated if I should apply. I never did. I was intimidated by the workload. How could I possibly commit to being an editor when I didn't even attend many of the section meetings when I was a mere photographer? Deep down, I knew photojournalism was a hobby that had to come second to work and school and that I would only continue to enjoy it if it remained that way.
But I never considered quitting.
There was a charm to being a photographer at the Daily Bruin that's unlike any other of my clubs.
No matter how much time has passed since I've attended a meeting, put my name down for an assignment or talked to an editor, I could pick it right back up where I left and feel just as excited about a shoot. This is not to say I don't feel a sliver of guilt every time I turn down a photo assignment, but I always felt welcomed to contribute to the paper, no matter when or to what extent. With every other club, there came a point when I considered quitting but never with the Daily Bruin. The Daily Bruin was always ready for me but never demanded too much of me.
Unfortunately, I didn't get to realize my dream of photographing Taylor in my time here. But fortunately, and possibly more importantly, I got to meet an incredibly diverse range of people and explore many more corners of UCLA than a computer science major could've ever led me to. And for that, I'm extremely grateful.
Li was a Photo contributor and staff member 2018-2022.