Opinion: Recognizing love transcends language barriers while considering grandmother's loss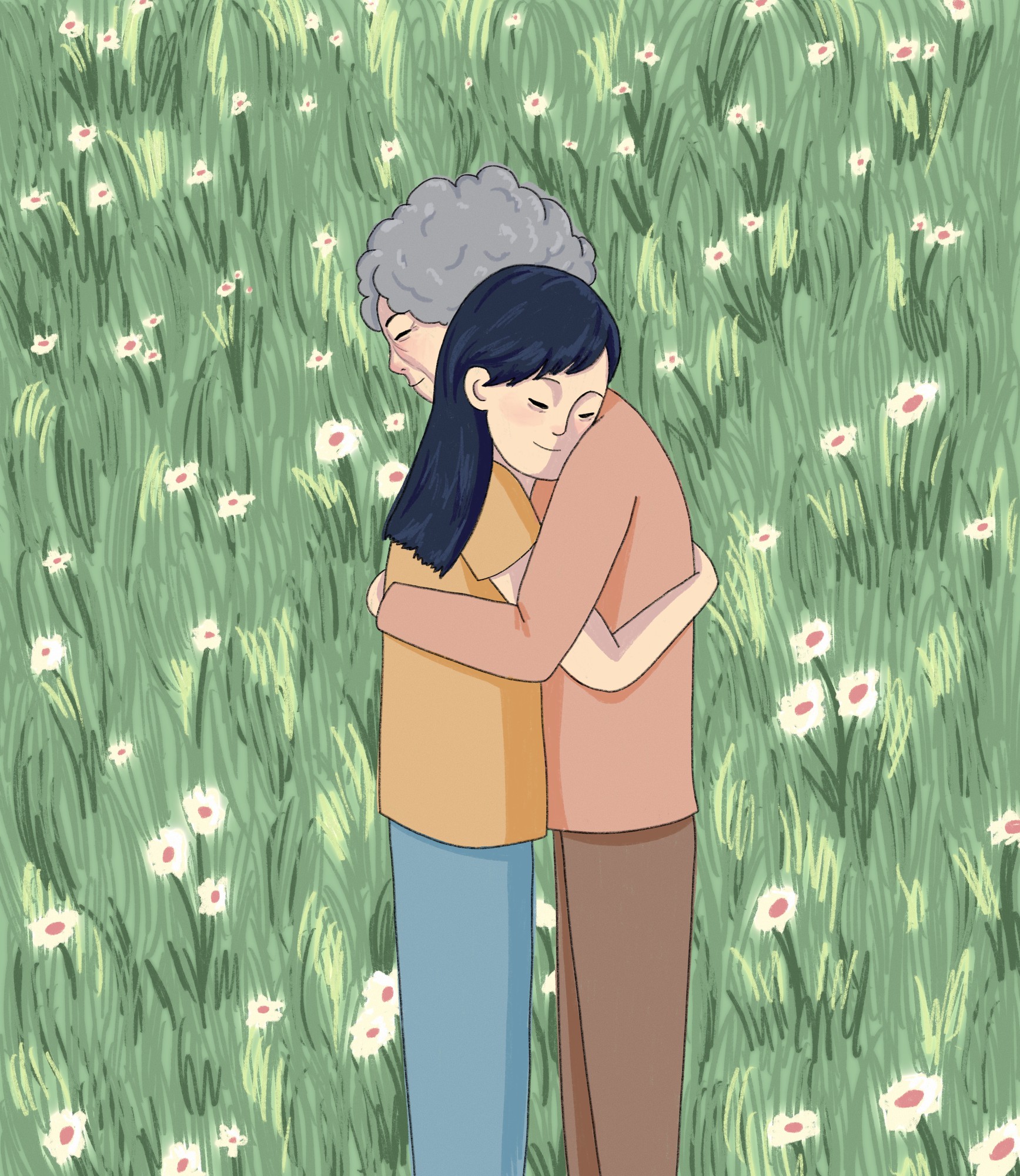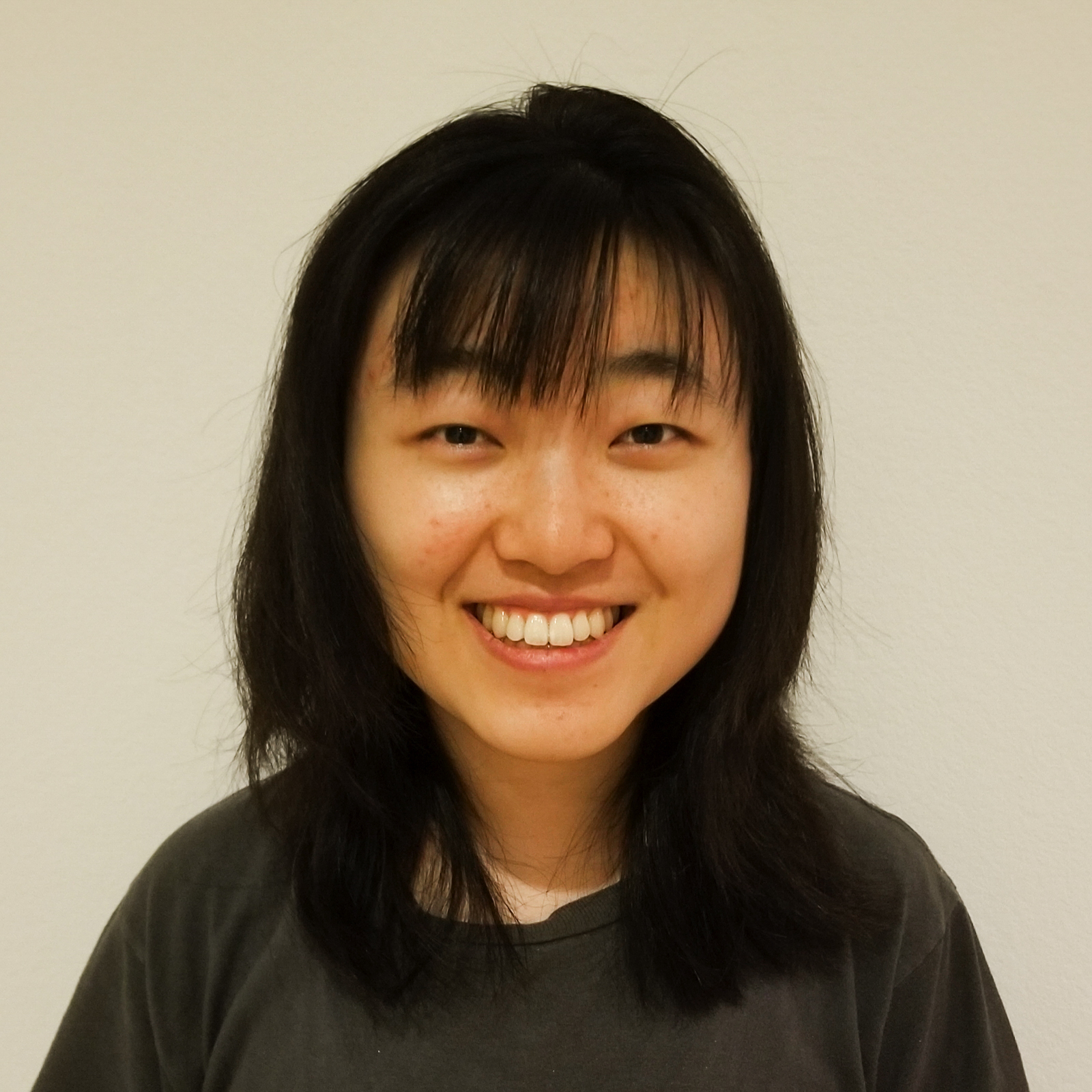 I didn't know much about my grandma before she passed away.
My āmā, which is Taiwanese for "grandma," was an elusive figure to me. I wasn't familiar with the life she led in Taiwan before immigrating to the United States with her husband and two sons in the 1970s. I didn't know her favorite foods or even her favorite music. The only things I knew about her were from the stories my parents would tell me once in a blue moon.
I think I was content in my ignorance because I wasn't able to communicate with her very well. She didn't know how to speak English, and I didn't (and still don't) know how to speak Mandarin or Taiwanese Hokkien, my family's native language. I remember her lecturing me about this because it was one of the only things I could understand. Being the sensitive child I was, I couldn't help but feel ashamed every time she did this. Eventually, I came to associate her with my guilt of knowing little, if anything, about my Taiwanese identity.
That's why I didn't think her death would hit me so hard.
My grandmother was diagnosed with Parkinson's disease – a neurodegenerative condition that results in stiff muscles and lack of movement control – a few years before she died. Even before this diagnosis, my grandma was frail. I don't think she ever weighed more than 110 pounds, and in the years leading up to her death, her weight dipped below 90 pounds. When she was at her worst, my āmā could barely eat or walk on her own.
Despite this, my grandmother didn't want to use a cane or mobility device. So a little over three years ago, when we discovered that she had fallen and hit her head, we weren't surprised.
The night she hit her head, my dad rushed from work to her house. He was worried she would fall asleep and never wake up, so he tried keeping her awake by yelling and tapping her shoulder. Eventually, she fell into a coma, never to open her eyes again.
Because my grandma feared death, I have always wondered what her last memory was. Was it my dad, looking down at her with worry in his eyes? Was it the hustle and bustle of the hospital, one of the places she dreaded most?
Or did a montage of her life play before her fluttering eyes like how the movies show it?
I'll never know.
My grandma passed away one week after she fell. I don't remember much of what happened following her death other than the guilt. I felt guilty for not setting aside the time to learn about her life before the U.S. I felt guilty for not learning who she was outside of a grandmother, mother and wife. It was as if I saw her as a person only in death.
I hated myself for it. And I still hate myself for it. It's a weight I will carry with me for the rest of my life.
I started UCLA seven months after she died. To be honest, I never imagined being in college without her. I had pictured seeing her during the weekends or hearing about her during phone calls with my mom. What I didn't expect was the absence. She was there for every moment of my life, and suddenly, she wasn't.
My family doesn't talk much about my grandma. It brings up too many emotions, especially for my dad, who is the most stoic person I know. To this day, I have never seen him cry, not even at my grandmother's funeral. But I know her death still cuts deep for him.
It's hard to believe that three years have passed since my grandmother was alive. In those three years, so much has happened – a pandemic, my brother's college graduation and the death of more family members, to name a few. Life is cruel that way – time doesn't stop even if you want it to.
My upcoming graduation from UCLA will be my second graduation without my grandma. And while graduation should be a joyous time, I have found myself thinking more about my āmā, whom I never felt I properly grieved for. I was always too busy, too tired or too emotionally unsteady.
But in the days leading up to graduation, amid the nostalgia and the nervous excitement about what lies ahead, I finally feel like I have the time to grieve for the grandma I never got to know.
The grandma who watched over my brother and me Monday and Friday afternoons when we were in elementary school because my mother had to work.
The grandma who taught me how to write the numbers one through 10 in Mandarin.
The grandma who would giggle while squeezing my bun of hair with her shaking hands.
The grandma who cursed me with her stubbornness but also gifted me with her childish sense of humor.
I may be three years late, but I hope my grandma, wherever she is, will know that I loved her when she was alive and will continue loving her even though she is gone. My grieving will not end after I graduate. It will be on my terms and on my time. I hope she will understand that.
Āmā, wherever you are, I am sorry for all of the times I made you feel like I did not care about you. I did.
And I always will.
Huang is the 2021-2022 Opinion editor. She was previously a 2020-2021 assistant Opinion editor and an opinion columnist. She is also a third-year public affairs student at UCLA.
Huang is the 2021-2022 Opinion editor. She was previously a 2020-2021 assistant Opinion editor and an opinion columnist. She is also a third-year public affairs student at UCLA.