Learning I didn't need to prove anyone wrong, I needed to prove myself right -30-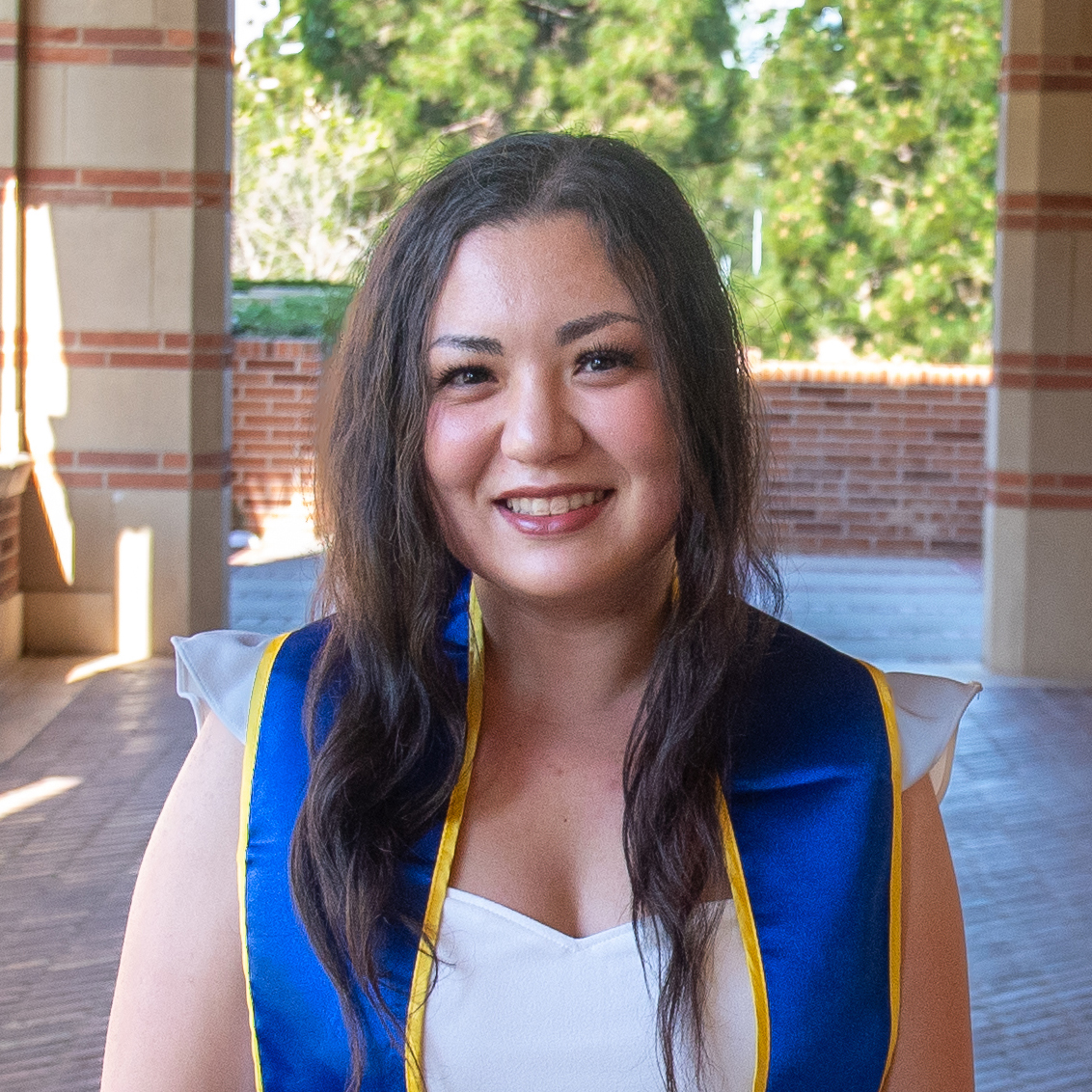 Emily MacInnis stands for a photo. (Courtesy of Emily MacInnis)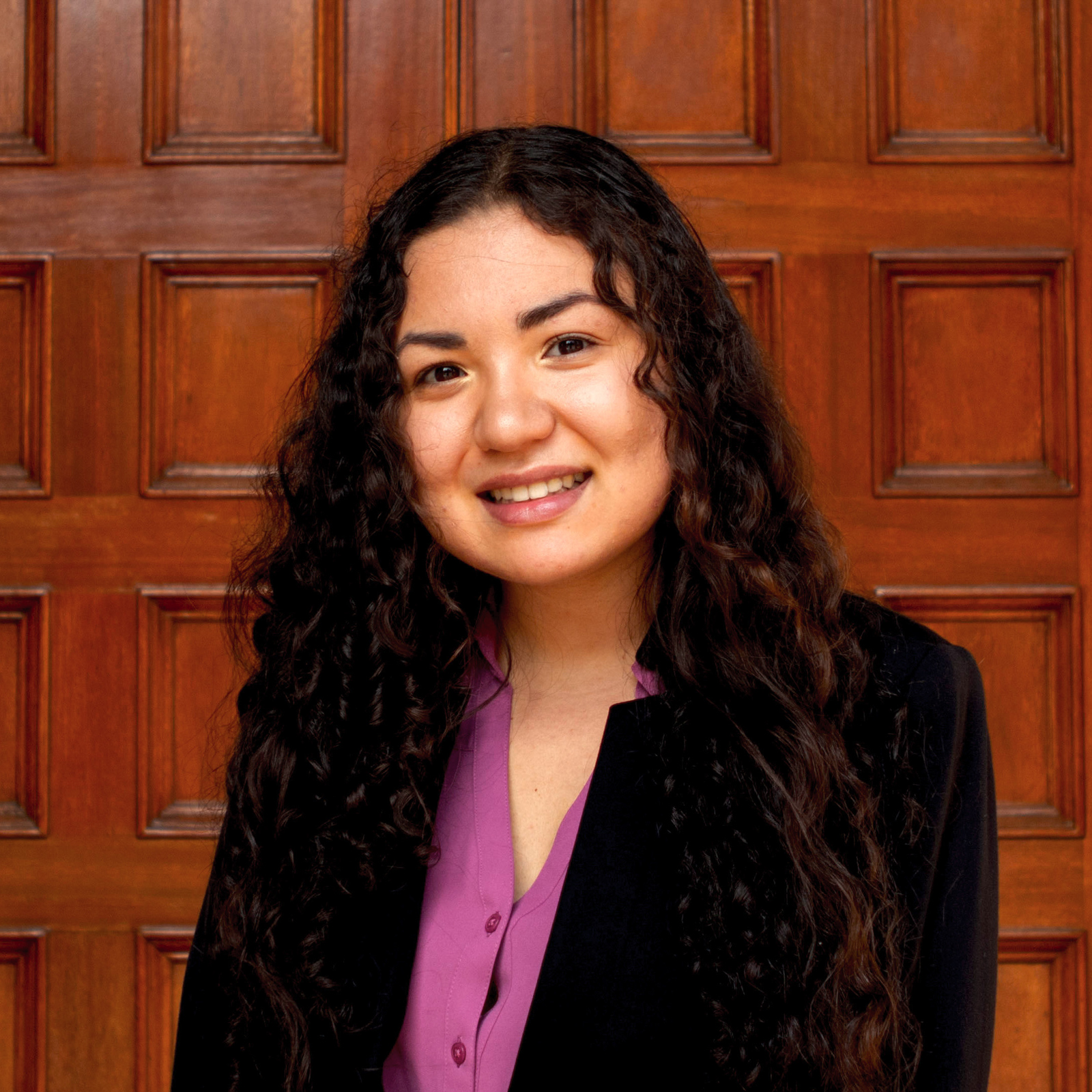 I was rejected by my high school newspaper at the end of my sophomore year. As insignificant as that feels to me now, it was a large reason that I applied to the Daily Bruin.
Growing up, I felt underestimated. I was often too shy to speak up in class, so teachers thought I wasn't interested in learning. I interned at my hometown's newspaper my senior year but still resented the staff of my school's paper. Come spring, some of my classmates insinuated that I didn't deserve to get into UCLA. I wish I could have not let it get to me, but I internalized everything. I believed I wasn't worthy of success.
Moving to Los Angeles, I wanted college to be a fresh start. I joined The Bruin as a news contributor in the fall 2018 mainly out of a passion for journalism, but also as a metaphorical middle finger to people from my past. It went quite well – my second-ever article made the front page of print, the UCLA Admissions Facebook page reposted another article and I became more comfortable talking to strangers.
However, something was still missing. While I was proud of my work, I was more proud of the attention it received. I was afraid of failure and believed it would mean I didn't deserve to be a student journalist. I was plagued with thoughts of how those who doubted me would react. Would they regret underestimating me? Would they even care?
Probably not. But after a while, I learned that it didn't matter.
The spring of my freshman year, I became an interim assistant News editor. In my brief tenure, stories would fall through at the last minute, and I struggled to balance editorship with my classes. Landing in the bottom quartile of Physics 1B was the lowest point of my academic career.
But even as I questioned my spot in my major, being an editor taught me that I could handle challenges that came my way and that making mistakes did not mean I was unworthy.
Two years later, I took on a long-term feature on Asian students who grew up disconnected from their heritage. As a Chinese American who had rejected her culture in the past, I saw the project as a way to reconnect with it.
Interviewing students whose experiences echoed mine – being made fun of for bringing Asian food to school, internalized racism and regretting not learning their parents' native languages – nearly brought tears to my eyes. I felt empowered to tell their stories and address an oft-neglected aspect of Asian Americans' experiences. Winning a -30- award for my work made me happy, but I was proud of myself regardless.
I realized that I felt the most fulfilled and confident when I had accomplished something I wanted, no matter what other people thought. It was futile of me to seek validation from someone who had never given it to me, especially if they were no longer in my life. What matters now is if I believe in myself.
Writing for The Bruin has given me the skills to persevere in engineering as I sit through long nights of MATLAB, phase diagrams and stereographic projections. But more generally, and most importantly, it has taught me to live for myself. While my confidence is still very much a work in progress, I have learned to be grateful for those who support me and to recognize my own strengths.
I cannot deny that the Daily Bruin is a deeply flawed organization, from its lack of diversity to the office cliques. I'll never forget the Twitter fights during editor-in-chief hearing controversies and the roastings we get on the UCLA subreddit. Despite this paper's faults, I thank it and its staff for helping me rebuild my sense of worth.
As I move away from journalism to pursue a career in engineering, I will carry with me my memories made at The Bruin. I never needed to prove anyone wrong – I just needed to prove myself right.
MacInnis was a News contributor 2018-2019, News reporter 2019-2020 and News staff writer 2020-2022 for the features & student life beat.