Newly elected GSA leaders look to address issues facing graduate student community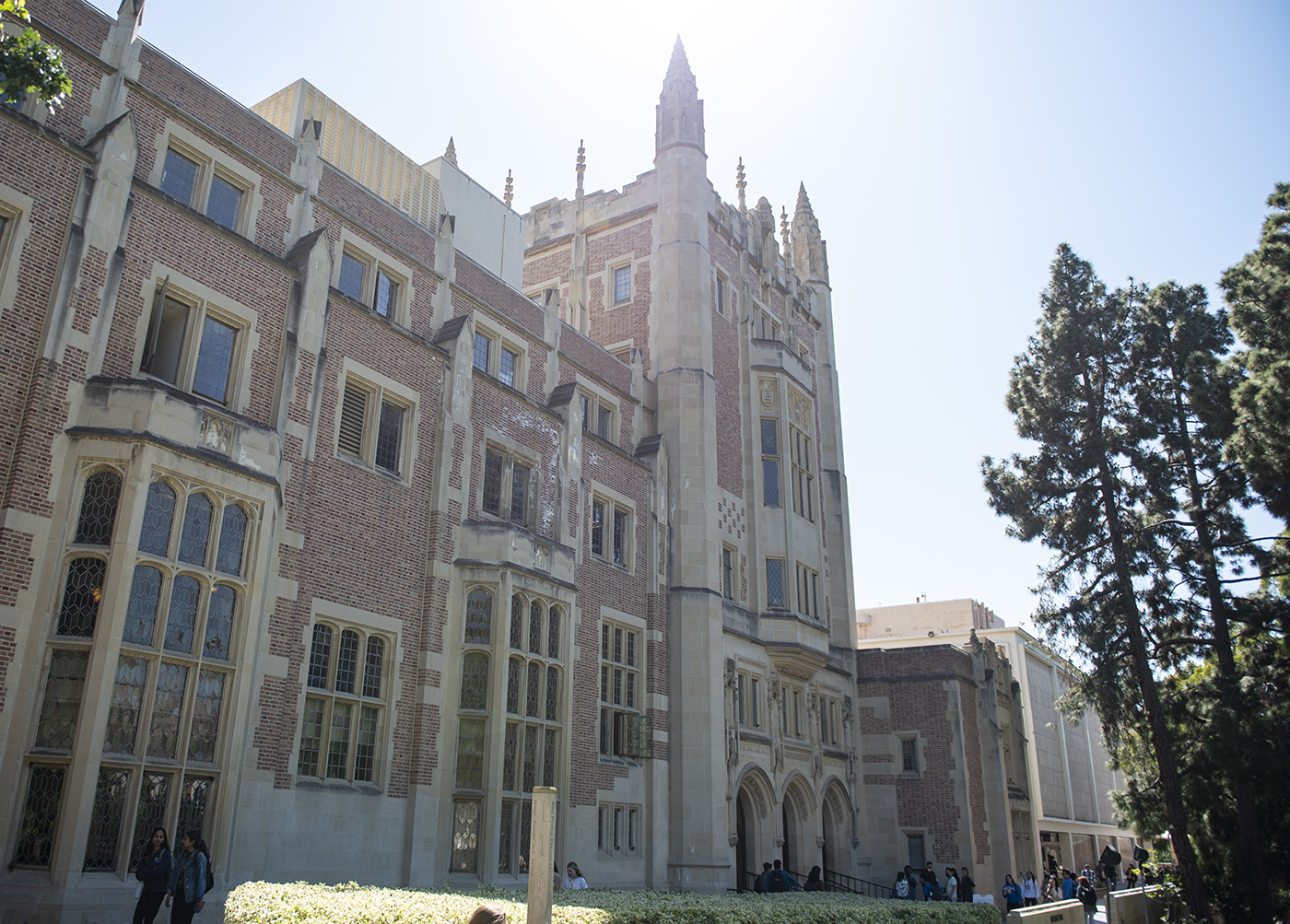 The Graduate Students Association offices are housed in Kerchoff Hall (pictured). The 2022-2023 officers were sworn in May 4. (Sakshi Joglekar/Assistant Photo editor)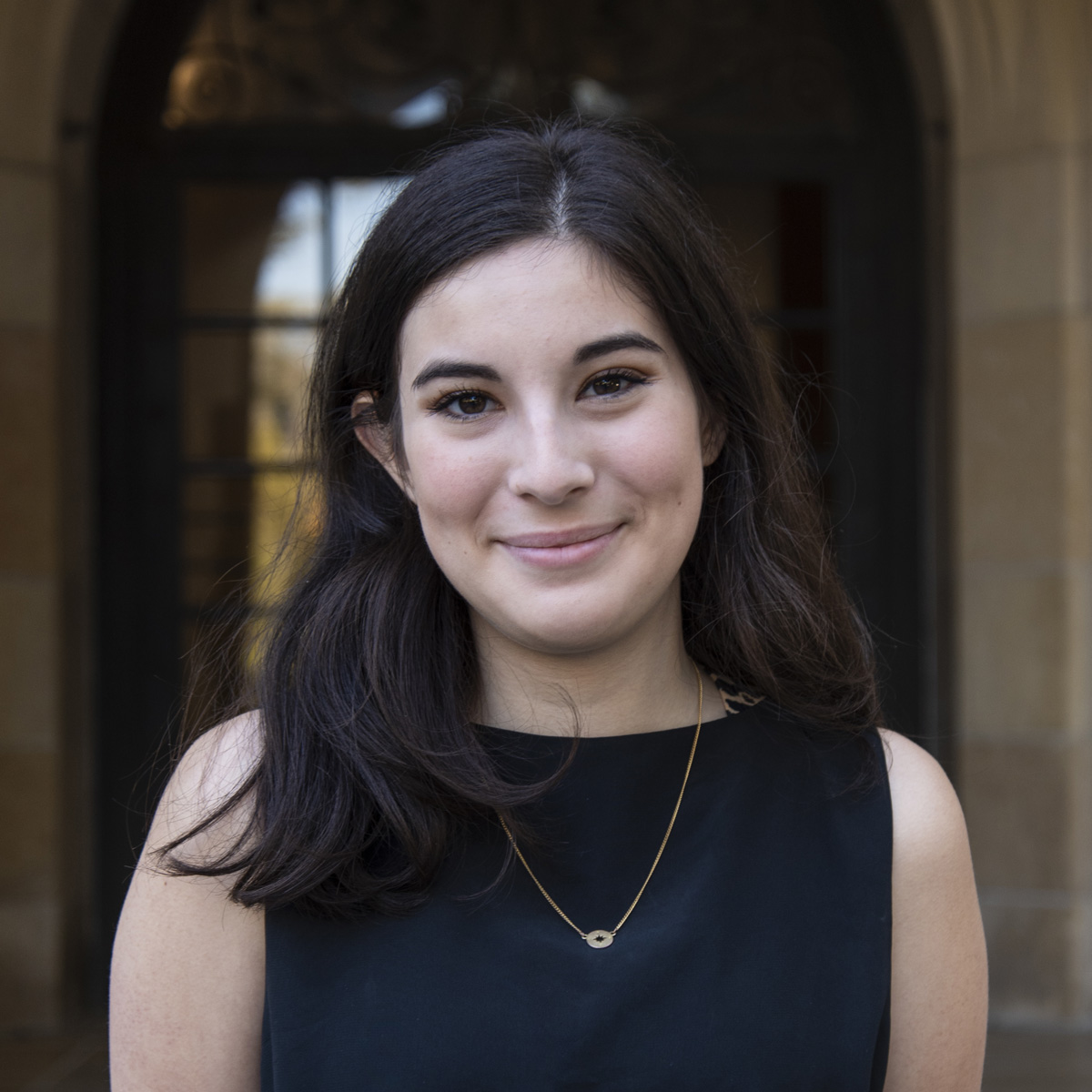 Looking forward to next year, the incoming Graduate Students Association officers plan to focus on issues such as housing, transportation, community and more.
The GSA elects four officers each year: president, vice president of internal affairs, vice president of external affairs and vice president of academic affairs. Election results for these positions were released April 13, and officers were officially sworn in May 4.
[Related: Graduate Students Association elections result in failed referendum, new leaders]
President: Noor Nakhaei
Nakhaei, a computer science doctoral student, plans to address unpaid graduate jobs, transportation and graduate student housing.
Nakhaei said she believes all graduate students should be paid for the research they conduct and for their roles as teaching assistants. While a few graduate departments cover nonresident tuition, many graduate students participating in research or working as TAs do not receive that, she added.
Nakhaei also plans to look into obtaining discounted Lyft rides in the Westwood area and discounted Metro bikes for graduate students.
Another concern for Nakhaei is graduate students' short housing guarantee. Because of a lack of space, students can only live in university apartments for three years, and many graduate programs are longer than that, Nakhaei said.
"There are a lot of students that want to live in the university housing," said Nakhaei. "We do have Weyburn housing and the university-side apartments, but they're not enough."
Nakhaei said graduate students were unsatisfied with the socials GSA held this year. She added she plans to improve these events to increase student engagement with GSA.
"Graduate students also need that time to time to just have good food, have good drinks and have fun, and not to worry about all the stuff that they have to worry about during the other days," Nakhaei said.
Vice president of internal affairs: Adejah Taylor
Taylor, an education and informational studies doctoral student, plans to focus on promoting community across different graduate programs and housing accessibility.
Given that the COVID-19 pandemic has limited graduate students' ability to connect, Taylor said she hopes to reinvigorate the community by increasing social events such as grad bars and mixers between schools.
"The community, the people here are similar to undergrad – it's one of the most special and unique aspects of UCLA," Taylor said. "Our peers are sort of an underutilized resource, looking to them for mentorships and partnerships. While on campus, I think we overemphasize the benefit of the alumni network, … but there's power in building community and nurturing those relationships while you're here together."
She added that she plans to ensure there is an extension on the rent freeze for graduate student housing as a short-term goal.
"Housing is obviously a long-standing issue, but I think that the context of the pandemic and the issues students were raising related to having further additional financial hardship, making housing even more inaccessible for them, that was definitely another issue," Taylor said.
Because of graduate students' only three-year housing guarantee, mapping out a five-year plan that itemizes the future for graduate housing availability and extends housing to graduate students in longer programs is also necessary, she added.
Vice president of external affairs: Ernesto Arciniega
Ernesto Arciniega, a Hispanic literatures doctoral student, plans to focus on issues of housing and basic needs, empowerment and sustainability.
Arciniega plans to ensure that more graduate students have affordable housing near campus by organizing student leaders to push for reduced rent prices from the university, he said.
Arciniega added that he hopes to help students gain access to basic needs, including those struggling with food insecurity.
He will empower students by hosting monthly training sessions and inviting former student leaders to discuss their efforts in advocacy, lobbying and organizing, he added.
Another of his focuses is ensuring students are part of the conversation around sustainability efforts at UCLA and across the University of California system, he added.
"UCLA can be a pioneer and the No. 1 UC campus for other campuses to follow, not only in our UC system but also statewide, nationwide and of course, globally," Arciniega said.
Arciniega also aims to help students seeking mental health resources by increasing the number of counselors in UCLA Counseling and Psychological Services in order to shorten wait times, he added. He said he also plans to work to increase pay for graduate students who work in teaching or research roles.
Vice president of academic affairs: Candace Wang
Candace Wang, a medical student at the David Geffen School of Medicine, plans to address administrative transparency, accessibility of student services and the efficiency of campus transportation.
Now that masking is optional, data from the UCLA COVID-19 Response and Recovery Task Force should be readily available to students, Wang said. Transparency on current infection rates will keep students better informed about their risk, she added.
Wang also plans to follow up with the UCLA Threat Response Task Force that was created after a mass shooting threat on Jan. 31 by checking in on its progress and ensuring students' concerns are being addressed.
[Related: UCLA establishes task force to evaluate school's emergency response procedures]
"Students need to feel safe when they come to campus, and they need to know that they're protected and that there are contingencies and plans and protocols in place," Wang said.
Wang said she will also work on improving accessibility to nonresident student tuition funds for graduate students by simplifying the process of applying for exemptions or refunds.
She also plans to check in on the Center for Accessible Education's progress on backlogs after the center hired new team members.
Lastly, Wang said she hopes to improve campus transportation by exploring options for increased bus lines and parking on campus as well as the number of buses available.
Wang said she is hopeful that this year's GSA officers will effectively collaborate to achieve their collective and individual goals.
"At the end of the day, we all want what's best for the graduate students," Wang said. "It's not a political race so much as it is trying to figure out where to allocate our resources and where we can do the most good."