UC faculty, community activists discuss AAPI liberation movements at webinar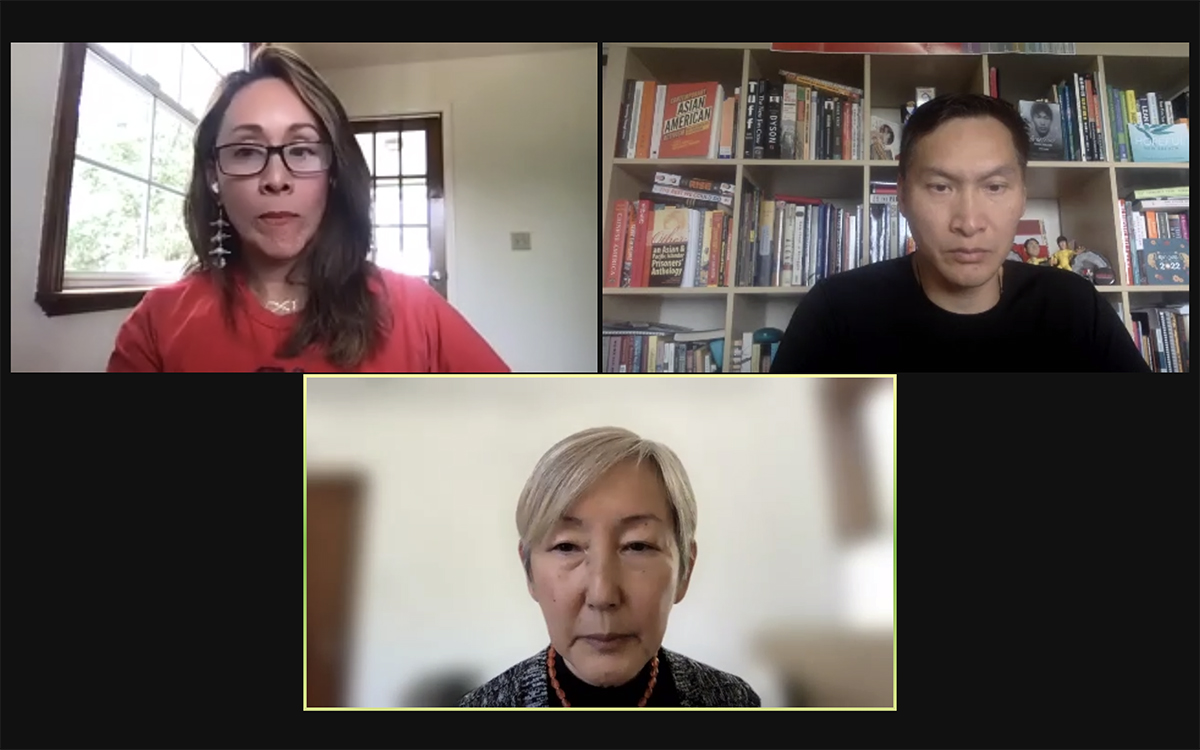 Asian American scholars and community leaders met Friday at a webinar co-sponsored by the UCLA Asian American Studies Center. They discussed incarceration, community organizing and justice reform as a part of their efforts for collective liberation. (Courtesy of Shaanth Kodialam)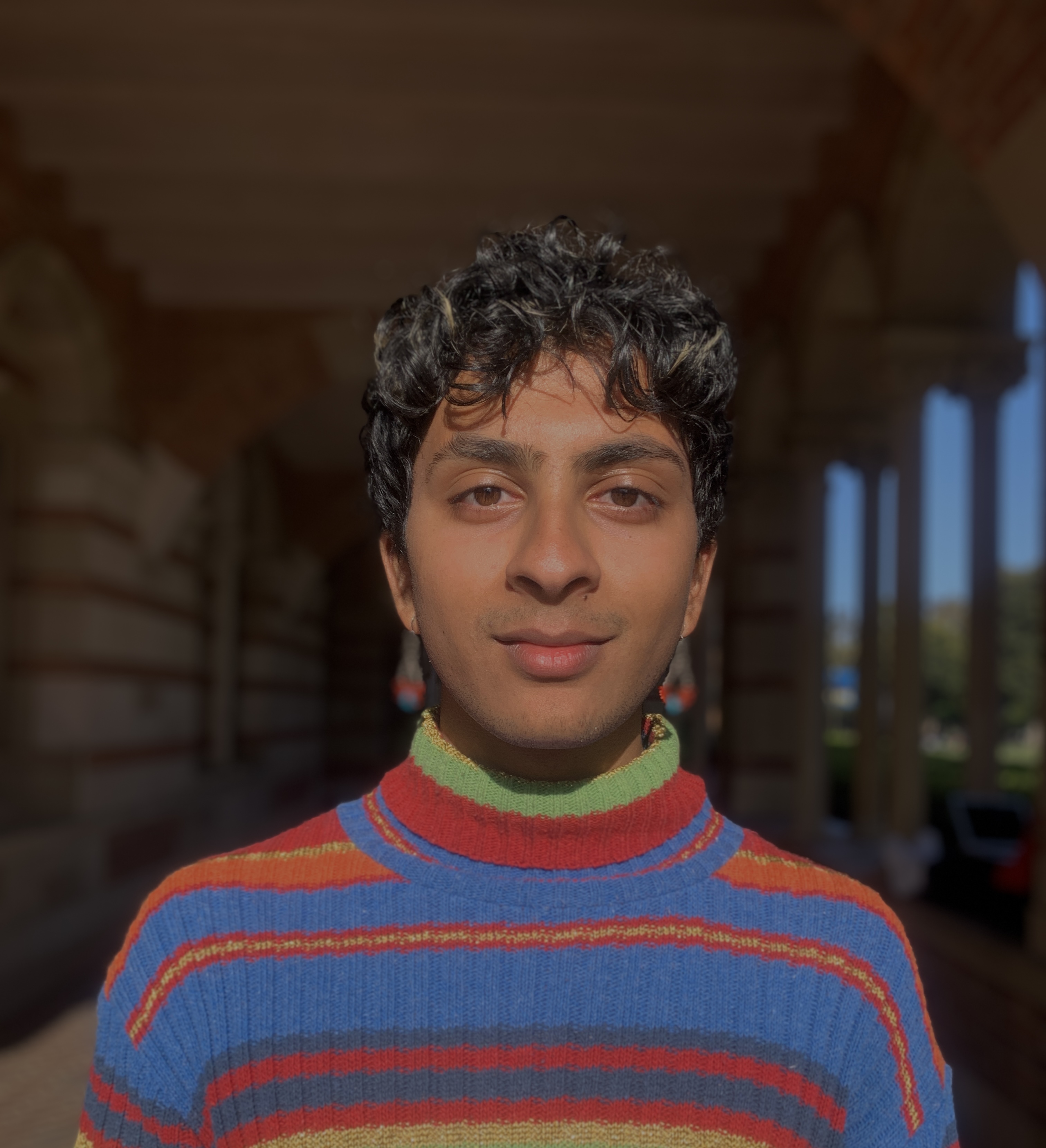 Asian American scholars and community leaders gathered to discuss the impact of incarceration and organization of movements for collective liberation Friday at a webinar co-sponsored by the UCLA Asian American Studies Center.
The webinar is the first part of a larger series discussing the book "Contemporary Asian American Activism: Building Movements for Liberation," said Robyn Rodriguez, a co-editor of the book, at the webinar.
Rodriguez, a professor of Asian American studies at UC Davis, said the book aims to commemorate scholarship of Asian American activism and display the knowledge of its activists, adding that some of the earliest Asian American studies courses were taught by on-the-ground organizers, not scholars. Asian American studies was first established at UC Berkeley, UCLA and San Francisco State University in 1969, according to NBC News.
The book showcases lessons about political education, relationship building, radicalism, cross-racial solidarity and internationalism from the 1960s Asian American activist movement, she said.
Speakers Eddy Zheng and Karen Umemoto talked about their contributions to the first two chapters and shared lessons for future leaders.
Movements for change must remain self-reflective and avoid following trends while acknowledging those who paved the way, said Zheng, president and founder of the New Breath Foundation – which offers resources for Asian American, Native Hawaiian and Pacific Islander immigrants or refugees and people affected by incarceration, deportation and violence.
"There's this push and pull – at times we have been very reactionary, and (at) times people have been very innovative. … How do we center the people who are directly impacted? And then also, how do we elevate and create this leadership pipeline for people to create a movement in their own terms?" he said.
Umemoto, a professor of Asian American studies and urban planning at UCLA, said there is a tendency among younger activists to repeat past mistakes, focusing on specific issues rather than a larger set of values that unite Asian American, Pacific Islander and other communities of color.
Zheng said his chapter, Prison-to-Leadership Pipeline: Asian American Prisoner Activism, analyzes the movements started within the prison industrial complex by Asian American or Pacific Islander communities.
Zheng said he was able to use his own experience being incarcerated to highlight the Asian Prisoner Support Committee and its formation. The committee, formed in 2002, provides support for Asian American and Pacific Islander prisoners while raising awareness about the rise of deportation, detainment and imprisonment in these communities.
"Sometimes those types of education have to come from the belly of the beast, for the people that were directly impacted," Zheng added at the webinar.
Mass incarceration for Asian Americans is particularly difficult to address because these communities are overlooked because of the model minority myth, Zheng said. The myth refers to a prejudiced belief that Asian Americans are all socioeconomically successful and self-reliant, according to the University of Texas.
Umemoto said at the webinar that her chapter in the book draws from her time working with Hawaiian communities as a professor at the University of Hawai'i at Mānoa, where she worked with Ho'opono Mamo.
Ho'opono Mamo is a juvenile justice diversion program providing services to youth as an alternative to the juvenile court system, according to Child and Family Services, a Hawaiian organization working to strengthen families and cultivate healthy development for children.
Umemoto said she tried to chronicle the activism in the juvenile justice system that she participated in with these communities. She added that she witnessed family-based Hawaiian programs and spaces transform youth's experiences with incarceration.
Social workers were more receptive to these healing-based approaches in justice reform compared to those trained in criminal justice, she said.
"It's hard to explain something like this, the kind of space that can be created from a Native perspective and epistemology and knowledge system, and how transformative that can be," she said.
The idea of replacing prison guards with social workers, community organizers or elders still sparks fear and resistance, Umemoto said. Umemoto said work in justice reform requires deeply changing people's perspectives.
"We have to change the logic. These logics, dominant logics, about behavior modification … like we're rats in a maze where you use carrots and sticks to shape behavior," she said. "That's the leading paradigm that's still dominant today. We have to change that paradigm to one of healing."
Kodialam is a National and Higher Education contributor. They are a first-year student pursuing a double major in communications and geography.
Kodialam is a National and Higher Education contributor. They are a first-year student pursuing a double major in communications and geography.