Westside Regional Alliance of Councils holds forums for city council candidates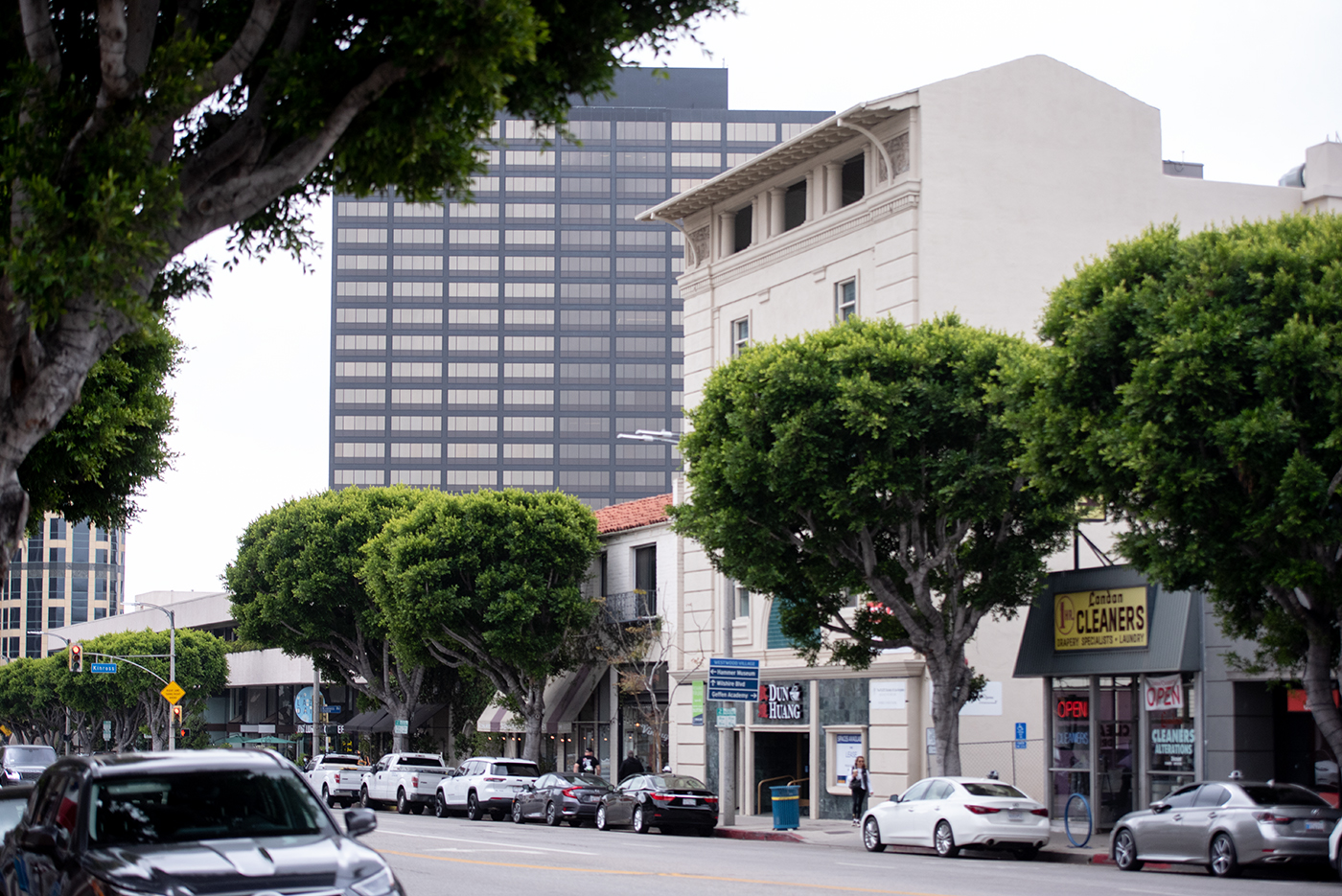 Westside Regional Alliance of Councils includes 14 neighborhood councils in West Los Angeles, representing areas including UCLA and Westwood. WRAC holds forums for LA city government candidates and represents the voices of residents in West LA. (August Suchecki/Daily Bruin)
A group of West Los Angeles Neighborhood Councils held a series of candidate forums to discuss regional issues, such as homelessness, public safety and mental health.
The Westside Regional Alliance of Councils, an alliance of 14 neighborhood councils in West Los Angeles, held forums for LA city council candidates Monday and Tuesday. WRAC also held a forum for LA County supervisor candidates for District 3 Wednesday and another forum for city attorney candidates Thursday.
WRAC, created in 2009, represents the voices of neighborhood residents west of La Cienega and from the Palisades down to Westchester and LAX, said WRAC chair Matt Wersinger.
"(These are) people who you probably wouldn't get to come to an individual neighborhood council, but who we find are willing to come to a regional alliance and look at the issues," Wersinger said.
Yalcin Furkan, president of the North Westwood Neighborhood Council, said WRAC is not allowed to endorse candidates and can only facilitate communication between constituents and candidates. Contenders discuss campaign subjects such as homelessness and public safety with viewers over Zoom and Facebook Live.
Wersinger said the coalition can reach out to city, state or national officials and advocate for motions – something individual neighborhood councils cannot do. WRAC's pending motions include a request for dwelling unit capacity calculations for WRAC's current community plans and homeless shelter protections.
However, Furkan said reaching consensus can prove difficult because the region has a wide range of voices and opinions.
Nolan Gray, secretary of the North Westwood Neighborhood Council, said he was concerned about the lack of diverse representation exhibited by many neighborhood councils within WRAC.
The council members tend to disproportionately be property owners, wealthy and white, Gray said, adding that he would like to see public outreach in the form of surveys and focus groups to better include the voices of residents.
"I think there's great people who are working in WRAC and trying to improve it, and there's great neighborhood councils within the West," Gray said. "But I think these are real issues I'd like to see citywide leaders contend with."