The Quad: UCLA student organizations, clinics seek to support autism awareness for all ages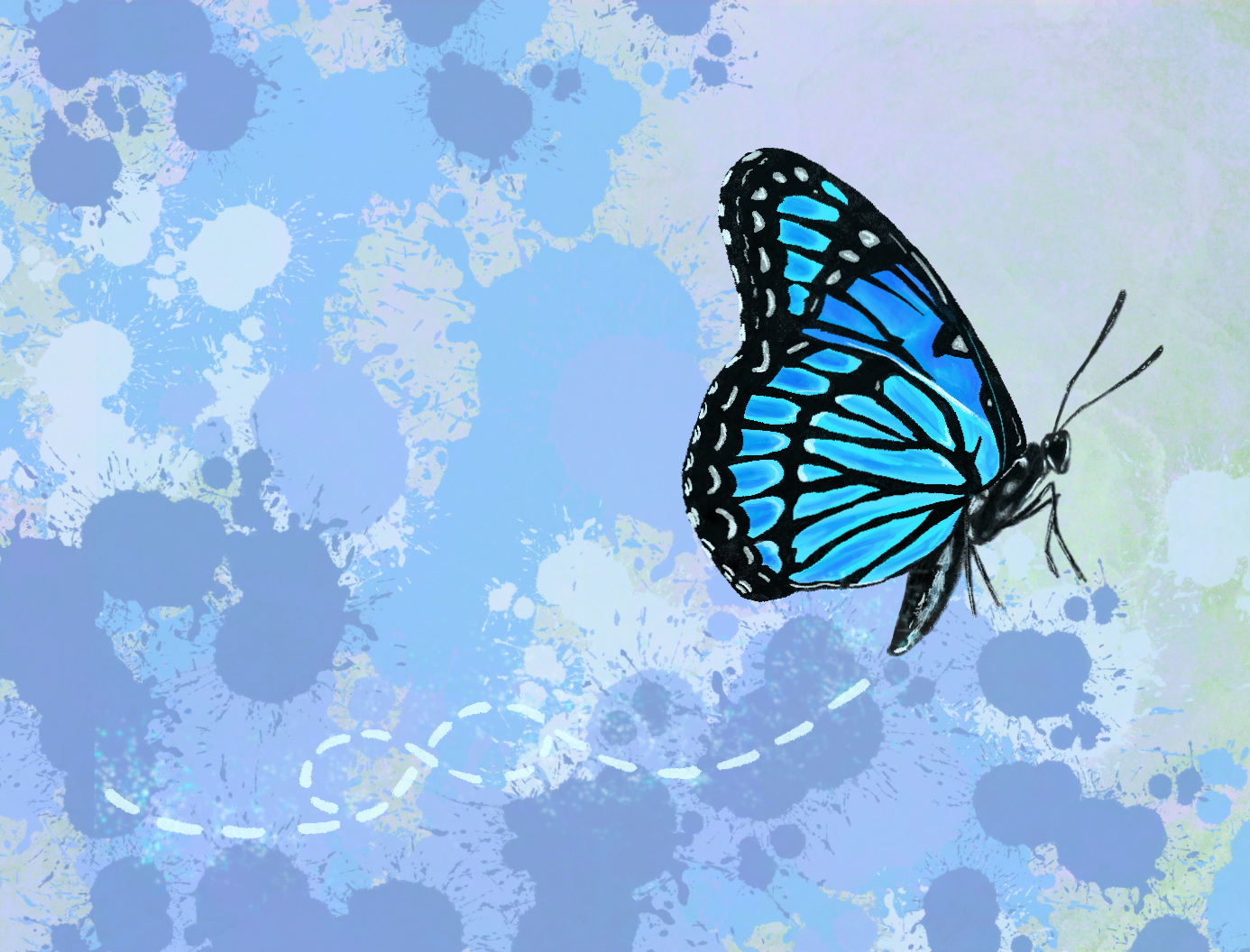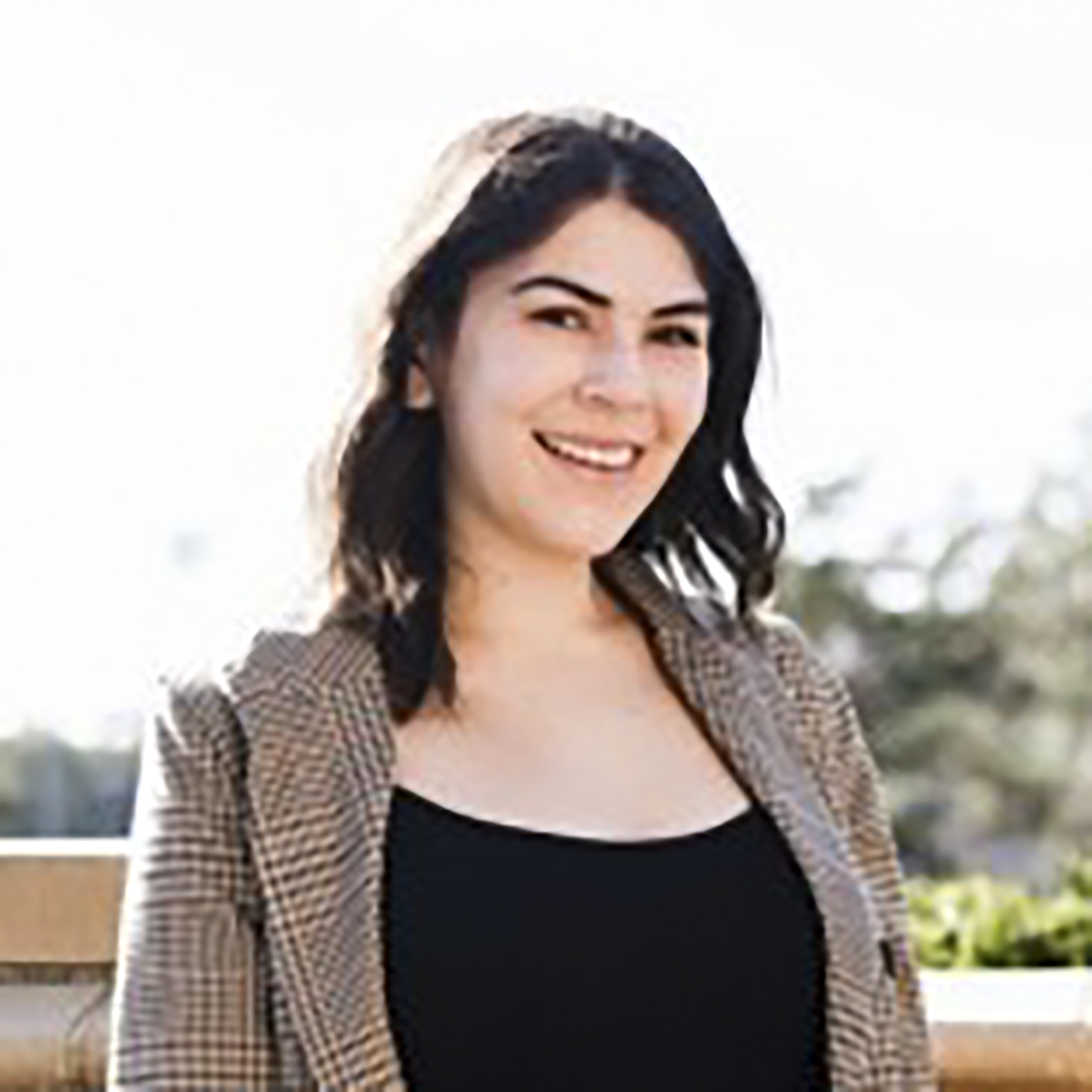 This post was updated April 24 at 9:07 p.m.
April is annually recognized as World Autism Month, a month dedicated to spreading awareness and increasing societal understanding of autism. At UCLA, organizations on campus and the surrounding community were founded to educate others and magnify the voices of those with autism.
Amanda Gulsrud, an associate psychiatry professor and clinical psychologist, said autism is a complex, lifelong neurodevelopmental disorder that affects both behavior and physical abilities.
"(Autism) is characterized by two domains of impairment. The first is in the area of social communication. So, individuals with autism spectrum disorder have a hard time often displaying social reciprocity with others in conversations," Gulsrud said. "In addition, there is a presence of what we call restricted and repetitive patterns of behavior and movement."
According to the Centers for Disease Control and Prevention, it was estimated that in 2018, about one in 44 children aged 8 years old in the United States had been diagnosed with autism spectrum disorder.
Student groups at UCLA, such as Autism Advocacy, aim to boost autism awareness by fostering communities that better understand the experiences of those with autism.
Hanna Briner, a third-year political science student, said she became interested in joining Autism Advocacy at UCLA because of her personal ties to those with autism and a lack of resources in her high school for those with autism.
"The organization was pretty accurate with a lot of the things they wanted to talk about and more sensitive in the way that they talked about things," Briner said.
Briner said Autism Advocacy has a few different committees to help educate people about autism and empower autistic voices.
"We just talk about inclusion and proper language use and even educating people on what autism can look like in different demographics," Briner said. "Our biggest thing is empowering autistic voices and not talking over them."
Josh Chou, a fourth-year psychobiology student, said his experience in Autism Advocacy has empowered him and those around him who are also neurodivergent.
"Being part of Autism Advocacy really empowered me and my people around me who are also neurodivergent – because I do identify as neurodivergent – to, you know, stand strong (in) our disabilities, be able to fight for our accommodations, take the power into our own hands and change the narrative around your divergence," Chou said. "Self-advocacy is what we really need these days with such stigmatized subjects."
Sanjana Kantipudi, a third-year psychobiology student, has worked on several autism research studies and said that, a lot of times, there aren't services for people who have autism later in their lives.
"But autism isn't something which like goes away with age, right? If anything, symptoms will continue with you for the rest of your life. And a lot of times there aren't enough services for people who have autism, you know, later on in their adolescence or even when they become adults," Kantipudi said.
Another organization in the local community that has resources for children and adults with autism is The UCLA Child and Adult Neurodevelopmental Clinic.
Gulsrud said the CAN Clinic is a multidisciplinary outpatient clinic at UCLA that helps individuals of all ages with neurodevelopmental disorders.
Members of the CAN Clinic work to provide more services to support adults with autism.
"It's a lifelong disorder, and so individuals continue to need support and care. What we're finding is that there's a real gap in treatment and services for adults on the spectrum," Gulsrud said. "So we are working to develop more services at the CAN Clinic and at UCLA to address those gaps."
There are still several ways that people in the community can raise awareness and understanding of autism outside of organizations like Autism Advocacy and the CAN Clinic.
"I always recommend just finding media or anything that's created by autistic people," Briner said. "You don't have to do a ton of research, but always kind of double-check about what autistic people themselves are saying about it and whether they like it."
Chou also said hashtags like #ActuallyAutistic are commonly used by many autistic self-advocates to share advice.
"If you want to learn more about what autism might be like, then go join organizations where you can interact with peers who have autism themselves, and listen to what parents have to say (and) listen to what researchers have to say," Kantipudi said. "Really do consider a whole variety of perspectives though – don't just limit yourself."