Westwood residents report finding antisemitic flyers on eve of Passover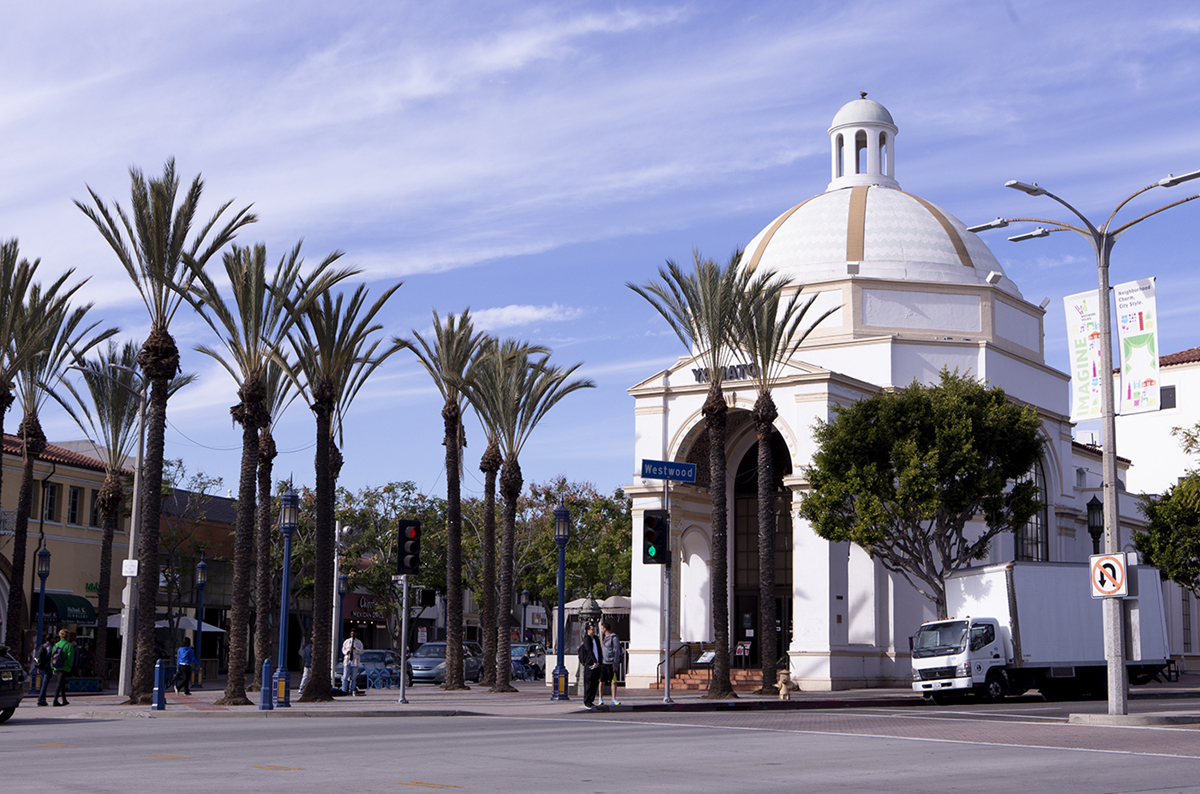 Westwood residents walk near Broxton Avenue and Westwood Boulevard in Westwood Village. Antisemitic hate incidents took place near UCLA and the Village on Friday. (Daily Bruin file photo)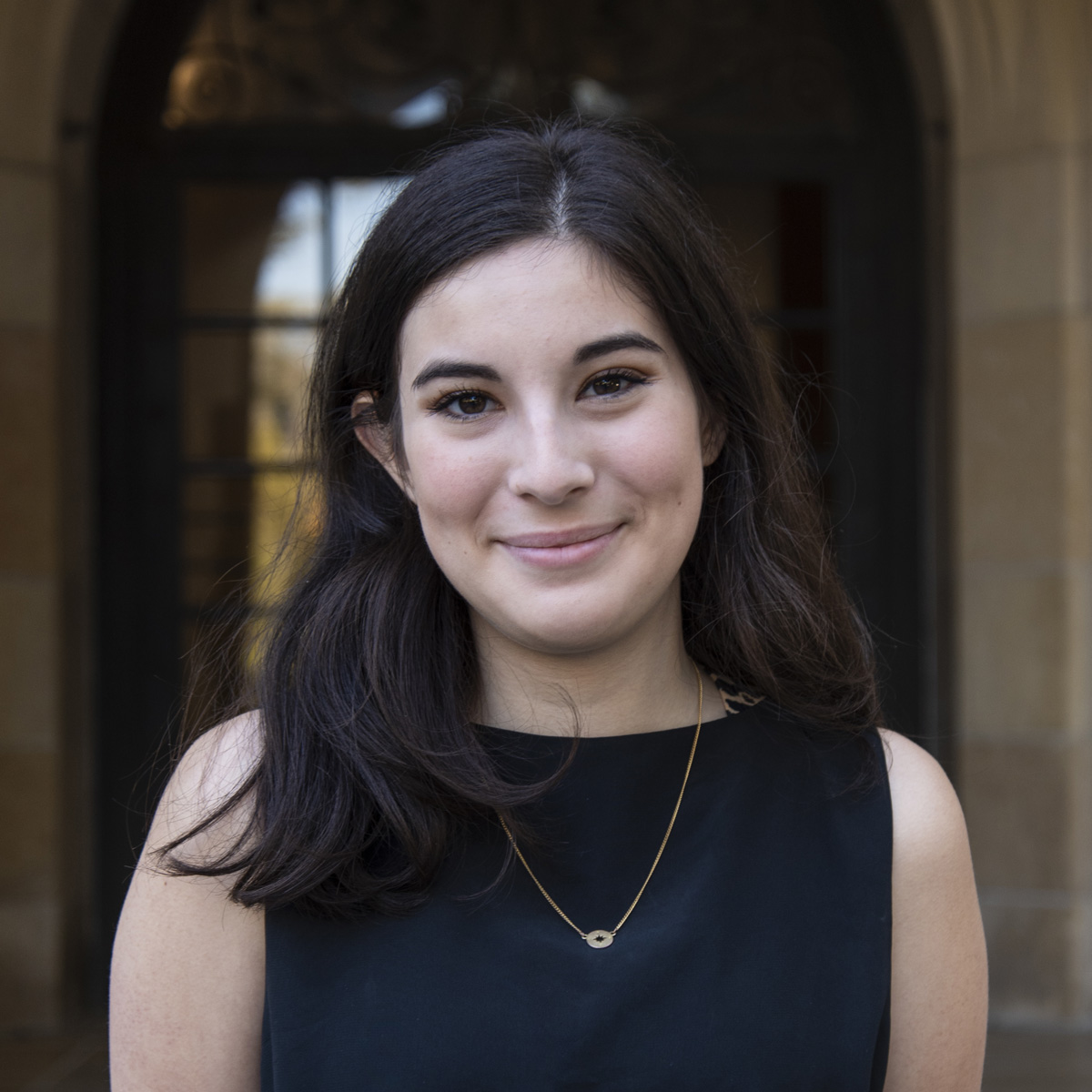 April 20, 2022 10:40 p.m.
West Los Angeles residents reported flyers with antisemitic language and imagery in neighborhoods near Westwood Village and UCLA on Friday.
Residents reported several flyers to LAPD with antisemitic rhetoric, images and references to conspiracies about the COVID-19 pandemic, the Russia-Ukraine war and President Joe Biden's administration. A Westwood resident who requested to remain anonymous for safety concerns said they found one of these flyers inside a Ziploc bag outside on their driveway Friday morning and reported it to the LAPD. They added that some of their neighbors also found these flyers.
These incidents occurred on the eve of Passover, which began Friday night at sundown. Passover, also known as Pesach, is an eight-day Jewish holiday that celebrates the end of ancient Egyptian slavery of Jewish people.
According to the LA Times, residents of Beverly Hills received similar flyers Saturday and reported them to the Beverly Hills Police Department.
An LA County report found that while religiously motivated hate crimes decreased by 18% from 2019 to 2020, 88% of religiously motivated hate crimes in 2020 were antisemitic.
Andrew Lewis, the North Westwood Neighborhood Council vice president, said he believed this event seemed to correspond to an increase in antisemitic hate incidents over the past six months. He added that he believed the incident was likely strategic and not a singular isolated event.
Dovid Gurevich, director and rabbi at Chabad House at UCLA, a Jewish organization on campus, said he thinks these incidents are more common during times of societal change.
"I think whenever there is a disruption in society, whether it's COVID or upheavals economically or politically or socially, historically, there's been a scapegoating of the Jewish people," Gurevich said.
The Westwood resident said the attacks did not appear to target certain individuals, though only some of their neighbors received the flyers. They added that they believed the perpetrators had tossed the bags into random yards at night.
Furkan Yalcin, the NWWNC president and an at-large stakeholder, said he believed organizations must condemn incidents such as these.
"When this antisemitic behavior happens to members of our community, especially on the eve of the Passover holiday, it's very unsettling," Yalcin said.
UCLA spokesperson Bill Kisliuk said in an emailed statement the entire Westwood community should stand together against antisemitism and all forms of hatred, even if the incident did not occur on campus.
Lisa Chapman, president of the Westwood Neighborhood Council, said it might be difficult to curb hate incidents because they may fall under free speech.
"It's a hateful, horrible thing to do. And it's reprehensible in my opinion, but unfortunately, we live in a country where free speech is free speech," Chapman said.
Residents can report hate incidents at 1-877-275-5273, the LAPD nonemergency line.