UC study finds headphone usage creates greater sense of connection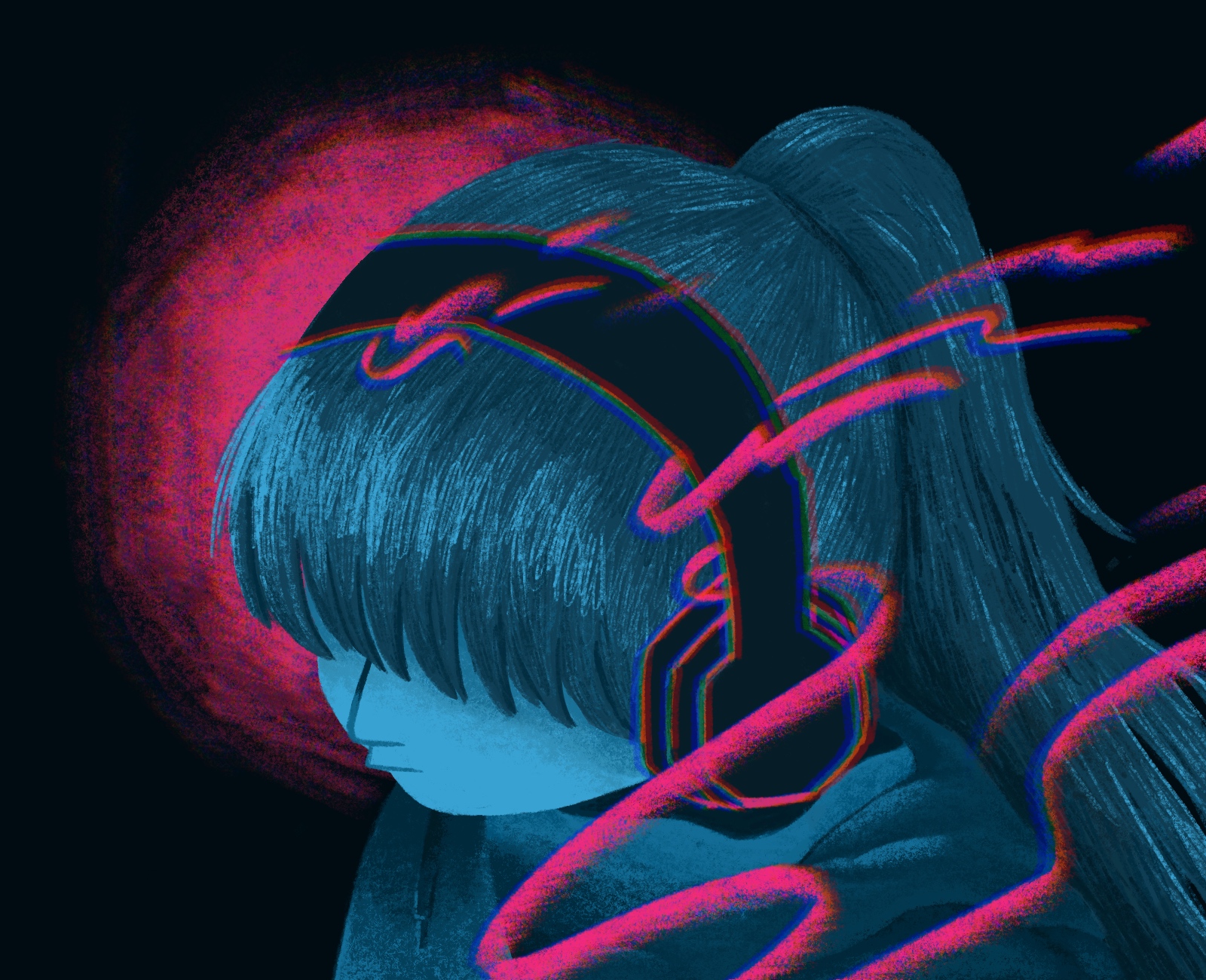 (Dani Nalangan/Daily Bruin)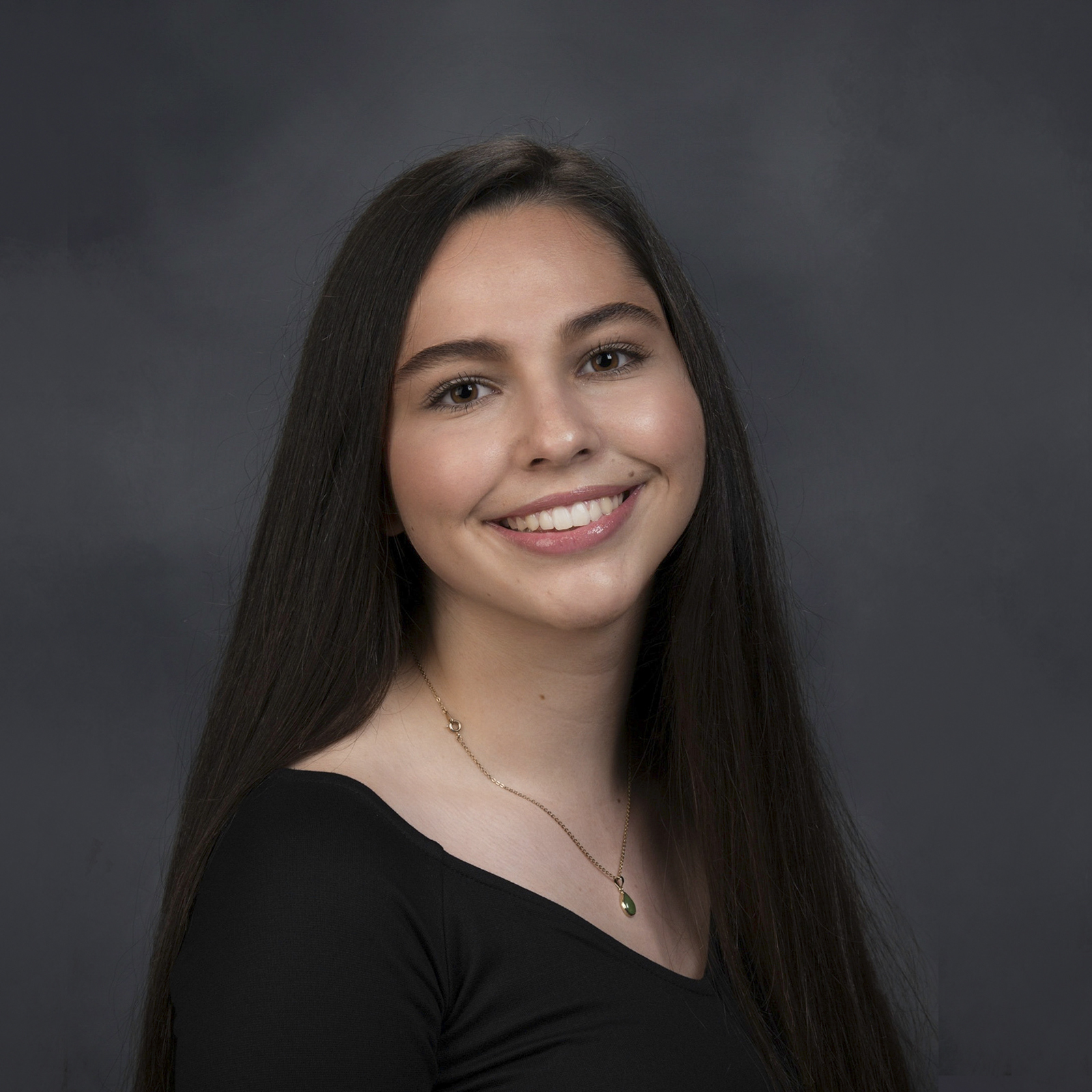 April 10, 2022 10:30 p.m.
This post was updated April 25 at 6:48 p.m.
People are more likely to be persuaded by a message when listening through headphones than through speakers, according to a recent University of California study.
Listening through headphones creates a greater sense of physical, emotional and social closeness to the communicator, which motivates behaviors such as empathy, said Alicea Lieberman, an assistant professor of marketing at the UCLA Anderson School of Management and co-author of the study published Wednesday.
The average person listens to more than four hours of media a day, and UC researchers found that the choice of medium through which an individual consumes this media affects their experience and response.
In one experiment, study participants who listened to a public service announcement about distracted driving through headphones reported that distracted driving was significantly more dangerous than those who listened via speakers did. Headphone listeners thought more people would die from distracted driving and perceived graver consequences. These results suggested the message was more persuasive to headphone users, Lieberman said.
"From psychology, we know that the way to change people's behaviors is to affect their perceptions, their attitudes and their judgments, " Lieberman said. "Here we find that listening in headphones can more effectively do that. It could, in many ways, lead to hopefully greater changes in behavior."
In another experiment at UC San Diego, researchers observed that headphone users had felt more inclined to help the person communicating a message. Passersby listened to a clip in which the speaker was a UCSD alumnus who started a business that benefits people who are blind or have low vision. Subjects were then asked if they would take some time out of their day to write a letter in support of the alumnus winning an award. Listening through headphones more than doubled the chance a subject would agree to write a letter – an empathetic task.
The idea for the study originated from an experience Lieberman had while listening to her favorite podcast, "This American Life," in the car, she said.
"I didn't feel as close with Ira Glass, who's the communicator, as I normally do, and I turned it off," Lieberman said "At that moment, my intuition was like, 'I'm going to just wait and listen with my headphones later when I know that I have that sense of closeness with him.' And so that got me thinking."
While intuition may lead some to attribute the effects of headphones to improved sound quality or decreased distractions, this is not the case, said On Amir, a co-author of the study and professor of marketing at UCSD.
Feelings of closeness produced by headphones are driven by in-head localization – a psychological phenomenon that makes it seem like the sound is originating in your own head, Lieberman said. In-head localization allows you to attend to more nuanced aspects of the speaker's voice, Amir added.
However, in recent years, the music industry has encouraged efforts by technology companies to decrease in-head localization to emulate the feeling of being in a concert hall in daily life, Lieberman said.
"But in this work, we said, 'Wait a minute, what if there's something you know undiscovered about a positive effect of in-head localization that hasn't been looked at?'" Lieberman said.
On a consumer level, one may be more likely to buy a product if they listen to an advertisement in headphones rather than speakers, Lieberman said.
These findings can help marketers understand the consequences of messaging through different mediums, said Stephen Spiller, an associate professor of marketing and behavioral decision-making at the School of Management. To use this information, marketers must learn which mediums different audiences are more likely to be engaged with, he added.
"A big part of a marketer's job is understanding how the consumer is going to react, and this helps us to understand how a consumer in a given situation is most likely to react," Spiller said.
With virtual communication, marketers can reach a larger audience but generally compromise the sense of closeness that can be accomplished by in-person advertising, Spiller said. It is possible that marketers could use these findings to reconcile the sense of closeness that is lost, he added.
On an organizational level, some of the disadvantages of remote work could potentially be mitigated by the use of headphones, Amir said. Doing training or conference calls using headphones could increase positive attitudes and the likelihood of persuasion, Lieberman added.
While the study did not test ongoing social contexts, it is possible that even phone calls with friends and family would be improved using headphones, Amir added.
"Especially if you're talking to your grandparents on the other side of the country, you will feel closer," he said. "The phone call will be more beneficial to everybody."