Report finds systemic issues increase COVID-19 cases in incarcerated communities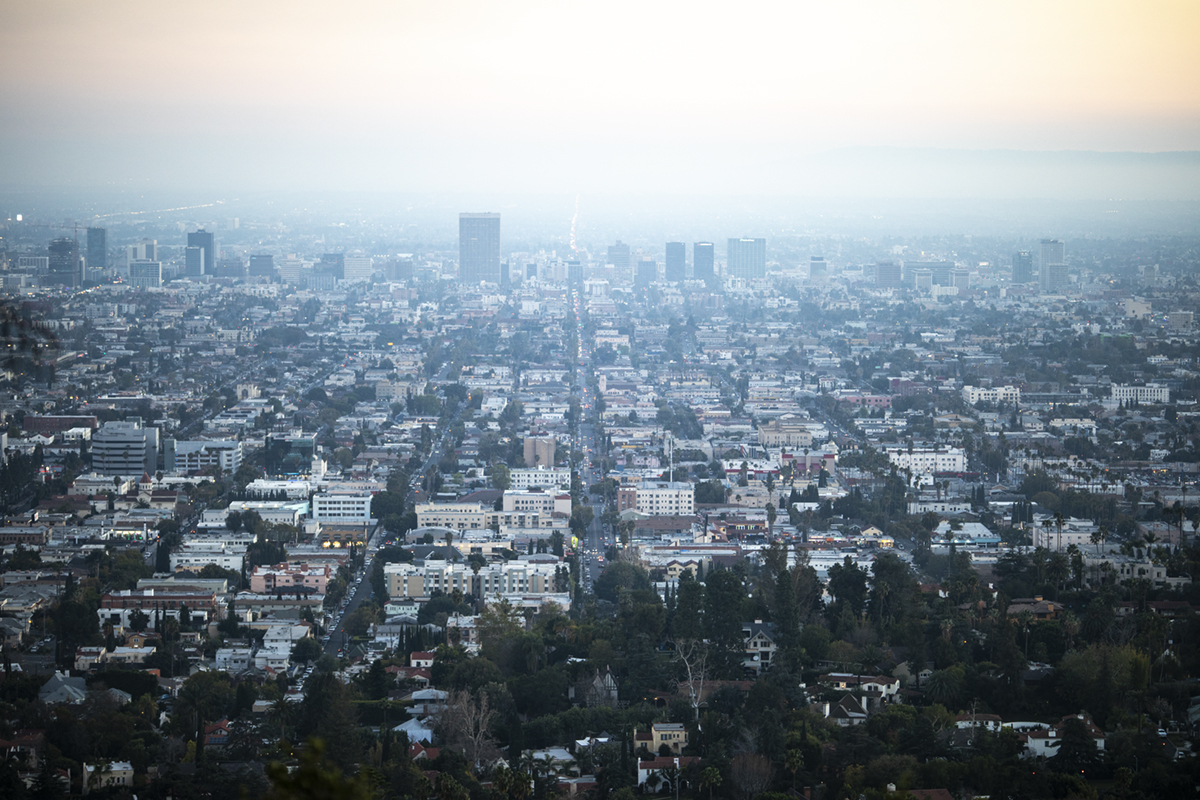 Los Angeles (pictured above) is one of the counties the UCLA Law COVID Behind Bars Data Project included in its report. (David Rimer/Assistant Photo editor)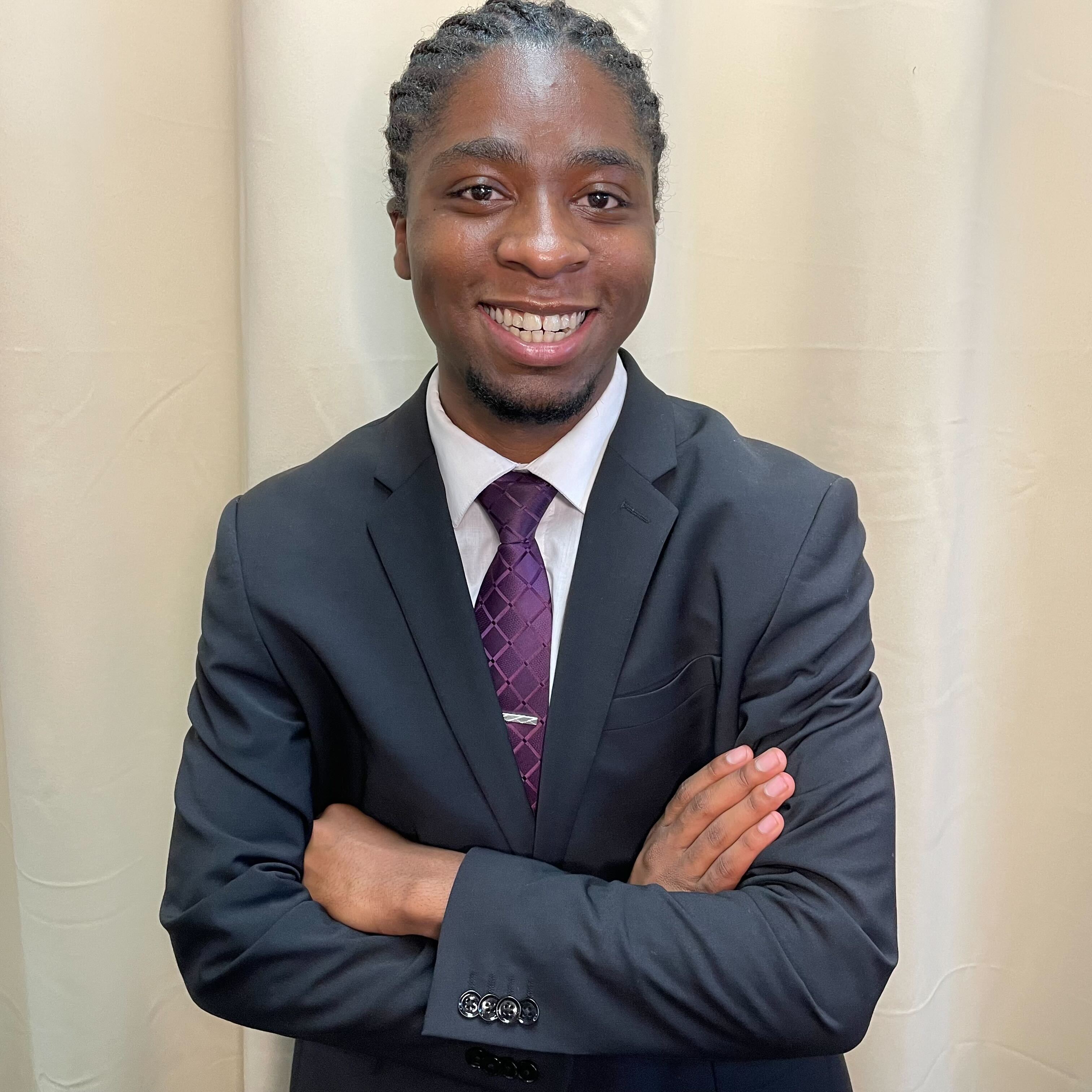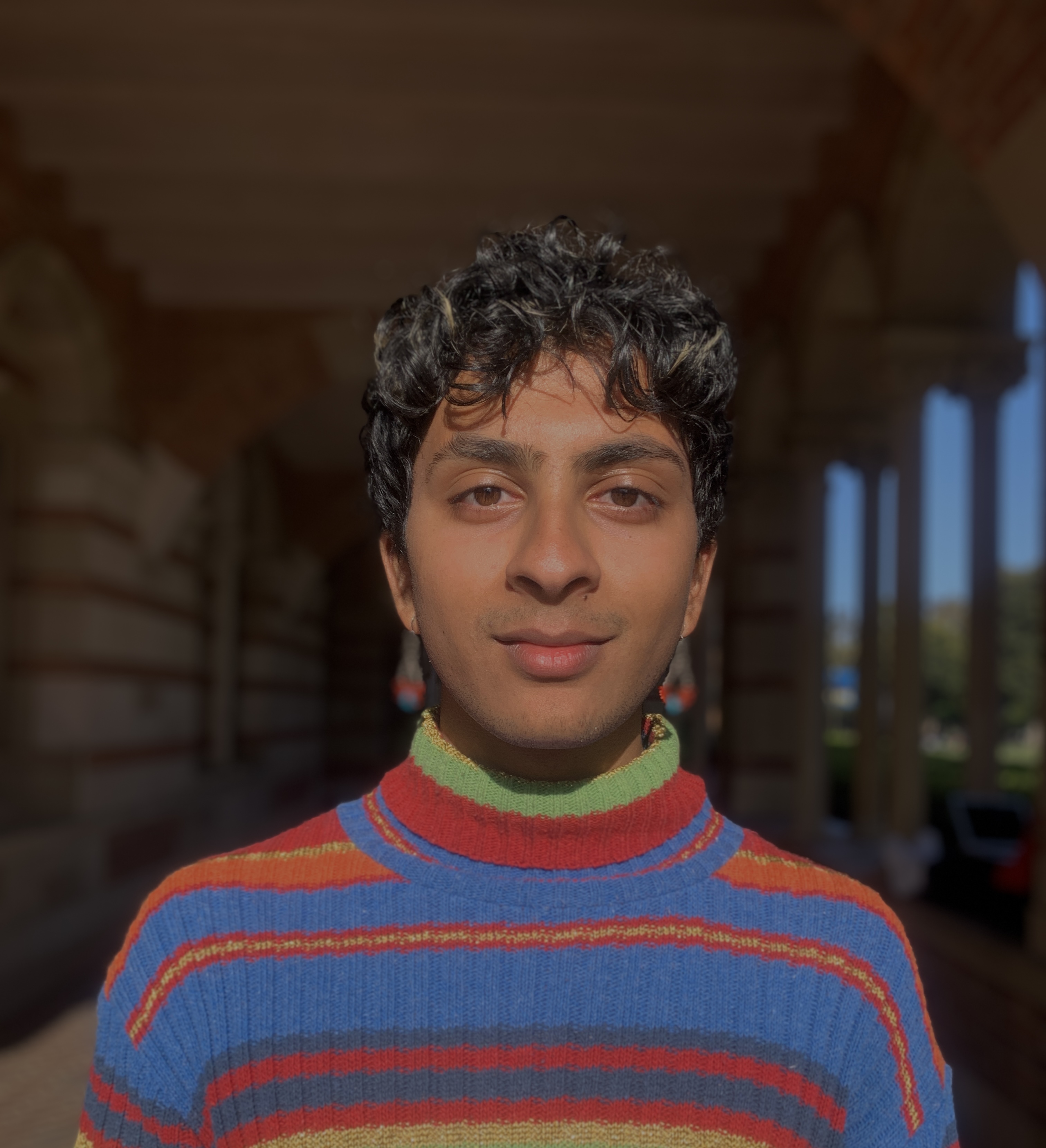 April 10, 2022 10:46 p.m.
A UCLA report highlighted large structural issues within jails as a central cause of unnecessary COVID-19-related deaths and infection of county jail inmates and staff.
According to the March 8 report from the UCLA Law COVID Behind Bars Data Project, jails across the United States reported their highest numbers of COVID-19 infections between December 2021 and March 2022. The project studies the impacts of COVID-19 on carceral facilities.
The report reviewed Los Angeles County jails, Cook County Jail in Illinois and various Texas jails.
In LA County's jail system alone, there were 630 reported active COVID-19 infections at the peak of the January omicron variant surge, leaving more than 30% of people detained in the jail system in quarantine, according to the report.
"Crowded, inhumane, poorly ventilated jails and prisons and detention centers are incubators – taxpayer-funded, I should add – incubators for the virus," said Amanda Klonsky, a research and policy fellow with the project and author of the report.
The project previously released reports on federal prisons and U.S. Immigration and Customs Enforcement detention centers and found that some of these facilities were also experiencing COVID-19 case rates at record levels because of the omicron variant.
"Although our communities are trying to move on from the pandemic in large part, we're seeing that people in jails are getting left behind," Klonsky said.
Out of about 200 jail systems the project initially collected data from, only 56 continue to report data about COVID-19 in 2022. These 56 jail systems represent 13% of the estimated 550,000 inmates in county jails nationally, according to the report.
The report did not track all jails because of the lack of central reporting among state and federal prisons, said Lauren Woyczynski, a data scientist with the project and author of the report.
"Jails and prisons shouldn't operate outside of democracy," Klonsky said. "These are taxpayer-funded institutions that should be accountable to the public."
Sharon Dolovich, the director of the project and a professor of law, said the lack of transparency surrounding COVID-19 cases in jails could be explained by limited resources, training that may not emphasize the safety of those in custody and the lack of technical expertise of law enforcement running jails on how to collect and publish COVID-19 data. She added that the constant turnover of jail populations also makes it difficult to manage.
"What we've seen is an awful lot of jails around the country patting themselves on the back for having no COVID in their jails," she said. "But of course, if you're not testing, you're going to think you have no COVID."
Woyczynski added that unlike in previous reports that also use public record requests for some data, the report on jails uses only publicly available online data because of a decrease in reporting by jail systems since the project first began collecting data.
Underreporting and unstandardized reporting limit the data available, Dolovich added. She said several states, including Georgia, Florida and Texas, stopped reporting data on cases in their facilities in June. In July, the Georgia Department of Corrections announced it would no longer report COVID-19 cases in its facilities because of decreasing cases and successful vaccination rates.
Dolovich also said there were other identity factors the project wanted prisons to report but agencies are less likely to comply with larger requests. The project was part of a working group with Sen. Elizabeth Warren aiming to help draft the COVID-19 in Corrections Data Transparency Act, which would mandate that data be disaggregated by race, sex, sexual orientation, gender identity and other factors. According to the project, federal and state reporting mandates are often poorly enforced.
Dolovich said there is a cultural notion arguing those in custody are dangerous and should not be released. She said many of those who would be allowed to leave have been incarcerated for decades or simply cannot afford to make bail. These individuals have paid their debt to society and are safe to release, she added.
Klonsky said there is no evidence to support arguments that decarceration makes localities more dangerous. She added that there is evidence to support that common jail practices, such as crowding, pose a threat to public safety and health.
Public health experts in the U.S. have come to a consensus that decarceration is the most effective way to reduce the threat of COVID-19 behind bars, Klonsky added.
The report also stated that since December, 1,467 LA County jail staff members have tested positive for COVID-19.
Since workers enter and exit jails daily, their constant movement can endanger both jail populations and local communities, Klonsky said.
Dolovich said she believes initial attempts to decarcerate have diminished over time because of fatigue from the pandemic and a diversion of media coverage on criminal justice to the 2020 racial justice protests. She added that the Supreme Court denied requests for stays in Wilson v. Williams and Barnes v. Ahlman and a motion to vacate a stay in Valentine v. Collier, signaling to lower federal courts that correctional officers would not be held liable for failure to protect those in custody from COVID-19.
"All of a sudden, it was clear that there was no fear. You don't have to worry that if you made a mistake or you didn't put together a good policy (that) somebody would die and you would be sued." Dolovich said.
The number of people in local jails dropped 25% from mid-2019 to mid-2020, according to the Bureau of Justice Statistics. However, from mid-2020 to spring 2021, the Vera Institute of Justice found that jail populations rose around 13%.
Along with supporting decarceration, leadership from the project also proposed advanced and improved surveillance in jails; increasing efforts at community vaccination sites, both among detained people and staff; and expanding the use of and access to quality face masks.
"We have to put it in context: There's no place more dangerous (that) you could be during an omicron surge or a COVID surge than a jail in the United States or a prison in the United States," Klonsky said.
Seymore is a campus politics contributor. He is also a first year student at UCLA double-majoring in political science and business economics.
Seymore is a campus politics contributor. He is also a first year student at UCLA double-majoring in political science and business economics.
Kodialam is a National and Higher Education contributor. They are a first-year student pursuing a double major in communications and geography.
Kodialam is a National and Higher Education contributor. They are a first-year student pursuing a double major in communications and geography.