The Quad: UCLA community members discuss studying abroad during the COVID-19 pandemic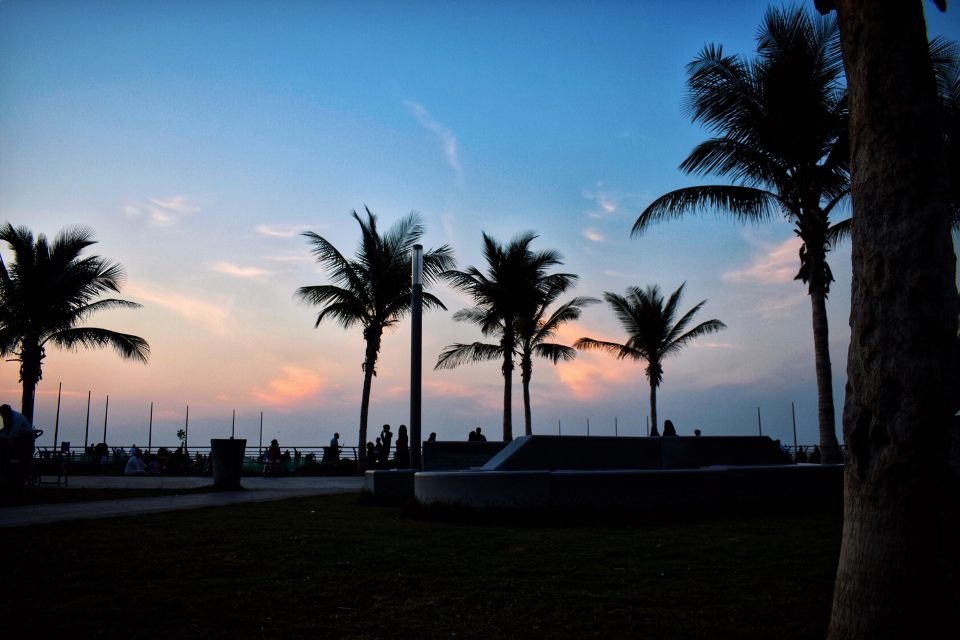 Pictures taken by UCLA student Yasmeen Al Nutaifi during her study abroad experience in Saudi Arabia. Like many Bruins studying abroad, Al Nutaifi's experience allowed her to spend more time with friends and family abroad despite tighter travel restrictions. (Courtesy of Yasmeen Al Nutaifi)
While packing up and moving across the country may not seem like the most convenient and comfortable idea, studying abroad encapsulates the perfect college experience for many.
Study abroad was first established in the United States nearly a century ago at the University of Delaware. It has since become an invaluable way of infusing cultural experiences into higher education for many students and staff.
In February 2020, the UCLA International Education Office suspended all study abroad opportunities for the summer in response to a rising number of COVID-19 cases, and this halt in study abroad programs became the norm across much of the country. According to NAFSA: Association of International Educators, the number of U.S. students studying abroad in 2020 declined by 53%.
Now, two years later, more students are zipping up their suitcases and booking trips abroad. But uncertainty surrounding border restrictions and potential virus variants forced an evolution of this quintessential college experience.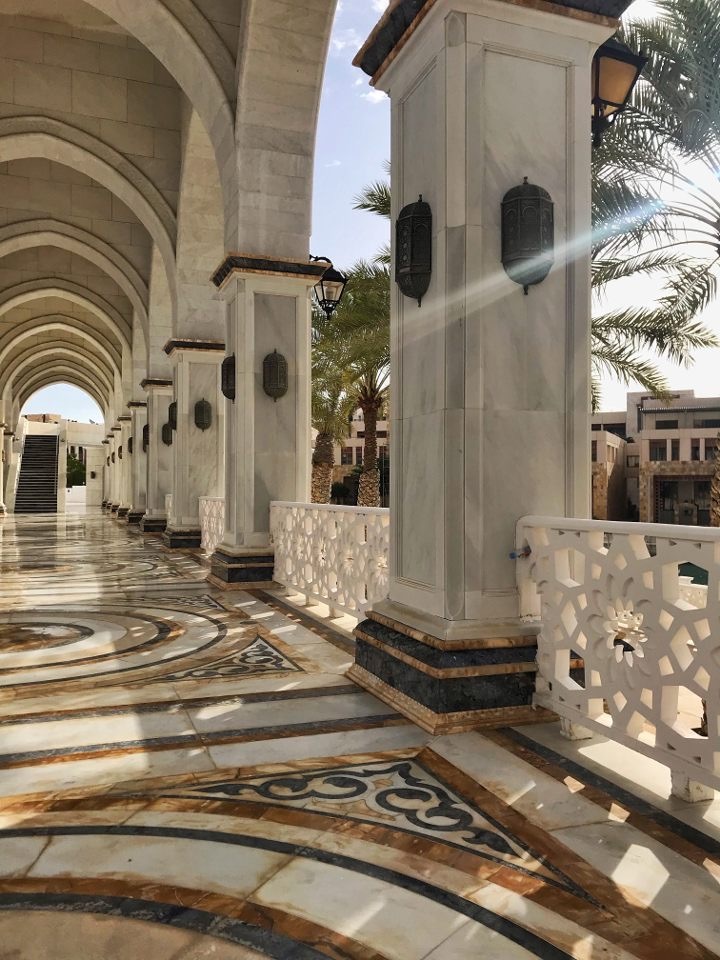 Fourth-year international development studies student Hanifah Bilal said she spent fall quarter studying in Madrid, Spain. In the months leading up to her trip, she said she experienced a lot of uncertainty and worry.
"I was really worried the months leading up to that, super stressed out about not going because this would have been my last chance to go until I graduate," Bilal said.
However, Bilal said once she arrived in Spain, COVID-19 restrictions were much more lenient than they were in the U.S.
"Clubs were back open. People were always having parties. The streets were full at night," Bilal said.
Bilal added that because her specific study abroad program was much smaller than it was in previous years, she found many sources of support within it, particularly from professors.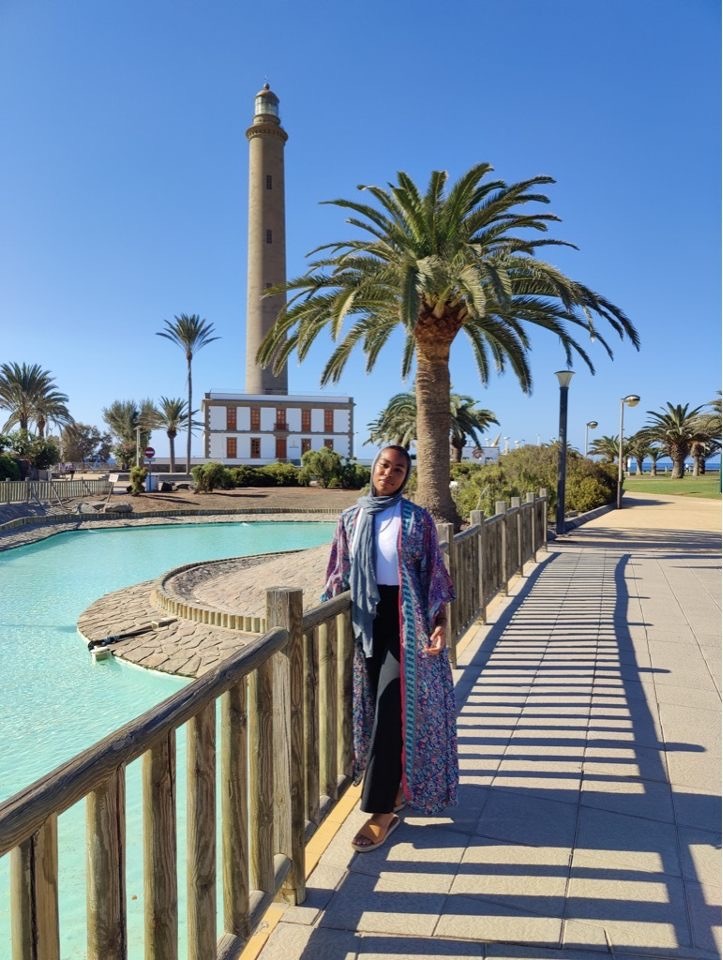 A review published by Higher Education demonstrated the multitude of benefits associated with studying abroad, such as gaining greater intercultural sensitivity and enhanced personality development.
Yasmeen Al Nutaifi, a second-year economics and comparative literature student, said she spent her freshman year in Saudi Arabia and found value in her experience abroad.
"The pros are that some professors were definitely a lot more accommodating, and also the fact that I was able to stay (in Saudi Arabia) … for an extra year basically, with people, with my family and friends there," Al Nutaifi said.
Some UCLA majors that require studying abroad faced changes amid the pandemic. For example, students majoring in global studies typically must spend at least one summer abroad, but this requirement was changed during the height of COVID-19.
Sandy Valdivieso, the associate director and academic counselor for international development studies and global studies, said substitute courses were approved by the department for the past two years in place of UCLA Travel Study.
Valdivieso added that only some of the requirements for Travel Study have changed, including vaccination requirements and one of the program's locations shifting from Tokyo to Singapore because of visa difficulties.
Regardless, Valdivieso said the program still remains a meaningful way for students to engage with other cultures and students.
"From what I see, students coming back from the programs, they all really find it (a) really enriching experience, not only the classes but the close contact with a cohort," Valdivieso said.
Valdivieso said since the founding of the global studies program, faculty and students sought to integrate opportunities to learn about globalization in person, allowing students to bridge theoretical coursework and hands-on experience.
Valdivieso said some alumni even return to the country they initially studied abroad in to pursue a job, complete postgraduate education or sightsee.
Anxieties brought on by COVID-19 only temporarily stopped UCLA from being able to put its students on the global map. But most notably, the pandemic has transformed students' perspectives on their time abroad.
"I just learned how fleeting life is and how you're not always as in control of things as you think you are," Bilal said.