'She Goes by They/Them': Reducing out-of-state admissions to the UC harms LGBTQ+ students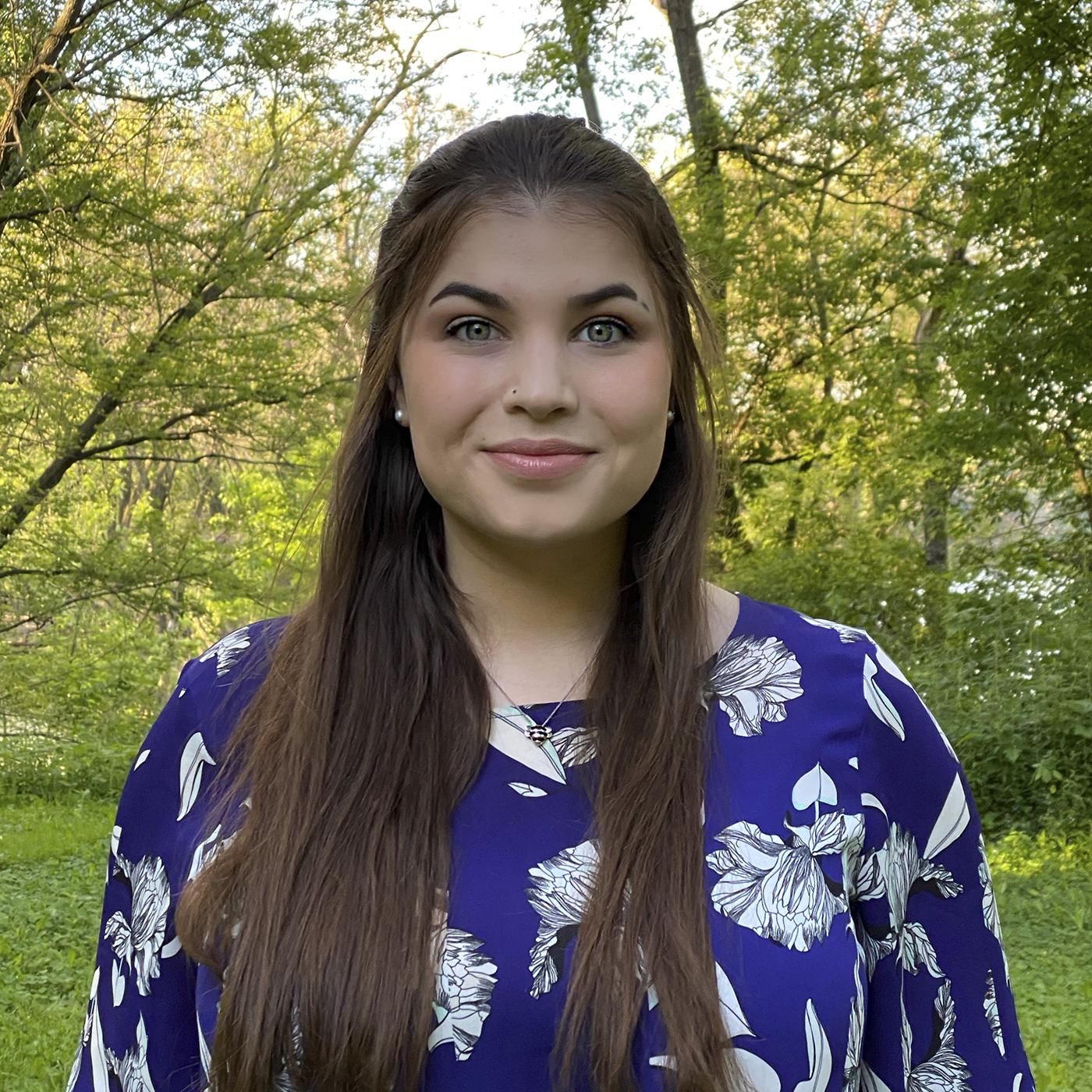 "'She Goes by They/Them'" is a recurring series by Payton Kammerer, a nonbinary assistant editor for the Opinion section. In these columns, they will be exploring a variety of queer issues, from those specific to campus life to those concerning broad public discourse. It is their goal to use this series as a platform to elevate the concerns of the LGBTQ+ community and provide an outlet through which people with shared experiences can find connection and solidarity. It is important to note that these articles are meant to serve as a starting point for conversation, not an end to it. Likewise, members of the Bruin community are welcome to submit op-eds or letters to the editor to be published as part of this series to create a product that does a better job of representing the many viewpoints of the LGBTQ+ community.

Living in California, it can be easy to think things are going well for the LGBTQ+ community.

Every year, the Human Rights Campaign publishes a State Equality Index, a comprehensive review of each state's and Washington, D.C.,'s LGBTQ+ laws and policies. In California's most recent scorecard, the HRC found that California had all of the LGBTQ-friendly policies, including a comprehensive set of nondiscrimination laws, and none of the anti-LGBTQ+ policies they assessed.
In the midst of so much progress, large-scale homophobia and transphobia can seem like something that only exists in history books.
It breaks my heart that this is far from the truth.
Outside of the California bubble, much of our country has charged headlong into bigotry and injustice. Last year, state legislatures introduced unprecedented numbers of anti-LGBTQ+ bills, with a particularly high number targeting transgender children.
This year, Florida has made national news for its "Don't Say Gay" bill, which has now passed in both chambers of the state legislature. If the bill is signed by the governor, who has previously voiced support for it, it will become illegal to discuss sexual orientation and gender identity in Florida's primary schools.
The trend of record-breaking transphobia hasn't stopped with lawmakers. In 2021, at least 47 transgender and gender-nonconforming people were killed – a number that is, for a variety of reasons, very likely an underestimate. The compounding effects of intersectional identities have made the risk of violence toward women and people of color, especially Black people, in the community that much greater.
In the midst of all of this tragedy, California has begun to make it even more difficult for queer students to flee to its asylum.
Last year, California's lawmakers enacted legislation to reduce the number of nonresident students at the University of California. Over five years, there will be 4,500 fewer spots for out-of-state students at UCLA, UC San Diego and UC Berkeley, and the annual tuition out-of-state students across the UC pay will increase by about $8,000.
Now more than ever, California has a moral responsibility to give out-of-state students a chance to escape discrimination, or worse, for simply being who they are. The people who supported this policy may have had good intentions; however, right now, young LGBTQ+ community members need both the state and its public universities to make us a priority.
There are multiple reasons to believe that reductions in out-of-state student admissions and increases in their tuition will have a disproportionate effect on out-of-state LGBTQ+ students. One of the more obvious reasons is that many LGBTQ+ students are likely to have trouble financing their education. Parents sometimes cut queer students off from financial support upon discovering their identity; however, even when they do receive their parents' financial support, it is often lesser than that of other students. For example, in one study from 2017, trans students surveyed were found to come from families with lower annual parental income than the rest of the national sample.
Such disparities make an extra $8,000 in out-of-state tuition an unwelcome addition to an already massive financial barrier to a UC education.
And before they can enroll, they'll need to get in – yet another hurdle more difficult for LGBTQ+ students, especially those subject to the kinds of discrimination burgeoning in much of the nation.
Christy Mallory, the legal director at the Williams Institute, the leading research center on gender identity and sexual orientation in public policy, said the pervasive bullying and harassment K-12 LGBTQ+ students face are correlated with negative academic and mental health outcomes. She added that the effect on mental health can make it more difficult for students to keep up their attendance and participate in extracurriculars.
Still, we have not exhausted the concerns that these changes in out-of-state student policies bring for the queer community. According to a 2021 publication from the Williams Institute, LGBTQ+ students reported having chosen an out-of-state school or one in a different city at a rate more than three times higher than other students in order to get away from their families.
When LGBTQ+ students are disproportionately attending schools outside of their home states, underperforming academically and having trouble financing their education, a policy that limits out-of-state enrollment, makes acceptance more difficult and increases tuition is going to impact them disproportionately.
According to a statement from Joanna McWilliams, a spokesperson for the UC Office of the President, the UC is committed to being inclusive of all students, and every campus has LGBTQ+ resource centers that provide academic and wellness support to support the LGBTQ+ community.
I don't doubt this sentiment is genuine. I have seen it firsthand.
In my high school in Illinois, there was next to no institutional support for students with sexual orientations and gender identities differing from the cisgender, heterosexual norm. I was never taught about sexual health from a nonheterosexual perspective, and the one resource I do remember hearing about, a club for LGBTQ+ students and allies, was started by queer community members, not the school's administration.
Even worse than the lack of support, however, was the way that attitude was reflected in students and faculty.
Once, during a debate for a United States government class, one of my classmates called homosexuality unnatural. Rather than stepping in, our teacher let them continue to make a homophobic speech for the next few minutes. By the end of it, I remember seeing tears in the eyes of one of my gay friends.
That group was declared the winner of the mock election.
It is because of these experiences that I don't hesitate to acknowledge and appreciate what the UC has done to make me feel welcome here. I am beyond grateful for the atmosphere that has allowed me to grow into myself in a way I doubt would have been possible had I stayed in my home state.
But the queer people like me who have already made it to UC campuses aren't the ones that worry me.
What concerns me are those who won't be able to make it here for no reason other than having been raised in the wrong place.
Kammerer is the 2022 Opinion editor. They were previously an 2021-2022 assistant Opinion editor and an Opinion columnist.
Kammerer is the 2022 Opinion editor. They were previously an 2021-2022 assistant Opinion editor and an Opinion columnist.