Opinion: California must improve health care accessibility despite failure of AB 1400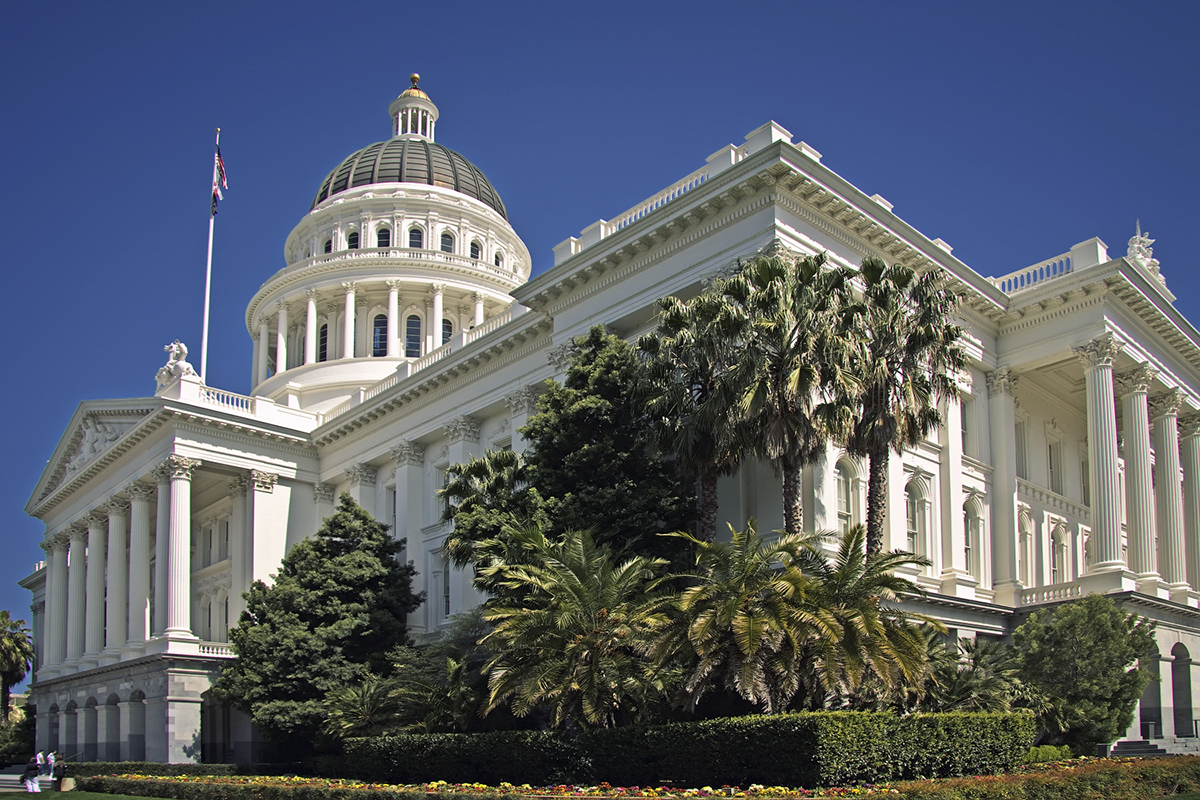 Despite the failure of AB 1400, California can and must do more in order to increase the universality of health care. (Creative Commons photo by Steven Pavlov)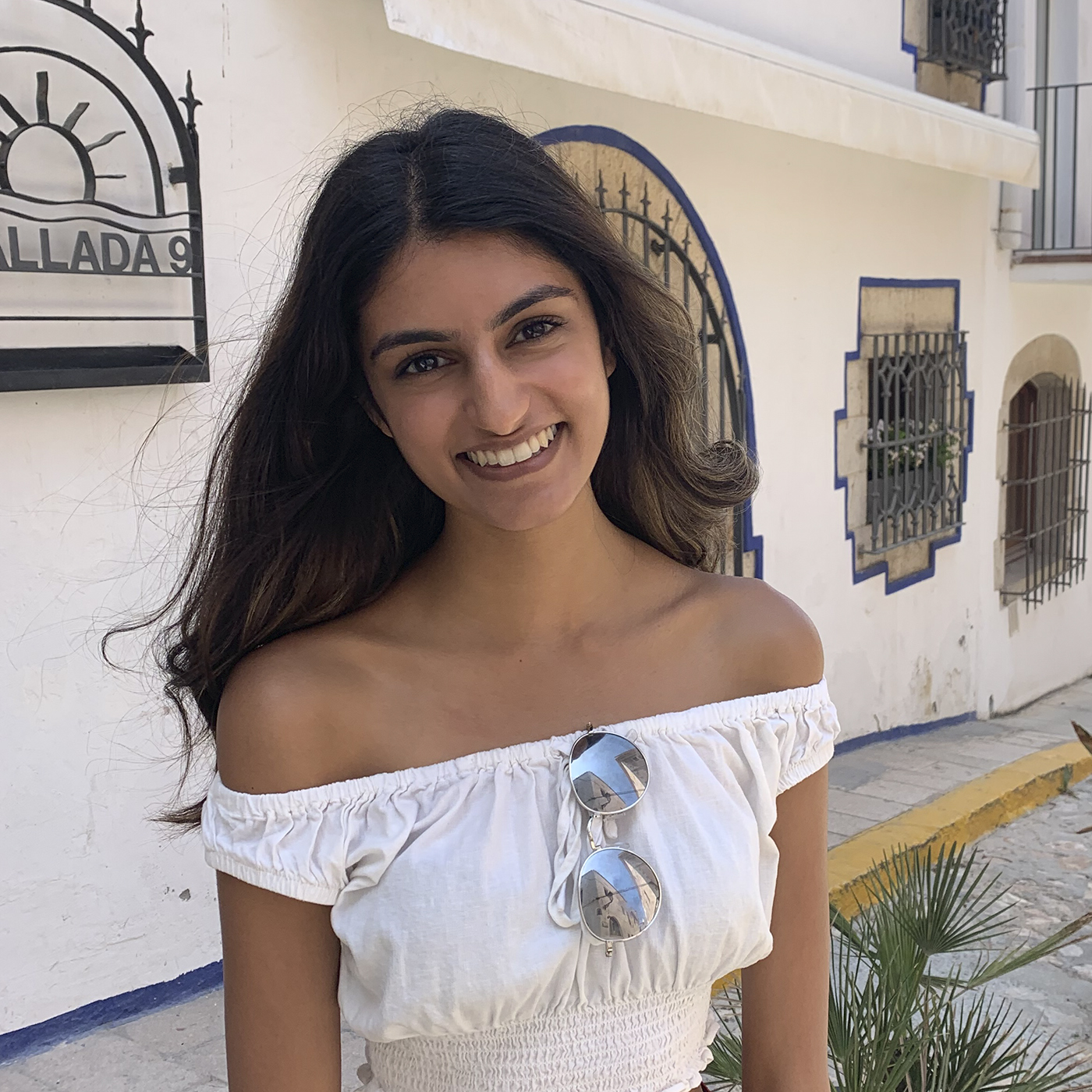 Access to health care is access to life.
Our state needs to start making real progress on recognizing that reality.
Earlier this year, AB 1400, a bill introducing universal health care in California, failed without even being put to a vote.
This ambitious plan, which would have established a single-payer health care program called CalCare, failed to garner support from enough legislators.
But the failure of this bill doesn't mean our representatives are off the hook. California needs to work on covering the gaps left by other public health care programs – and quickly. Like the rest of the nation, it has a long way to go before universal health care can be readily integrated into existing systems.
Building a universal health care system one piece at a time is more feasible than implementing a blanket program attempting to insure everyone at once. Layering different subsystems can provide the comprehensive public coverage we so desperately need.
Some of these subsystems are already in place – employers cover health insurance for their employees, Medi-Cal and Medicare cover low-income and older individuals, and universities often offer insurance plans such as the University of California Student Health Insurance Plan.
"When we talk about universal health care, it's really piecing all of those subsystems together," said Burt Cowgill, adjunct assistant professor at the UCLA Fielding School of Public Health. "You're better spending the money upfront, getting people a regular source of care and trying to prevent health care needs down the future."
However, there are still plenty of gaps in our current patchwork system. Even after the implementation of the Affordable Care Act in 2010, the number of uninsured Americans grew between 2017 and 2019, according to the Kaiser Family Foundation. People of color, particularly Hispanic individuals, are also at a higher risk of being uninsured because of structural barriers. In 2021, 23.6% of Hispanic people in the United States were uninsured compared to only 7.5% of non-Hispanic white people, according to data company Statista.
Gov. Gavin Newsom's newly proposed plan to extend Medi-Cal, which primarily provides free or cheaper health care to low-income adults, to all California residents between the ages of 26 and 49 would fill in one gap left by earlier Medi-Cal laws, which excluded this age group. The $2.2 billion plan would cover all Californians regardless of immigration status – a crucial step in stitching together a truly universal health care system.
Undocumented individuals are projected to remain California's largest uninsured group in 2022, according to the UC Berkeley Labor Center. The ACA neglected them, with long-term consequences. Barriers to health care are among a number of factors that place undocumented individuals at a higher risk for contracting COVID-19.
A plan that would cover every single Californian would be a game-changer, especially during times of crisis. The COVID-19 pandemic, for instance, led to greater rates of unemployment for Black and Hispanic Americans, which could cause a loss of employer-sponsored health care, according to California Health Report.
"The concept of insurance is that everybody pays a little bit towards something, and it's not a huge burden on a single group," said Nadereh Pourat, director of the Health Economics and Evaluation Research Program at the UCLA Center for Health Policy Research. "If everybody has better quality of care, the expectation is that the costs are going to be lower."
Preventive instead of reactive health care is known to be more efficient and to come with lower long-term costs associated with emergency room visits and procedures. To implement this type of preventive health care, we must begin by ensuring equitable access to regular checkups and proper environmental standards to alleviate social determinants of health, which are environmental factors that affect health outcomes.
"There's a lot of red tape around (government programs), and it takes a long time to access the care that you need," said Mahima Kunani, second-year cognitive science student. "(For) most people who get care in the country, it's reactive, and even then it's so hard to get care."
California is attempting to combat this problem among its most at-risk residents by spending $6 billion on improving the living conditions of marginalized groups enrolled in Medi-Cal, such as people experiencing homelessness, and ensuring they get regular preventative care. These Californians will receive help with grocery shopping and paying bills as well as bonuses such as getting security deposits covered.
This might seem like enough. It's not.
With a projected $45.7 billion surplus in California, more can and must be done to combat health care inaccessibility, especially in the wake of AB 1400's failure. For instance, addressing the physician shortage and investing in clinics would address the health care crisis at its roots. Additionally, simplifying the bureaucratic complexities of government-funded health care programs would encourage more individuals to enroll in this insurance.
The state should also improve different subsystems.
While the ACA requires large companies to provide health care for full-time employees – those who work at least 30 hours per week – part-time employees and those working for small companies are excluded. This means the burden to be insured falls on these individuals themselves, and private insurance plans are extremely expensive.
Additionally, on college campuses, accessing care should not be an uphill battle. Students who visit the Arthur Ashe Student Health and Wellness Center without UCSHIP are charged large premiums and the cost of their care is often not billed directly to their own insurance. This makes navigating health care on campus extremely difficult.
It is clear that while California has made great strides in addressing its residents' health care needs, there are still many cracks to be filled.
Right now, even checkups are far too hard to come by for those who need them most.
It's time that changes.