Weekend preview: Feb. 24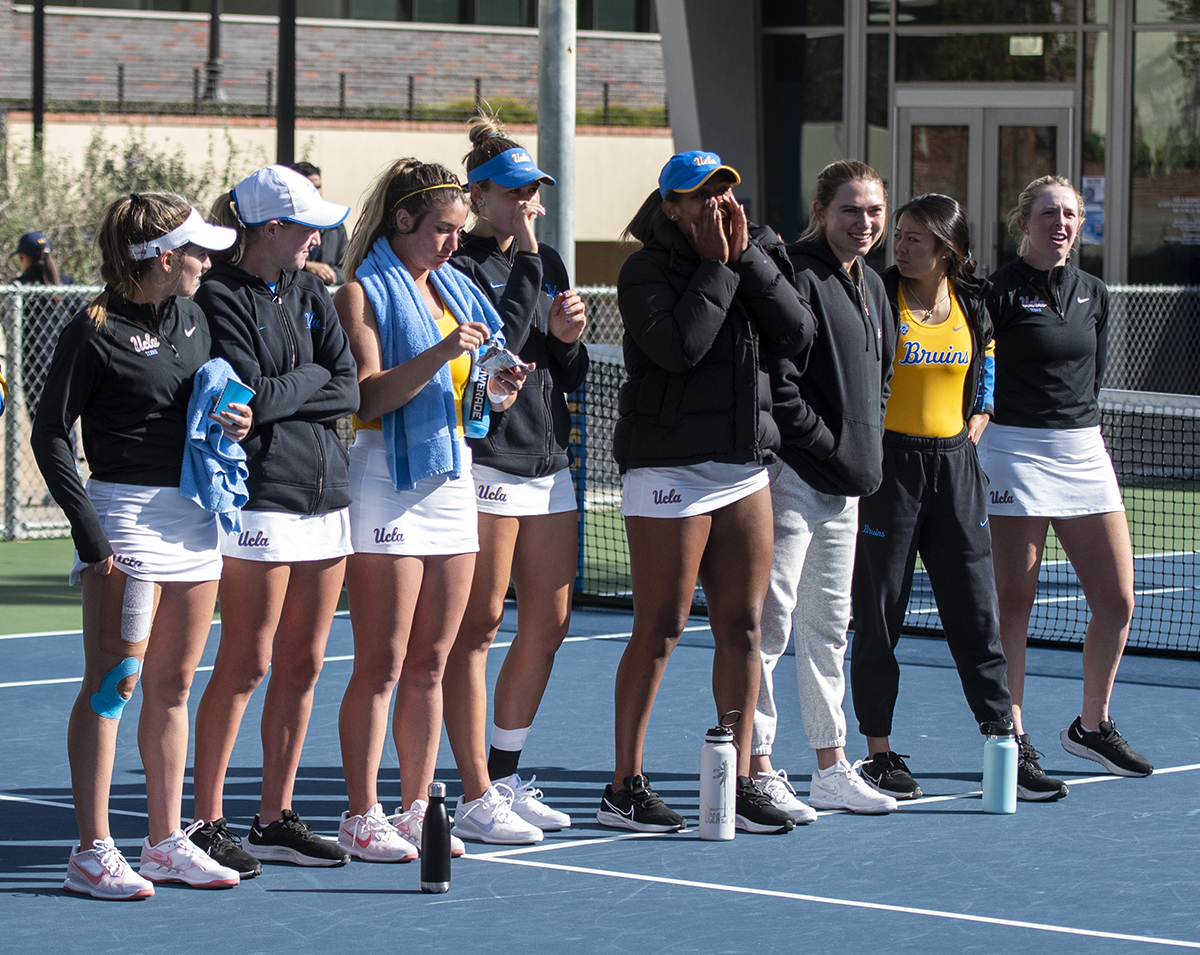 Members of No. 56 UCLA women's tennis watch a match from the sidelines. The Bruins will be taking on No. 12 USC at home on Friday. (Shane Yu/Daily Bruin)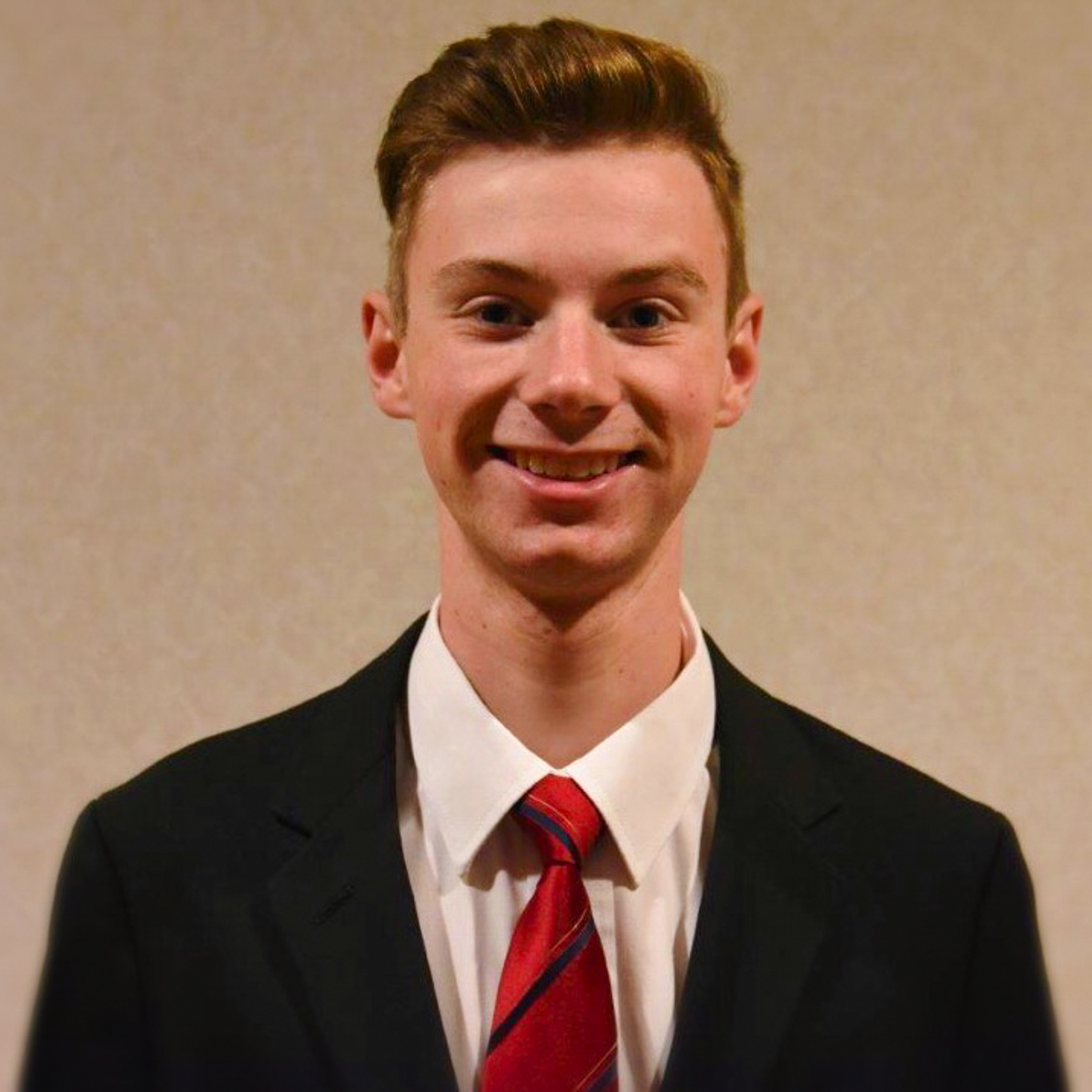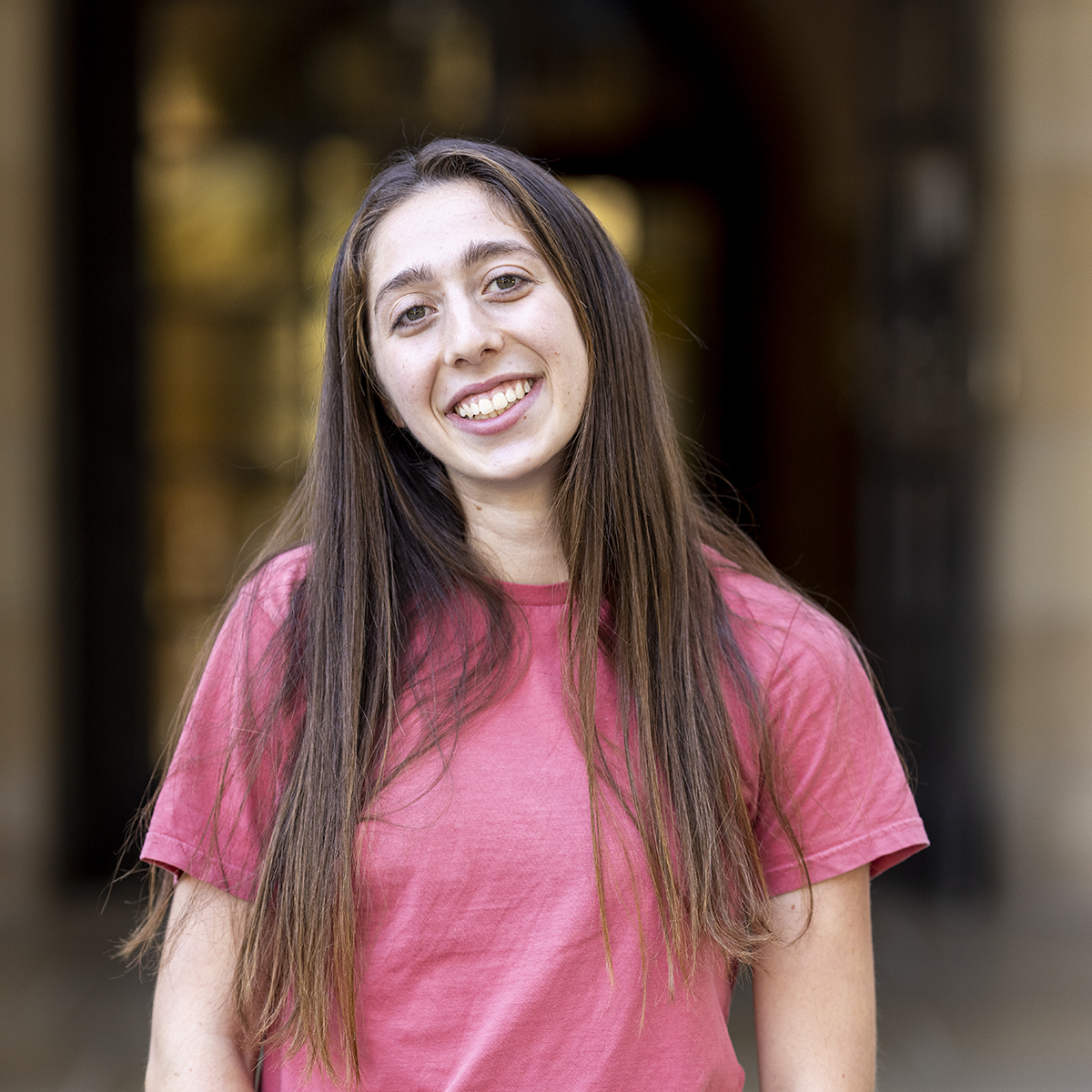 This post was updated Feb. 24 at 3:51 p.m.
Women's tennis
Sam Lieberman, Daily Bruin contributor
Coming off a top-10 victory against California on Monday, the Bruins will have the opportunity to replicate their success in another rivalry match this week.
No. 56 UCLA women's tennis (3-3) will face No. 12 USC (6-4) at the Los Angeles Tennis Center on Friday. This will be the Bruins' third straight match against a ranked opponent following their split results against No. 6 California and No. 8 Pepperdine.
After starting the season with five straight wins, the Trojans have dropped four of their last five matches. But coach Stella Sampras Webster said she isn't dwelling on USC's recent struggles.
"We've got to always expect it to be tough against 'SC," Sampras Webster said. "I'm sure both teams are going to push each other and fight until the end because it means so much to each school, each program and each player."
USC boasts a trio of highly-ranked players in No. 1 Eryn Cayetano, No. 18 Salma Ewing and No. 52 Snow Han.
It's likely that No. 76 junior Abbey Forbes will play Cayetano while No. 100 senior Elysia Bolton will play Ewing, according to Sampras Webster.
"Those matches are going to be super competitive," Sampras Webster said. "We know them (and) our players know them. I think we want to make sure (that) mentally and physically, they're rested."
USC is 4-4 against current top-55 teams this season while UCLA is 2-3. Loyola Marymount is the only mutual opponent between the two teams so far, and the Trojans beat the Lions 4-0, while the Bruins lost to the Lions 3-4.
UCLA has won five of the past six matchups against USC and will have the chance to make it six out of seven Friday.
Women's water polo
Kyle Boal, Daily Bruin senior staff
The Bruins are set to head south for their final regular-season tournament of the year.
No. 1 UCLA women's water polo (15-0, 2-0 MPSF) will face four opponents over the course of three days at the Barbara Kalbus Invitational in Irvine at the Anteater Aquatics Complex. The blue and gold will match up with No. 10 UC Davis (9-5) at 9:30 a.m. on Friday and conclude Group A play later that day against No. 11 UC San Diego (8-4) at 1:30 p.m.
Featuring 15 teams – and eight of the top 10 in the rankings – the tournament marks the largest this season for UCLA. The invitational originally featured No. 3 California, but the Golden Bears had to drop out because of COVID-19 issues within the program. This change altered the tournament schedule.
Two victories would match the blue and gold up with either No. 5 Hawaii or No. 6 Michigan on Saturday, should the rest of the bracket run chalk
"This is a great opportunity to see where we're at," said redshirt sophomore attacker Alex Peros. "If we try to get better as a team and keep working on what we do, I think there's no doubt in the world that we can't be stopped."
Since the Bruins claimed gold in their last appearance at the Triton Invitational, the tournament also represents UCLA's first competition since being ranked as the top team in the country.
Peros – who is top five in shooting percentage on the team in 2022 after opting out because of injury last season – said her team is prepared to handle every opponent's best effort.
"It's really cool going into this tournament number one, but that honestly does not mean anything," Peros said. "We have to take everything day by day and game by game. I think we're going to have some great opportunities and get every team's best game."
The Bruins are also coming off their first bye week of the season after multiple weekends of competition in a row. A two-time Mountain Pacific Sports Federation All-Academic Team member, Peros said UCLA used the weekend off to fine-tune communication and conditioning.
"If anything, we ramped it up a little more because we didn't have games this weekend," Peros said. "But having the conditioning – sprints and stuff that we do – really helps us imitate and simulate the game."
First sprint against the Aggies is at 9:30 a.m. on Friday.
Men's tennis
Zoe Moskowitz, Daily Bruin contributor
The Bruins will have the opportunity to expand their winning streak on the road.
UCLA men's tennis (4-3) will travel to Malibu, California, to compete against No. 21 Pepperdine (3-4) on Friday. The match comes as the Bruins' first on the road following their two-game win streak at home against UC Irvine and UC Santa Barbara.
Coach Billy Martin said it is important to stay focused while away and to not let the atmosphere affect the team's game.
"We have to really step it up and take it on the road with a (good) attitude," Martin said. "We have to want it as much on the road as we do here at home. We've got to have that same energy on the road."
UCLA previously faced Pepperdine during the fall at the ITA Fall Regional Championships, which took place on Pepperdine's campus. In the singles bracket, the Bruins won three out of the four matches when they faced Pepperdine opponents. In the doubles bracket, UCLA only faced the Waves once and came out on top.
Last season, the Bruins beat the Waves 4-0 during the regular season.
Martin said he hopes the team will step it up as they face this familiar opponent.
"I'm asking these guys to be very ready and excited," Martin said. "I'm looking forward to the challenge of heading over to Pepperdine. We know their team very well. There's no surprises. We just have to be stronger mentally and prepared for it."
The Bruins have the opportunity to secure their second road win Friday at 1 p.m.
Track and field
Caleb Freeman Sacker, Daily Bruin contributor
The Bruins will be getting their first glimpse of their conference rivals this weekend.
UCLA track and field will return to action after two weeks off with the Pac-12 Challenge, which will take place on Friday and Saturday. The blue and gold has competed in six indoor meets thus far this season, setting personal, program or facility records at each one.
When evaluating the season thus far, coach Avery Anderson said he has been proud of his team's performances, especially coming off a shortened season last year.
"The season has been really successful. Overall, every event group has had some great performances," Anderson said. "It's a great thing to see coming out of such a short season last year. You always expect athletes to come out, but I never would've expected this to come out of these few odd years."
The Pac-12 coaches came together and decided to host their own meet this year, called the Pac-12 Challenge, with a strict focus on conference squads rather than schools from across the country. In this way, this meet provides a unique opportunity for UCLA to compete against other Pac-12 teams earlier in the season than usual.
Anderson said he understands this will be a highly competitive meet but said the program and athletes have as good of a shot as anybody.
"It's such a unique conference, strong across the board. You wouldn't expect anything else from the Pac-12. … It really is a conference of champions," Anderson said. "With this conference invitational, there is certainly higher awareness among the athletes. The program here at UCLA is as strong as anyone in the conference."