UCLA community members celebrate Black feminists Audre Lorde, Toni Morrison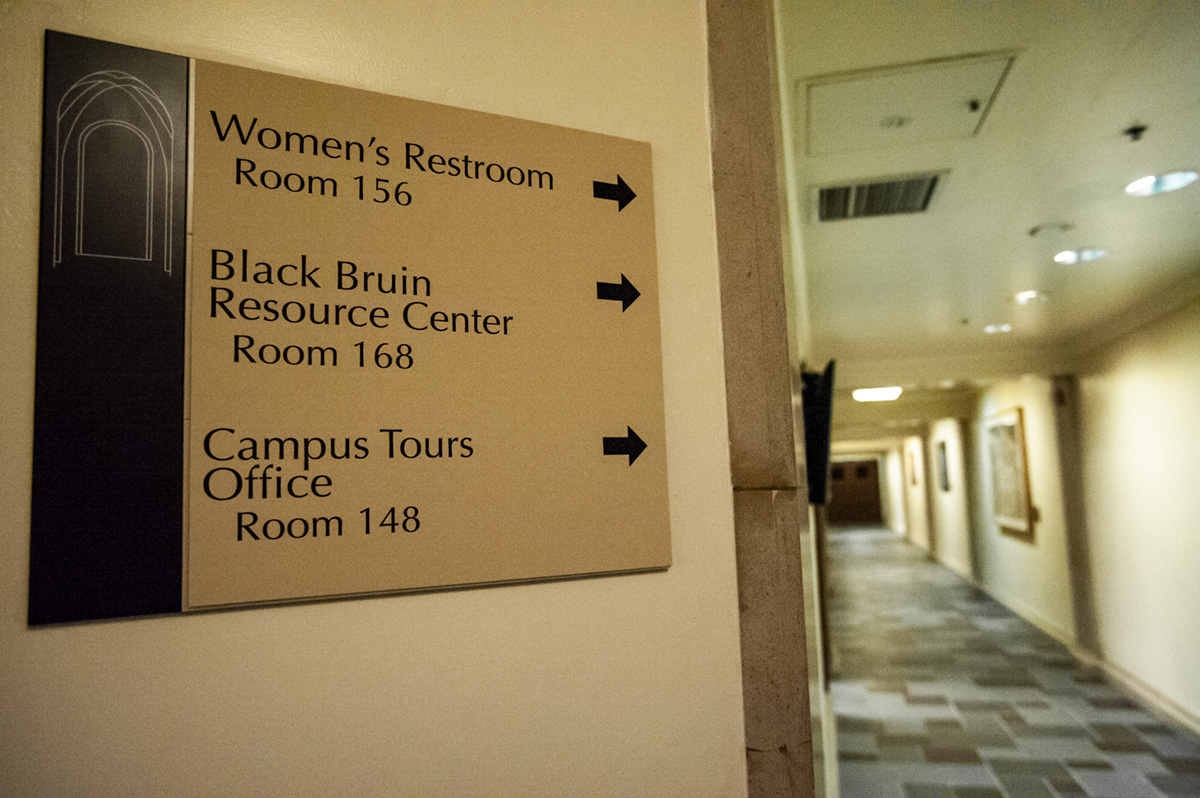 Multiple campus resource centers welcomed community members and a guest speaker at an event to honor Audre Lorde and Toni Morrison held Friday. (Chelsea Rose Westman/Daily Bruin staff)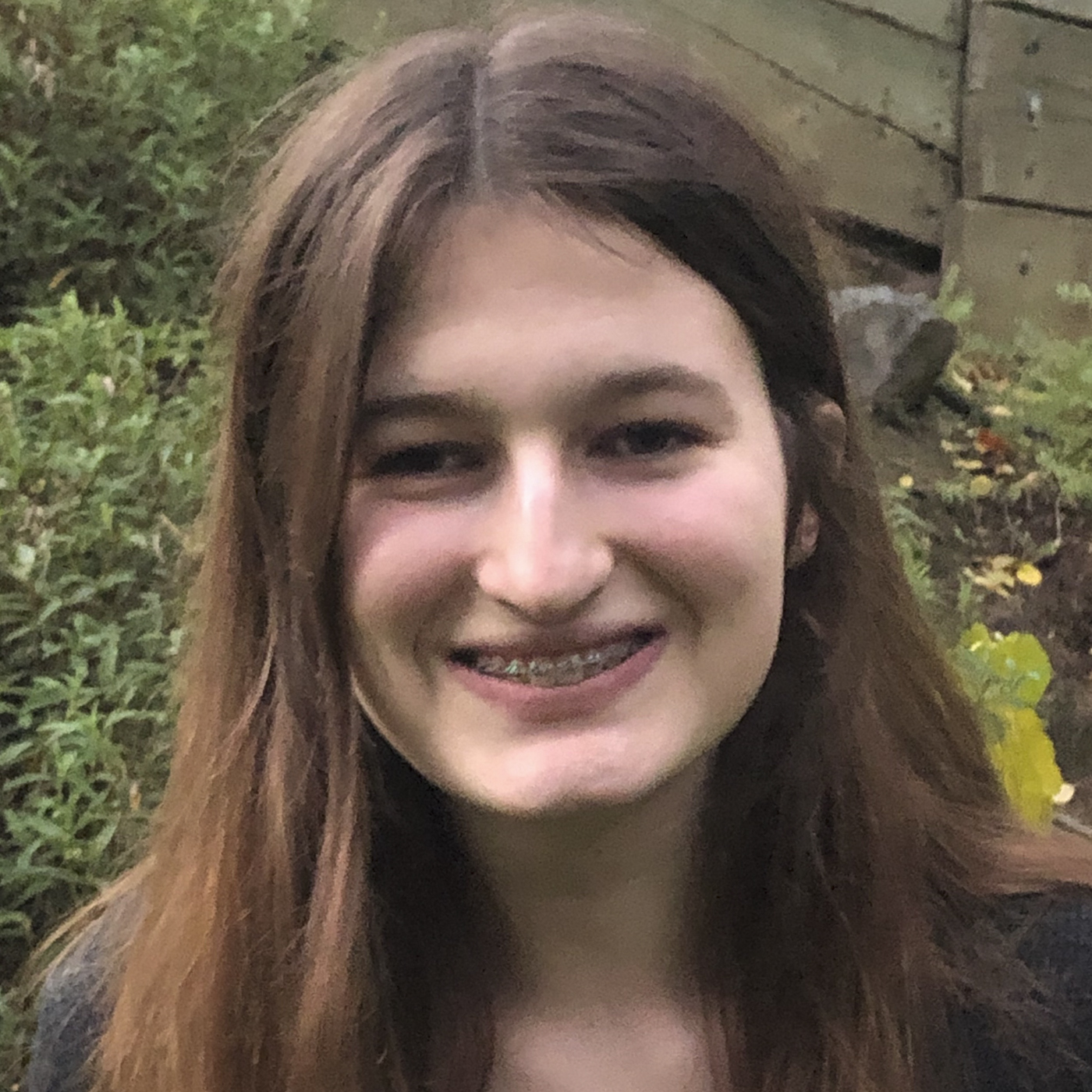 Correction: The original version of this article incorrectly stated that Andy Cofino was a co-organizer of the event. In fact, Jaime Estepa, Elizabeth Rogers and programming interns co-organized the event.
This post was updated Feb. 25 at 1:40 p.m.
Community members gathered to celebrate the legacy of Black feminists Audre Lorde and Toni Morrison in the Black Bruin Resource Center on Friday.
UCLA Campus Assault Resources and Education and the LGBTQ Campus Resource Center organized the event, which included a guest speaker and a discussion of Morrison and Lorde's works and legacies.
This is the first time this event has been held, and the intention was to uplift and center Black LGBTQ+ voices in celebration of Black History Month, said Andy Cofino, director of the LGBTQ center, and Jaime Estepa, LGBTQ center program coordinator, in an emailed statement.
Morrison is one of the world's most critically acclaimed authors and has authored plays, children's books and novels, according to the National Women's History Museum website. Some of her notable works include "Beloved" and "The Bluest Eye." Morrison received the Pulitzer Prize and the Presidential Medal of Freedom and was the first African American woman to win the Nobel Prize in literature, according to the website.
Lorde was a prominent figure in the women's and LGBTQ+ rights movements, focusing on how identity is multifaceted, according to the National Women's History Museum website. As a poet and author, she wrote about her experience as a Black lesbian woman, as well as being a mother and having cancer, according to the website.
Cofino said Jaime Estepa, Elizabeth Rogers and programming interns co-organized the event featuring guest speaker Verlena Johnson. They came up with the idea for the event because Morrison and Lorde share a birthday of Feb. 18, Cofino added.
"We wanted to honor their legacies in the struggle for liberation by offering a space on this day for the community to get to know or revisit their work and to reflect about how to continue to bring the energy of these two recent ancestors forward into our futures," Cofino and Estepa said in the emailed statement.
The event began with a discussion of Morrison's life and legacies, such as her personal background and role as an activist in centering Black voices through her work. Rogers said Morrison chose to use her voice to write about Black characters when this was outside of the norm for mainstream novels at the time.
Morrison also wrote Rogers' favorite book, "The Bluest Eye," which was her introduction to Black feminism, Rogers said.
Rogers encouraged people to revisit Morrison's work for her exploration of Blackness, womanhood, LGBTQ+ identity and trauma.
Verlena Johnson, the event's guest speaker who is also an academic advisor and student affairs officer in the UCLA Department of Architecture and Urban Design, shared her artwork and discussed the role Lorde and Morrison have played in her life.
"(Morrison's work) was hugely influential to me and provided me an opportunity to escape but also to really think about the intersectionality of race, class, gender, sexual orientation and a great many things in a very creative format," Johnson said.
Johnson also said she was introduced to Lorde's work at around age 19 or 20 when she read "Zami: A New Spelling of My Name." She added that, as a Black lesbian woman, she felt seen for the first time.
"In many ways, when I came out in 1987, in Wisconsin, there were no out queer people. That just did not exist in my town of 34,000 people," Johnson said.
Because of this lack of representation, Johnson said she sought out her image in mediums like literature.
Johnson also said she had the opportunity to meet Lorde in 1991. Johnson said that in this informal meeting, she was able to see that beyond this exemplary figure in her life, Lorde was a member of the community.
Lorde's quotes functioned as roadmaps and reminders in her life in addition to inspiring her as a visual artist in her self-portraits, Johnson added. She said these ideas of agency, autonomy and empowerment gave her the affirmation she needed that she rarely got from popular culture.
Johnson said she is currently working on a project on African American LGBTQ Historical Figure series, with the goal of using watercolor paintings to honor historical figures and increase their visibility.
"An event like this is important, especially during Black History Month, to uplift and celebrate the art and legacy of some of the preeminent Black artists and scholars of our times," Cofino and Estepa said in the emailed statement.