BlaQue fosters community, supports Black LGBTQ+ students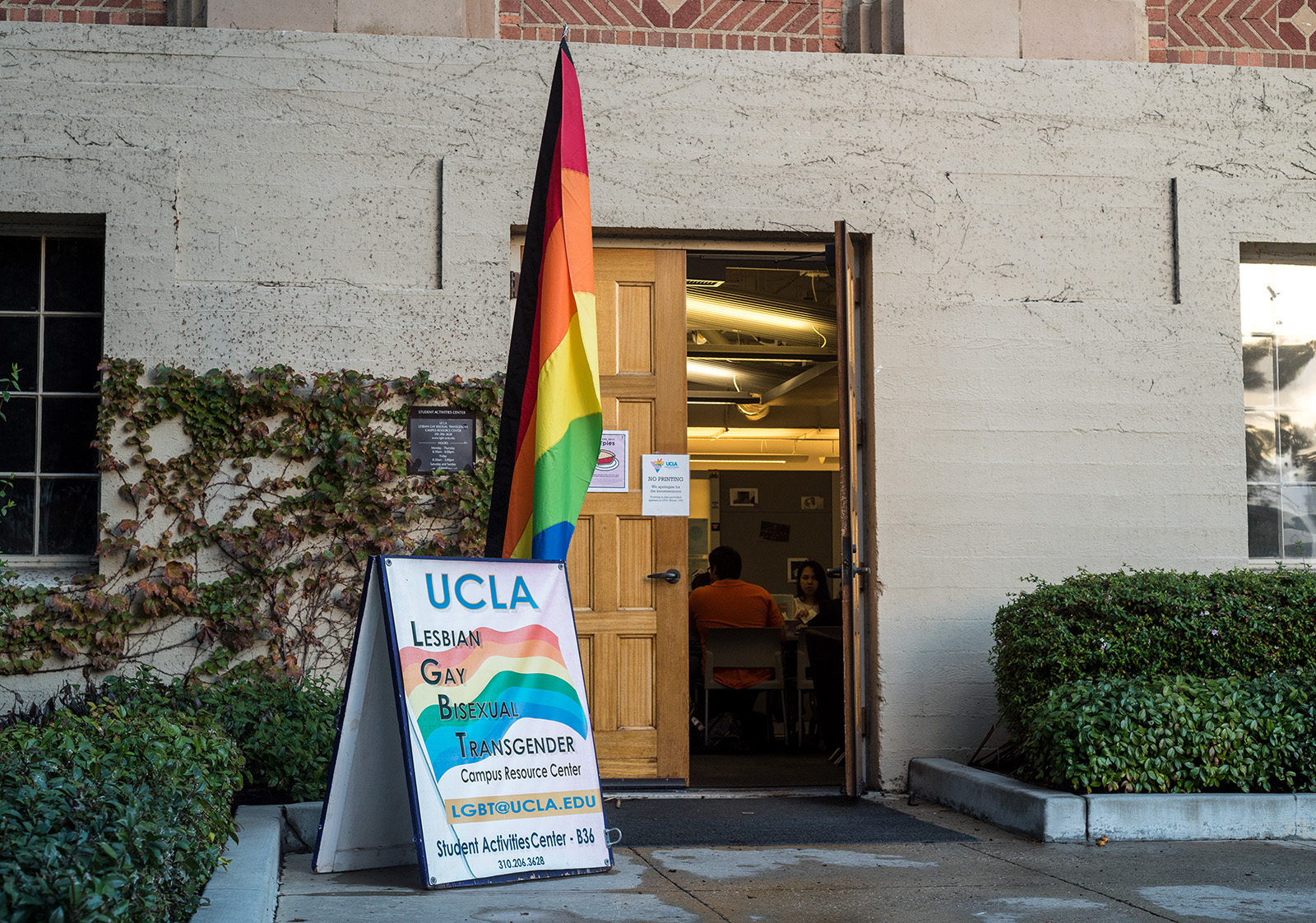 Black LGBTQ+ students are finding community through BlaQue, a student organization under the Queer Alliance and Afrikan Student Union. The organization gives Black LGBTQ+ students a space to connect and participate in events, students said. (Daily Bruin file photo)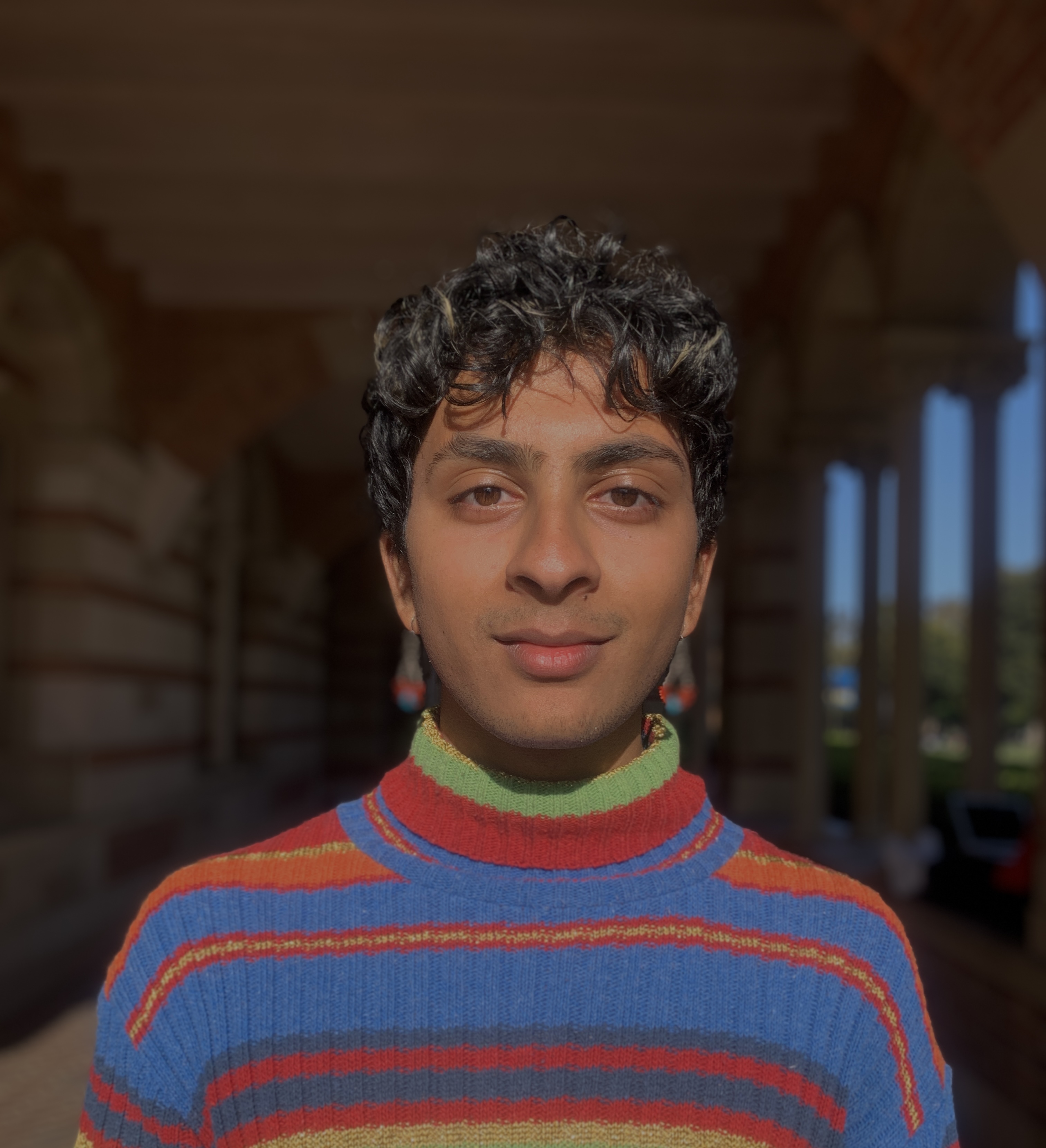 Black LGBTQ+ Bruins are finding community and connection at UCLA despite the challenges they face on campus and the shift to virtual learning.
BlaQue, a student organization under the Queer Alliance at UCLA and the Afrikan Student Union, is a student organization centering the experiences of Black LGBTQ+ students and addressing the issues facing their communities.
Jayla Stokesberry, a third-year cognitive science student and the director of BlaQue, said the UCLA LGBTQ Campus Resource Center provided a space for BlaQue to collaboratively plan an upcoming conference for queer and transgender people of color in the hopes of fostering solidarity among various communities on campus.
"I really want Black LGBTQ+ Bruins to feel like they have a place," Stokesberry said. "Within all the different groups of people of color here on campus, Black people are one of the smallest groups. So, I do want to make sure, through that event, that there's space for them and that they feel welcome."
Black students make up 5.6% of UCLA's undergraduate student body, while Asian students make up around 33.6% and Hispanic students about 20.4%, according to data from the University of California Office of the President.
Stokesberry said the organization has adapted to uncertainties caused by the COVID-19 pandemic by holding online events.
"(With) the recent developments of fall 2021, we were able to go back in person. … I think a lot of people were very eager to find community since we had been online for so long," they said.
Andy Cofino, the director of the LGBTQ center, said in an emailed statement that the center supports Black LGBTQ+ Bruins by collaborating with campus organizations. He added that the center co-sponsored a Black LGBTQ+ Bruins gathering in fall 2020 with BlaQue that had more than 40 participants from across campus.
Cofino also said the LGBTQ center has provided financial and administrative support for queer and trans Black and Indigenous students to attend community-building conferences with other queer and trans people of color across the UC system. The center is also in the process of improving policies and services for LGBTQ+ students of color, Cofino said.
Cofino added that the center has been conducting a qualitative needs study on the experiences of UCLA's LGBTQIA+ BIPOC students for the past three years.
Stokesberry said people at the intersection of these two identities face challenges with finding support from other campus organizations.
"I felt like there wasn't really space for me anywhere else," Stokesberry said. "Even within Black circles, sometimes I felt like I stuck out or … there wasn't always space for me because of my sexuality. And then (I felt) the same thing with LGBTQ+ orgs even though everyone is trying to be welcoming."
Andrea Robinson, a third-year African American studies student and a member of BlaQue, said the organization provided them and their friends the opportunity to build friendships and converse freely in an intersectional space.
"UCLA's a public campus, which means that anyone who wants to be on UCLA campus can be there – which isn't necessarily always people who are most accepting and welcoming," Robinson said. "Sometimes it can be difficult associating in the same spaces with people who don't actually believe in your identity."
Robinson said BlaQue provided an opportunity for them to connect with other Black organizations on campus as well, such as a collaboration with the Black Business Students Association for a social event to help build community among Black Bruins.
"Anytime anti-Blackness happens on campus, we experience it, and at the same time, anytime homophobia (or) transphobia happens, we also experience that," Stokesberry said, "I think having a support system is very important."
Kodialam is a National and Higher Education contributor. They are a first-year student pursuing a double major in communications and geography.
Kodialam is a National and Higher Education contributor. They are a first-year student pursuing a double major in communications and geography.