The Quad: World Cancer Day shines light on year-round support provided by UCLA organizations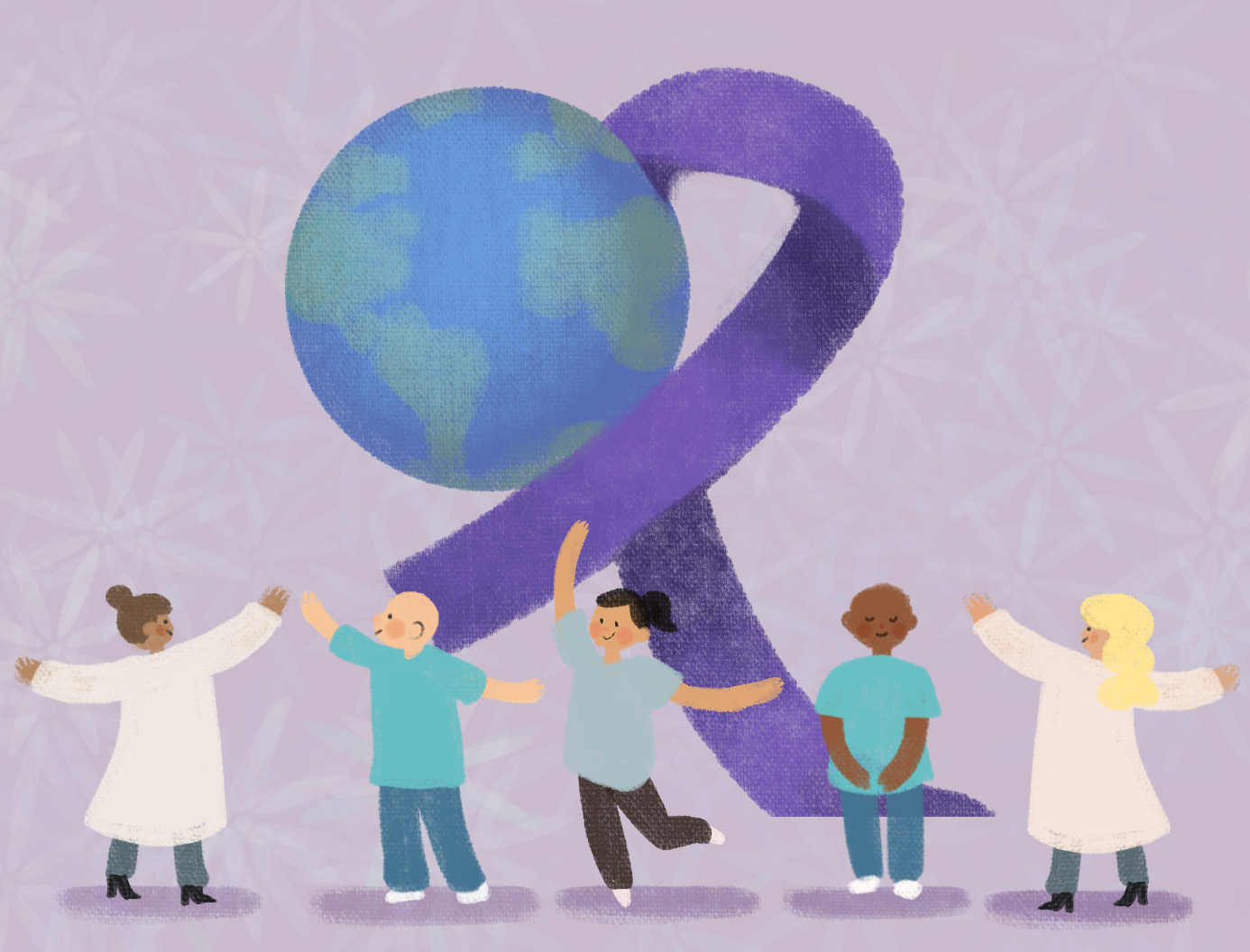 (Katelyn Dang/Illustrations Director)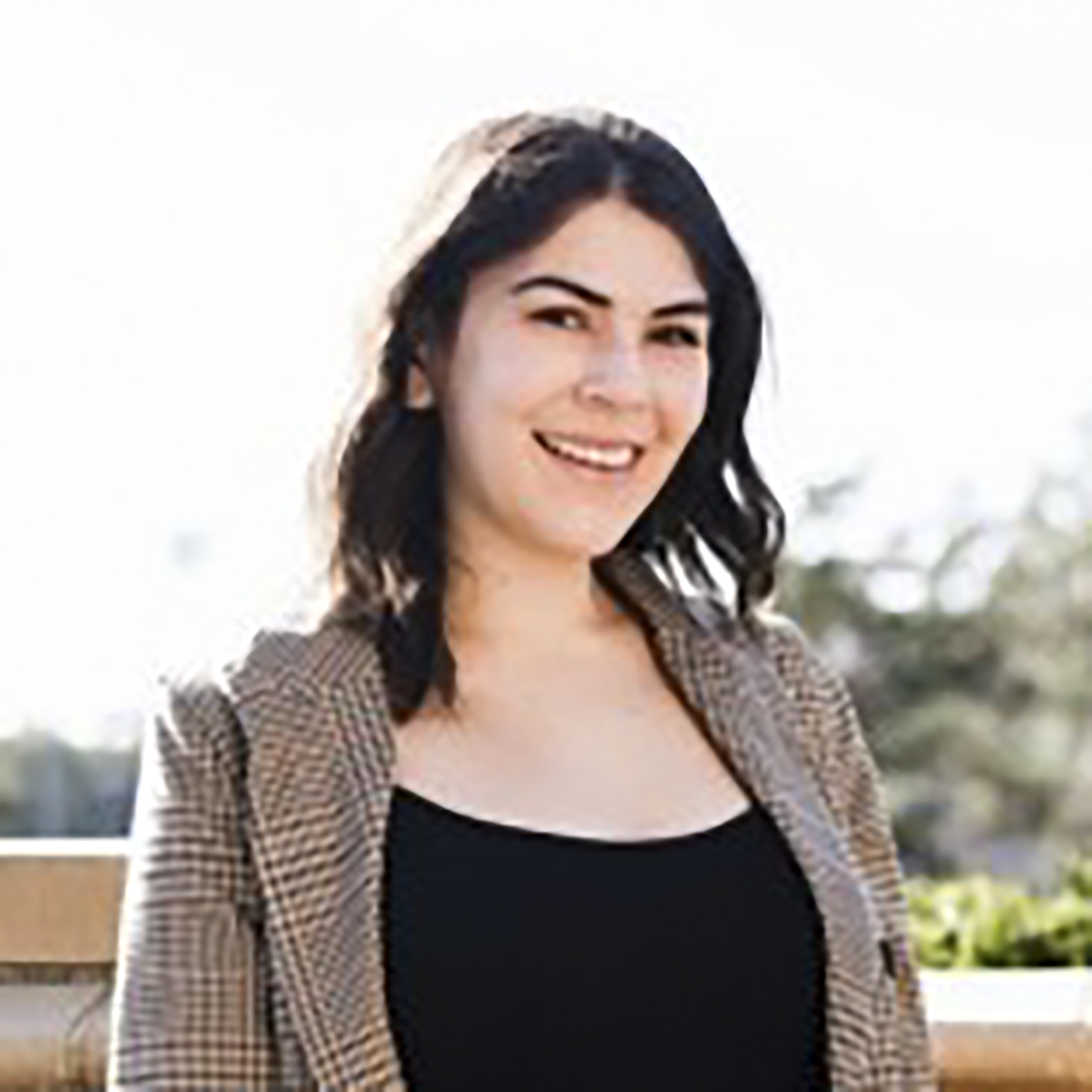 World Cancer Day occurs every Feb. 4, but raising awareness for cancer research happens year-round, especially with several student-run organizations on campus.
According to the CDC, more than 1.6 million people are diagnosed with cancer in the United States annually and it is the second leading cause of death, just behind heart disease.
With so many individuals being diagnosed, the cost of cancer care continues to rise.
According to the National Cancer Institute's trend reports, national costs for cancer care were estimated to be $190.2 billion in 2015 and $208.9 billion in 2020, demonstrating a roughly 10% increase.
With an increasing cost for care, Bruins are doing their part to join the fight against cancer. There are over 12 student-run organizations at UCLA that help raise money for cancer research and support the fight for a cure.
Matthew Chan, a third-year physiological science student and president of the UCLA Leukemia and Lymphoma Society said that club members are proud of their fundraising efforts.
"Specifically at UCLA our main goal is to provide support and care for cancer patients," Chan said, "and we usually work with actual life employees and members of the larger regional and national levels in the Leukemia and Lymphoma Society."
The National Leukemia and Lymphoma Society is the world's largest voluntary health organization dedicated to funding blood cancer research and providing education and patient services, according to the National Leukemia and Lymphoma Society website.
Chan added that the Leukemia and Lymphoma Society at UCLA has several fundraising and educational opportunities, as well as chances to provide care packages for cancer patients.
"On top of the fundraising stuff, we still have opportunities for members like educational opportunities, so just learning more about blood cancer … and learning upcoming therapeutics and mechanisms and how they work," Chan said.
Chan said that participating in fundraising campaigns like those held by LLS can help make a direct impact in the cancer research community.
Camp Kesem at UCLA is another club aiding in the fight against cancer.
Cian Ying, a fourth-year business economics student, said that he wanted to get involved somewhere at UCLA and resonated with the mission statement of Camp Kesem.
"Camp Kesem is a nationwide organization for kids whose parents are affected by cancer," Ying said. "I grew up with a parent that had cancer and I'm from Hawaii, and we didn't have Kesem there … .So I guess from that moment, I knew that I wanted to give back to the kids and help be a friend to these kids that are going through similar situations that I went through."
Ying said that even though the camp is only a week-long summer camp, they actually provide year-round support for the campers.
"We want to make them feel as welcome as we can … so we send them warm welcomes with a lot of handwritten letters," Ying said. "We send out a lot of news, basically trying to stay as connected with the families as we can year round even though we are just a summer camp."
Ying said that Camp Kesem has given him a deeper understanding and appreciation for the campers' maturity.
"(I'm) in love with Camp Kesem and how the organization allows all these campers to … be a kid. How they should be able to for that week and even longer," Ying said.
Apart from organizations like Camp Kesem and LLS on campus, there are also cancer support resources throughout the Westwood community, like the Simms/Mann UCLA Center.
Dr. Kaauser Ahmed, a psychologist and director of the Simms/Mann UCLA Center for Integrative Oncology, said that the center is a hub for all the psychosocial needs of patients and loved ones going through the challenges of cancer at UCLA.
"We're a multidisciplinary team of oncology social workers, psychologists, psychiatrists, integrative nutritionists, two chaplains, a number of mind/body specialists," Ahmed said. "As a team, we provide for what we consider the whole person needs of oncology patients and their family members … as they go through their cancer treatment and as they face the challenges after cancer."
According to findings from the World Mental Health Surveys, it is estimated that up to one-third of people treated for cancer in acute care hospitals have a common mental health condition.
Ahmed said that the Simms/Mann Center offers several services for patients undergoing treatments to help them cope with their cancer diagnosis, even after treatment.
"We really recognize that cancer can be a life-altering event, but we believe that with the right support, as well as cutting-edge … research-based medicine and psychosocial support, that UCLA is in a really great position to help people going through cancer and their loved ones," Ahmed said. "And that's what we're here to do. To feel empowered and to feel seen and respected and heard as a whole person."