Mother Organizations coalition members call for firing of CPO leadership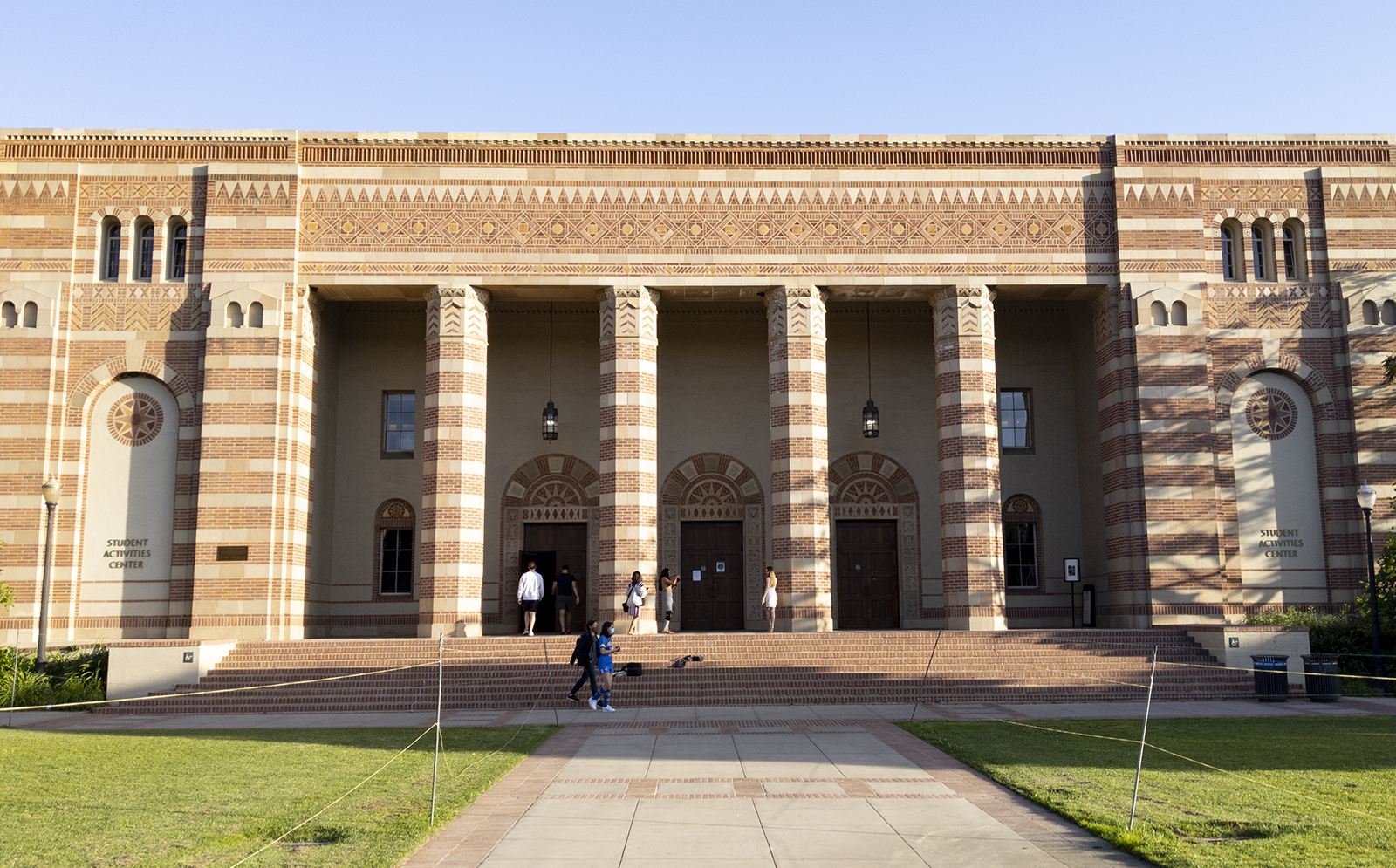 The Community Programs Office is currently housed in the Student Activities Center. CPO faces allegations of creating hostile work environments from student groups that are part of the Mother Organizations Coalition. (Finn Chitwood/Daily Bruin)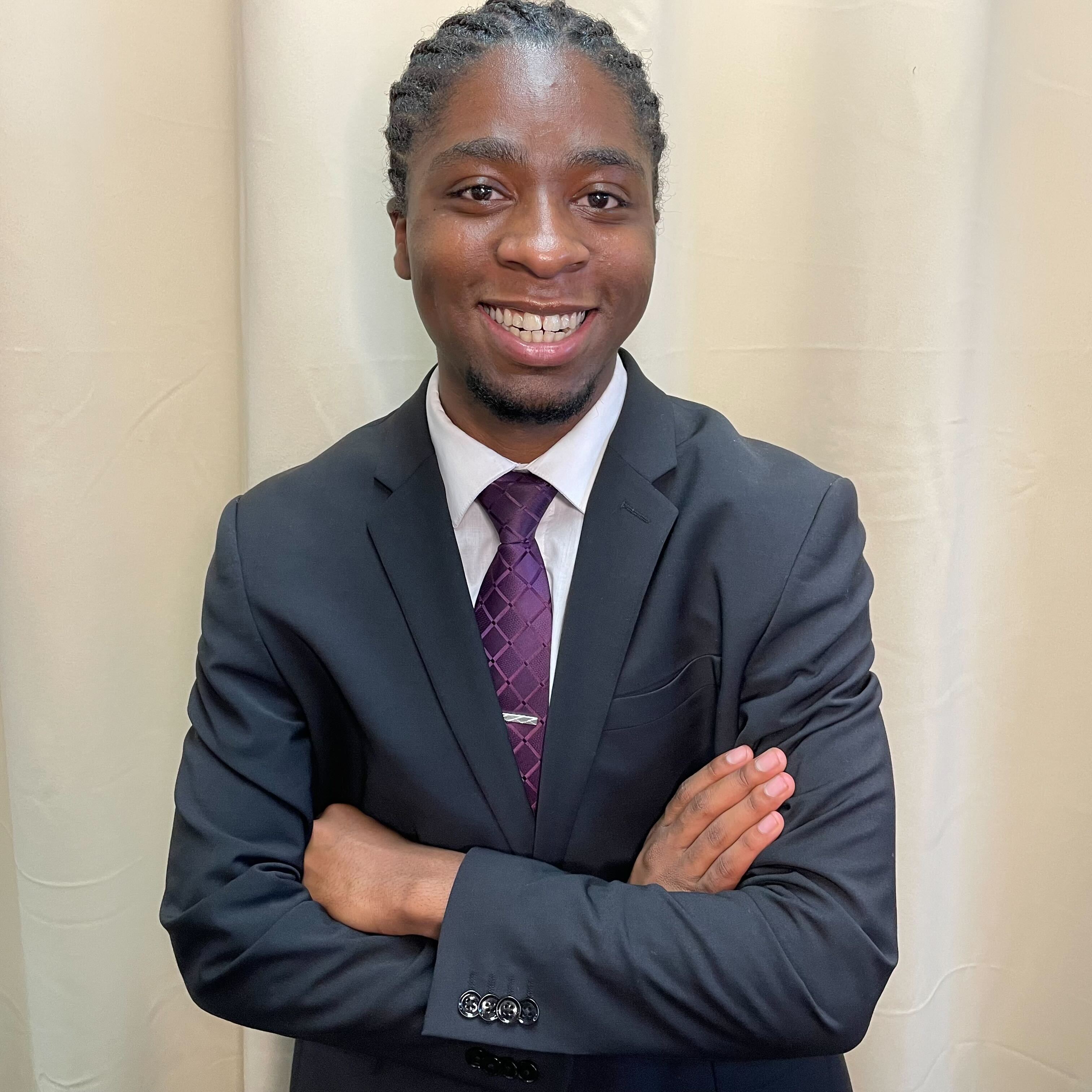 Students and community members called for the firing of the Community Programs Office's director and associate director in a virtual town hall Thursday evening.
The Mother Organizations coalition, a coalition made up of UCLA student organizations including the Afrikan Student Union, the American Indian Student Association, the Asian Pacific Coalition and MEChA de UCLA, organized a Zoom town hall meeting to discuss claims that the CPO fosters a hostile workplace and refuses to be transparent with student funds.
Community members at the town hall demanded that the university fire the CPO Director Antonio Sandoval and Associate Director Thuy Huynh, remove the CPO advisors from various Student Activities Center locations that are shared with the Scholarship Resource Center and Student Initiated Outreach Center, withdraw the CPO as the administration designee of the Campus Retention Committee and SIOC and dissolve the chancellor's Student Fee Advisory Committee.
Ryan Factora, the retention coordinator for Samahang Pilipino and a second-year pre-human biology and society student, said students experienced harassment and intimidation when trying to speak up about poor working conditions.
Currently, many of the Mother Organizations' projects are housed, overseen and directed by the CPO.
"When we try to advocate to higher-ups like Assistant Vice Chancellor (Mick) Deluca, Vice Chancellor (Monroe) Gorden and Chancellor (Gene) Block, we are singled out, lectured and admonished for attempting to report cases of neglect, incompetence and hostility," Factora said at the town hall.
He added that one committee member resigned after being pulled into a meeting with an advisor that lasted for nearly three hours.
UCLA spokesperson Bill Kisliuk said in an emailed statement that the CPO has a long history of supporting students and student-initiated projects.
"(The university is) in process of creating a task group to provide direct input on the state of university outreach and retention efforts as well as how UCLA can better support the role of student-initiated work," Kisliuk said in the emailed statement.
Attendees at the town hall also spoke out against a lack of financial transparency with the CPO's $2.7 million referendum budget and said the $2 million of spending that cannot be seen by students, student leaders or CPO committee members is cause for concern.
Samone Anderson, the chairperson of the Afrikan Student Union, said she and Breeze Velazquez, president of the Undergraduate Students Association Council, asked for itemized accounts of the budget for the last six years of all referenda fees for the CRC and SIOC; however, even after delays, they did not receive the correct information.
The university is forming a Student Referendum Advisory Committee to provide recommendations related to the display of information about student referendums, Kisliuk said in the emailed statement. He added that the university hopes to work with USAC and other student organizations to address these issues.
Factora said students on the hiring committee do not have the equal voting power they are supposed to, and that the students on the six-person committee can be overruled by one administrator.
Jeffry Umana Munoz, chairperson of the Student Initiated Outreach Committee and access coordinator of MEChA de UCLA, added that the CPO also has a tendency to retaliate against outspoken student leaders using hiring delays.
"Hiring was going smoothly, and then, upon me becoming access coordinator, hiring became excessively delayed," Munoz said.
J.P. Schumacher, a former project director of the Samahang Pilipino Advancing Community Empowerment project, said in a quote presented during the town hall that the CPO director is to blame for the office's failures and abuses.
As a result of these alleged hiring patterns and lack of resources, student leaders at the town hall expressed that their workloads have increased, and much of their work has gone uncompensated.
Anderson said lawsuits have been filed against Sandoval, Huynh and the University of California Board of Regents for pay discrimination against Black women who were previously a part of the CPO.
Maxine Dimalanta, chairperson of the Student Initiated Outreach Committee and access coordinator of Samahang Pilipino, added that some projects have not been able to operate efficiently because of the CPO's shortcomings.
"We're kids who are taking like 15, 16, 17 units too, we work other jobs on campus, and with the lack of training that CPO provided us at the beginning … and the fact that our projects didn't have a (program director) last year, … we are really struggling," Dimalanta said.
Anderson added that the Students Heightening Academic Performance through Education project, a project that provides support to African American youth in Los Angeles to prepare for college, did not have a site this past fall quarter for the first time in 26 years. The Academic Supports Program, a retention project that helps Black students graduate that should reach 1,600 Black undergraduate students, has been only able to reach 300 students, she said.
"I don't know how many Black students are out there that needed us," Anderson said. "We know how much these projects mean and this work means because of what it meant for us when we got here."
Dimalanta added that maintaining UCLA's student-initiated programs is crucial for marginalized students' success and its model for outreach and retention programs are like nothing she has seen elsewhere.
"We are only doing this because we want our communities to survive at an institution that wanted you to not and wanted to keep you out," Dimalanta said.
Seymore is a campus politics contributor. He is also a first year student at UCLA double-majoring in political science and business economics.
Seymore is a campus politics contributor. He is also a first year student at UCLA double-majoring in political science and business economics.