Bruins petition for refunds on tuition after remote start to winter quarter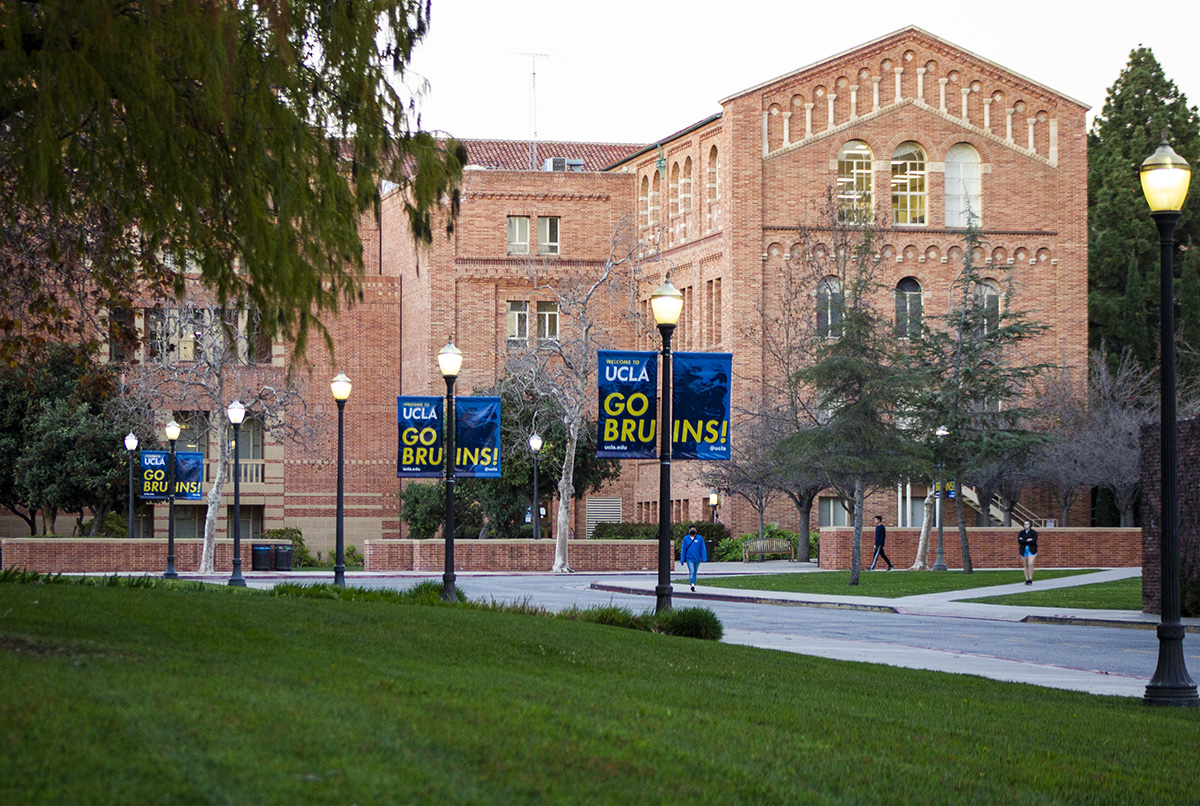 With the beginning of the quarter starting online, some UCLA students are pushing for partial refunds on tuition and fees. (Joseph Jimenez/Daily Bruin)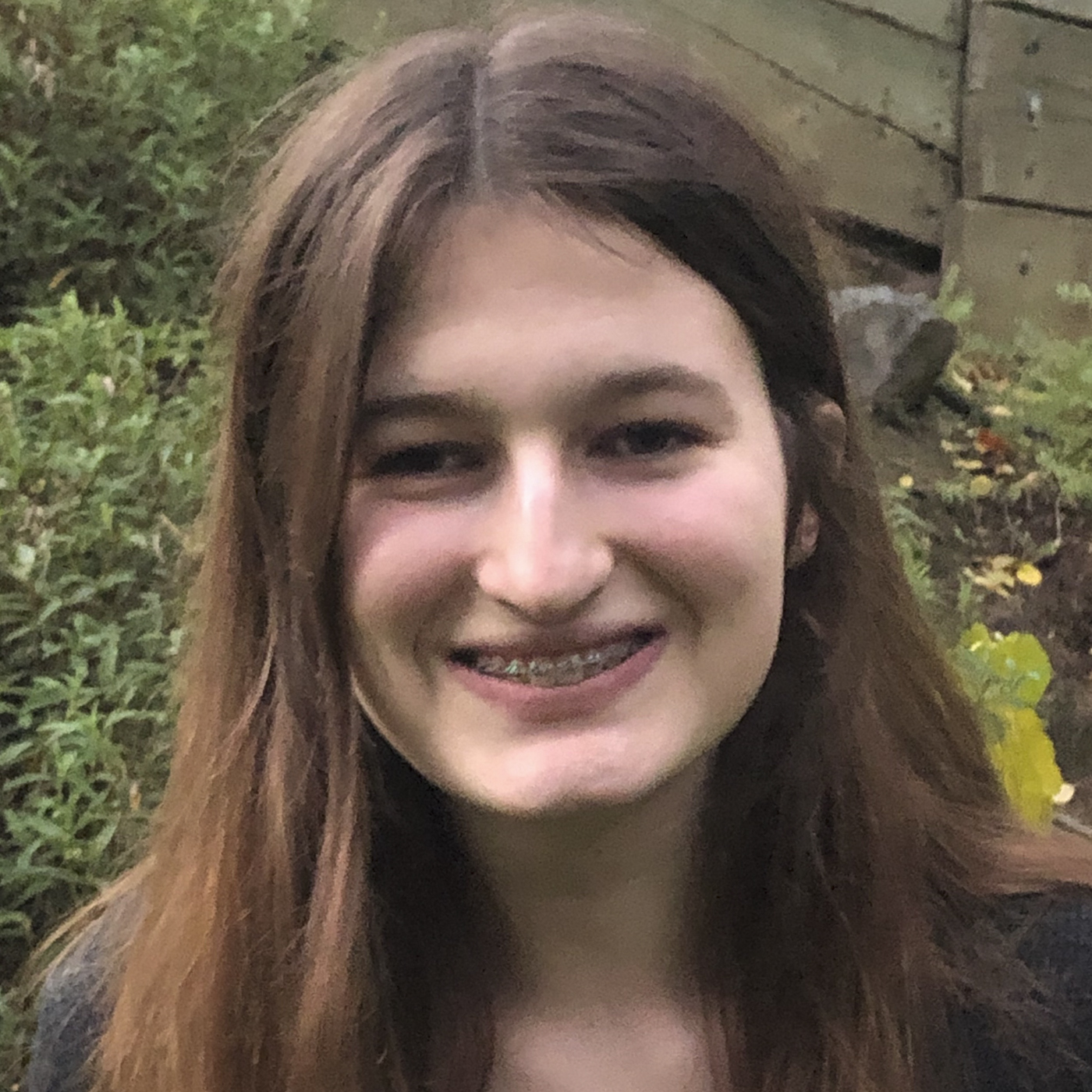 Some UCLA students are calling on the university to partially refund tuition and fees because of the university's switch to online learning at the beginning of winter quarter.
UCLA announced the first two weeks of winter quarter would be remote in a campuswide email Dec. 21. On Jan. 7, remote instruction was extended through Jan. 28.
The Refund Bruins campaign began after the extension and is calling UCLA to compensate students for these shifts in plans, according to their petition.
"Online school is not comparable to the value of an in-person education. As such, the demand of the Bruin student body is simple: let us pay for only what we have been given," the petition read. "The school must refund students for these weeks of online school."
The Refund Bruins campaign did not respond to comment.
As of Monday, The Refund Bruins campaign petition has 2,356 signatures. The petition needs around 3,200 signatures or 10% of the student body to become a USAC referendum.
However, some students voiced their support for online instruction because it can be more accommodating for students with disabilities and nontraditional students.
In an Instagram post on Jan. 9, the Disabled Student Union addressed rhetoric surrounding the value of online education.
"We urge students to reconsider their rhetoric surrounding this pandemic and remote learning," the post said. "Disabled, ill, and high risk people are not disposable, and their access to education should not be chastised."
Quinn O'Connor, a fourth-year theater student and co-founder of DSU, said the organization released the statement to raise awareness on how other modes of education can be beneficial and to not discount what access to education means for different groups of people.
"While we're fighting towards the same goals, we still need to really pay attention to those groups that are historically left behind in advocacy movements," O'Connor said.
DSU supports offering a hybrid learning model during and after the COVID-19 pandemic, O'Connor said
She added that in-person and online instruction options would benefit disabled students and other groups such as commuters or students with dependents. For a lot of underrepresented groups that in general have higher barriers to education, having an online or remote option is important, O'Connor said.
"Students paying for this education should have the agency to choose which model of learning is the best for us in any given scenario, pandemic or not," O'Connor said.
The Center for Accessible Education can only offer remote accommodations if a student qualifies as immunocompromised, they added.
O'Connor also said she supports the idea of reducing unnecessary tuition fees while students are unable to use those facilities on campus.
Joanna McWilliams, a communications strategist for the University of California Office of the President, said in an emailed statement that the UC did not issue tuition refunds for students who were able to access required course materials and complete coursework.
For campus-based fees in spring 2020, UCOP directed campuses to evaluate whether fee refunds should be made to students for services and activities that were suspended for remote instruction, McWilliams said, adding the evaluation is still in progress.
"As our campuses evaluate how the pandemic affected their operations, they are assessing whether it may be appropriate to proceed with refunds and will share further information with their student bodies as they move along in the process," McWilliams said.
According to a Jan. 21 campuswide email, UCLA will return to in-person instruction Jan. 31.
Some courses may continue with remote instruction under UCLA Academic Senate guidelines, the email said. Professors can extend remote instruction for up to two additional weeks without additional approval and departments can seek exemptions for on-site learning, according to the guidelines.
UCLA is prepared to modify those plans if the conditions on campus and in our community change, said UCLA spokesperson Katherine Alvarado in an emailed statement.
The university shifting between virtual and in-person instruction has been a source of frustration, specifically for out-of-state students, said Zoya Mulji, the external vice president of the Out of State Student Association.
Mulji added that an OSSA survey of out-of-state students found 88% of respondents said they had to reschedule their travel plans because of the online transition, and 64.8% of those had to pay a fee to reschedule. Fees for rescheduling flights ranged from $20 up to $1000, Mulji said.
Mulji said it is frustrating because out-of-state students pay nonresidential tuition to get the same online experience.
"Even some sort of refund for on-campus facility fees – that would still make students happy, but I don't know how likely that would be," Mulji said.