Opinion: President Joe Biden must fulfill promise to forgive federal student loans
(Katelyn Dang/Illustrations director)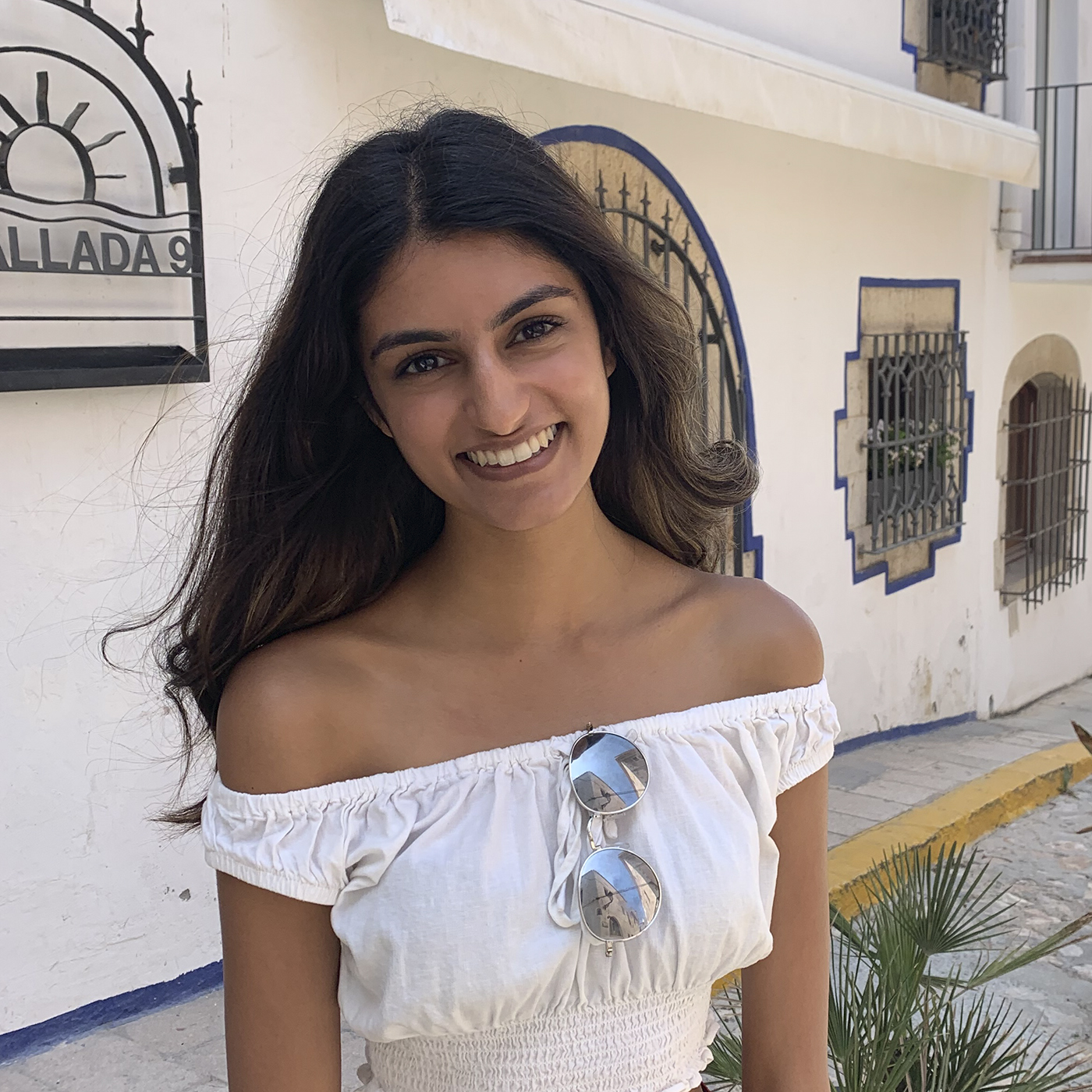 A president who doesn't keep their promise to right past wrongs is no better than the president who created those wrongs.
President Joe Biden's campaign was built on promises to cancel student debt, but one year into his administration, he has announced yet another extension of the debt moratorium that started at the beginning of the pandemic.
The moratorium prevents most federal student loan holders from needing to pay back their loans and prevents the acquisition of new interest. However, this policy is just kicking the massive problem of the student debt crisis – which has now reached over $1.7 trillion – down the road.
It is within Biden's executive authority to issue complete student debt forgiveness, and his failure to do so continues to put millions of borrowers in a financial crisis.
While the pause on federal student loan repayments is a step in the right direction, the uncertainty and lack of concrete details about the future have left many, including Bruins, vulnerable.
Biden's current actions in office have erased $11 billion in student debt. However, he must make good on his promise to forgive at least $10,000 of federal student debt per borrower, especially as the pandemic rages on.
"I like the idea of $10,000 off the top. That way, people would get some relief while also still having some responsibility of … taking on a lot of debt," said third-year applied mathematics student Ian Dickinson. "I don't think the federal student loan program is very helpful. … It allows too many people to borrow easily, which causes an increase in the price of tuition."
The student debt crisis affects students and graduates across the nation, including those who attend or graduated from the University of California. For UC students, the average amount of debt of graduating students was $20,800 from 2014 to 2015. UCLA's graduating class of 2019 had an average debt of $21,441.
But it never had to be this way. The UC system was originally designed to be tuition free for state residents, until former President Ronald Reagan denounced student protesters in the '60s and pushed the public to believe, in a 1967 speech, that education was a privilege and not a right.
Reagan's presidential campaign was built on decreasing accessibility to higher education. As president, he imposed 25% cuts on federal higher education spending.
The fact that these cuts accompanied the rise of social movements surrounding women's rights, opposition to the Vietnam War and civil rights is no coincidence. Reagan openly criticized liberal activism on college campuses, and his other policies – from the racist war on drugs to his inaction during the AIDS epidemic – leave little to the imagination as to what his motivations really were.
"Tuition comes along with (women's, especially women of color's) admissions. … It's predatory inclusion," said associate professor of anthropology and co-founder of the Debt Collective Hannah Appel. "You want to be included in so-called public education? … Well, we're going to do it in a predatory way, … which is to say you have to pay."
Appel added that cancellation of student debt would play a huge role in decreasing the racial wealth gap.
In 2019, a disproportionate percentage of the UC's student loan debts were held by African American and Chicano/Latino students compared to other groups. These statistics prove that more must be done to decrease the racial wealth gap, such as forgiving federal loans.
Student loan cancellation would also stimulate economic growth. A 2016 study found that wiping $1.4 trillion of federal student loans, which the government has proven it does not need to function financially, could boost gross domestic product by $86 billion to $108 billion annually.
However, some say student debt cancellation is unfair to those who have already repaid debts, and borrowers tend to have high earning potentials and do not need debt forgiveness.
"A moratorium on education loans is very regressive," said Leo Feler, senior economist at UCLA Anderson Forecast. "Canceling student debt – a 100% cancellation – is way too broad and way too blunt of a policy instrument for it to have the desired effect of helping to level the playing field."
However, student loans have disproportionately hurt marginalized groups, like so many other bureaucratic policies.
Current income-driven repayment plans fail to take into account both interest and principal on student loan debts, leaving borrowers in a worse position than they began. The 16-year repayment plan for IDR programs is actually longer than the average student loan repayment timeline of 10 years.
These repayment plans also provide little to no benefit to the government. A fair value accounting analysis shows that the government will lose over $20 billion by 2027, compared to the nearly $1 billion growth that current obscure government accounting practices predict. These practices fail to take into account that student loans are inherently a risky source of income, and not every borrower repays loans in full.
It's clear that student loans burden borrowers and do not benefit the government. Rather than implement transient policies, Biden must follow through on his promise.
Our 40th president actively conspired against the welfare of college students, especially students from marginalized communities. It's time Biden finally make good on his promise to right those wrongs.