Zuriel Oduwole advocates for girls' education via employment, entrepreneurship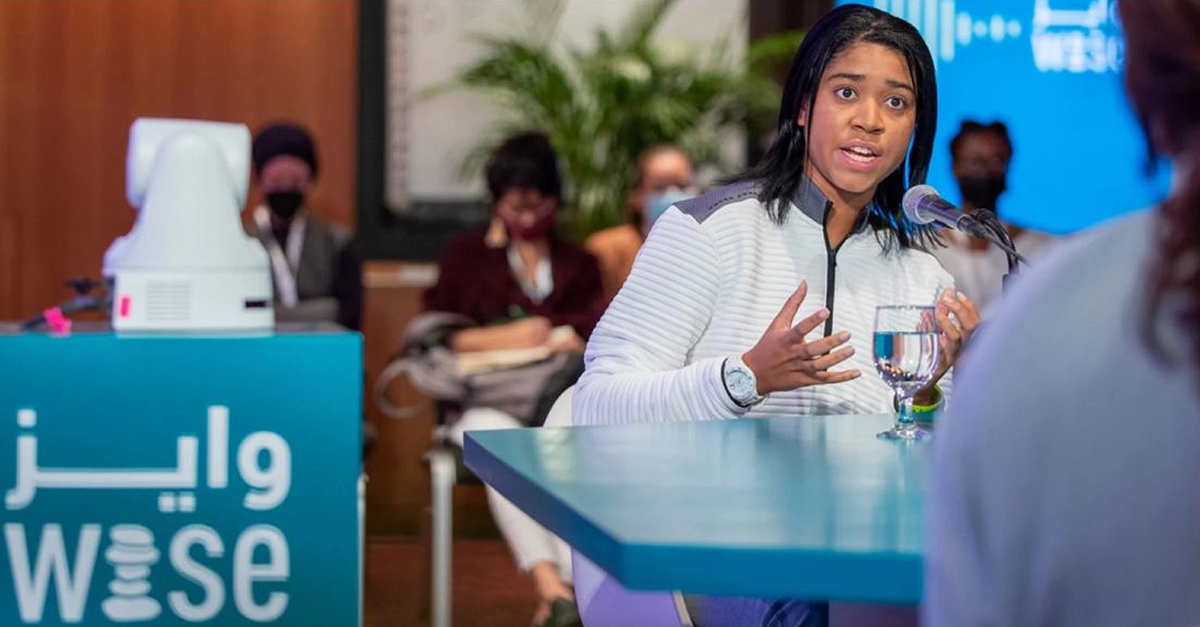 Zuriel Oduwole, a third-year cognitive science student, has been involved in fillmmaking and activism since the age of 9. Her activism has taken her around the world, as she most recently spoke at the 2021 WISE Summit in Qatar. (Courtesy of Qatar Foundation)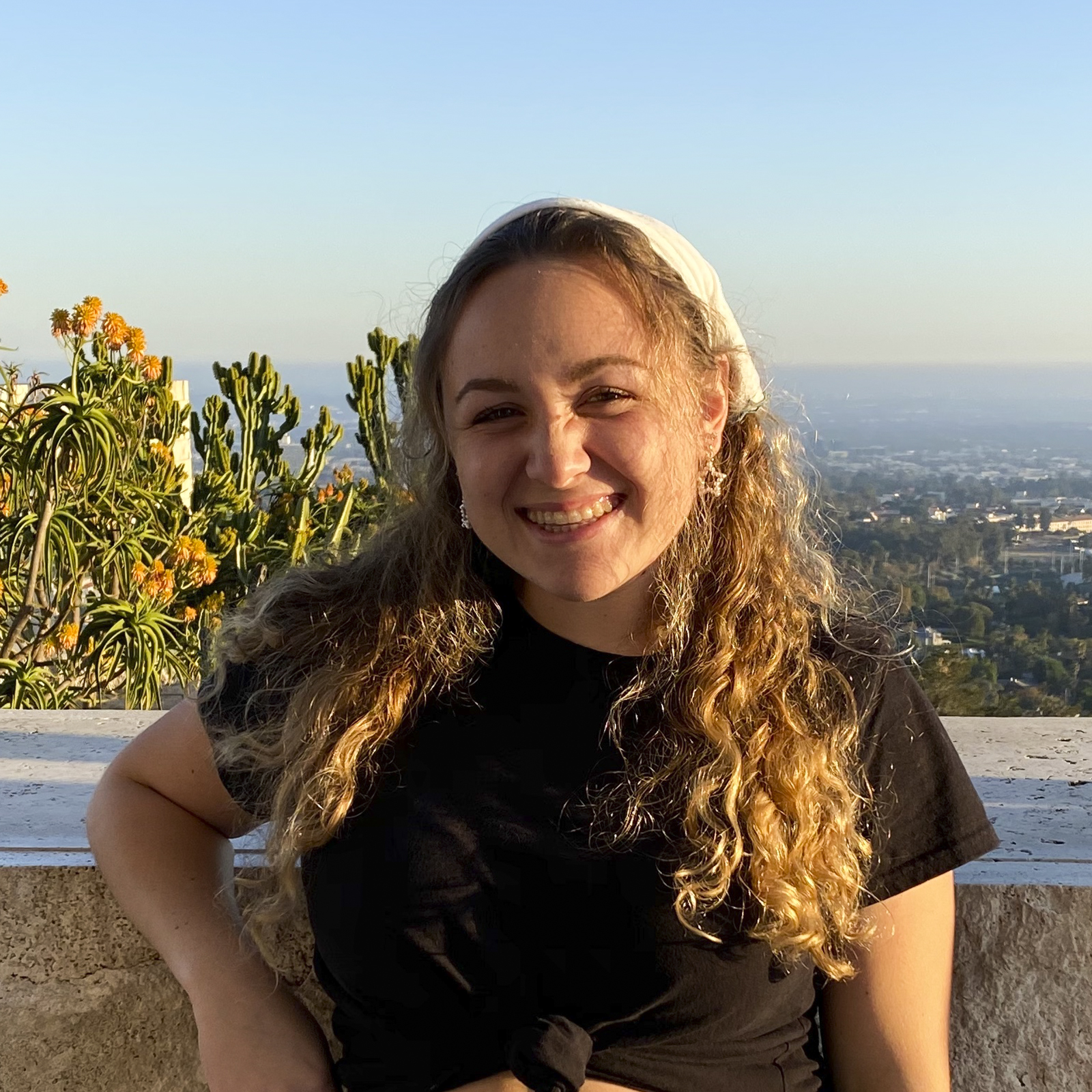 Zuriel Oduwole woke up at 3 a.m. last quarter to take her final exams.
The third-year cognitive science student was finishing her classes in Qatar – 11 hours ahead of Los Angeles – while speaking at the 2021 WISE Summit.
The summit, put on by the Qatar Foundation, which promotes education, research and community development, took place from Dec. 7 to Dec. 9 under the theme "Generation Unmute: Reclaiming Our Future Through Education."
Oduwole, an education advocate and filmmaker, has been to 19 countries and spoken to more than 48,000 students on the importance of education. She became the youngest person ever profiled in Forbes Magazine in 2013 and in 2014, was featured as the most powerful 11-year-old in the world by Business Insider. In 2017, the US Secretary of State honored her for her advocacy for girls' education.
Shaheena Janjuha-Jivraj, an associate professor of entrepreneurial leadership and diversity at HEC Paris, met Oduwole at the summit and was impressed by how Oduwole was balancing her schedule.
"The fact she's juggling a university degree and a very demanding university course, but she's doing her work, and she's traveling and she's got the maturity and the composure to handle herself through all of this, … I think that is such a powerful grounding," Janjuha-Jivraj said.
While at the summit, Oduwole spoke on multiple panels about the importance of girls' education and her idea of alternative education: teaching skills through employment and entrepreneurship.
"Instead of measuring how many are out of school, we should measure how many are not educated because there are some parts of the world, some communities, some regions where they don't even have a school, there's no classroom," Oduwole said.
UNESCO estimates that there are currently more than 200 million children who are out of school across the globe.
Oduwole said she was inspired to advocate for this model of education because of her own experiences as a self-taught filmmaker.
"I learned off of Google and off of YouTube, learned how to manage a camera, how to edit and all those types of things," Oduwole said.
Oduwole launched the Dream Up, Speak Up, Stand Up Foundation in 2013 to encourage girls to stay in school and achieve their dreams through education. The foundation runs filmmaking workshops in Namibia with classes of mostly out-of-school or unemployed youths and girls as a way of implementing her idea of alternative education, she added.
"(After) that first workshop … one of the girls who attended actually went out (and) borrowed a camera, and she used some of the basic skills that we taught in that workshop to make her own documentary," Oduwole said. "She made her own documentary, she can now support herself, she has an education and she can also use that to tell her own story."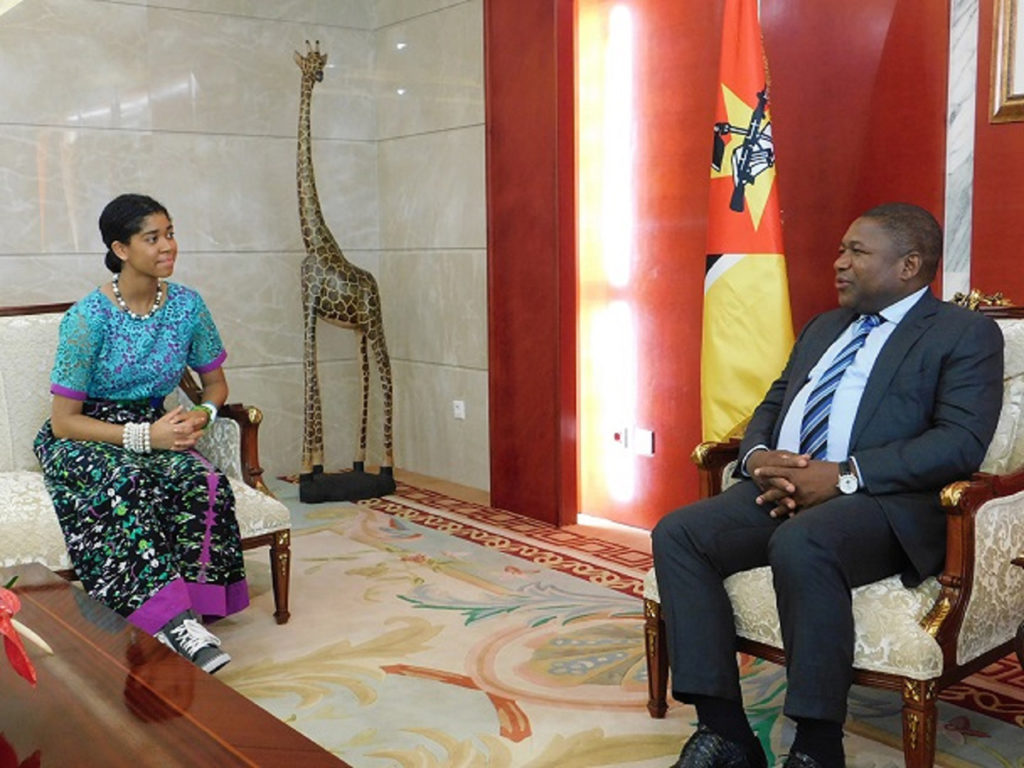 Oduwole said she began her journey into advocacy and filmmaking when she was 9 years old through entering a history competition. The competition required her to create a documentary on a revolution, so Oduwole said she chose to stand out among her classmates by focusing on the 1979 Ghanian Revolution.
While creating the documentary, Oduwole traveled to Ghana, where she witnessed firsthand how many girls were left out of education in the country. This experience became an inspiration for her advocacy work, she said.
"There are so many other countries where children wish they had that option that we have to go to school Monday to Friday so that we can learn something, learn skills, learn knowledge that they can use to empower themselves when they get old. So that's really what drives me," Oduwole said.
Oduwole said she has created seven films since her first that cover a variety of topics, from the 2014 FIFA World Cup to the work of Nelson Mandela.
Through her advocacy work, Oduwole has met many different world leaders and politicians. Jerrica Mathis, an American health care lobbyist, said she met Oduwole in South Africa in 2016. Struck by Oduwole's initiative, she exchanged contact information with Oduwole's father and has been keeping up with Oduwole's work ever since.
"Even though I'm about to be 40 myself, … I totally look up to her and have a major respect for what she's doing," Mathis said.
Janjuha-Jivraj believes that Oduwole is creating tangible change because she is an effective role model for girls around the world.
"She's completely accessible to younger girls and … gets them excited about learning new information, learning new knowledge," Janjuha-Jivraj said.
Mathis said Oduwole's work is important because of her ability to change young girls' lives through her advocacy.
"They may not know that these opportunities exist for them, and so I think she's making a difference in their life that way," Mathis said. "I think that we'll see the benefits and profits of that over the years to come."