Bruins evaluate COVID-19 protocols on campus amid rising cases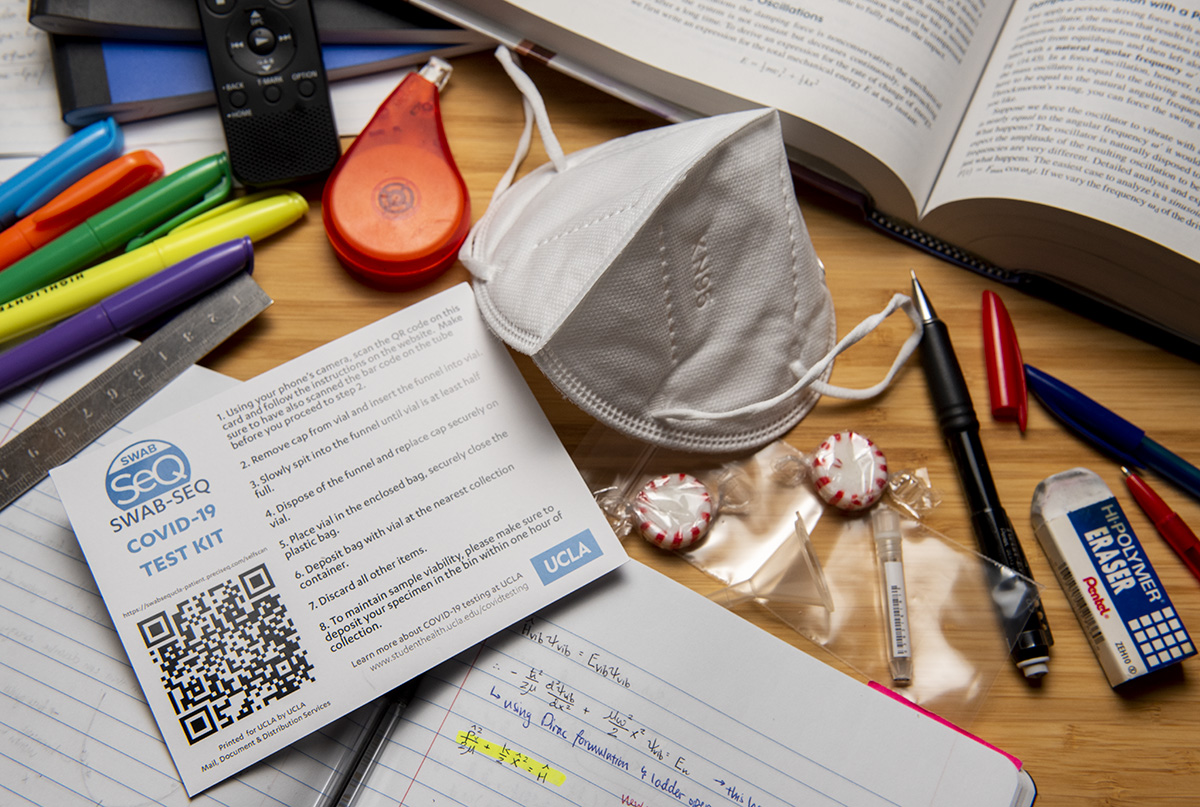 Students who tested positive for COVID-19 over winter break had a variety of experiences with the virus but expressed support for vaccination and university testing protocols as a countermeasure to the spread of infection. (Jason Zhu/Daily Bruin staff)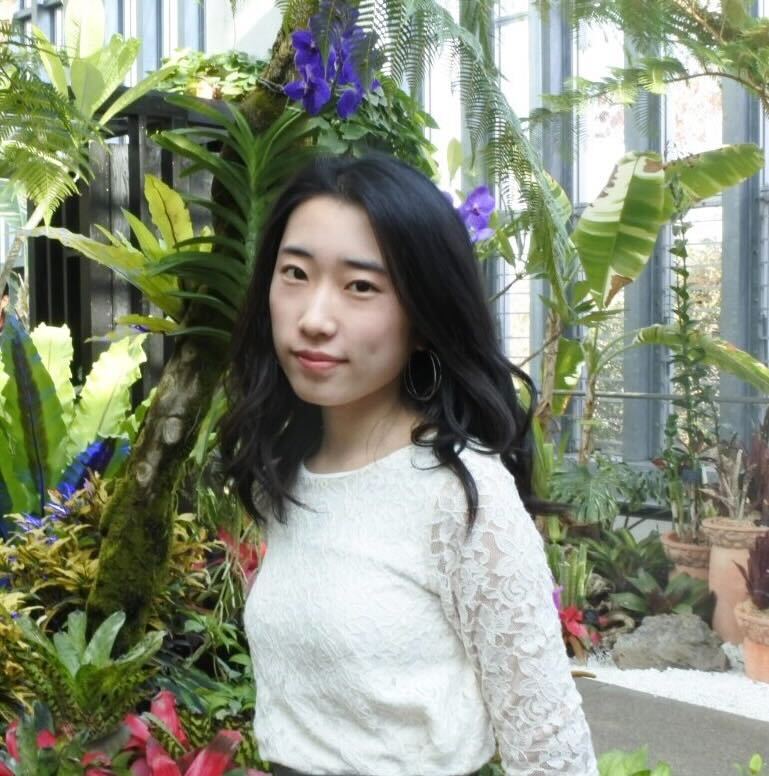 The proportion of young adults infected with COVID-19 is increasing across California, including at UCLA. With the surge of the omicron variant, many students have tested positive for the virus over winter break and expressed confusion about university infection protocols.
On Dec. 21, UCLA sent out new guidelines declaring a temporary switch to remote learning and immunization booster and testing requirements during and after move-in for winter quarter. Students in on-campus housing are required to undergo rapid testing at the John Wooden Center patio upon arrival for their move-in, which takes place during a chosen two-hour time slot. Additionally, all eligible students are required to receive the COVID-19 vaccine booster shot.
Follow-up emails announced that dining halls would return to to-go food service and that follow-up testing is required within three to five days of a student's move-in. Then, on Jan. 7, UCLA announced that it would extend remote instruction through Jan. 28 because of an ongoing spike in COVID-19 infections in the area.
Ariana Perez, a second-year economics student who learned she had COVID-19 the day before the Dec. 21 statement was released, said she was confused by the lack of guidelines for infected students in UCLA's first emailed statement.
Perez said her entire family tested positive in the same week despite being fully vaccinated against COVID-19. Perez said she experienced symptoms such as coughing, a runny nose and headaches that led her to quarantine for 10 days, she added. Although now recovered, Perez said she still has a cough due to asthma that was triggered by COVID-19.
"In the email, it was just very vague about what students should do if they had had COVID-19. It actually had no details on what students should do if they had tested positive within the last 90 days, which was very concerning for me, especially since I really want to go back to my dorm," Perez said. "It was not what I would be expecting from a No. 1 university."
Mai Vu, a first-year public affairs student, said she was going to visit her grandparents' house for Christmas until she tested positive for COVID-19 on Dec. 25.
"My first reaction was that I was relieved that I tested so that I didn't infect anyone," Vu said. "The next thought after that was that I was scared about move-in because my original move-in date was (Jan. 1), which was exactly one week after Christmas."
Vu added that she hopes UCLA would provide more support for international students like her roommate, who tested positive on her move-in day and had to quarantine in an Airbnb by herself.
"I think that UCLA should definitely improve upon providing more resources for quarantine housing and even subsidization for students who have to pay for their own quarantine housing," Vu said.
According to UCLA, cases of COVID-19 are investigated by the Exposure Management Team and on-campus students are provided quarantine housing as needed. Off-campus students who test positive may request quarantine housing from UCLA, which is provided based on availability.
Moreover, some students who stayed at the university during the break were frustrated with the lack of access to testing facilities over the holidays.
Ananyo Banerjee, a computer and electrical engineering graduate student, said that testing kit vending machines on campus were closed on New Year's.
"I was one of the lucky ones to get tested before the center was closed for New Year's," Banerjee said. "All of my personal contacts had to go to different testing centers, and it was very difficult to get the appointments there."
He supports UCLA's choice to extend remote learning as a way to ensure campus safety, Banerjee added.
Banjeree tested positive in the last week of December and said he had only mild symptoms, with a fever and fatigue throughout the first week. Since he shares an apartment with his roommates, he said it was difficult to isolate in such a small space.
"Since I live in a (shared living space), another concern was 'Where should I isolate?'" Banerjee said. "My roommates moved to different rooms so that they could give me the space that I needed and a proper space for my quarantine."
Having become infected with COVID-19 four days after UCLA declared the first two weeks of winter quarter would be online, Vu said that she was not stressed about potentially having to miss class.
"I was relieved because although I was forced to move in later than usual, … I still wouldn't be missing any in-person classes," Vu said.
Vu, who did not have any symptoms, emphasized that UCLA's weekly testing requirement is a good idea.
"If I hadn't tested, I honestly would not have known that I had COVID," Vu said. "And if I would have never known, then I probably would have spread it to a lot of people if I had continued going out."
Perez said she was concerned about people getting COVID-19 left and right but added that the vaccines are helping reduce the severity of symptoms.
"I know that if I probably hadn't (received the vaccine), I could have had worse symptoms and a worse effect. … I'm getting my booster sometime this week," Perez said.
Wakura is a features contributor. She is a first-year economics student at UCLA.
Wakura is a features contributor. She is a first-year economics student at UCLA.