Study finds that zooming through recorded videos does not reduce comprehension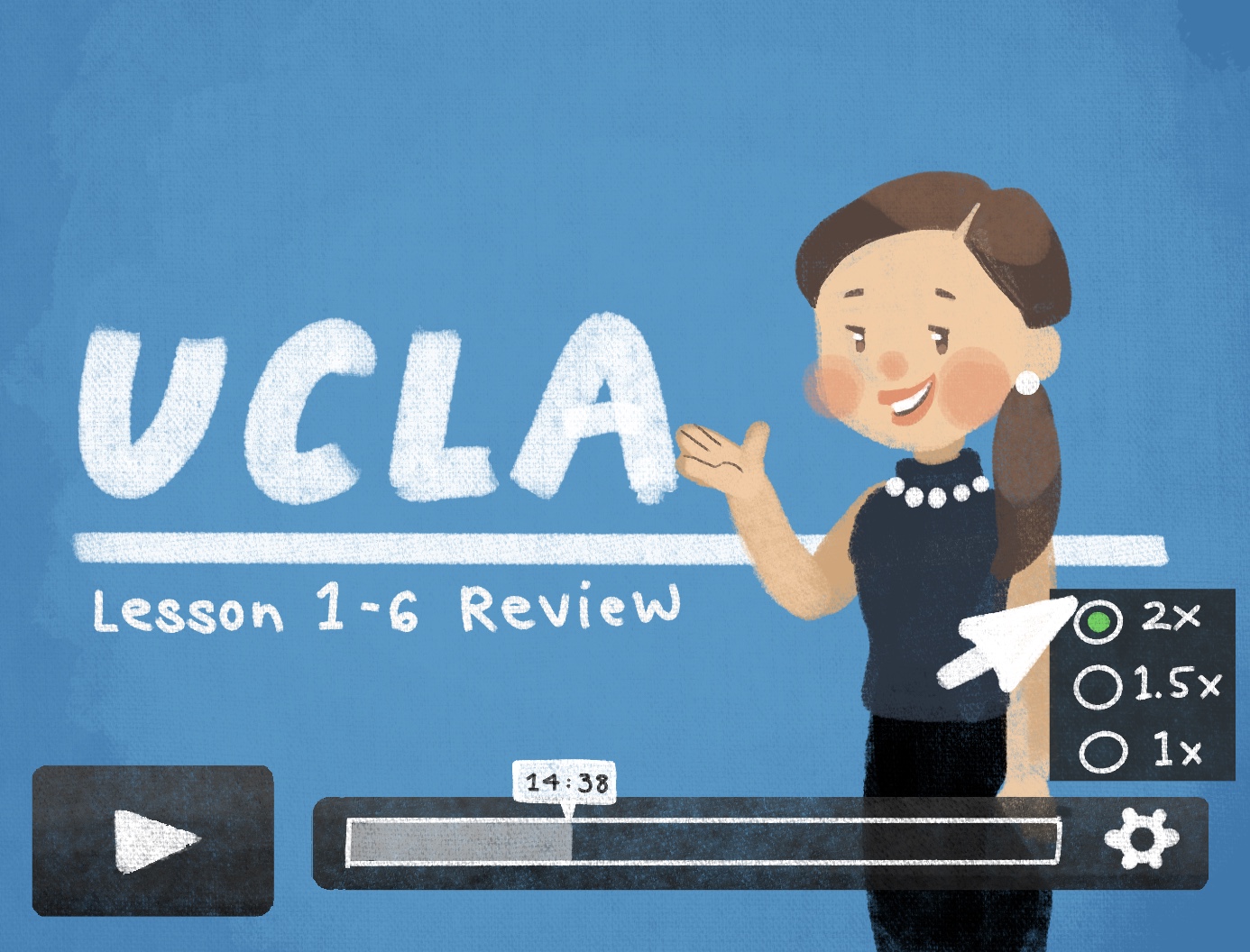 (Katelyn Dang/Illustrations director)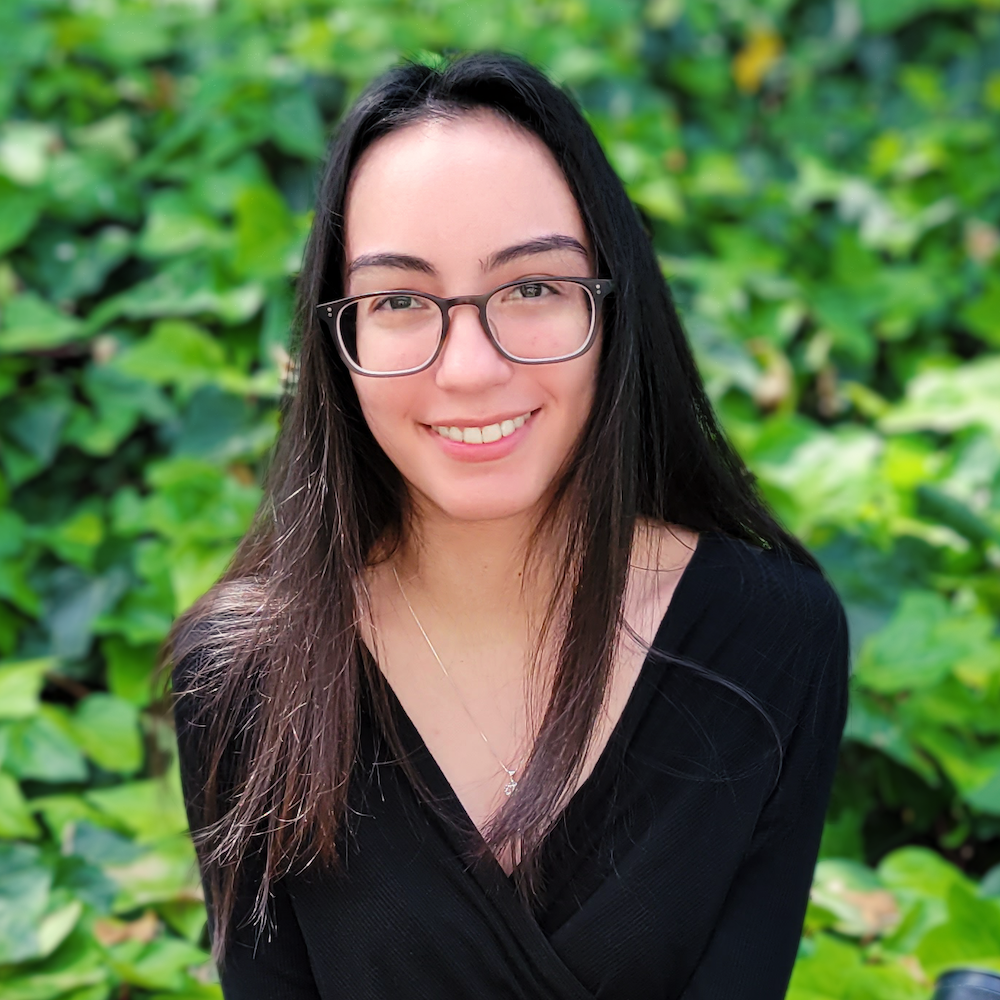 A recent UCLA study found no significant costs to watching online lecture videos at faster speeds.
According to the study published Nov. 14, there was no difference in learning comprehension between watching a lecture video at 1x, 1.5x or 2x speed, a topic the researchers sought to investigate as the pandemic moved classrooms online.
Dillon Murphy, the lead author of the study and a psychology doctoral student, said he noticed many of his students would speed up recorded lectures and also found himself doing it as a teaching assistant.
"The natural question is, 'Is this a bad idea? Is this something that's going to be bad for my learning?' That was what motivated me to test this research question," he said.
The study had student participants watch two lecture videos, one on the history of the Roman Empire and the other on real estate appraisals, at 1x, 1.5x, 2x or 2.5x speed. They then immediately took two tests to assess their understanding of both videos and took another two tests a week later.
The study found that learning impairments only occurred in those who watched at 2.5x speed.
The researchers had expected comprehension to decrease for students watching lectures beyond the normal speed because memory may be overwhelmed by faster playback rates. The results of no difference in comprehension between the 1x, 1.5x and 2x speed groups therefore came as a surprise, said Alan Castel, the senior author of the study and a professor of psychology.
"It's a sign that we're impressive learners and that we can conduct at least learning that holds up after a week later at faster speeds," he said.
This strategy, however, should not be utilized to simply cut time, but rather to apply the time saved to other effective study strategies, Murphy said.
"The increase in efficiency in the time you save by watching at a faster speed, … if you use that time toward other beneficial learning strategies, whether it's testing yourself generating information, maybe re-watching the lectures again shortly before the exam – things like that can help your learning," he added.
The researchers also examined the benefits of watching 2x speed lecture videos right before an exam. Students watched the 2x speed videos a week prior to the test and immediately before it, and according to the results, they performed better than students who had only watched the videos once at normal speed a week prior.
According to the study, these results may be attributed to repetition and the spacing effect, in which learning is most effective when study sessions are spaced out. Distributed study is better than mass studying, said Karina Agadzhanyan, a co-author of the study and a psychology doctoral student.
"We recommend watching the video (a) second time (before an exam) at 2x (so) you can use the repetition effect to benefit your memory," she said.
Lecture videos have become an integral part of student learning during the COVID-19 pandemic, according to the study. Jesse Kuehn, a co-author of the study and a psychobiology alumnus, said he recommends that instructors provide the option to change the playback speed of lecture videos. Some of the previous courses he had taken did not offer students the ability to play the lecture videos at faster speeds, he added.
"I would urge professors to allow that to be an option now that we know there is no loss of comprehension," Kuehn said.
Cassidy Tran, a fourth-year philosophy student, said that as UCLA transitions back to in-person learning, she hopes classes continue providing recorded lecture videos.
"(After) a year and a half of doing school online, you had to change your study habits completely. … A lot of students would have to readjust," Tran said. "So I feel as we transition, providing lecture recordings would make sense."