Bruins voice concerns over campus return plan, COVID-19 safety measures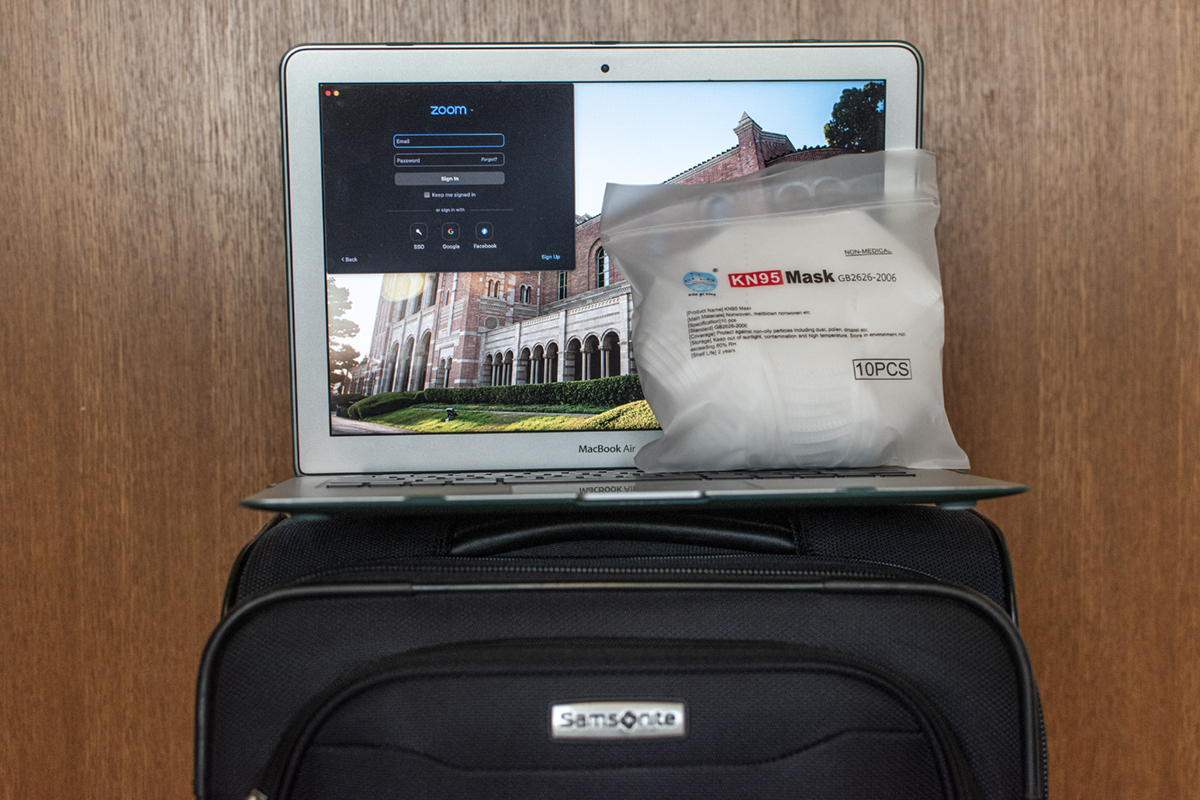 As students return to campus for online instruction, many are concerned that the spread of the omicron variant will postpone UCLA's return to in-person learning. (Jeremy Chen/Daily Bruin staff)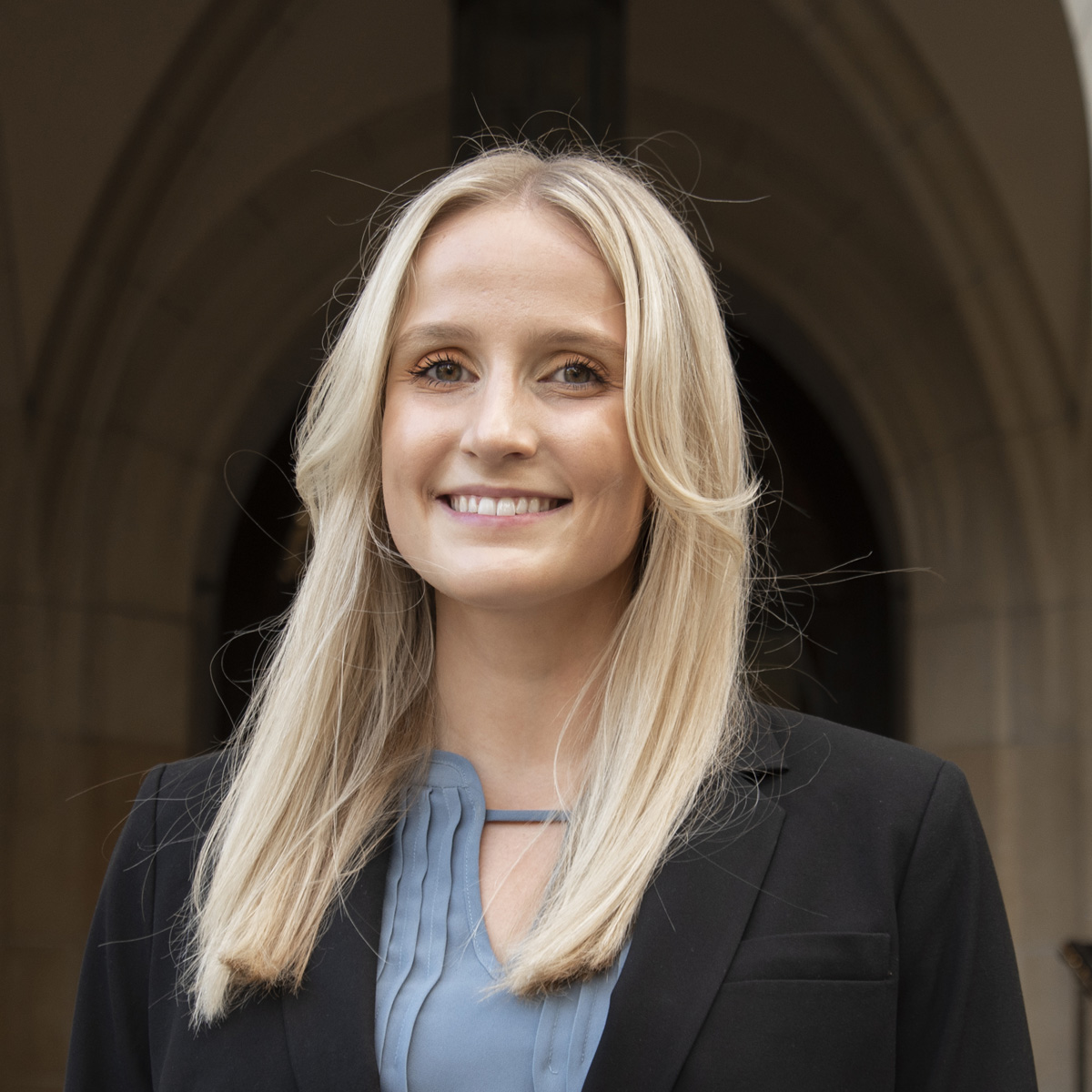 Students returning from winter break expressed concern about the university's winter quarter instruction plans.
On Dec. 18, UCLA announced that instruction would be online for the first two weeks of winter quarter because of rising cases of COVID-19 from the spread of the omicron variant in Los Angeles County. The Centers for Disease Control and Prevention attributes increases in the number of COVID-19 infections to the increased transmissibility of the omicron variant and its ability to evade immunity gained by past infection or vaccination.
[Related link: UCLA to operate remotely for initial weeks amid rising COVID-19 cases due to omicron variant]
The percentage of positive COVID-19 tests on UCLA's campus increased from 0.3% on Dec. 5 to 3.8% on Jan. 2, according to the UCLA COVID-19 dashboard. The dashboard also reported that LA County's positivity rate increased from 1.1% to 22.1% during the same period.
UCLA moved instruction online for two weeks to give students time to receive a booster shot of the COVID-19 vaccine and participate in testing protocols, as well as allow for a gradual return to campus, UCLA spokesperson Bill Kisliuk said in an emailed statement.
Several students expressed their concerns with the transition to online learning and the possibility of remote learning continuing beyond the initial two weeks.
Rachel Bartley, a first-year neuroscience student, went home to her family for the holidays.
Bartley said that over winter break, she felt anxious about whether the university would let students return to campus.
"When we're (home), it's just easier for them to tell us to stay here," she said.
Kisliuk said the university is working with county and state public health officials, as well as UCLA infectious disease and public health specialists, to monitor the omicron variant on campus and throughout the UCLA community. Kisliuk added that the university will evaluate potential adjustments and communicate any policy changes to the UCLA community as conditions continue to change.
The university is using the UCLA COVID-19 Pivot Plan and Decision Matrix when making decisions about campus activities, Kisliuk said. The matrix considers various factors, including the number of COVID-19 cases on campus, the availability of designated quarantine facilities for those who test positive for the virus and the availability of hospital beds in the region, among other things.
Bartley said she feels safer on campus than at home because of public health protocols including the accessibility of regular COVID-19 testing. In contrast, there are fewer opportunities to get tested while she is home, making it difficult to know if her friends have been exposed to COVID-19.
In contrast, Luna Takamatsu, a third-year global studies transfer student, said she feels safer at home than on campus, but access to COVID-19 testing is wider on campus than at home. Takamatsu said it is difficult to know whether students she interacts with have been exposed to the virus despite most UCLA students following public health guidelines.
"If everyone is living on campus, then I feel like if one person has it, it's going to spread so quickly, so it's scary," Takamatsu said.
Takamatsu added that as an international student, she hopes the university announces whether instruction will remain online longer than the planned two weeks.
"If (instruction is) fully online for a quarter, I might go back to Japan to spend time with my family and not spend too much money on housing," Takamatsu said.
Bartley said she is concerned about how quickly the virus could spread on campus, adding that she fears the university will send students home for online instruction. Bartley also said she prefers in-person classes because working with her peers helps keep her accountable.
"It just puts you in a better learning environment. When you're online, you're just isolated and you have to hold yourself accountable in every single way," she said.
William McReynolds, a second-year public affairs student, said he would personally feel safe returning to in-person instruction, although he acknowledges that doing so is not in the best interest of the larger community considering the omicron variant.
He said he questions the university's decision to bring students back to campus for online instruction during the largest surge of the COVID-19 pandemic.
"The idea is: 'Everyone come back to UCLA, go to the dorms, but don't go to class for two weeks,'" McReynolds said.
Kisliuk said students returning to on-campus housing are required to be vaccinated, including the booster shot. He added that the university also mandates that all these students must take COVID-19 tests no more than 72 hours before their arrival, immediately upon returning to campus and three to five days after moving back to campus, but no later than Jan. 13.
The university implemented staggered move-in time slots to limit the possibility of a surge of COVID-19, Kisliuk said.
He also said anyone who receives a positive test must isolate, and the UCLA Exposure Management Team will monitor their return to campus. He added that those who test positive upon their arrival in Westwood will be asked to return home to isolate, if possible, or will be placed in designated campus isolation housing.
According to the UCLA COVID-19 Community Screening Protocol, students are required to test at least once a week throughout winter quarter. Kisliuk said the UC-wide vaccine policy also requires the UCLA community to be fully vaccinated, including booster shots, and to provide proof of vaccine boosters to the Ashe Student Portal by Jan. 18.
Kisliuk added that all students are required to continue following campus health protocols, which currently include wearing face masks while indoors and completing the UCLA COVID-19 Symptom Monitoring and Vaccination Verification System Survey before arriving on campus.
The university is following the guidance of the Los Angeles County Department of Public Health, which has not directed school closures as of publication, Kisliuk said, adding that the decision to move to remote learning for the beginning of winter quarter was made jointly with the UC Office of the President and other UC campuses.
However, McReynolds said he anticipates the university will postpone the return to in-person instruction beyond the first two weeks of the quarter because of how transmissible the omicron variant is, as well as the rising positivity rates.
"It's really that willful excitement, but also with that sense of worry that this could all come crashing down again, kind of like it did back in March 2020," McReynolds said.
Kovach is the 2021-2022 assistant News editor for the campus politics beat. She was previously a contributor for The Stack. Kovach is a fourth-year global studies student at UCLA.
Kovach is the 2021-2022 assistant News editor for the campus politics beat. She was previously a contributor for The Stack. Kovach is a fourth-year global studies student at UCLA.