UCLA alumni selected for 2021-2022 White House Fellows program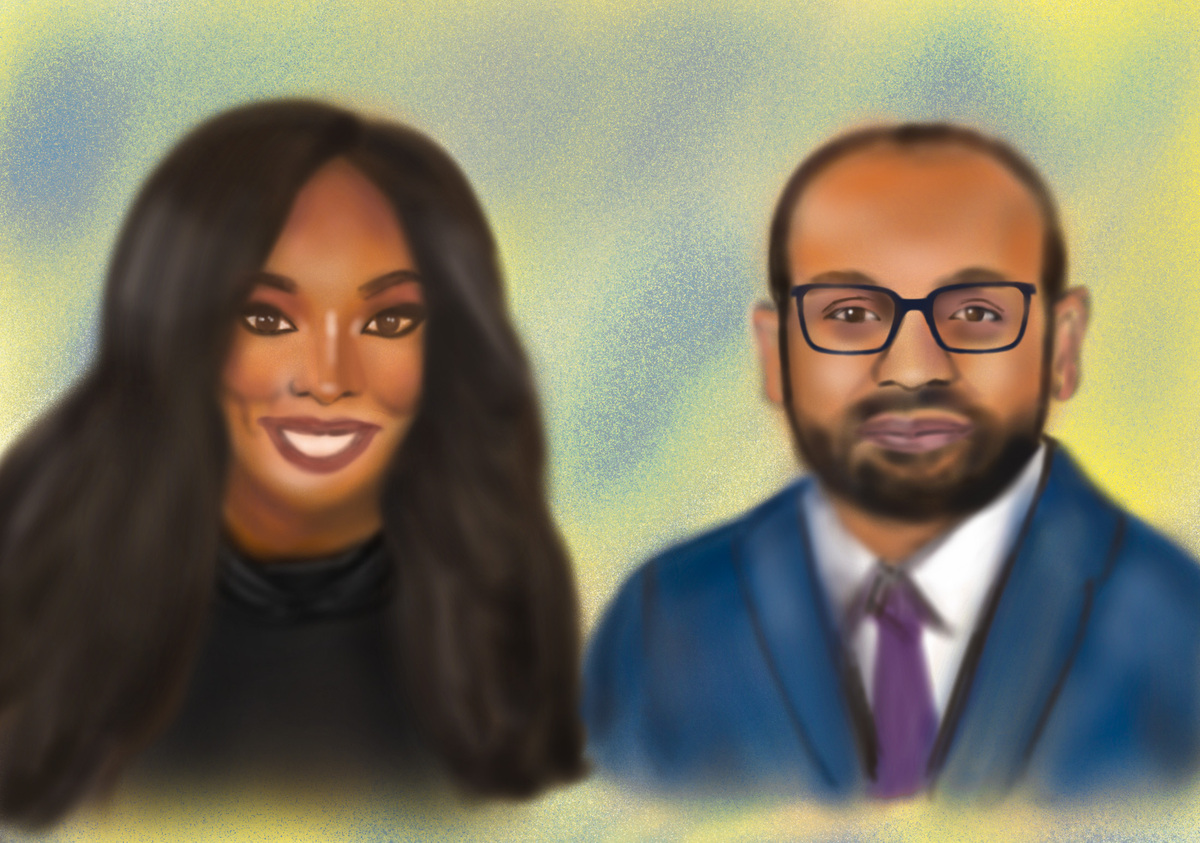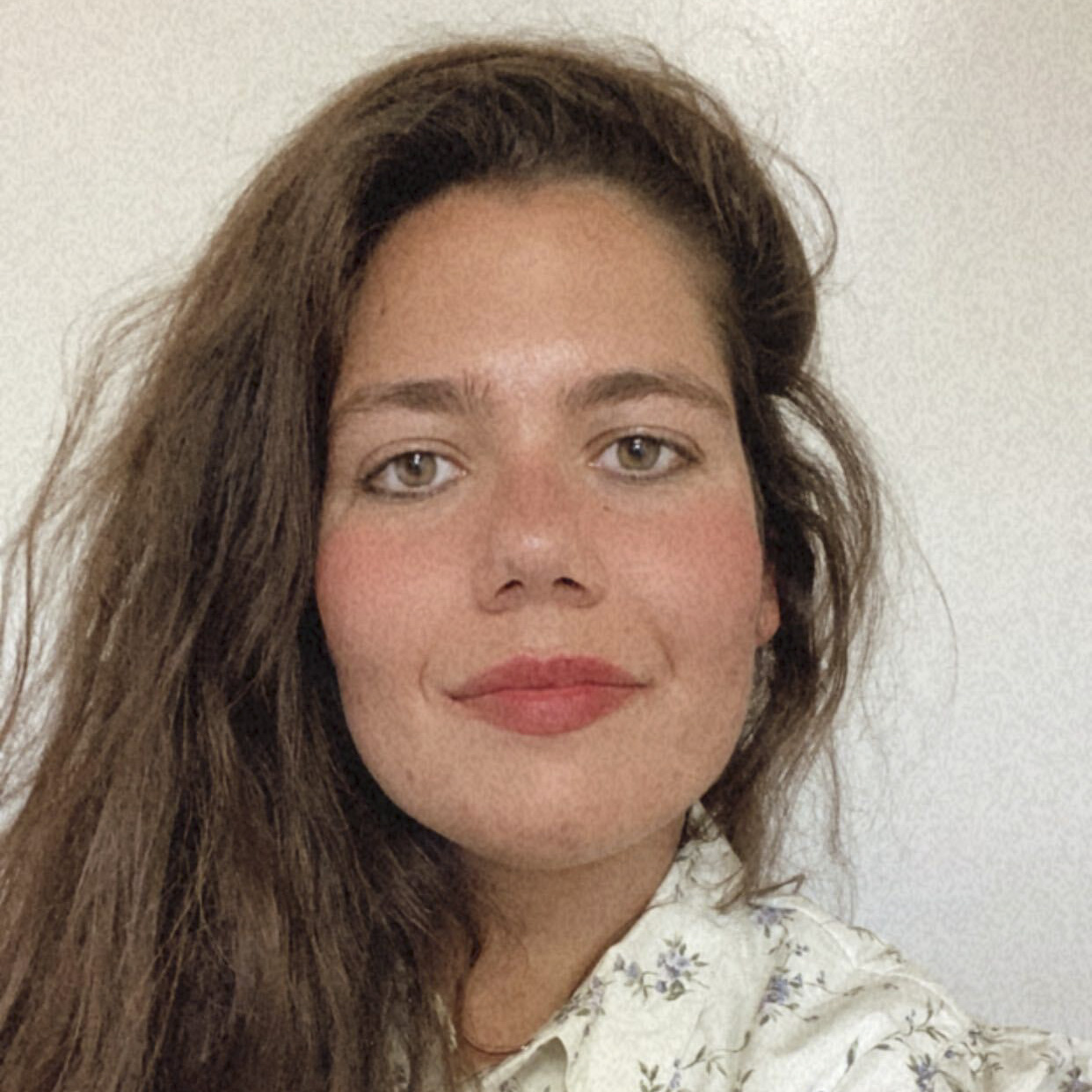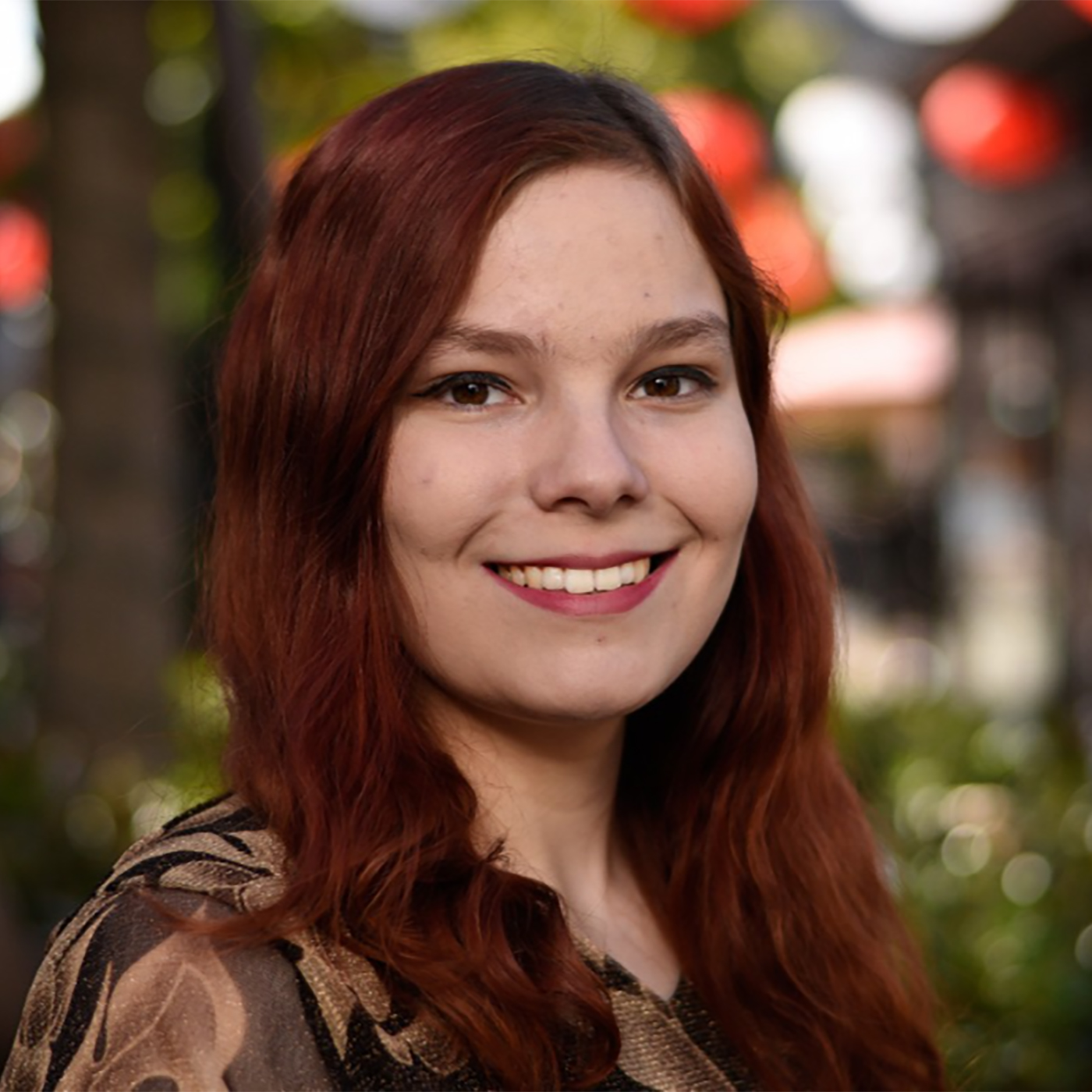 Two UCLA alumni were selected for yearlong appointments as 2021-2022 White House fellows.
The White House Fellows program was created in 1964 to bring professionals from various disciplines and careers to Washington to work alongside government officials to learn about federal leadership and policymaking. The purpose of the program is for scholars to learn more about public service at the national level and use their skills to affect public policy.
Alumnus Dr. Etsemaye Agonafer was placed in the Department of Housing and Urban Development. Alumnus Dr. Sunny Patel was chosen to work in the Department of Homeland Security. Placement decisions are based on the outcome of a week of interdepartmental interviews, Agonafer said.
Agonafer, a first-generation Ethiopian American raised in Los Angeles, is a graduate of the Charles R. Drew/UCLA PRIME-LA program, which is a five-year dual degree program in medicine and public health, business administration or public policy designed for medical students aiming to serve vulnerable populations in and around LA.
She said her work as a physician, educator and researcher is dedicated to advancing health equity and serving vulnerable communities.
"From the patient to the community, I still didn't feel like I was making the influence and health care in underserved communities that I wanted," Agonafer said. "So that's what led me to the White House Fellows program, an opportunity to sort of get to the macrosystem and understand how it works so that we can influence change in that way."
Her experiences as an undergraduate with four jobs and a family to support in addition to her studies later informed her service as a physician, she said. She attended a post-baccalaureate program at UC Davis, and the network she formed there pushed her decision to apply to Charles R. Drew/UCLA PRIME-LA, she added. Through the program, Agonafer helped develop the community-based Happy Feet Clinic to address health needs of the underserved and at-risk homeless population in the LA area.
At UCLA, she completed the National Clinician Scholars Program and received a Master of Science in health policy and management. Her time with the NCSP led her to pursue the White House Fellows program, Agonafer said.
Dr. Kenneth Wells, director of the Center for Health Services and Society of the Semel Institute for Neuroscience and Human Behavior, said he served as one of Agonafer's program directors and mentors in the NCSP.
"She really understood the value of engagement activities," Wells, who is also the associate director of the NCSP, said. "The fellowship program helped give her a formal conceptual framework for doing that, but she had the natural understanding of it from her own personal perspective."
Dr. Anish Mahajan, the associate dean at the David Geffen School of Medicine and a former White House fellow in the Office of Management and Budget, said he met Agonafer while he was a faculty member with NCSP. Agonafer organized policy discussions among communities in South LA, lawmakers and the School of Medicine, helping community members vocalize priorities that needed to be addressed, he said.
"We as a nation are very fortunate that Dr. Agonafer was selected and will work on housing and urban development because she's a physician," Mahajan added. "She's an expert in health care and the health care system that we have."
Until moving to Washington to assume her role as a White House fellow, Agonafer had been spending time over the last three years assisting in the inmate reception center providing health care to those at Twin Towers Correctional Facility in LA. She was also an assistant professor at the Kaiser Permanente Bernard J. Tyson School of Medicine.
"Never in a million years did I think I was going to be where I am today or get the master's in public health," Agonafer said. "I wanted to make an impact more than just one person at a time but populations at a time."
Patel was similarly drawn to the goal of impacting society on a larger scale.
Patel said that although he was fortunate to be born in a middle class family in Mumbai, India, the disparities he witnessed as a child pushed him to want to improve equitable access to health care for all.
"All children should have the ability to live fruitful lives and have the ability to go to school and have the ability to access health care, and I became a pediatric specialist because I liked taking care of children," Patel said.
In 2007, Patel transferred to UCLA, where he received a bachelor's degree in biology and a master's degree in integrative biology and physiology. He earned a medical degree from the Mayo Clinic and a master's of public health from Harvard University and completed his residency in adult psychiatry at the Cambridge Health Alliance and Harvard Medical School.
Patel said he was grateful for his time at UCLA, where his mentors encouraged and supported him to become someone that searched for answers.
"Mentorship matters – and in Hindu philosophy, a guru is not just a teacher," he added. "The etymology of the word guru is 'dispeller of darkness' because you need someone to help guide the light to show you the way, and it was because of a mentor that I am here."
Alan Garfinkel, an integrative biology and physiology professor, said he taught Patel in his dynamical systems in biology class, a modeling class in which students analyze biological processes. He said Patel was concerned about the large-scale implications behind class topics and is consistently guided by an ethical compass.
"Sunny always looked at the big picture, even as a freshman," Garfinkel said.
As a clinical fellow at Harvard University and an assistant professor at New York University, Patel performed psychological evaluations for asylum seekers and taught medical students how to do the same.
He also worked with the Boston Health care for the Homeless Program while at Harvard University and eventually spent a decade medically assisting refugee populations.
Global health work involving refugees and immigrants is an extension of community health measures, as community health is at the core of global health, Patel said.
"To seek asylum, that is a human right. … I view health as a human right," Patel said.
Dr. J. Wesley Boyd, a lecturer at the Center of Bioethics at Harvard Medical School, on recounting how Patel returned to India before his residency to tackle humanitarian issues during his first year at Cambridge, was in awe of his resolve.
"I've been around teaching hospitals and residency programs for 30 years, first as a student, then a resident and then as an attending physician," Boyd said. "I've never known anyone who went into internship here and was able to, or even wanted to, take six weeks off instantly and make the program say, 'Yes.'"
Dr. Jason Napolitano, the associate dean for curricular affairs at the School of Medicine, was one of Agonafer's professors during her time as a medical student. Napolitano said Agonafer's impressive accomplishments took years of personal commitment and sustained effort and he hopes UCLA students will be inspired to take initiative of the many resources available to them.
"World leaders will emerge from our campus, and we've got the resources and multiple departments and opportunities throughout the vast city of Los Angeles to really develop yourself as a person and a leader," Napolitano said.