LA mayoral candidate proposes doubling size of city council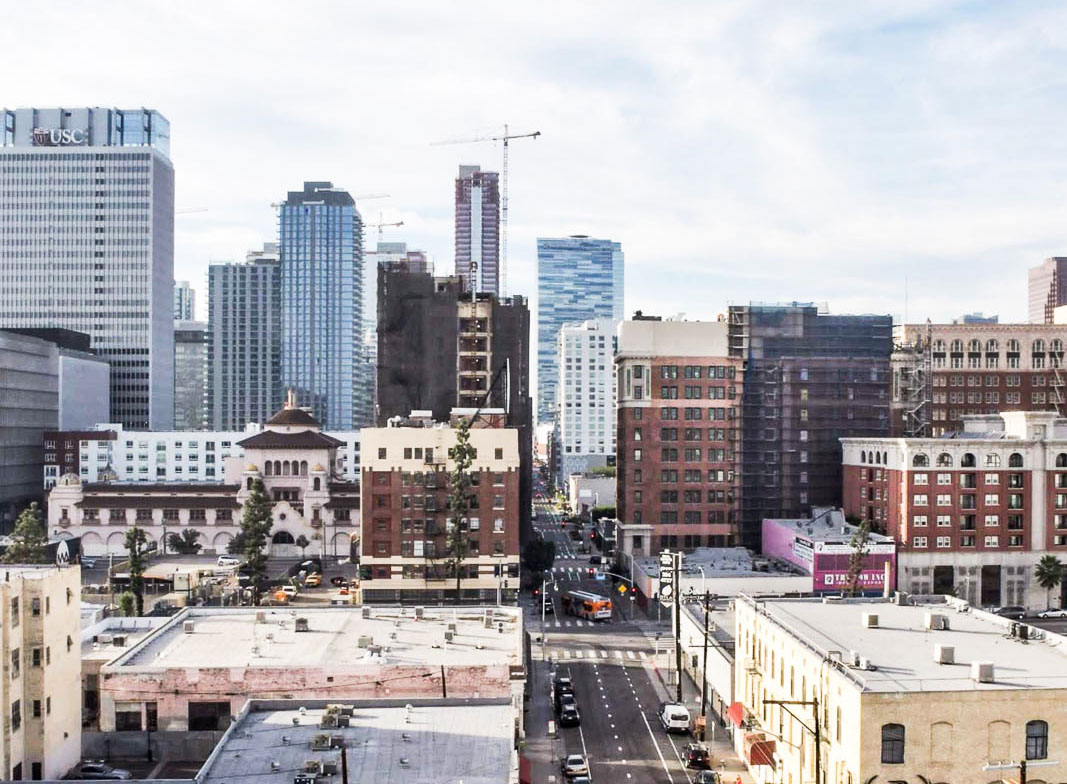 Los Angeles may see its city council doubled in size under mayoral candidate Mike Feuer's plan to increase the number of council members from 15 to 30. If the proposal receives enough signatures, voters will consider it on the November 2022 ballot. (Lauren Man/Daily Bruin senior staff)
Los Angeles City Attorney and 2022 mayoral candidate Mike Feuer is pushing for a ballot measure to double the size of the LA City Council.
Under Feuer's proposal, the number of city council members would increase from 15 to 30. The council originally planned to vote on the proposal in 2024, but Feuer announced Nov. 1 that he would aim to bring the measure to voters in the November 2022 ballot, which would require about 320,000 valid signatures by mid-June 2022, according to the Los Angeles Times.
The proposal would significantly change how districts in LA are represented, including District 5, which contains Westwood.
Raising the number of elected officials would increase accountability and access to them, Feuer said in an emailed statement through spokesperson Hailey Shaw. Feuer added that reducing the size of council districts would reduce bureaucratic barriers, placing elected officials in closer proximity to residents they serve.
Some city figures, including mayoral candidate Mel Wilson and LA City Councilmember Kevin de León, are criticizing Feuer's proposal to double the number of council seats, according to the LA Times.
The LA Times also reported that Wilson said expanding the council would only increase bureaucracy and that a better strategy would be to allocate more authority to neighborhood councils, which act as advisory bodies to the city council.
Daniel Thompson, an assistant political science professor at UCLA, said there are potential benefits in having more council members as it may focus council actions on smaller geographic areas. Thompson added that council members would better understand the specific needs of communities within their smaller district and may be more likely to represent groups of people that have been traditionally underrepresented.
Zev Yaroslavsky, the director of the Los Angeles Initiative at the Luskin School of Public Affairs and a former LA City 5th District Councilmember, said he opposes doubling the size of the city council because it would not resolve the underlying issues of representation.
"Doubling the city council will not contribute to improving the governance and the representative nature of government," Yaroslavsky said. "It will really complicate it and make it more parochial and less likely that the city will be able to take a broader view of the city as a whole in making its decisions."
Mark Peterson, a professor of public policy, political science and law at the School of Public Affairs, said he thinks Feuer's proposal may result in a closer relationship between elected officials and voters.