UCLA Store, Operation Hat Trick raise funds for veterans' organizations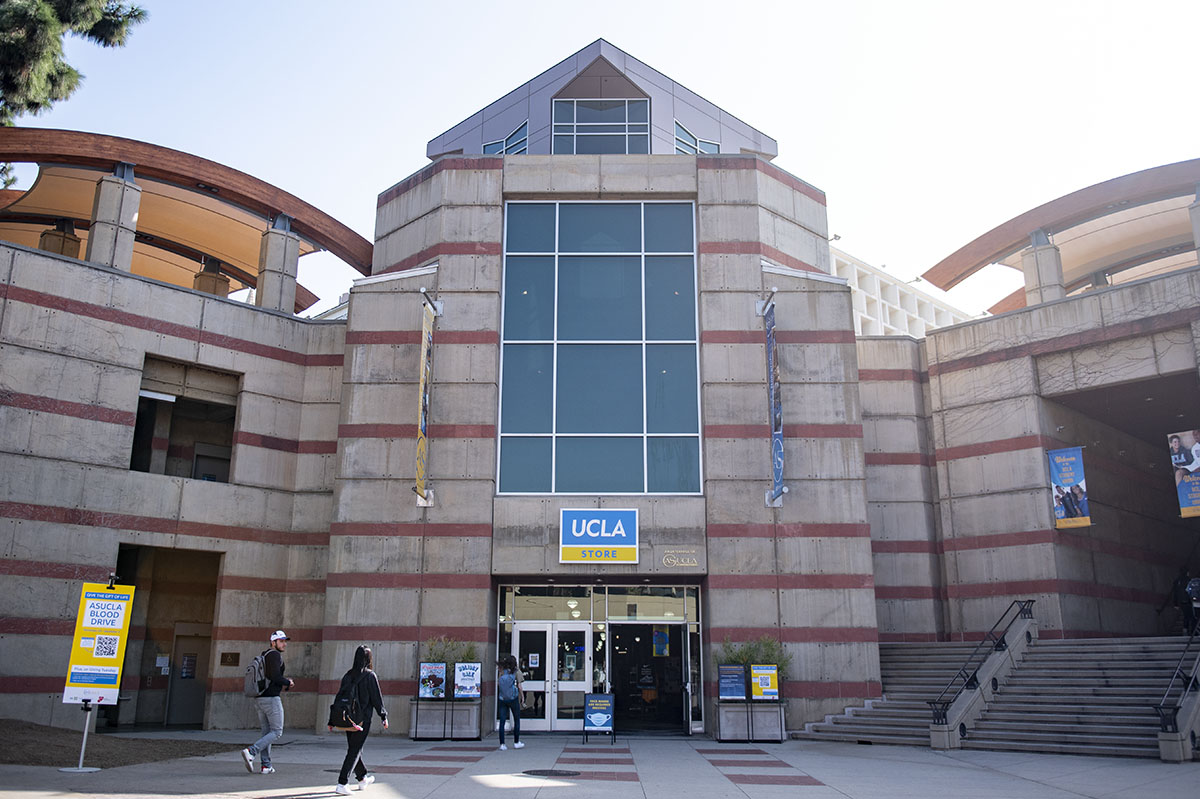 The UCLA Store partnered with Operation Hat Trick to raise money for the Veteran Resource Center on campus. (Sakshi Joglekar/Assistant Photo editor)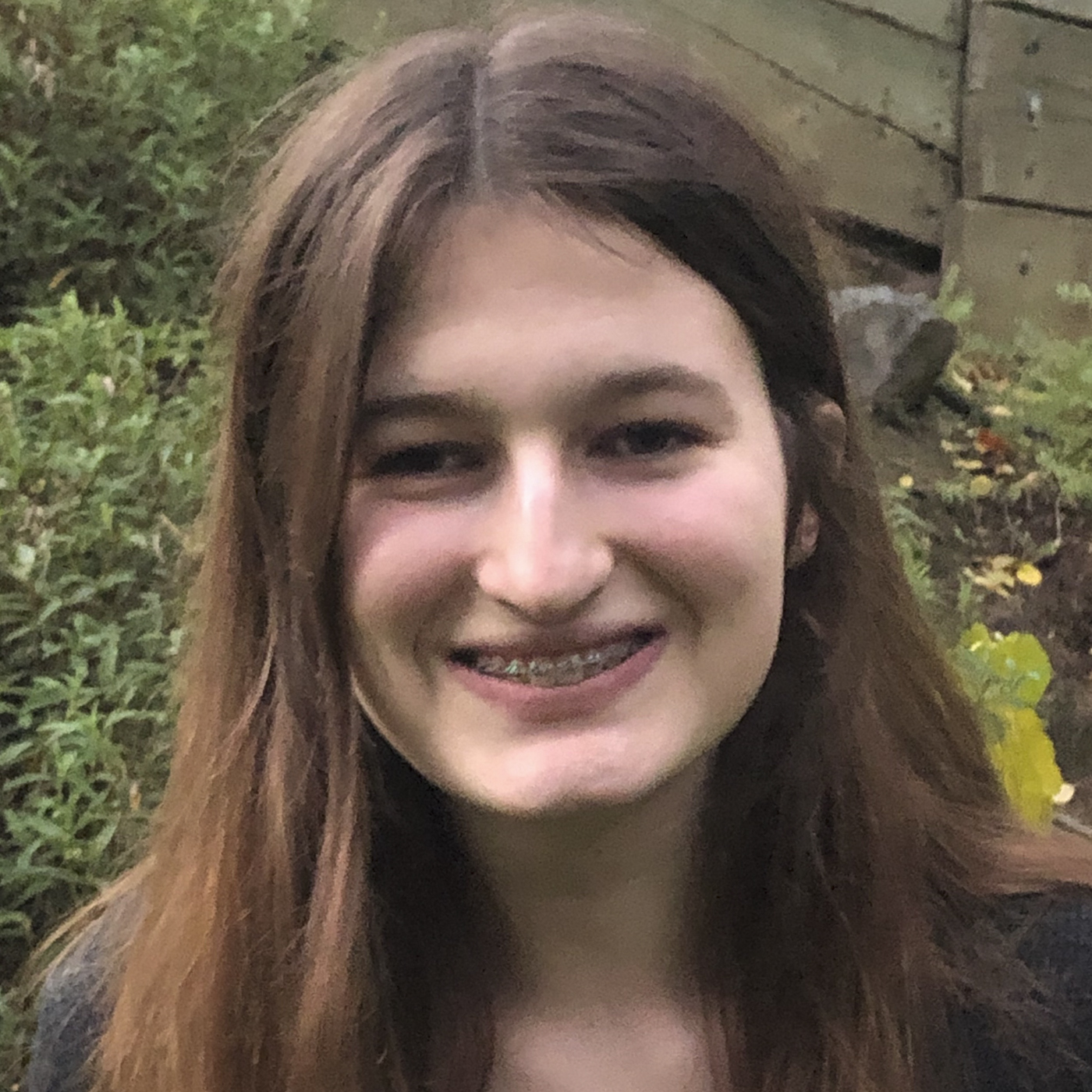 The UCLA Store partnered with Operation Hat Trick to sell apparel in support of the UCLA Veteran Resource Center.
This year, the UCLA Store collaborated with Operation Hat Trick to offer a limited merchandise collection in support of the UCLA Veteran Resource Center, according to a Nov. 10 press release from Associated Students UCLA. The OHT merchandise was available at UCLA Store through Veterans Day and Nov. 13 at the Rose Bowl.
OHT is a nonprofit organization that supports wounded service members and veterans by selling OHT-branded merchandise and products, according to the press release. The press release also said the proceeds from the products will be donated to organizations that support the OHT mission.
OHT first partnered with UCLA for merchandise in 2012, said ASUCLA affairs manager Sandi Gillespie in an emailed statement. She added that OHT has donated more than $2.5 million to 80 veterans' organizations in 30 states since 2014.
This is the first time the Veteran Resource Center has been a part of the collaboration with OHT, said Emily Ives, the program director of military and veteran affairs at UCLA, in an emailed statement.
Kristina Miller, ASUCLA's retail brand director for UCLA Trademarks & Licensing, said in a press release that ASUCLA has worked with OHT to support American service members for years. She added that this year was significant because of the addition of the UCLA Veteran Resource Center to the partnership.
"It has been especially gratifying this year as we have been able to deepen our relationship by connecting the UCLA Veteran Resource Center with OHT to support UCLA student veterans and by including the UCLA Store as a retailer of OHT products," Miller said.
The OHT collection at the UCLA Store included four apparel and three headwear styles, as well as a face covering, Gillespie said. The UCLA Store also launched a marketing campaign to highlight UCLA veterans and veteran dependents as part of the partnership. Gillespie said OHT will donate $15,000 to the UCLA Veteran Resource Center to fund cooking and art programs.
These programs receiving the OHT funding are open to UCLA students, staff, faculty and Los Angeles community members who are disabled veterans or wounded service members, Ives said. She added that the Veteran Resource Center serves as the center for support for veterans on campus.
Ives said the UCLA Veteran Resource Center's support is for all military-connected persons – such as veterans, active duty, reservists and members of the National Guard – and is extended to veterans' dependents, adult children, partners and spouses.
UCLA's Veteran Resource Center provides guidance on educational benefits, academic support, career development and community-building opportunities for military-connected students, according to the press release.
Bel Jacob, a fourth-year Spanish and linguistics student and president of Student Veterans of America at UCLA, said he joined the Navy in 2011 and was deployed to the Persian Gulf and Northern Europe before enrolling at UCLA. Jacob said the Veteran Resource Center makes getting access to benefits and resources much more approachable for veteran students.
"We create an environment where people are comfortable and also try to do as much outreach as possible because there are a lot of veterans who have a lot of benefits that they don't know about," Jacob said.
Despite having access to resources like the Veteran Resource Center, veterans' statuses as nontraditional students can make branching out to other student organizations feel intimidating, he added.
Jacob said that for veterans, it can be difficult to relate to traditional students who are in a different age range and have different life experiences, making UCLA a potentially daunting place for students like him.
He added that veteran students would benefit if the university helped them integrate into the UCLA community.
Jacob also said he hopes the university will take part in eliminating the stereotypes often associated with veterans.
"A lot of people think that veterans are broken people. It's usually associated with mental health, PTSD, those types of issues," said Jacob. "Students at UCLA that are veterans are just like everybody else."