Opinion: Universities must support women athletes to reduce wage gap, sexism in sports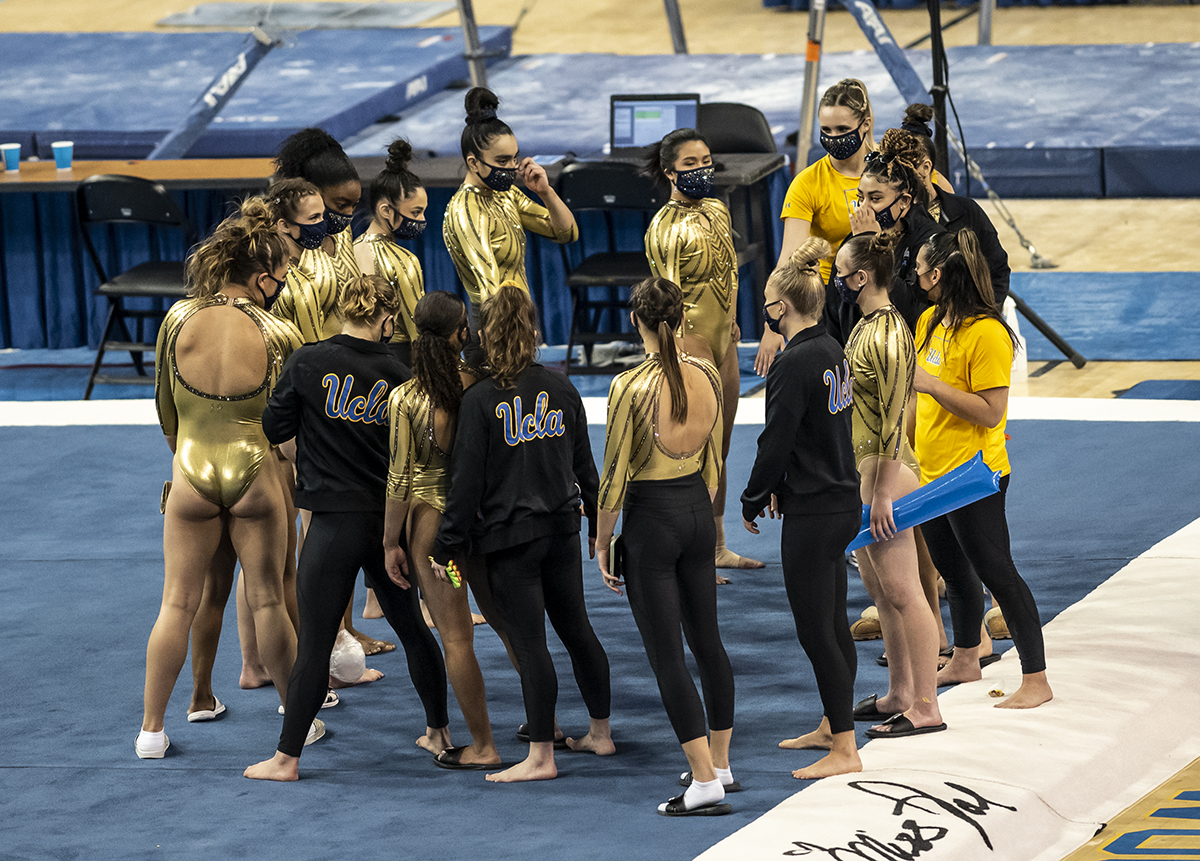 Women athletes at the collegiate and professional levels are consistently undervalued compared to men. Universities such as UCLA should address this inequity by supporting women student-athletes as best as they can. (Kanishka Mehra/Daily Bruin senior staff)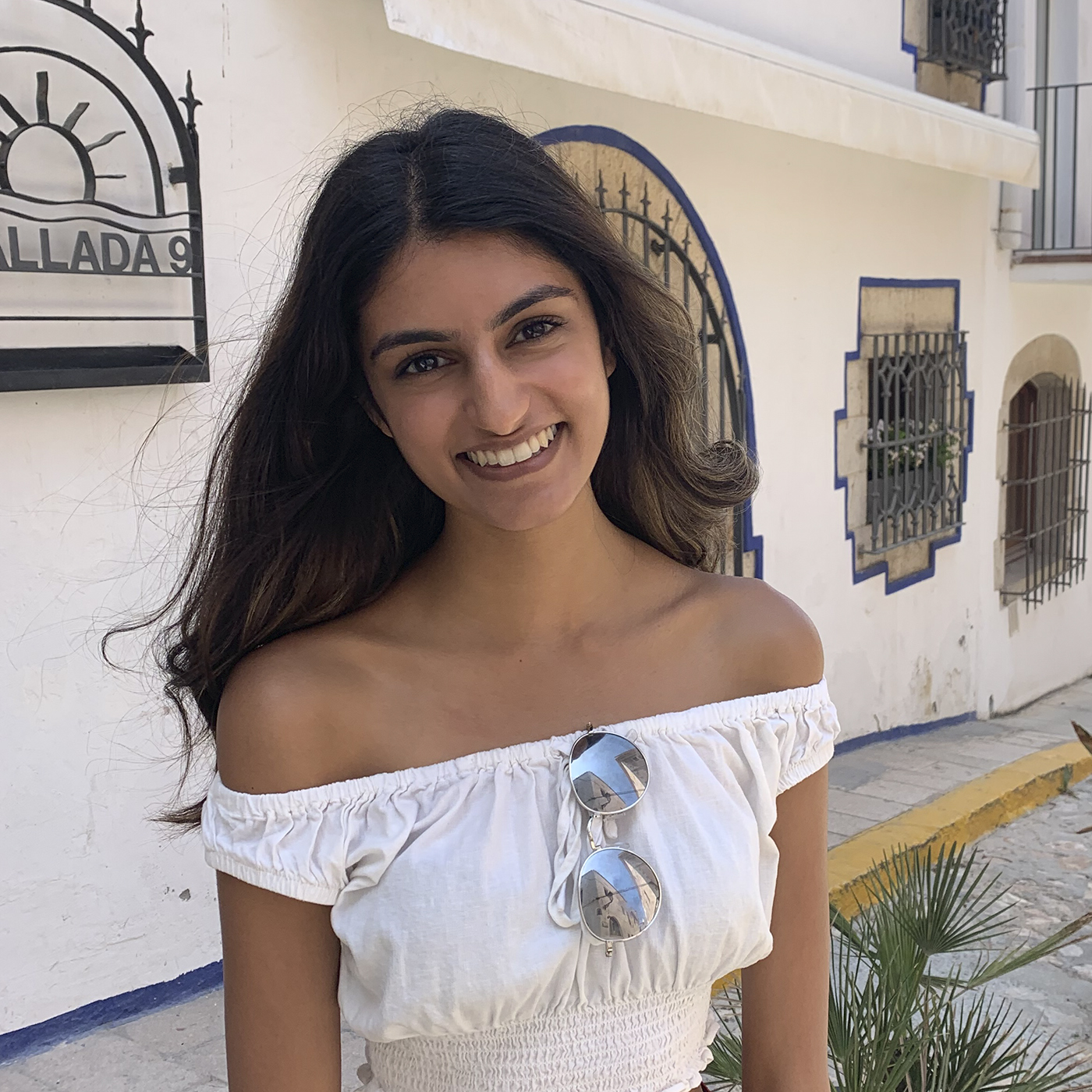 Basketball, skiing, surfing, golf and even tennis – what do they have in common?
In these sports, women are paid significantly less than men.
Players in the WNBA, for instance, make on average 1.5% that of NBA players. Even in tennis, which boasts the lowest wage gap, women athletes earn on average 80 cents for every dollar a men's tennis player earns.
Social stigma, underinvestment and late starts for women are often cited as the reasons behind this inequity, but these excuses do not negate the dedication and effort women athletes put into their sports.
For intercollegiate women athletes, the pay gap is something that may follow them throughout their professional athletic careers. Universities such as UCLA must recognize the financial disadvantage women athletes face and support them with resources that will allow them to take advantage of branding and sponsorship opportunities.
"People have felt like women … (aren't) supposed to get paid as much as male athletes," said fourth-year political science student Zahrah Siddiqui. "Honestly, it's just sexism."
That sexist attitude is structural. Women's intercollegiate athletics weren't well-established until the passage of Title IX of the Education Amendments in 1972, nearly 70 years after the NCAA's founding. With such a large head start, it is no wonder men athletes receive more funding and viewership.
UCLA is also guilty of gender-based inequities in its athletics. In 2017, UCLA spent more than $1 million on its football team's equipment while spending a mere $843,097 on all women's sports combined. In 2019, men's sports teams received over double in donations of what women's teams received.
These disparities are troubling, to say the least.
"Some sports have done a lot to change (low viewership) and market their brand," said third-year business economics student Raman Panchal. "They have to market to … what is currently popular."
For instance, the U.S. Open women's match gained more viewership than the men's match in 2021. This came just two years after tennis player Naomi Osaka was named the world's most marketable athlete, the second time a woman has ever made the top of the list. That accomplishment can be largely attributed to her use of her platform to speak out about social issues.
However, accolades aren't enough; the pay gap must close. If women's sports continue to be underfunded and placed on second-class channels and fields at a collegiate level, there is no chance for professionals to be treated equally after graduation.
For current collegiate athletes, the gender gap is something to consider when it comes to career planning. For instance, approximately 9.9% of men student-athlete basketball players are expected to join professional leagues, while only 1.2% of women student-athlete basketball players go professional.
This shouldn't come as a surprise. NCAA guidelines outlining capacity and viewership at athletics in the 2020-2021 season showed much lower capacities for women's games when compared to men's games of the same sport.
UCLA Athletics declined to comment when asked about its thoughts on the origin of the pay gap in athletics and potential solutions.
It is clear the issue of gender equity spans from the NCAA all the way to professional leagues. Even with Title IX regulations in place, women athletes are constantly undervalued and kicked to the curb. With poorer facilities and a lack of marketing, it's no wonder they cannot generate as much revenue as men's sports teams.
"Women athletes are also women in power. … They're gender-nonconforming to some extent," said Abigail Saguy, a professor in the sociology department. "Women are often caught in this double-bind where either they're seen as professionally competent or they're seen as likable."
Universities can help increase equity in professional sports by setting a positive example for professional leagues. By increasing marketing and promoting brand deals for women's sports teams, colleges can make the revenue generated between men's and women's sports equal.
But it's important to be mindful of social and cultural prejudices. While women athletes receive less media attention overall, the coverage they do receive takes advantage of their bodies and features photos taken from different angles than those of men athletes.
The sexism is blatant. Women are objectified in athletics and scrutinized for their bodies, while men are praised for performance and ability. For instance, the uniform requirements for women's beach volleyball players include a tankini-style top, while men can wear a tank top and shorts.
This type of skewed marketing means even with increased media coverage, women athletes will not receive the viewership they deserve.
The U.S. Women's National Soccer Team is one glaring example of the lack of support current athletic laws offer women teams, regardless of the effort and dedication women athletes put into their sport.
The team's experiences also challenge the perception that men athletes have higher pay because they generate more revenue than women athletes.
Between 2016 to 2018, U.S. women's soccer matches generated more total revenue than U.S. men's soccer matches, yet the women were still paid less. It wasn't until this year that the men's and women's teams were offered the same financial contracts – a change that took far too long to be made and does not rectify the sports industry's sexist practices.
It's clear women athletes are at a disadvantage. However, universities must battle this gap by increasing marketing for women athletes and aiding their entry into professional sports.
Until women athletes are recognized for their dedication and performance, the pay gap will be here to stay.