Opinion: Visas should not deter international students from studying non-STEM subjects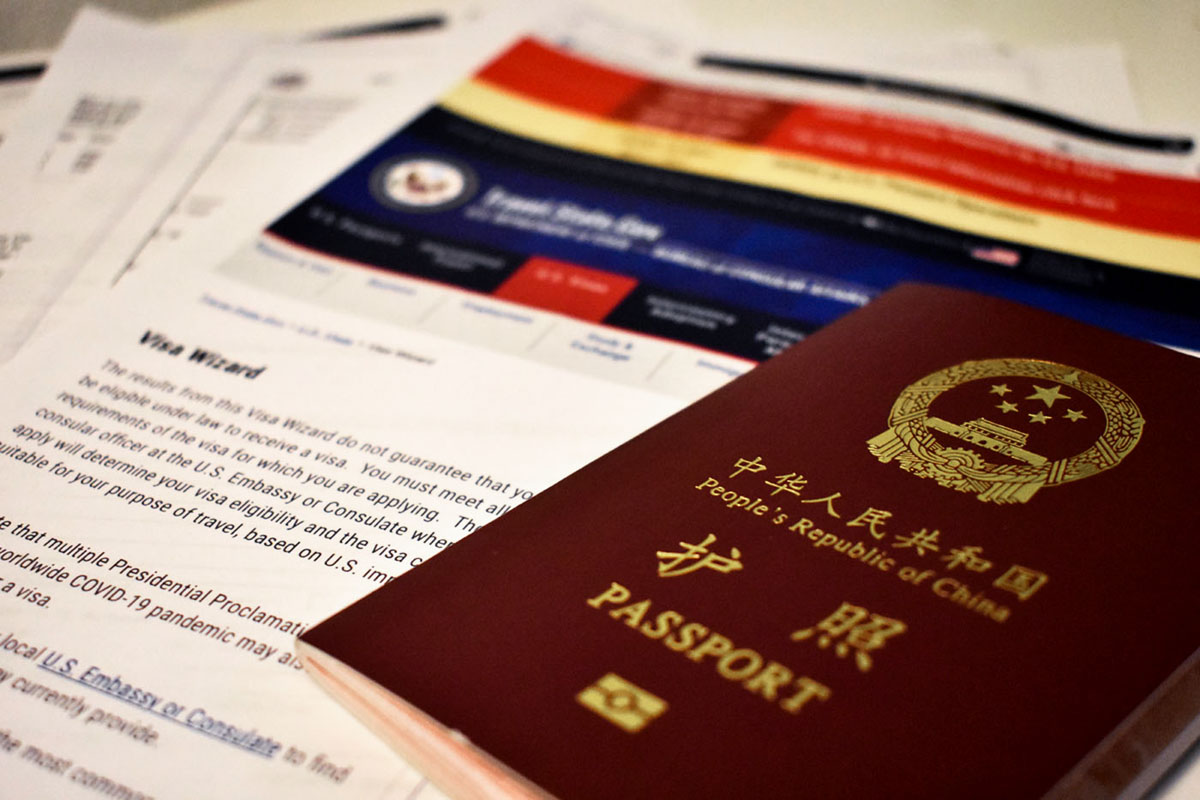 International students are deterred from humanities and social science majors when STEM students are given longer visa extensions. (Daily Bruin file photo)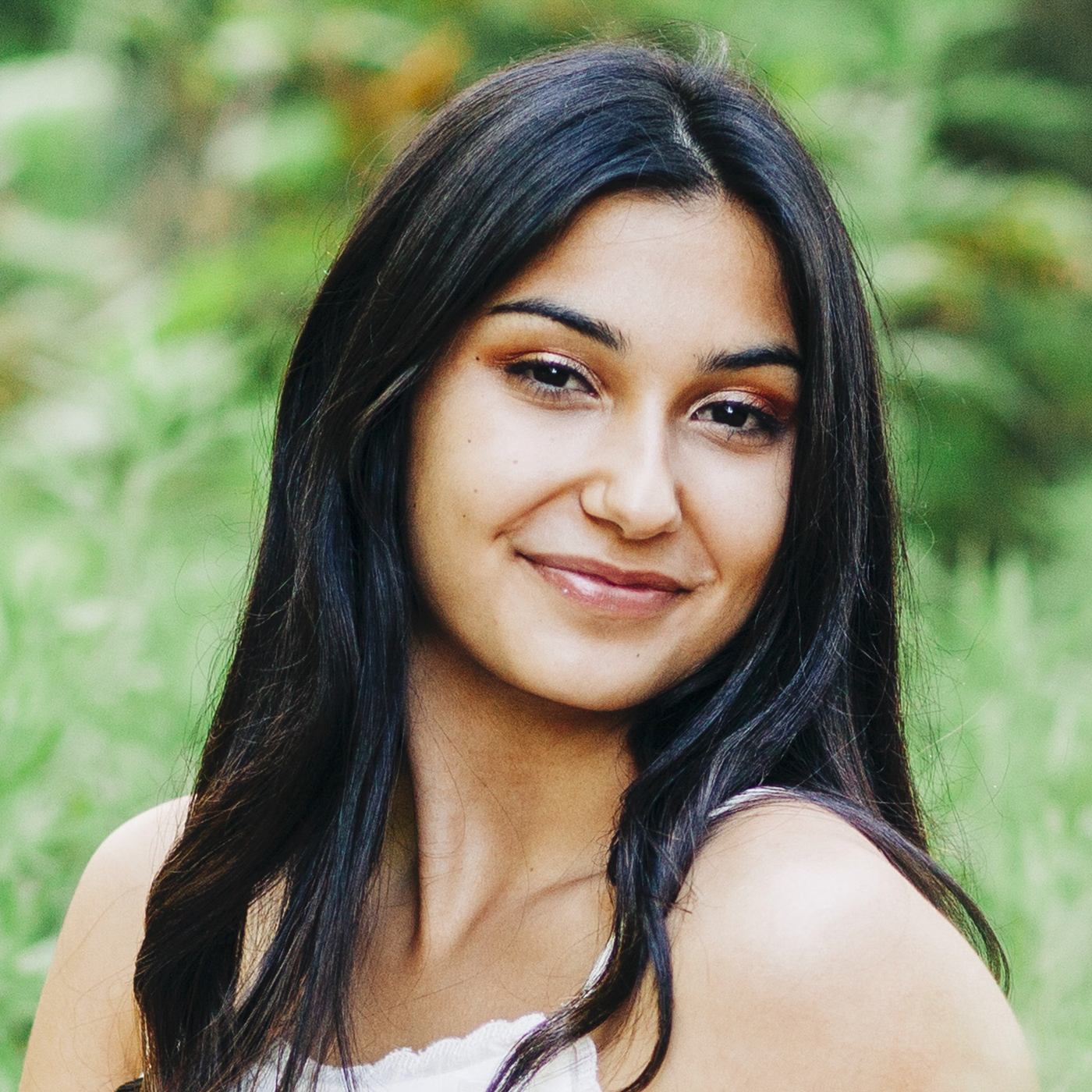 Being a recent graduate is hard enough.
But finding work as an international student can be even harder.
To help address that problem, the Optional Practical Training program helps international students gain work experience in the U.S. after one year of studies or immediately after graduation. This prevents them from having to scramble for work right after leaving college and is meant to alleviate some of the stress of being thrown into the workforce.
More specifically, the program allows those on an F-1 visa, a visa that allows international students to pursue their education in the U.S., to work in the U.S. for 12 months in a field directly related to their major.
It sounds great, but there's a catch.
If a student has a degree in science, technology, engineering or math, they have the opportunity to apply for an additional 24-month extension of the 12-month OPT employment baseline. For those with a degree in the humanities, social sciences or other fields, they get just one year.
Restricting non-STEM majors this way limits opportunities for international students to grow their skills in the U.S., preventing equal opportunity in the workforce.
Those with degrees in humanities and social sciences should have the same opportunities to apply for employment under OPT. It is unconscionable that the next teachers, lawyers, journalists and so many more do not have the same opportunities as their peers in STEM.
Finding work in the U.S. as an international student is difficult. Not only are they far away from their friends and family, but they're also starting with a much smaller network than they might have had at home.
"You're all alone in that sense. … It's kind of like you're starting from scratch, and it is difficult," said Arvin Islam, a fourth-year business economics student and an international Bruin.
Landing a stable job that allows students to make good use of their education can be challenging, especially when programs such as OPT unfairly restrict time in the U.S. for those with non-STEM degrees.
"(OPT is) definitely beneficial in the sense that it allows us to stay for an extended period of time. It's better than nothing," said Aniket Saigal, a third-year molecular, cell and developmental biology student and the vice president of the International Pre-Med Society at UCLA. "But I have heard from people that it has its drawbacks, and it can be improved."
The reason STEM students are offered this extension while other students aren't could be the fact that their potential jobs are often thought of as more beneficial for our country than non-STEM jobs.
However, this isn't true.
"I think it's a popular perception that what drives a lot of industry in business is people who are trained in science, engineering, math," said Hiroshi Motomura, a UCLA law professor. "I think the benefits of education outside STEM are often less obvious in the short term, but I think they matter in the end."
Even if there is a notion that STEM students are more likely to make significant contributions to the economy, students in other fields should still have access to this extension. It is unfair and unreasonable that only those in a certain set of careers are offered more opportunities for valuable experience.
"Teachers are a really good example of people who are not necessarily thought of as economic drivers in the same way that a Ph.D. scientist is," Motomura said. "But they're really essential, obviously in a very different sort of way."
Especially when it comes to hands-on training and experience, non-STEM students need just as much, if not more, to be prepared for the workforce.
According to a Pew Research Center study, a little over half of the international students authorized to work after graduation through OPT from 2004 to 2016 were STEM graduates. After STEM students were granted the opportunity to apply for an extension in 2008, the number of STEM OPT participants increased by 400%.
Imagine how many designers, social workers or counselors the U.S. could gain by allowing all students to apply for the extension.
"Having more time to find the proper job for you is absolutely necessary," said Vivian Wolff, a fourth-year sociology student and international Bruin. "And I don't think it's fair that humanities students only get a year and STEM (students) get more time."
Programs that are meant to help students with their education but have restrictions on non-STEM majors also stigmatize pursuing a non-STEM degree. Siddharth Sengupta, an international third-year chemical engineering student at UC Berkeley, said the 24-month extension contributes to the view that STEM majors are somehow more valuable than non-STEM majors.
Barring non-STEM students from this 24-month extension does more harm than good. It increases the likelihood that humanities and social science students will have to leave the U.S. because they did not have the same ample opportunities to gain experience and find a long-term job.
Equal opportunity in the workforce is paramount, and we can take one step in the right direction by giving all international students the opportunity to apply for this extension.
An international job search is beyond stressful. Students don't need the time crunch too.