Gameday predictions: UCLA vs. USC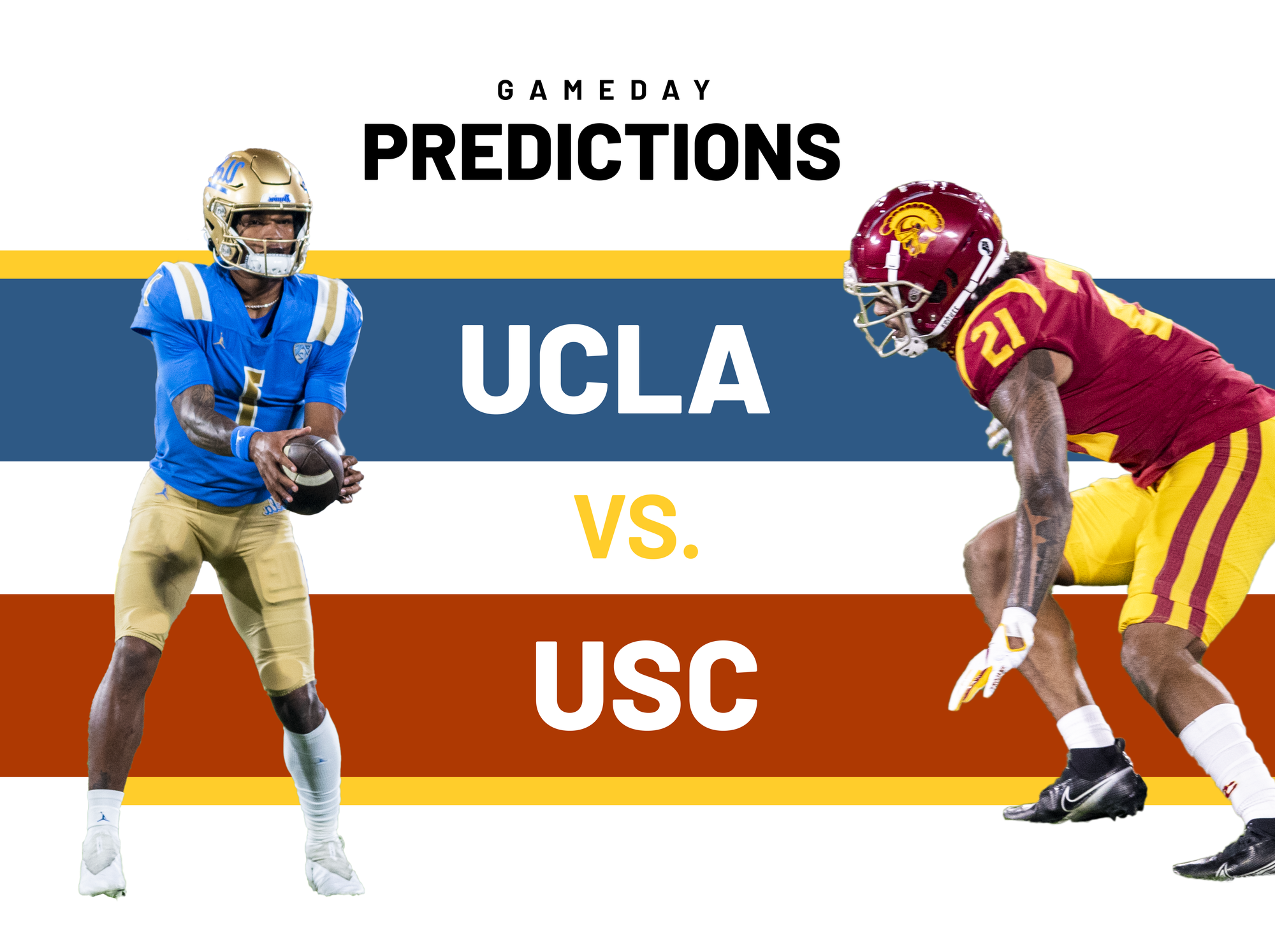 Senior quarterback Dorian Thompson-Robinson (left) and USC safety Isaiah Pola-Mao (right) are set to square off Saturday. The Bruins have lost their last two matchups against the Trojans. (Photo by Sakshi Joglekar/Assistant Photo editor and Daily Bruin file photo. Design by Lauren Ho/Design director)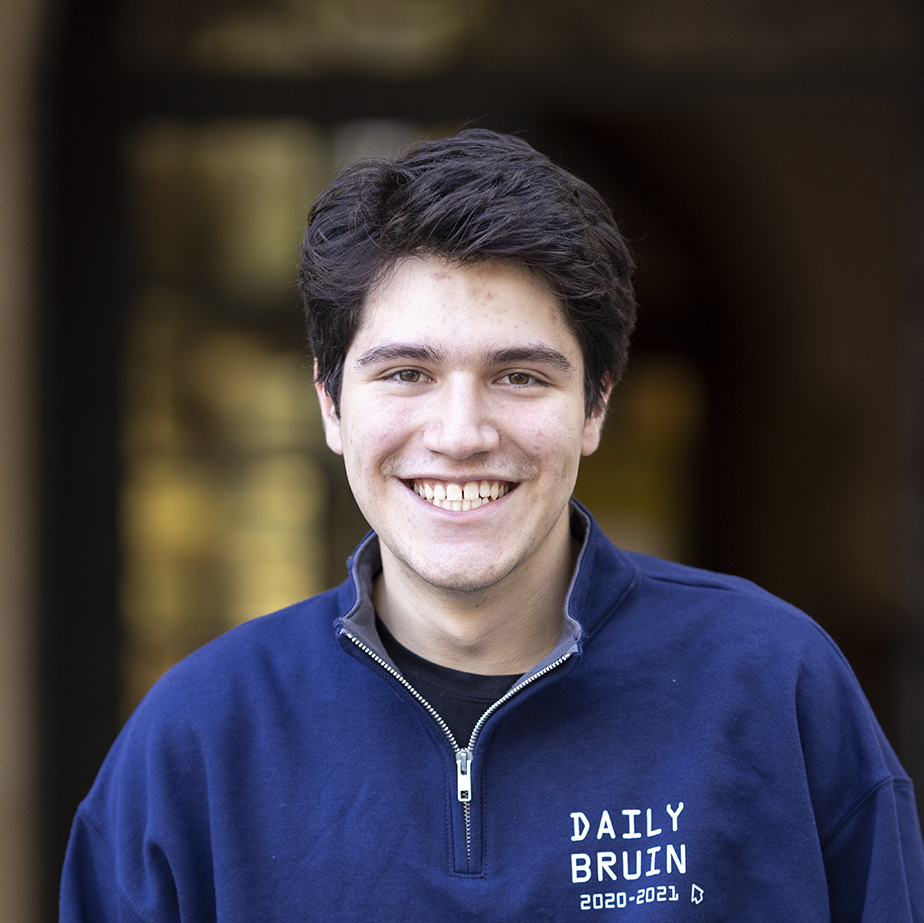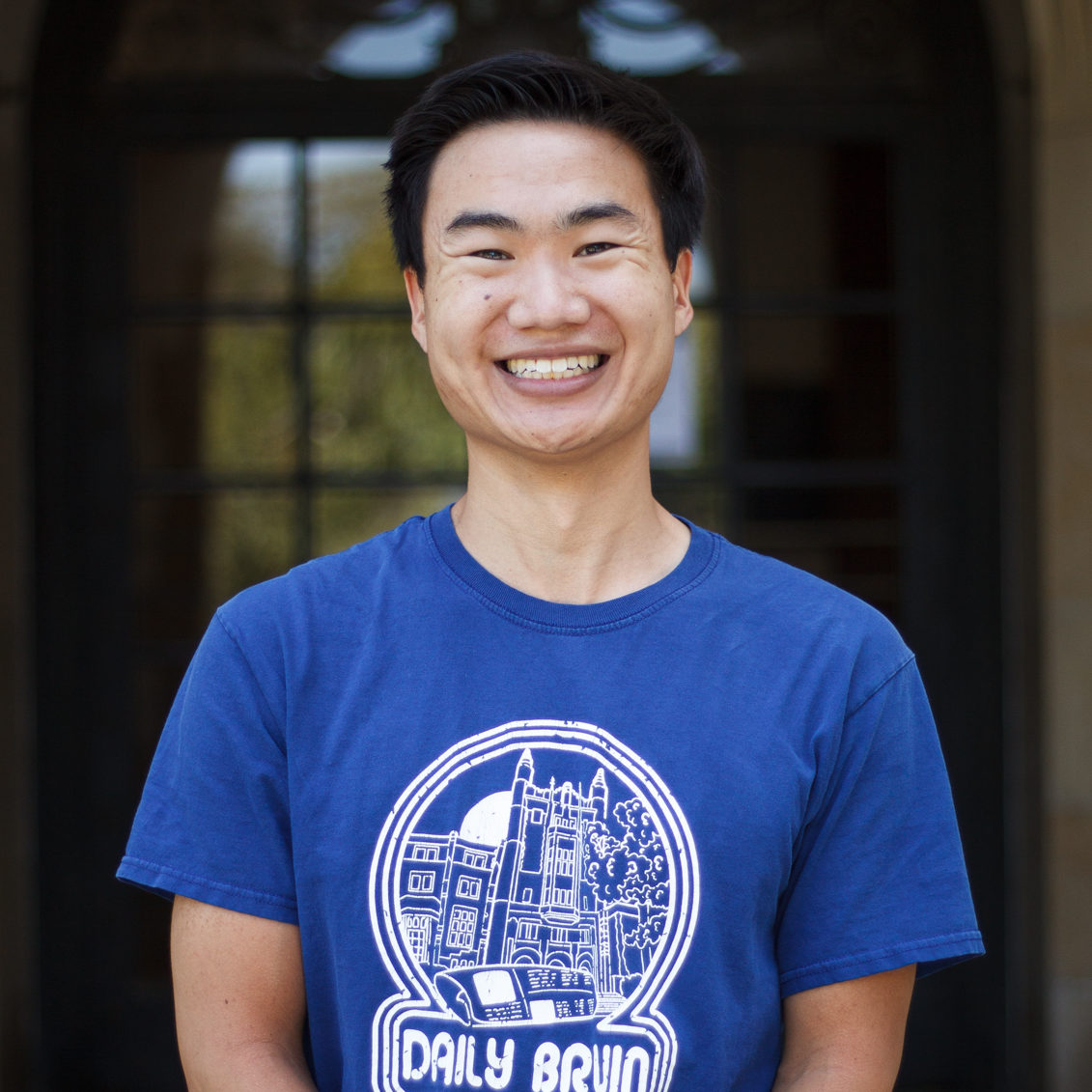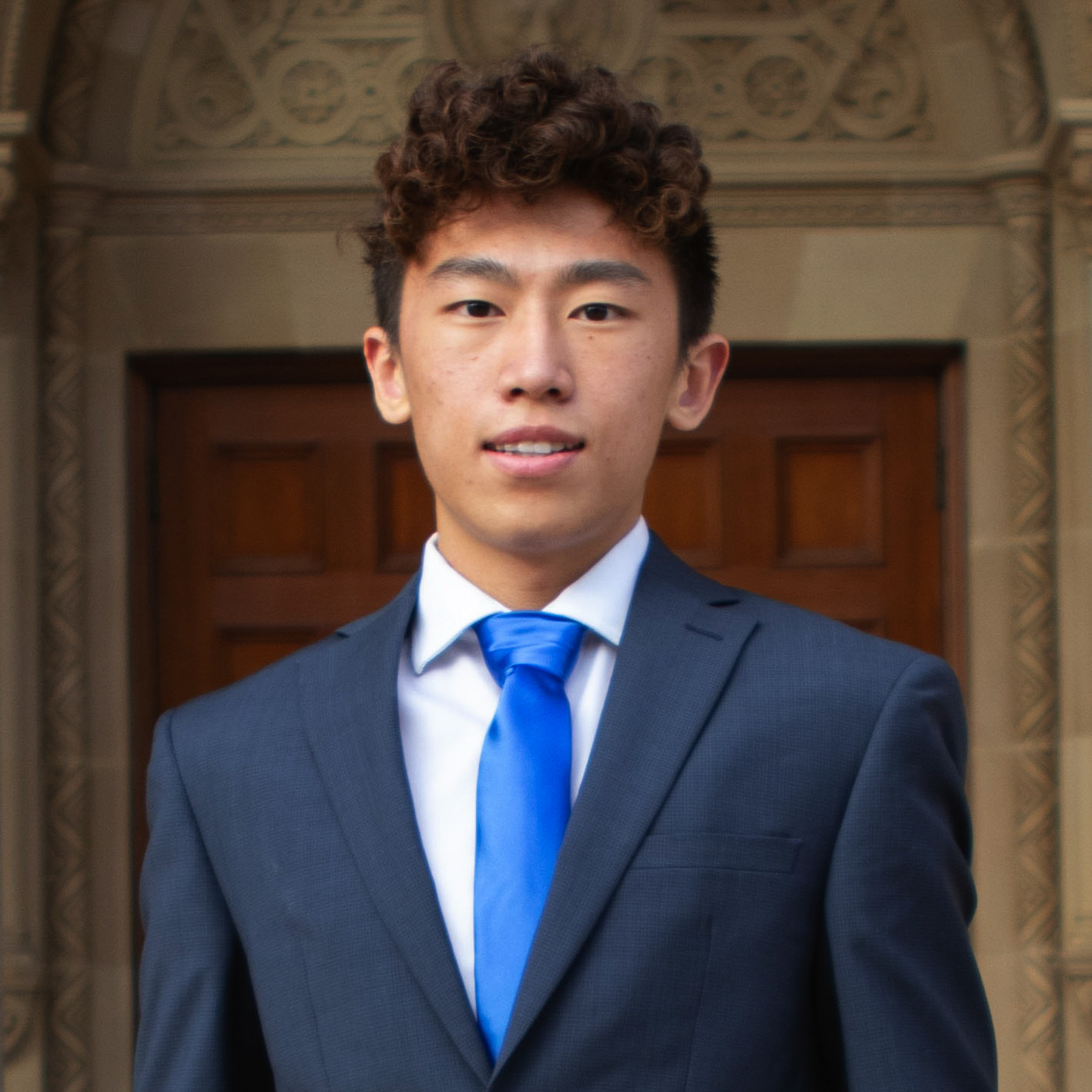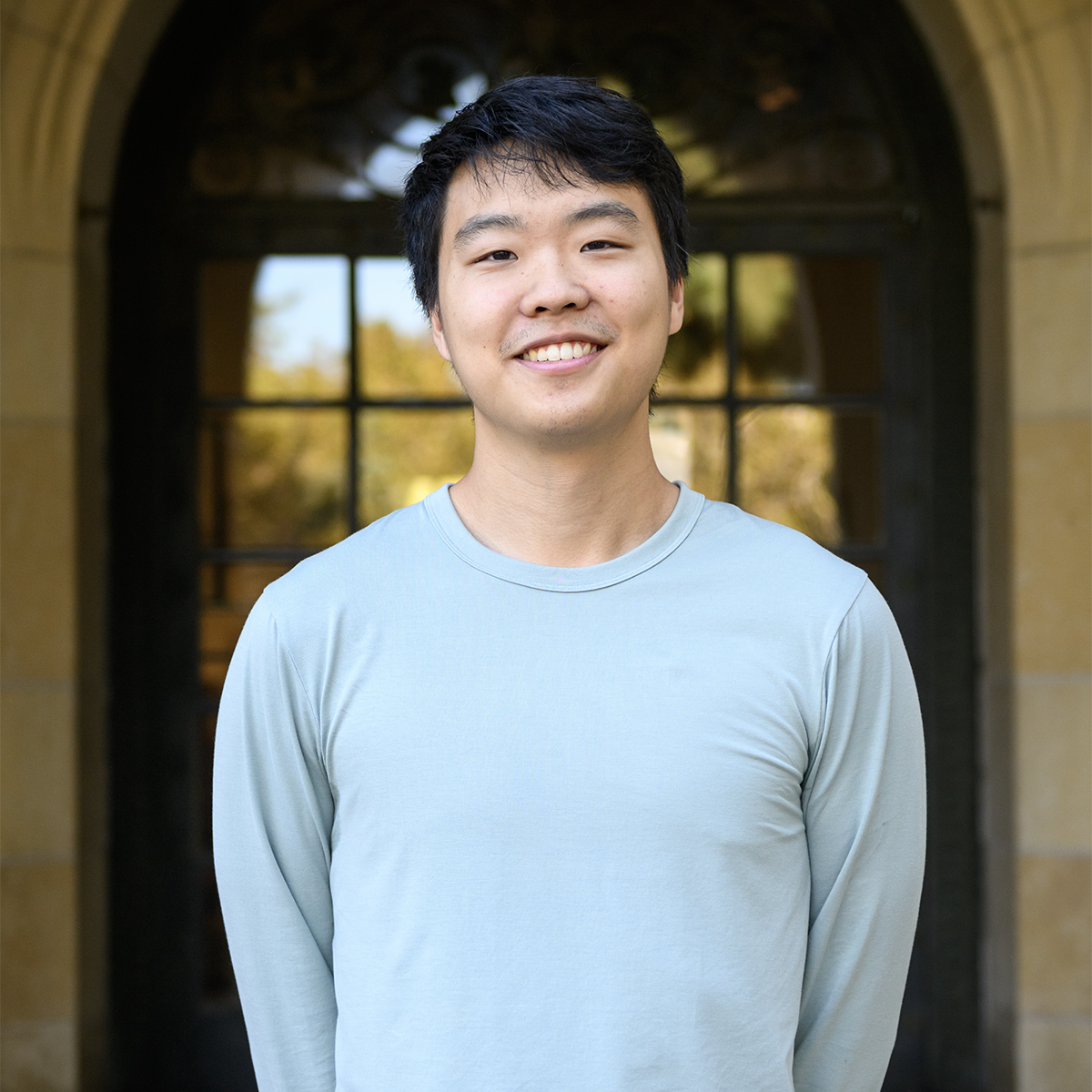 Jon Christon
Sports editor
Prediction: UCLA 38, USC 24
Kedon Slovis has had quite the career against the Bruins, to say the least.
In his two starts against the blue and gold, the quarterback has thrown for more than 850 yards, burning UCLA for nine touchdowns – including the game-winner with 16 seconds left in the crosstown clash a year ago.
However, Slovis is out Saturday with a lower leg injury, meaning the Trojans will be without their Bruin-dominating quarterback.
In Slovis' place, USC will run out the inexperienced signal-caller Jaxson Dart, who will be making his first career start. Granted, Dart looked good in the action he has played – including a 391-passing-yard, four-touchdown performance in his first collegiate play against Washington State – and sometimes a new face can provide a sense of uncertainty for an opposing defense.
But in one of the most historic rivalries in sports, you need experience on your side.
The Bruins have one of the most veteran quarterbacks in the country in senior Dorian Thompson-Robinson. And like Slovis, Thompson-Robinson has saved his best for big moments.
The signal-caller has had two of his three best career passing games in his two starts against the Trojans, throwing for 367 and 364 yards in 2019 and 2020, respectively. Thompson-Robinson also added more than 100 yards rushing across the two games along with eight total touchdowns.
Both teams have comparably bad defenses – UCLA is eighth and USC is ninth in yards allowed per game in the conference – meaning the game will be decided by which quarterback can make the most plays.
And good for the Bruins, that title will belong to Thompson-Robinson.
The quarterback will exploit a USC secondary that has yet to stop him in his career, and after the Bruins took home the Victory Bell his freshman year, Thompson-Robinson will end his crosstown clash career by reclaiming the trophy – once again painting it UCLA blue.
Francis Moon
Assistant Sports editor
Prediction: UCLA 40, USC 40
I really want to pick against the Bruins.
I've watched two UCLA-USC matchups as a student here, and each has only brought me pain. In 2019, I forced myself to wake up before sunrise on a Saturday morning just to watch the Bruins get embarrassed. Last year, I watched as the blue and gold took the lead with less than a minute left, only for it to lose by five.
So if nothing else, one thing I've learned during my time in Westwood is to lower my expectations when it comes to this team – especially against the Trojans.
But I also can't bring myself to pick USC either. The team's only two wins in its last six games have come against Colorado and Arizona – teams that had a combined one win before their respective matchups with USC.
With the current state of both teams' defenses, I still expect this to be a high-scoring contest. The Trojans have allowed 40 or more points to three of their opponents this season, and the Bruins have a prime opportunity to become the fourth.
However, this doesn't mean they'll be able to run up the score, as offense is only half of the game.
Though Dart has struggled in his past two games while rotating in and out of drives, the freshman has already shown his ability to lead a team, gashing the Washington State defense for 391 yards and four touchdowns after replacing the injured Slovis in the first quarter.
Taking all of this into consideration, I'm predicting something that isn't theoretically possible: a tie. The last such instance came in 1995, when Wisconsin and Illinois drew even at three points apiece. But several rule updates since then – including in 2021 – were specifically designed to make this impossible.
As of this year, after the first two overtimes, the two teams will take turns attempting two-point conversions until one can get a score and stop. For a tie to come to fruition, both defenses will fail to stop the opposing offense from the 2 1/2 yard line for hours, until the refs finally call the game after it becomes the longest college football game in history.
This isn't out of the realm of possibility considering these two teams.
Jared Tay
Football beat reporter
Prediction: UCLA 28, USC 42
Bells historically have been an important marker of time.
On UCLA's campus, a bell tolls at the start of a new hour from atop Powell Library. At the Rose Bowl, a bell rings out at every third and fourth down when the Bruin defense is on the field.
So when the Victory Bell – still painted cardinal – rings out at the Los Angeles Memorial Coliseum after the Trojans defeat the Bruins for the third consecutive time Saturday, it will mark the end of another period of time: the Chip Kelly era.
With another missed opportunity to deliver the Bruins a signature win, the fourth-year coach will be gone.
The Bruins don't win big games. Hours after "College GameDay" wrapped up its set in Wilson Plaza, UCLA floundered against then-No. 10 Oregon. A week later, it was trampled by Utah away from home.
Think back to early October when UCLA had the chance to go 2-0 in conference play for the first time in eight years with a win over Arizona State. It got lit up through the air and lost by nearly 20 points.
The win over then-No. 16 LSU is as close to a quality win that Kelly has managed in a big-time game this season. But looking back, the Tigers can at best go 6-6 with two games left in the regular season with a current 4-6 record.
All of the Bruins' conference wins this season have come against teams that currently have a losing record.
Facing off against a Trojan team without its head coach, leading wide receiver and usual starting quarterback, the time to "Beat 'SC" has never been more ripe.
But I know the pregame narratives that favor the Bruins are too good to be true. Four years of watching this team swing on a pendulum from putridly poor to aggravatingly average tell me it won't win.
And so the Victory Bell will ring after 60 minutes in celebration of the Trojans on Saturday. What the Bruin faithful will hear as the bell tolls will be something entirely different.
One ring that finally puts to rest any hope for this team. Another ring to bring the Chip Kelly experiment to a close.
A final ring to usher in, perhaps, a new and more promising era of UCLA football.
Genesis Qu
Editor in chief
Prediction: UCLA 37, USC 30
Like last year, this year's showdown between crosstown rivals is likely to be a nail-biter.
Or so the current betting odds tell me.
The betting market, as it stands, favors the Bruins to fend off the Trojans by three points, with an over/under of 65.5. Although a loss is well within the margin of errors, UCLA is bound to feed off the overflowing energy encapsulating UCLA Athletics going into the weekend.
As a statistics student, I'm inclined to trust the numbers. But as someone whose only football experience consists of having two Daily Bruin Sports writers as roommates and drafting Eagles quarter Jalen Hurts in the first round of my fantasy football draft this year based on his jersey number, I'd advise our readers to take what I have to say with a grain of salt.
So let's dive into the numbers. With the win over Colorado, UCLA will head into the Saturday game with bowl eligibility and its winningest season since 2017. UCLA also scores an average of 33.6 points per game to USC's 29.6.
These numbers are reassuring, sure, but a loss nonetheless lies within the confidence interval. However, I wager the Bruins will ultimately triumph by a single touchdown.
On the off chance UCLA again fumbles away another win, I'm putting faith in the Daily Bruin's Sports editors to #BeatSC in the Blood Bowl match Friday.