LA police union sues city over COVID-19 vaccination mandate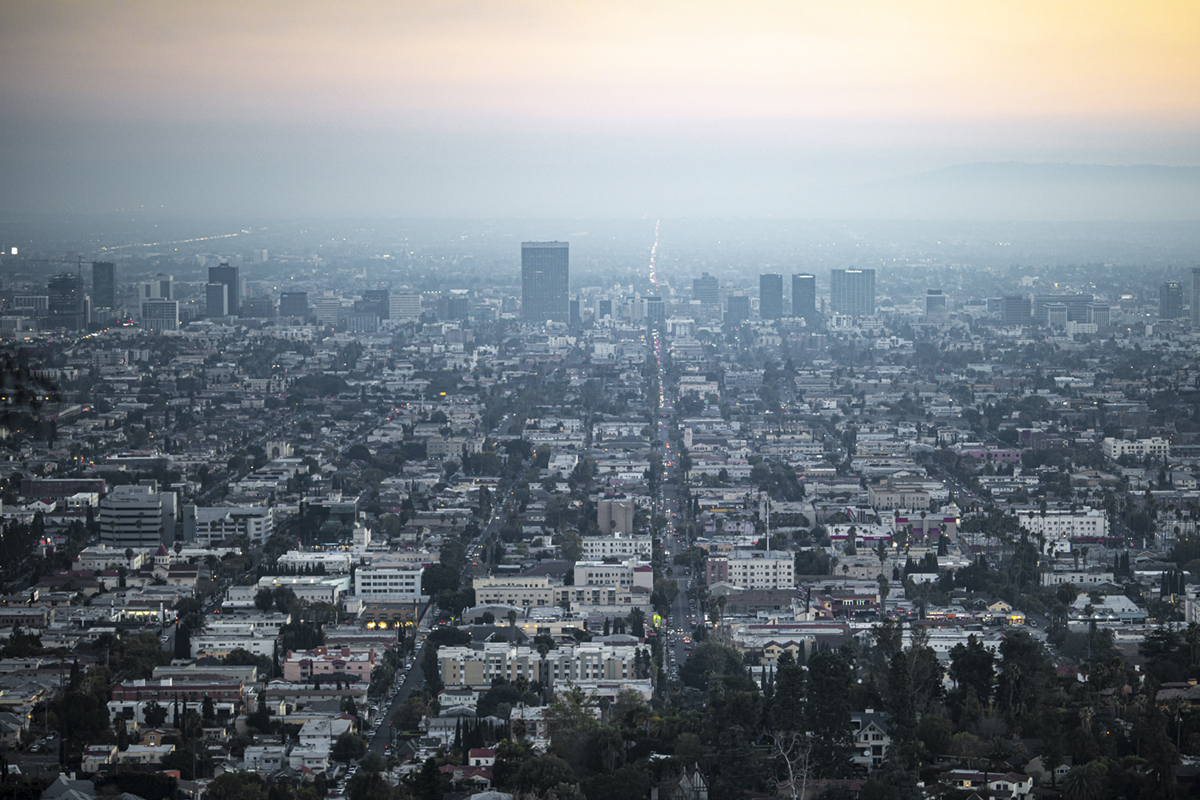 A police union filed a lawsuit against the city of Los Angeles over its COVID-19 vaccine mandate, alleging that the city had failed to meet obligations under ethics, labor and contract law. (David Rimer/Assistant Photo editor)
A Los Angeles police union has filed a lawsuit against the city of LA over its COVID-19 vaccine mandate.
The lawsuit alleged that the city withheld information from the Los Angeles Police Protective League in its decision-making process over details about the vaccine mandate.
Under the city's current vaccination mandate, all nonexempt city employees are required to submit proof of vaccination by Dec. 18. Employees with religious or medical exemptions must receive COVID-19 tests twice weekly, and nonexempt employees refusing to be vaccinated may be subject to termination, according to the Los Angeles Times.
The vaccine mandate currently requires that unvaccinated city employees receive COVID-19 tests from Bluestone, a health care company, at their own expense, according to an Oct. 29 LAPPL press release.
The lawsuit filed by the LAPPL, which represents LAPD officers, alleged that the current testing procedure violates California labor law, which requires that employers reimburse employees for business-related expenses.
The lawsuit also alleged that the process by which the city selected its COVID-19 testing contractor constituted a conflict of interest or potentially criminal and unethical conduct.
The city selected Bluestone on a no-bid contract and rejected the LAPPL's proposals to conduct testing through other health care providers, potentially at lower or no cost, according to the LAPPL press release. No-bid contracts are formed with contractors and without a bidding process with other companies.
Bluestone is partly owned by Dr. Pedram Salimpour, a Los Angeles Fire and Police Pensions commissioner, according to the Los Angeles Daily News. The LA Daily News reported that Salimpour and Bluestone lobbyist Darryl Lucien have been lobbying Mayor Eric Garcetti's office for Bluestone to be selected as a COVID-19 testing contractor since late 2020.
In response to Salimpour's alleged involvement, the LAPPL filed an ethics complaint against Salimpour on Monday, alleging that Salimpour failed to fully disclose his business involvements to the public.
LA Fire and Police Pensions said in an Oct. 27 press release that despite his partial ownership, Salimpour was not involved in the contracting process and that it had followed ethics laws.