Women's soccer NCAA tournament predictions
UCLA women's soccer celebrates after winning the Pac-12 championship and going undefeated through the regular season. The No. 2-seeded Bruins will begin their 2021 NCAA tournament run with a matchup against UC Irvine. (David Rimer/Assistant Photo editor)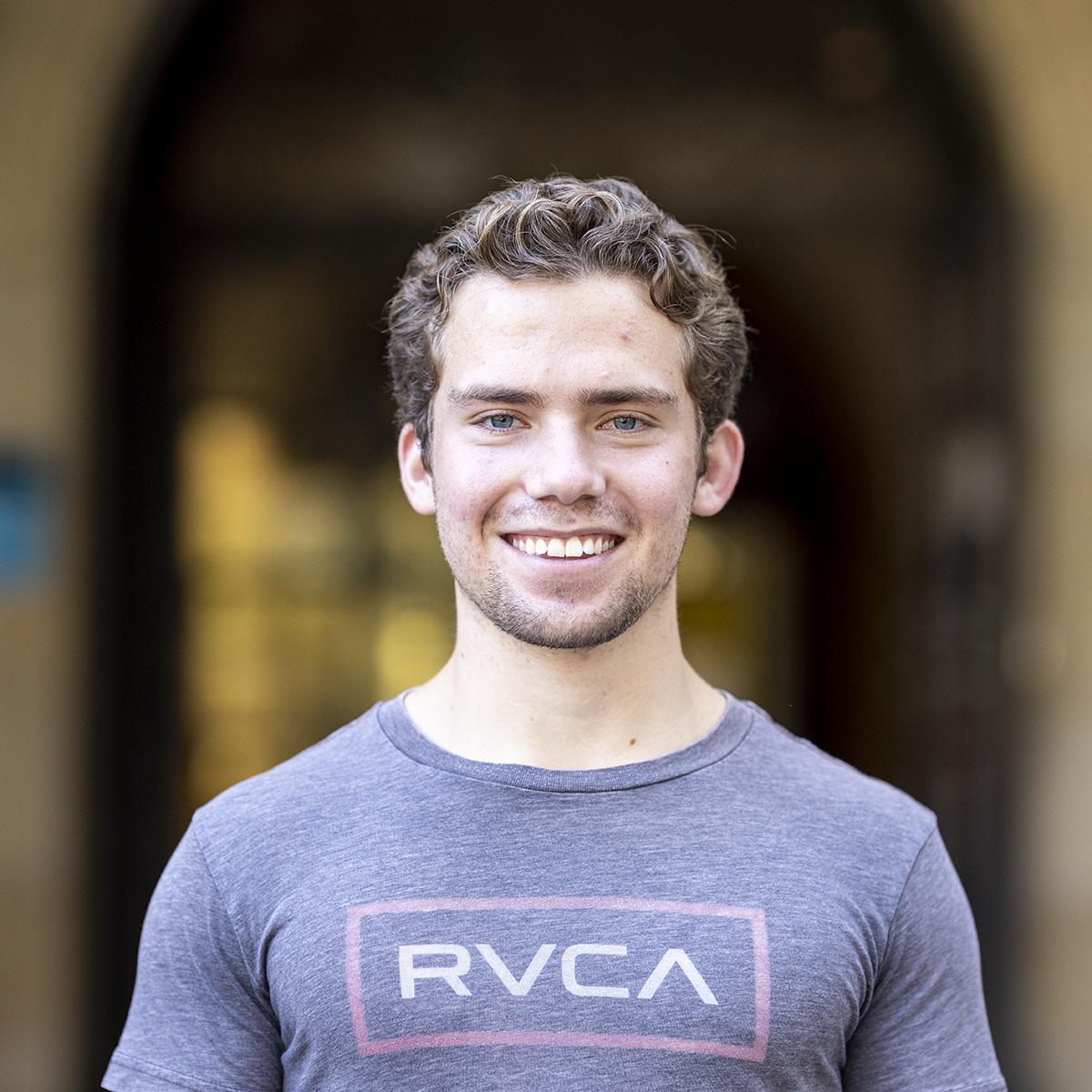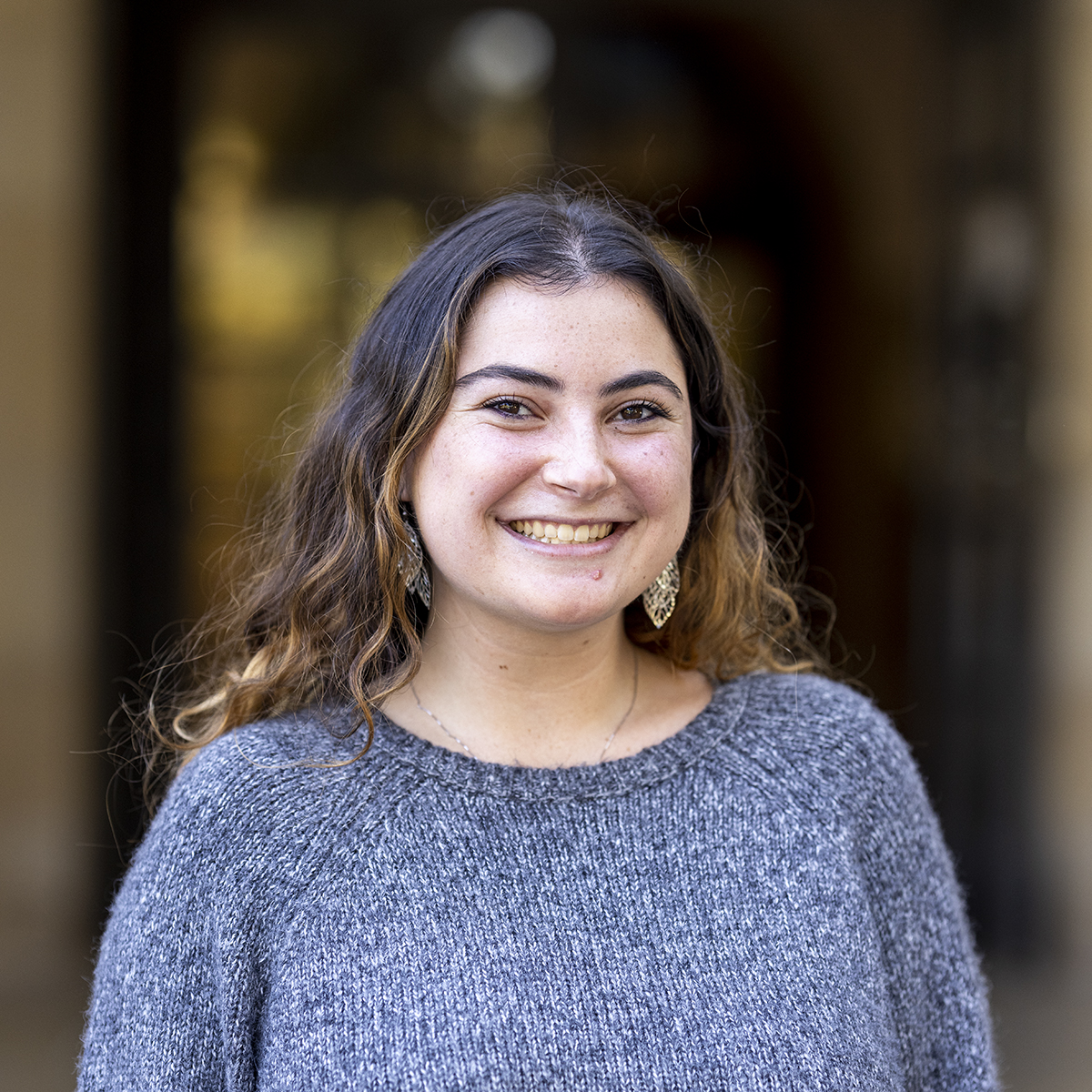 No. 2 seed UCLA women's soccer (16-0-3, 8-0-3 Pac-12) will put its perfect record on the line as it gets set to take on the 2021 NCAA tournament starting Friday with a matchup against UC Irvine (15-5, 8-2 Big West). Take a look at how long Daily Bruin Sports predicts the Bruins' undefeated run will last.
Diego Farinha
Daily Bruin reporter
Prediction: NCAA runners-up
I'm a sucker for storybook endings.
But since its 2013 championship, UCLA has not been able to complete another fairy-tale ending.
Aside from last year, the Bruins' last four tournament runs have ended at the hands of either the eventual champions or runners-up.
In 2016 and 2018, the blue and gold barely failed to reach the College Cup, losing in penalty kicks to West Virginia and North Carolina, respectively. Both opponents eventually reached the final. UCLA's two most recent College Cup visits in 2017 and 2019 were spoiled by Pac-12 rival Stanford.
More often than not, it takes the best of the best to knock out the Bruins. And in the same field as No. 1 seed Duke, No. 3 seed Georgetown, Santa Clara and Stanford, the competition will be fierce.
However, throughout the season, the Bruins have demonstrated their ability to win no matter what – whether with one-goal defensive affairs or seven-score thrillers.
I think the storybook starts Friday with a victory over UC Irvine, with UCLA eventually facing a California rival in Santa Clara or Stanford. UCLA can then beat No. 1 seed Duke – who didn't deserve the top seed over the Bruins – before facing Amanda Cromwell's alma mater Virginia, all en route to the final.
And miles away from the site of UCLA's last College Cup visit, it would face the overall No. 1 seed Florida State – a rematch of the final from 2013.
With everything set up for a picture-perfect ending, I have the Bruins walking away empty-handed because sometimes storybook endings don't happen, and sometimes the best team wins. In this case, that would be Clara Robbins and the Seminoles.
Jay Fenn
Daily Bruin reporter
Prediction: NCAA champions
When I saw the bracket Monday, my instant reaction was that the Bruins would be knocked out in the third round by Stanford, Santa Clara or Georgetown.
Although UCLA is undefeated, it was a career performance from senior goalkeeper Lauren Brzykcy away from losing to Santa Clara in September and was rendered offensively insignificant for the better part of 90 minutes against Stanford.
However, as I was walking to my 8 a.m. lab on Tuesday, listening to AC/DC's "Thunderstruck," I thought, "Why not? Why can't the Bruins raise the national championship trophy?"
UCLA boasts one of the deepest midfields in the country, led by senior Maricarmen Reyes and graduate students Olivia Athens and Marley Canales. All three have had historic careers in Westwood, headlined by a pair of College Cup appearances and back-to-back Pac-12 Championships, but have yet to claim the ultimate crown.
Up front, the Bruins are led by junior forward Mia Fishel and sophomore forward Reilyn Turner, who combine to form one of the most dangerous attacking duos in the country. The two have scored 22 of UCLA's 40 goals this season, including Turner's game-winner against Santa Clara and Fishel's game-winner against California to keep the blue and gold in contention for a Pac-12 title.
It is that veteran presence and offensive prowess that I think gives the Bruins the edge in this year's tournament. Fishel, Reyes, Canales, Turner and Athens have all scored clutch goals throughout their careers at UCLA, and with four of them donning the blue and gold for the final time, those colors will shine through once more.
The Bruins will be tested, and I believe a few games will be decided late, but there is not a better group of leaders to guide the blue and gold to its first national championship since 2013. Those four will end their collegiate careers on top, as I watch after finishing my three-hour organic chemistry final.
Sam Settleman
Assistant Sports editor
Prediction: Quarterfinals
Unfortunately, I know a thing or two about undefeated regular seasons.
In 2007, I was introduced to the world of sports by one of the greatest regular seasons that professional sports has ever seen. The 2007 New England Patriots were nothing short of dominant – so dominant that they won 18 straight games.
The 2021 UCLA Bruins are not much different. Undefeated through 19 contests and riding a 26-game unbeaten streak dating back to last season, the blue and gold has established itself as one of the strongest teams in the nation.
But just like those Patriots, these Bruins will fall just short of perfection.
UCLA should have no trouble handling UC Irvine on Friday to kick off its tournament run after practically running the Anteaters off the pitch in its season opener. A second-round matchup against Wisconsin or Butler likely won't provide much resistance either, as the Bruins will ride their home crowd to another win and avenge their second-round exit from a season ago.
Trouble might begin to arise in round three. No. 3 seed Georgetown was undefeated until the final day of its regular season but will certainly be on upset watch against Santa Clara or Stanford – two teams who have spent time in the top 10 of the rankings this season. But regardless of who emerges, I predict the Bruins will find a way to eke out a win and advance to the quarterfinals.
That's where the road ends for UCLA. Whether it's at the hands of No. 1 seed Duke or Southeastern Conference powerhouses LSU or No. 4 seed Auburn, the blue and gold will be left on the doorstep of national glory once more.
The stars have seemingly aligned for the 2021 Bruins, but that's what 6-year-old me thought about the 2007 Patriots too.
Isabelle Friedman
Slot editor
Prediction: NCAA champions
Given that Diego had to explain to me what a penalty kick and offsides were at Friday's game against USC, I think it's best if I leave the legitimate soccer analysis to Sam, Jay and Diego.
With that being said, this week I did binge the whole first season of "Ted Lasso," which I feel far more qualified to talk about.
If I have learned anything about soccer from Jason Sudeikis' show, it's that we need to believe. And I believe in UCLA women's soccer.
In the first season finale of "Ted Lasso," Richmond comes tantalizingly close to tying the match with Manchester City after a wicked trick play, but alas, the team is too distracted by the excitement of the goal to prepare for an opposing player streaking across the field to score a game-winning goal.
That seems like a decently apt metaphor for the Bruins' NCAA tournament results last season. UCLA was crowned the Pac-12 champion for the first time since 2014 only to be upset in the second round of tournament play quickly thereafter.
But the season finale concludes with Ted's recurring message of hope and pure belief.
"Next year, … we come back to this league and do something that no one believes we could ever do," Ted says. "Win the whole fucking thing."
Now I haven't actually finished season two of the show, so who knows whether Ted's team actually accomplishes that feat, but I believe UCLA is going to come back to this tournament and win the whole thing.